Ptadzworld: Happy Birthday to my precious on KingsChat Web
Happy Birthday to my precious sweet Princess Natanya Dara. Wow! It's that long already??? Anyways you'll always be my baby! You are such a deeply spiritual, dutiful, responsible, super intelligent, kind, gracious, creative and excellent lady. Your quiet and calm mien is always a joy and comfort to us. Your life is for the glory of God our precious daughter. Welcome to an eventful and adventurous new decade in ministry and life in the Holy Spirit. Your days are days of joy, greatness, influence and impact. You are set for signs and wonders in your world and the length of your days you will fulfill. The Lord has perfected all that concerns your life of Grace, beauty, glory and distinction. Happy Birthday dear Son of Pastor Chris and Son of Ministry. We love you endlessly! 💝💝💝👏👏👏🥰😘🤗🤗💋💋💋 Your Family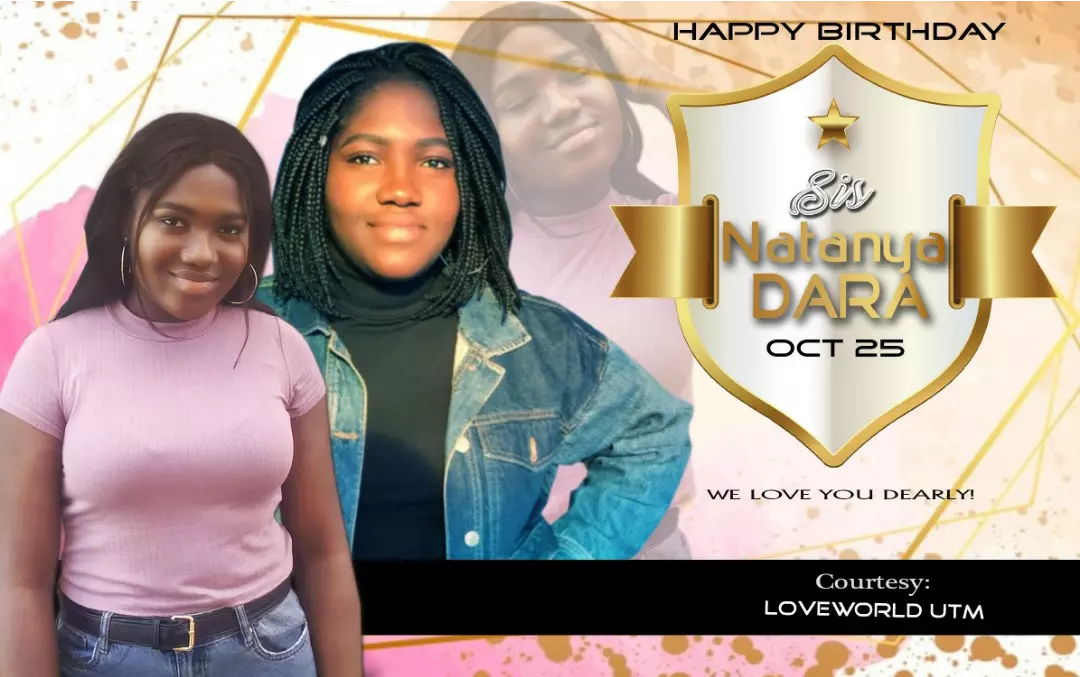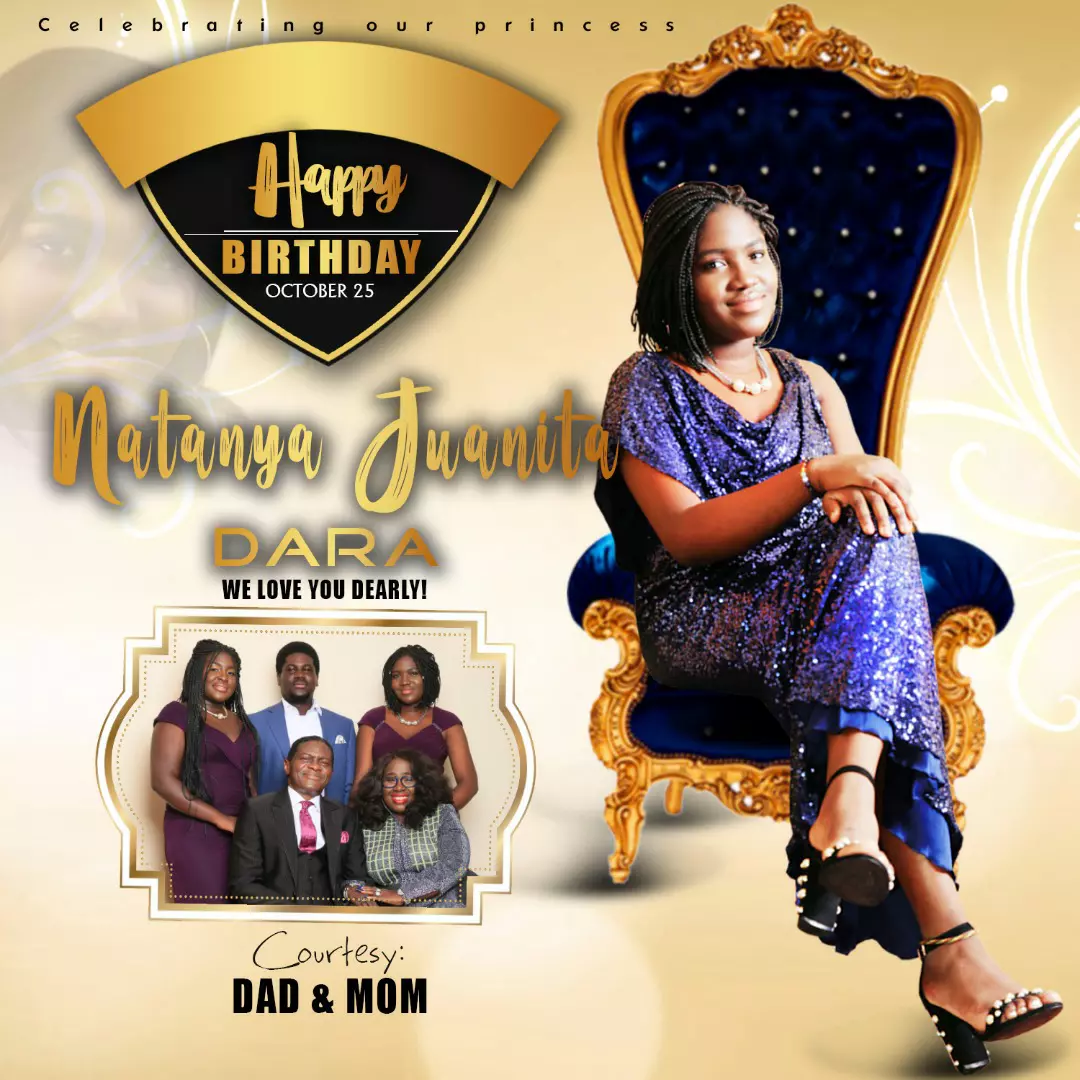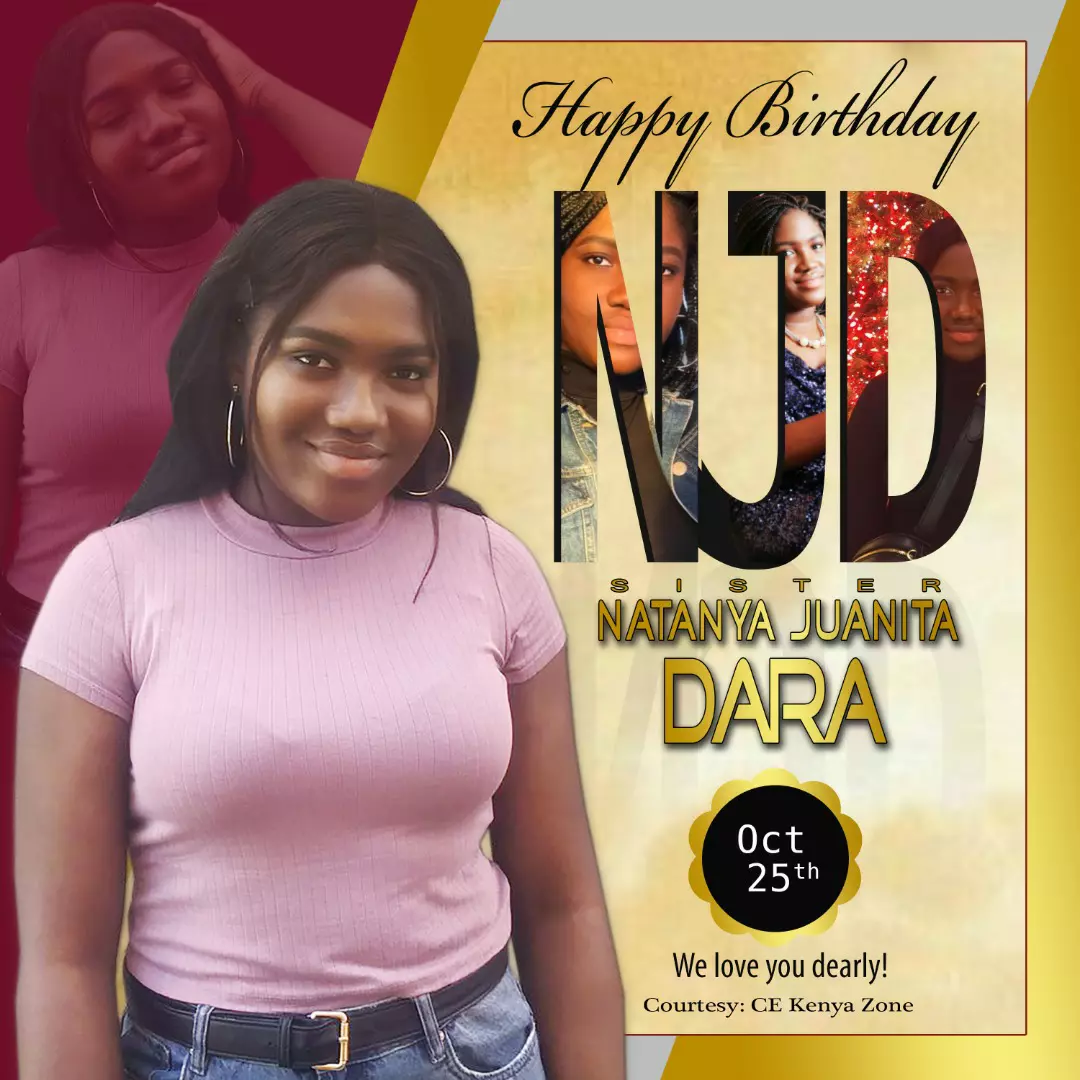 Happy birthday Omena/Daddy Thanks for all you do for Ziva and me, always providing for and ensuring we are well taken care of. May God Himself continually keep you in His word, ensuring that you fulfil divine destiny and divine purpose. We love and appreciate you dearly.
Happy birthday Pastor Ronke, glorious things are spoken of you in the new year, all nations will come to your light, mighty kings will come to see your radiance and you will lay up gold as dust in Jesus name, amen. Happy celebration ma!! Bro & Sis Blessing Amadin.
You've become an oasis of love in a troubled world. There could be chaos everywhere, but you're unruffled; only making progress, and moving forward. Hallelujah! #RORCOGITATION
When u understand God's purpose in ur life, u will enter into the greatest joy and peace possible. So use God wisdom to discover God's approach to issue of life and apply it to the situation at the moment for effective and fast results available. Thank u.
Night of Blessings #celz1rocks #mafolukuisrich
1 day to go! God has prepared people to speak on marriages . It is God's desire that you enjoy life to the fullest. Your home should be a place of peace , not a battle ground! Come and learn how!