Pastor Chris Live: Pray-A-Thon 2020 - Fri July on KingsChat Web
Pray-A-Thon 2020 - Fri July 3 The more of the knowledge of God you have in your heart, the brighter your light shines. Learn more in this Friday's Rhapsody. Remember to get the new July editions for adults, teens and kids from the store on your Rhapsody app. Habakkuk 2:14 says, 'For the earth shall be filled with the knowledge of the glory of the LORD, as the waters cover the sea'. At today's prayer times, we'll pray fervently in tongues of the Spirit, and in accordance with the above verse of Scripture. Also make declarations of these words for your city and nation. 'Your Loveworld Specials' continues today. Remember to invite others to tune in for another refreshing time with the Spirit. God bless you.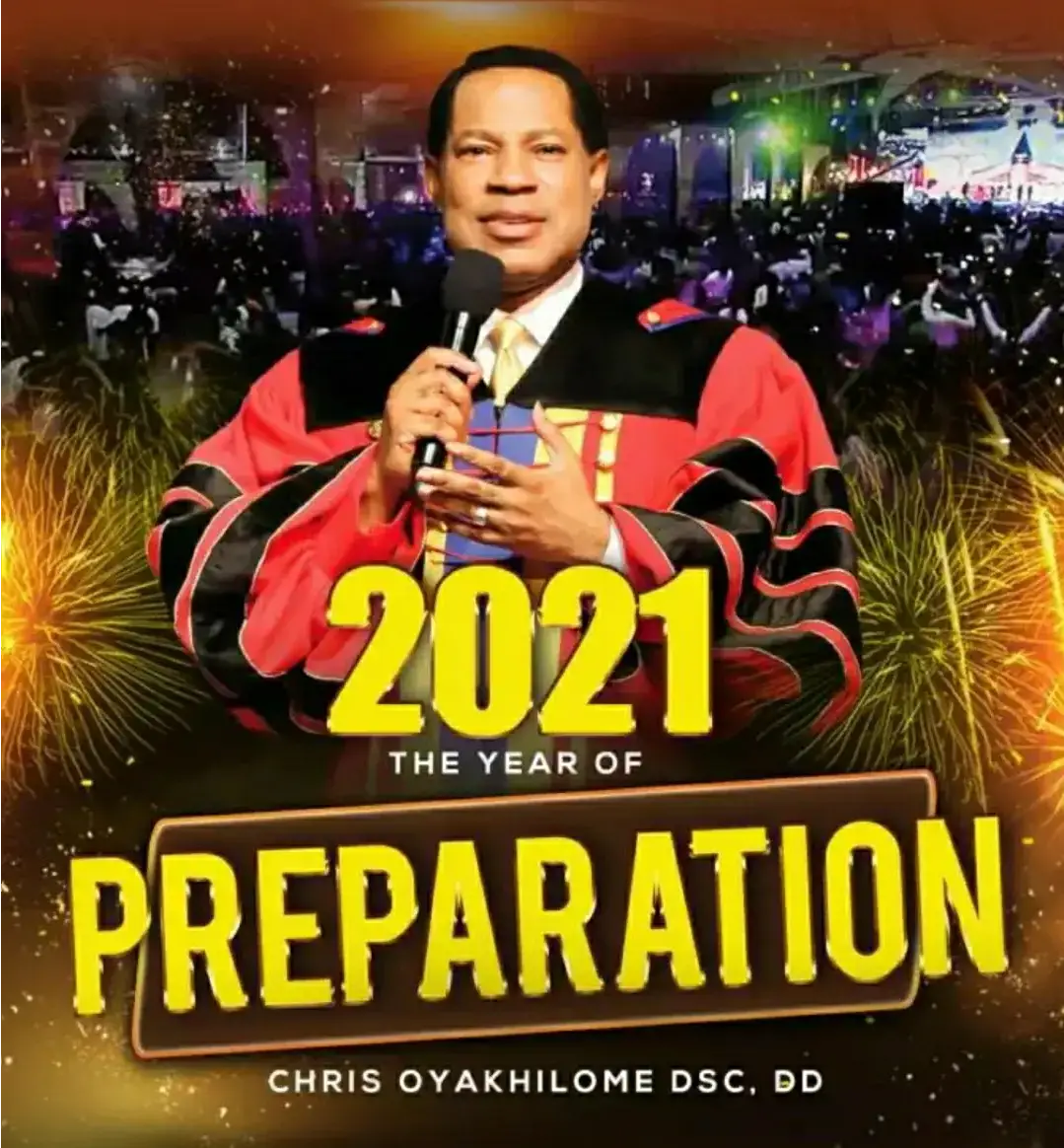 💃🕺HAPPY BIRTHDAY PASTOR SIR!! Celebrating 🥳 you our Esteemed Zonal Pastor- Esteemed Pastor Uche Onubogu! You are an Extraordinary Visioneer! an Iconic Luminary, a Passionate Worshipper, an ardent Soul Winner, a Pillar of Faith, Hope and Love! #LoveworldUKZone4 #LoveworldCoventry
Awesome time of prayers at the first ever media connector online prayathon. Gloryyyyyy!! If you missed it I feel for you Sha. #mcnpraysliveonprayathononline #ewcaz4
CELEBRATING PERFECTION AND EXCELLENCE 🎈 Happy Birthday Esteemed Pastor Uche Onubogu 🎈 Thank you for spreading the Gospel of our Lord Jesus Christ around the world through your sacrificial givings. You are positioned by grace for testimonies of favour in every area of your life. We love and appreciate you dearly!
Happy Birthday To my Esteemed Zonal Pastor. Thank you Pastor for your dedication to our Father Pastor Chris and for all you do Sir for the body of Christ. Thank you for the many opportunities you give me always for service. Happy birthday Pastor #pastoruche
Happy birthday SIR -it's pastor Uche's birthday today . Let's get our dancing shoes out . It's a day of joy , it's a day to celebrate God word z We celebrate you sir .
Happy birthday to our highly esteemed Zonal pastor Uche. - Angel sent you Manchester church . Happy Happy Happy Happy birthday sir . RSV Plenty plenty . A king and a priest is born .
#HIGHLIGHTS! CE North West Zone 1 Media Connectors Joined Media Connectors around the world online as they Make power available on the Pastor Chris Live Pray-a-thon using the Kings Conference Video App.... #mcnpraysliveonprayathononline #PCLPrayathon #cenwz1
#HIGHLIGHTS! CE North West Zone 1 Media Connectors Joined Media Connectors around the world online as they Make power available on the Pastor Chris Live Pray-a-thon using the Kings Conference Video App.... #mcnpraysliveonprayathononline #PCLPrayathon #cenwz1
💃🕺💃🕺We praying Now via the KINGSCHAT CONFERENCE VIDEO PLATFORM..💃🕺🤸‍♂️🤸‍♀️From🧭9am-11am GMT+1 👉 Powered by Loveworld New Media and @pastorchris Depts. #Iamaprayerinfluencer #Pclprayathon2020 #Prayathon2020 #Iamapriestinoffice #kcsmw2020 #mcnpraysliveonprayathononline
#HIGHLIGHTS! CE North West Zone 1 Media Connectors Joined Media Connectors around the world online as they Make power available on the Pastor Chris Live Pray-a-thon using the Kings Conference Video App.... #mcnpraysliveonprayathononline #PCLPrayathon #cenwz1