PASTOR LEBO: Saturdays well spent with my on KingsChat Web
Saturdays well spent with my Superman "Joseph"🥰He is so cute and adorable! MASTER SOUL WINNER. He is so radical😀BRAVO🙌👊🔥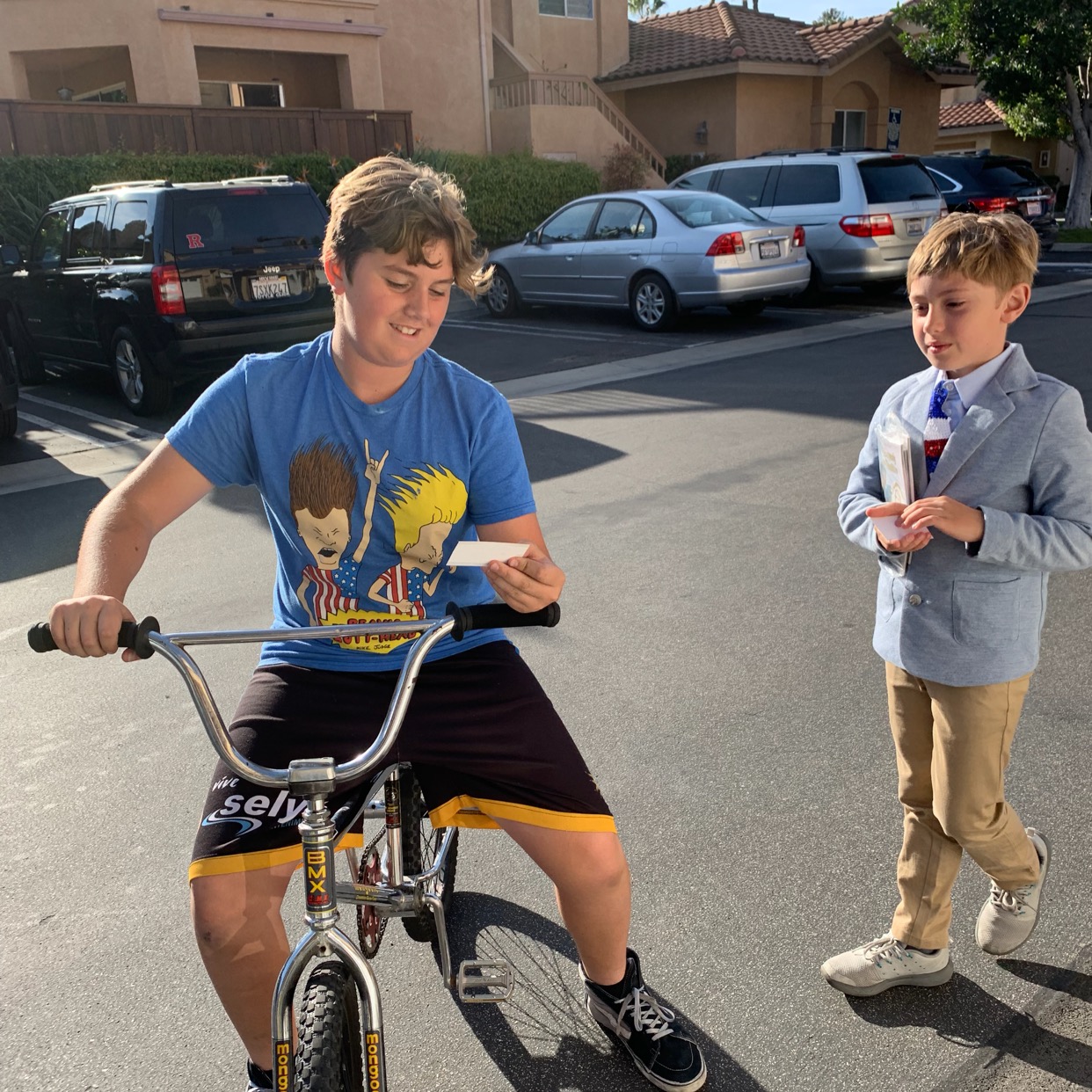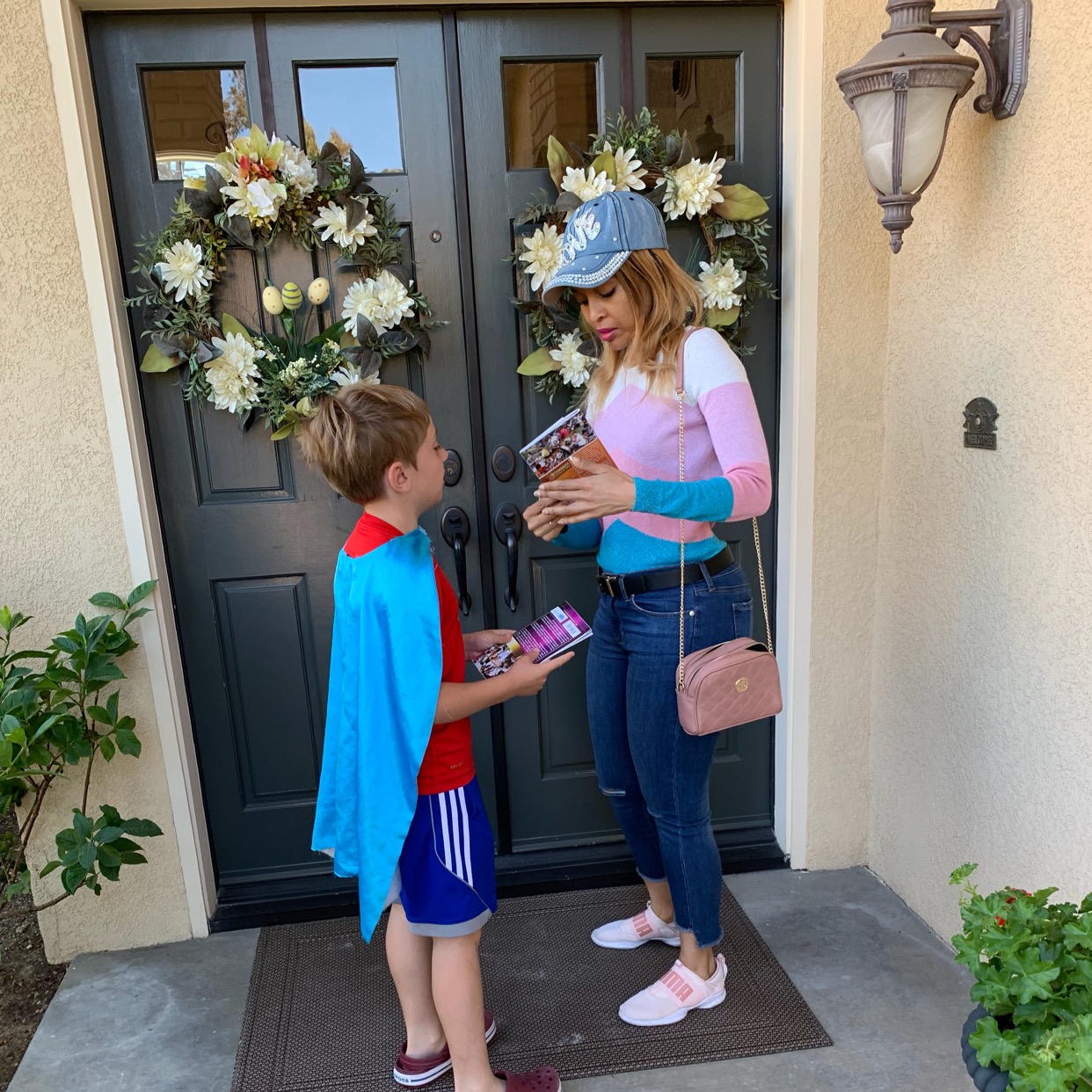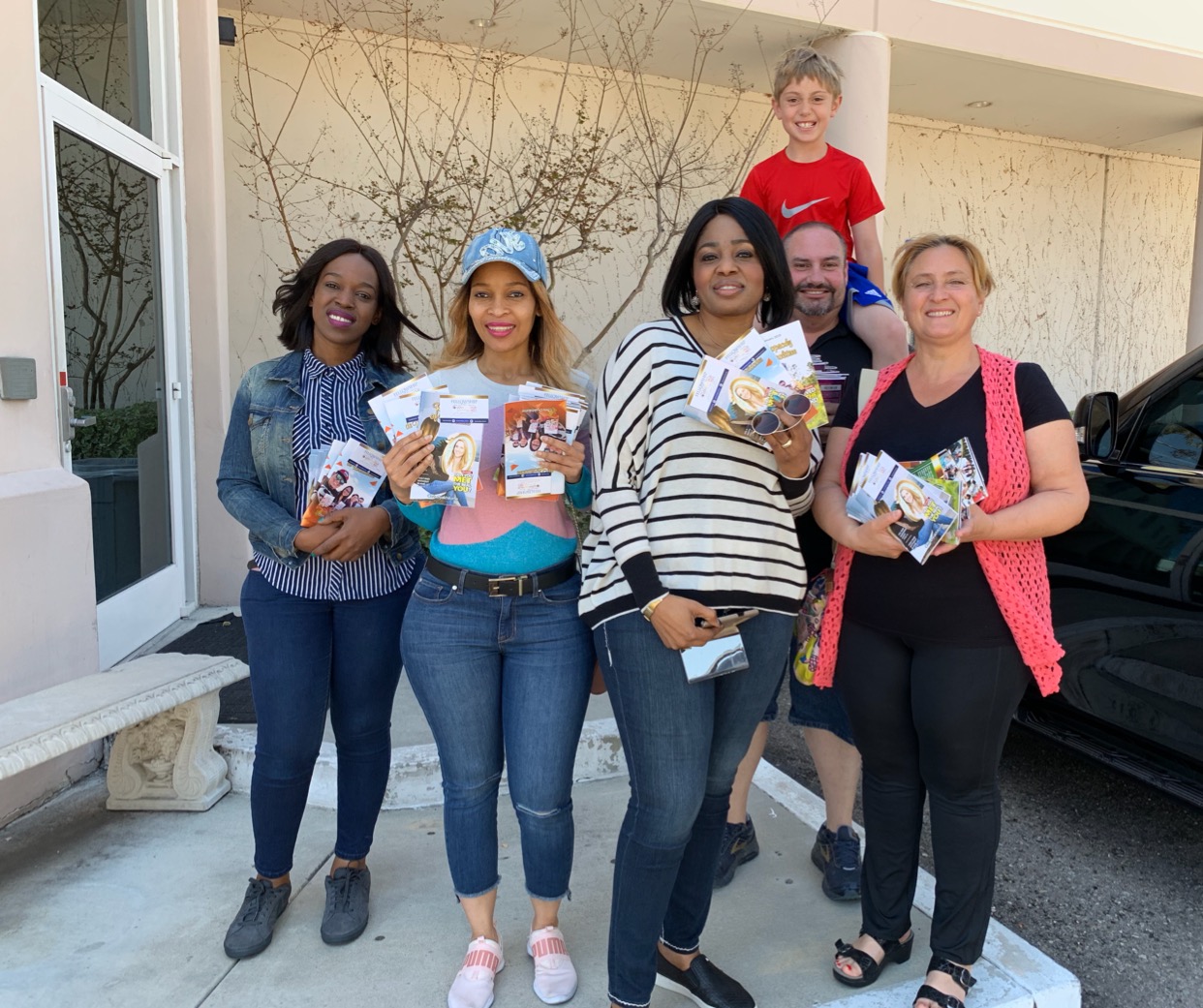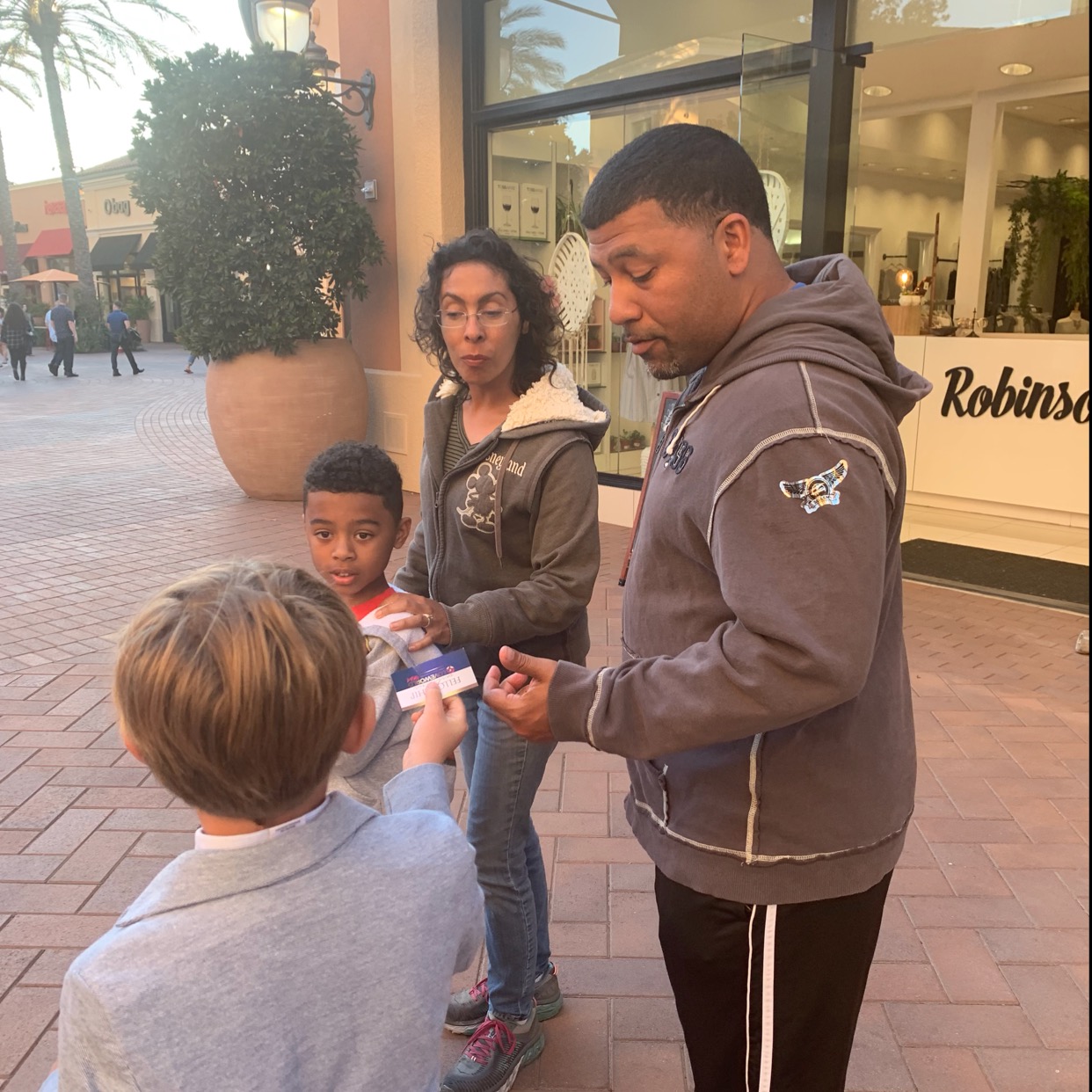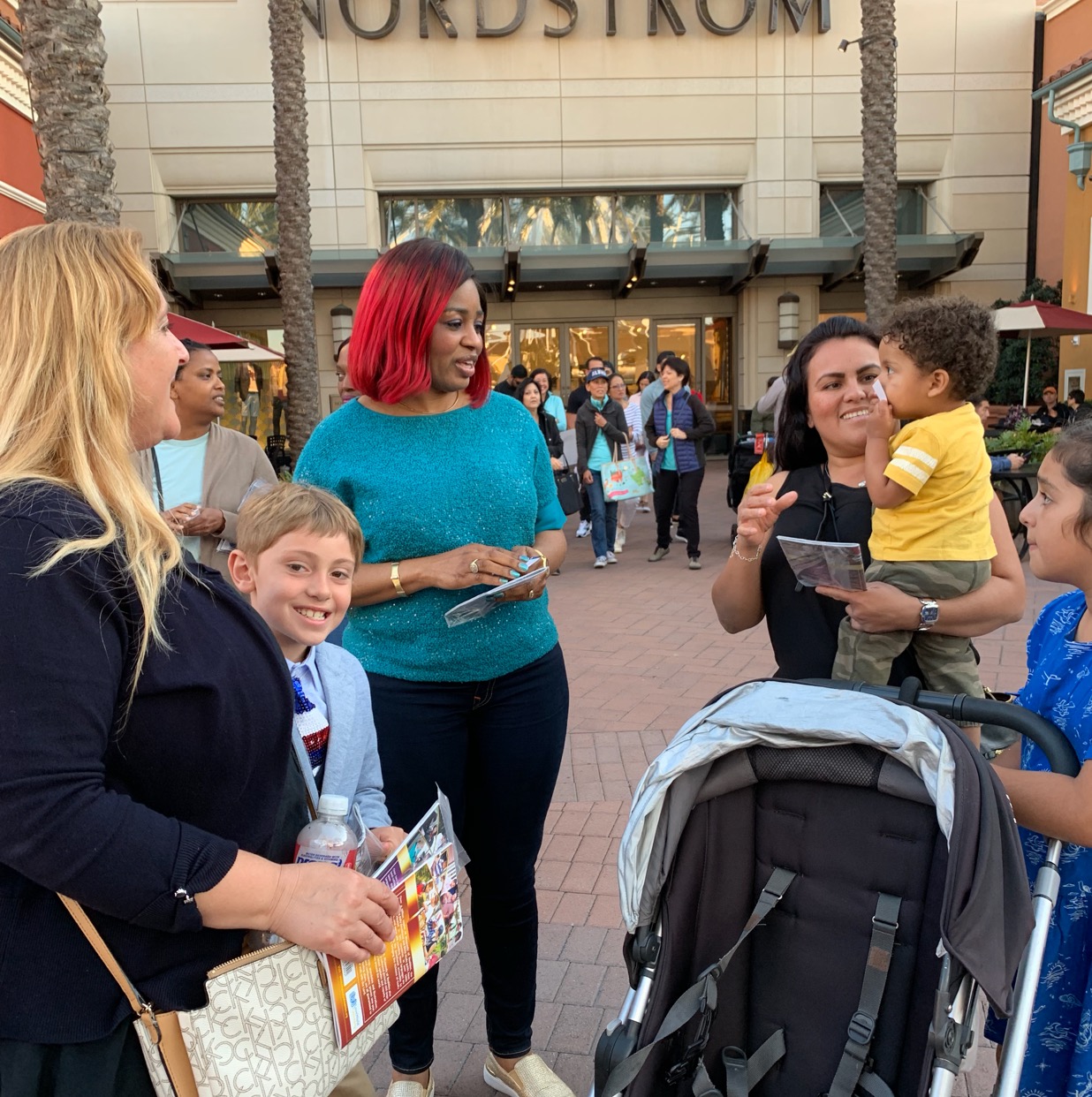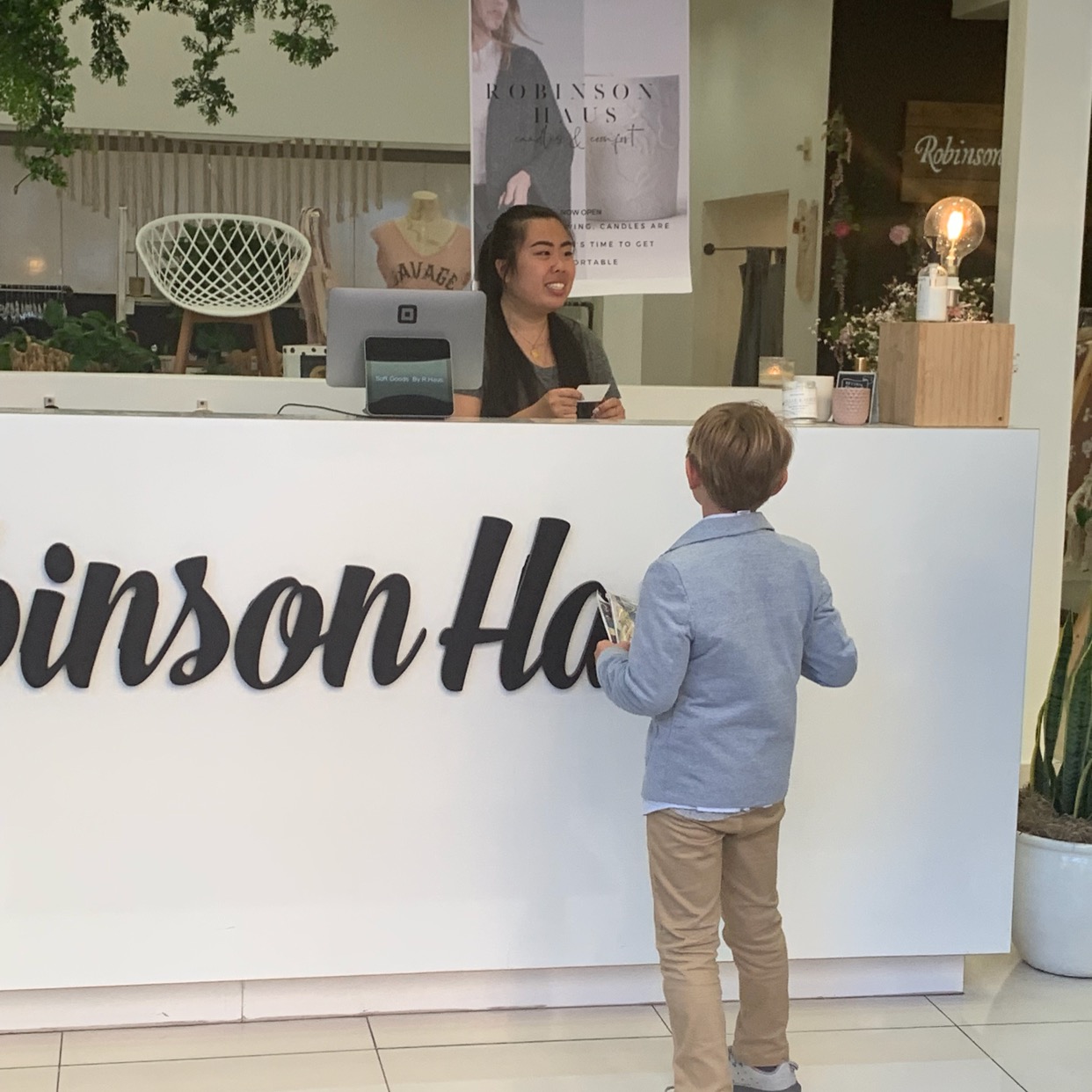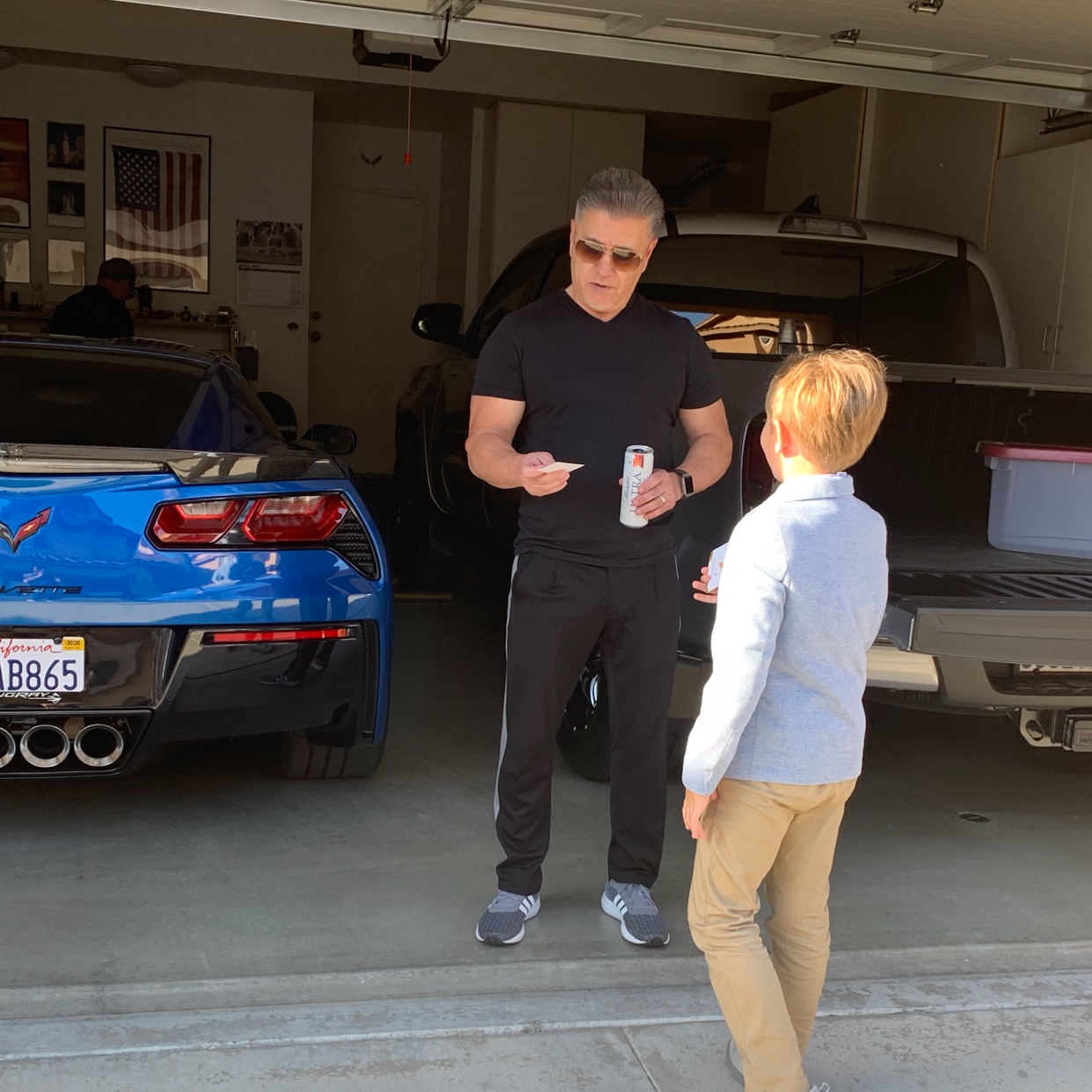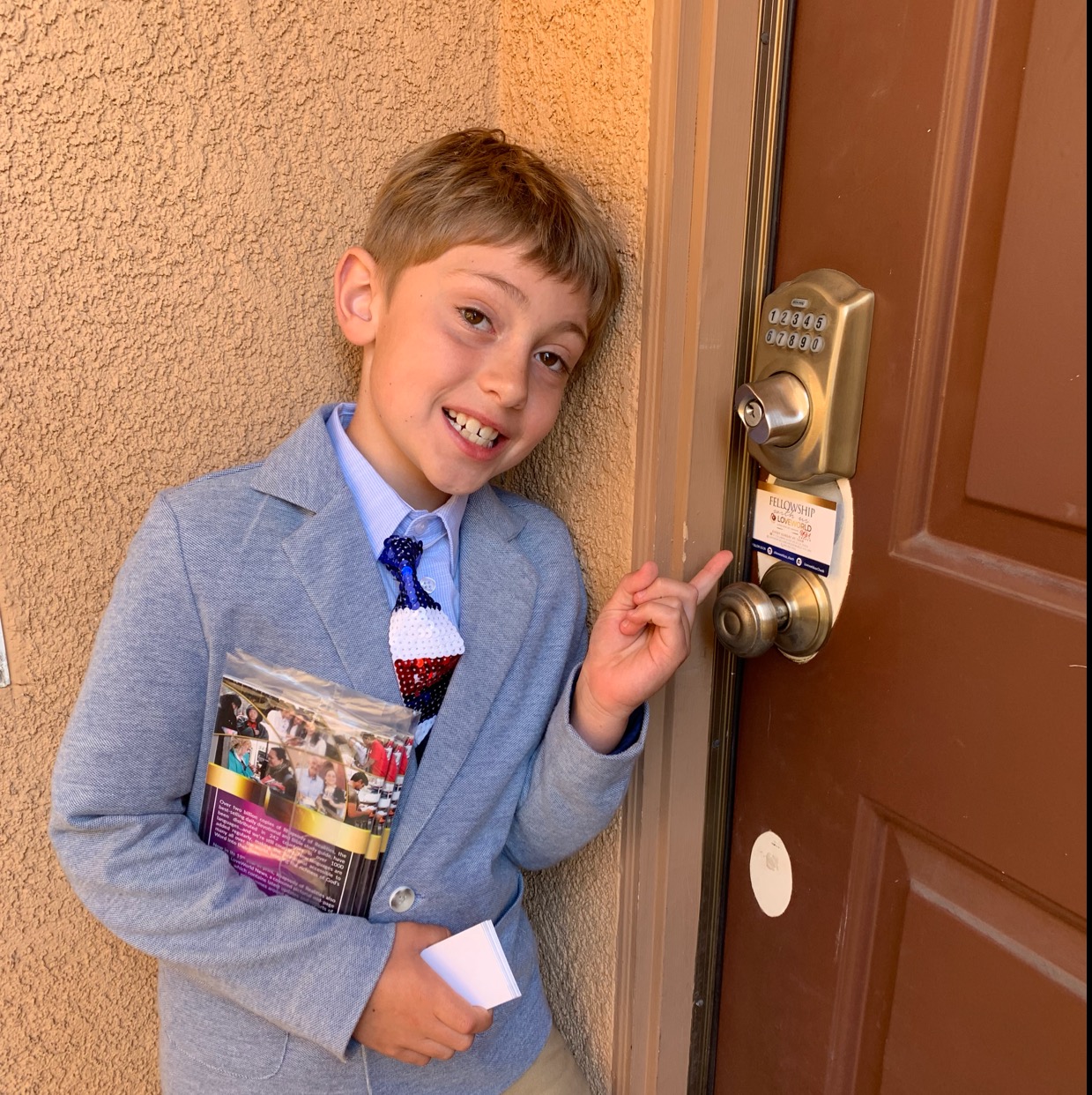 Happy birthday Pastor Jorghino. Son, You are a blessing to us and to your world. Your God, even the Lord has anointed you with the oil of gladness and has elevated you among your peers. I love you dearly and may the Lord establish you in all your ways. Happy birthday.
O lord God my helper,thank you for protecting me from wicked and unreasonable men,my night is bless in the name of Jesus Christ,no weapon formed against me shall prosper every tongue that rises against me in judgement I condemn.#cephzone2. #ceIslandgroup. #ceakiamabonny.
https://www.kingsch.at/p/b3U0SXI
Happy birthday Pastor Dan. I Celebrate the gift of you to us in Texas Zone2. Thank you for your commitment, dedication and your heart of service to the Zone and your passion for the vision of our man of God. It's a new level for you from today. #ceirving #Cetexaszone2
I celebrate you today and always. I love you brother George. @The3rdson #TGOHPCAN #CANADA
BLW Buckingham is celebrating super Sunday with lots of glorious activities for the teens, pre- teen and children. glory glory glory., all invited. . God bless.
#prayingnow #ceibsouth #GFMN #Team80
Day Seven Pastor Lanre Teaching Saturating Evangelism means, multiplying different layers of evangelical platform to designated locations with specific targets & plan #cgibenin #cebeninzone1 #ceerediauwa1