Pst. Sola: Happy birthday my beloved highly on KingsChat Web
Happy birthday my beloved highly esteemed Regional pastor Aloy. God bless you richly sir for the many blessings you are to us all. I give the Lord praise for the privilege to work with you and I'm ever so appreciative of the beautiful example you are. I love you pastor.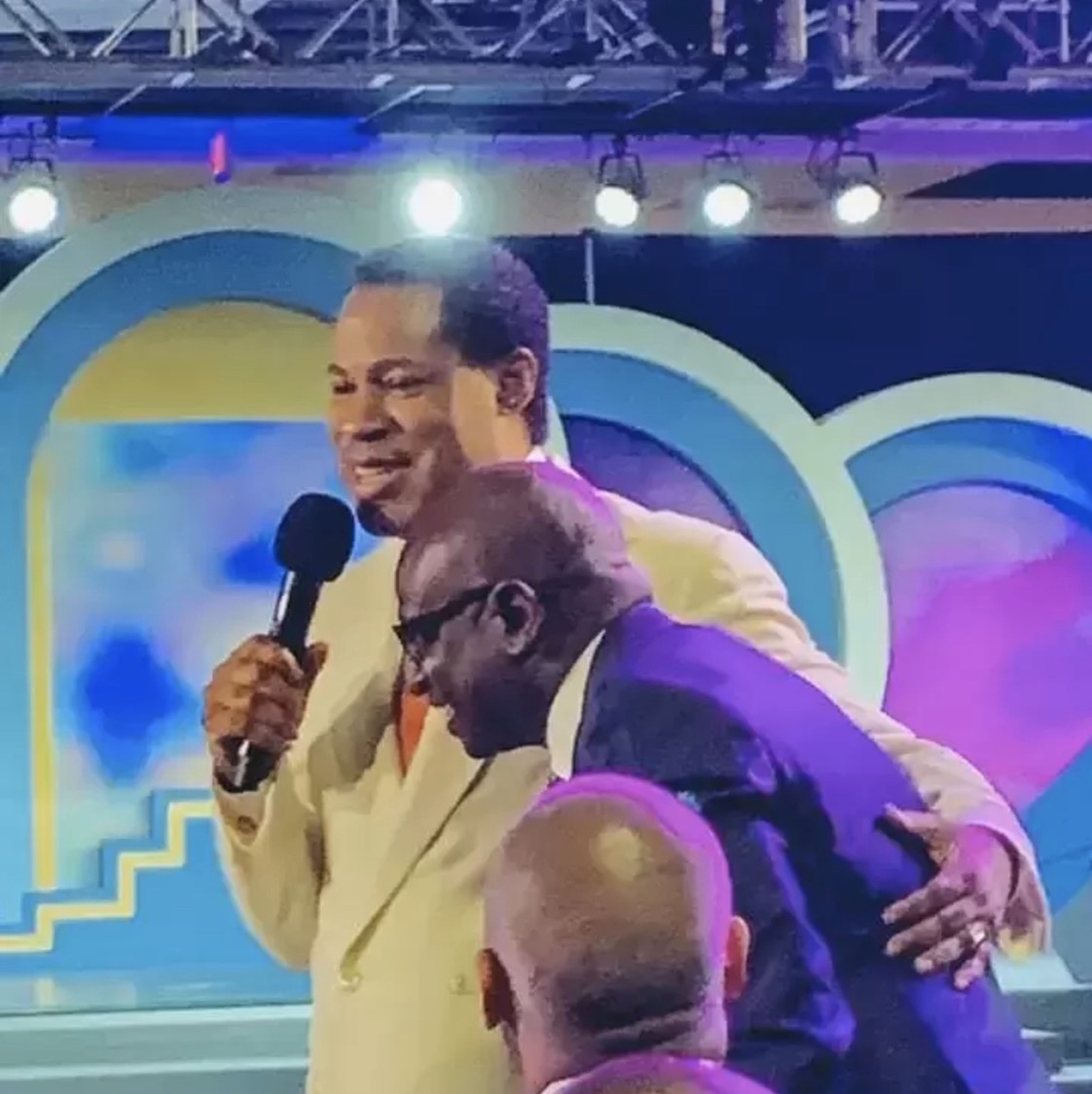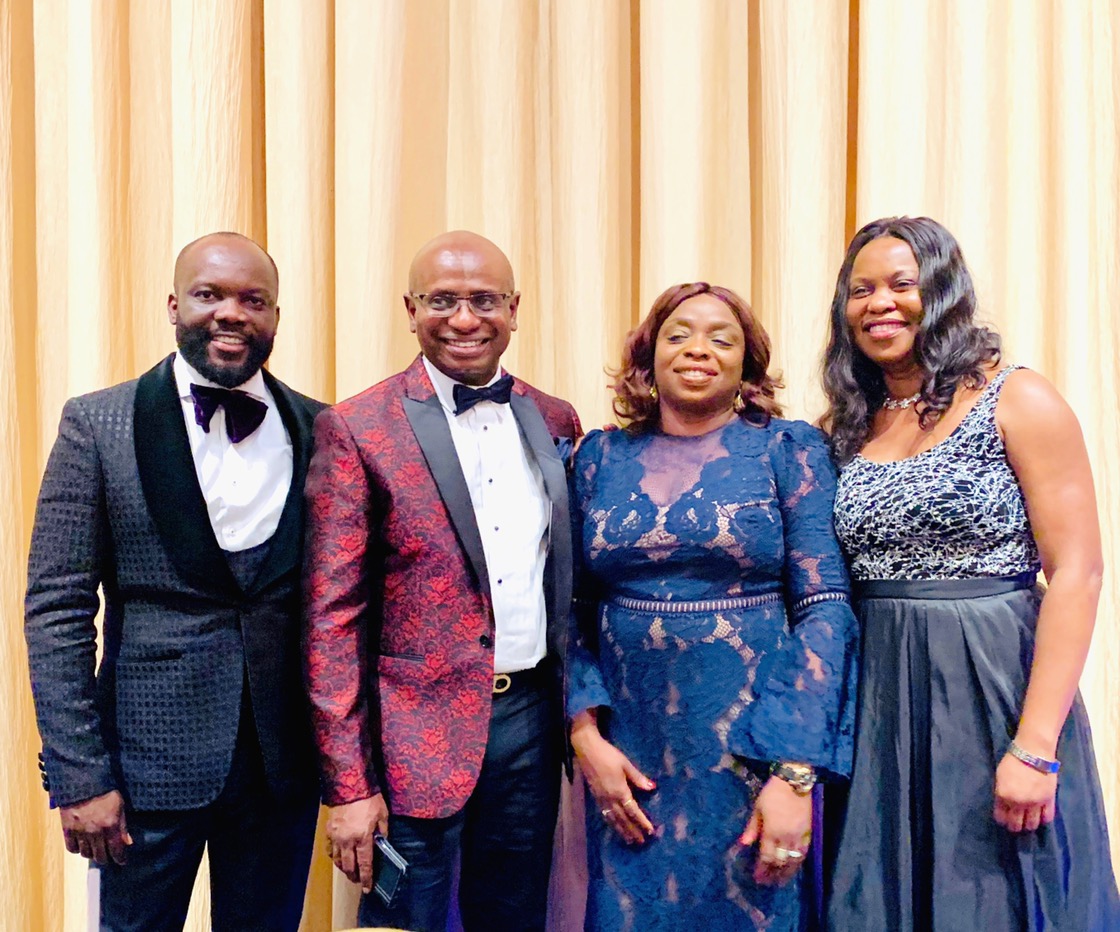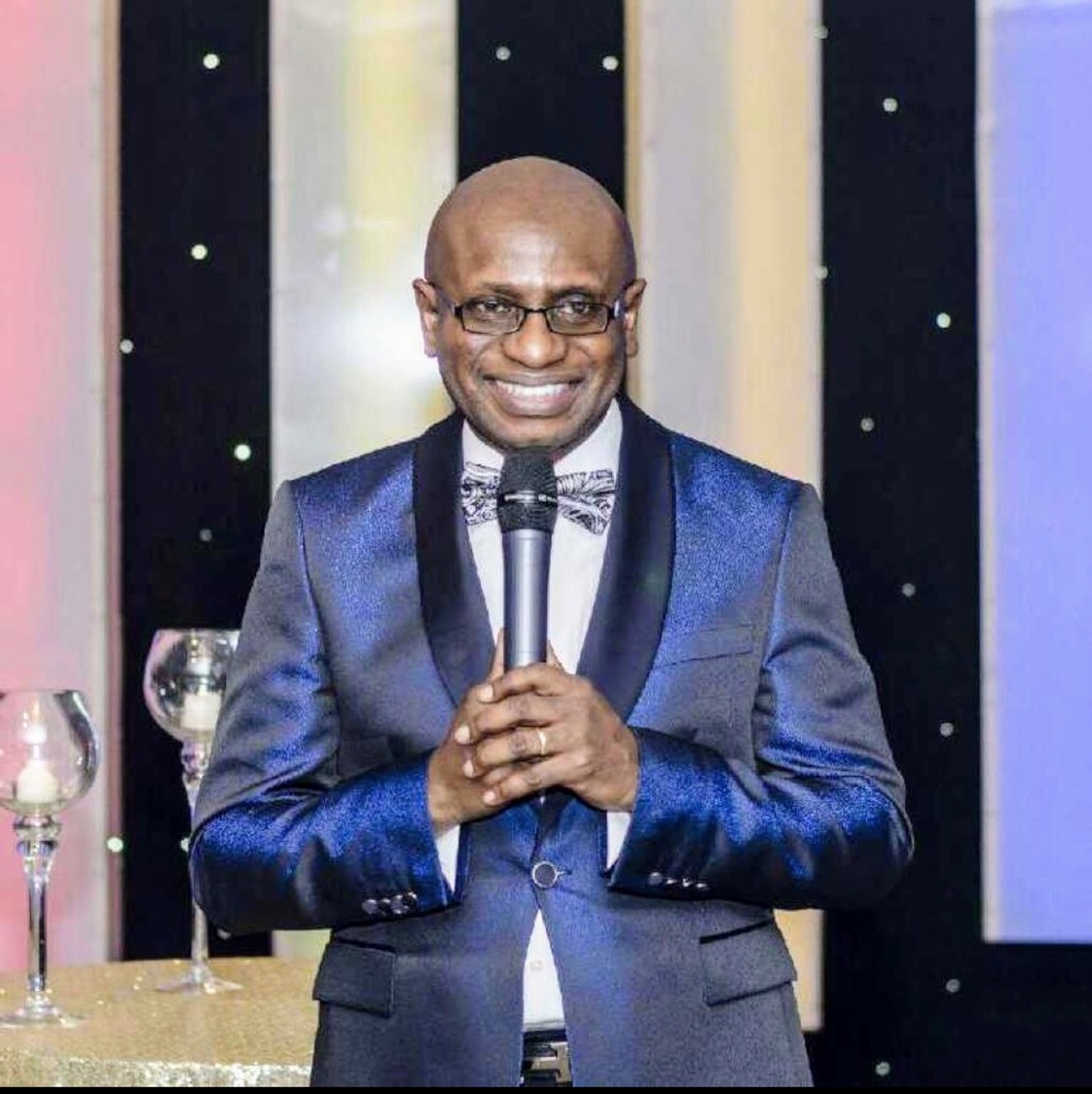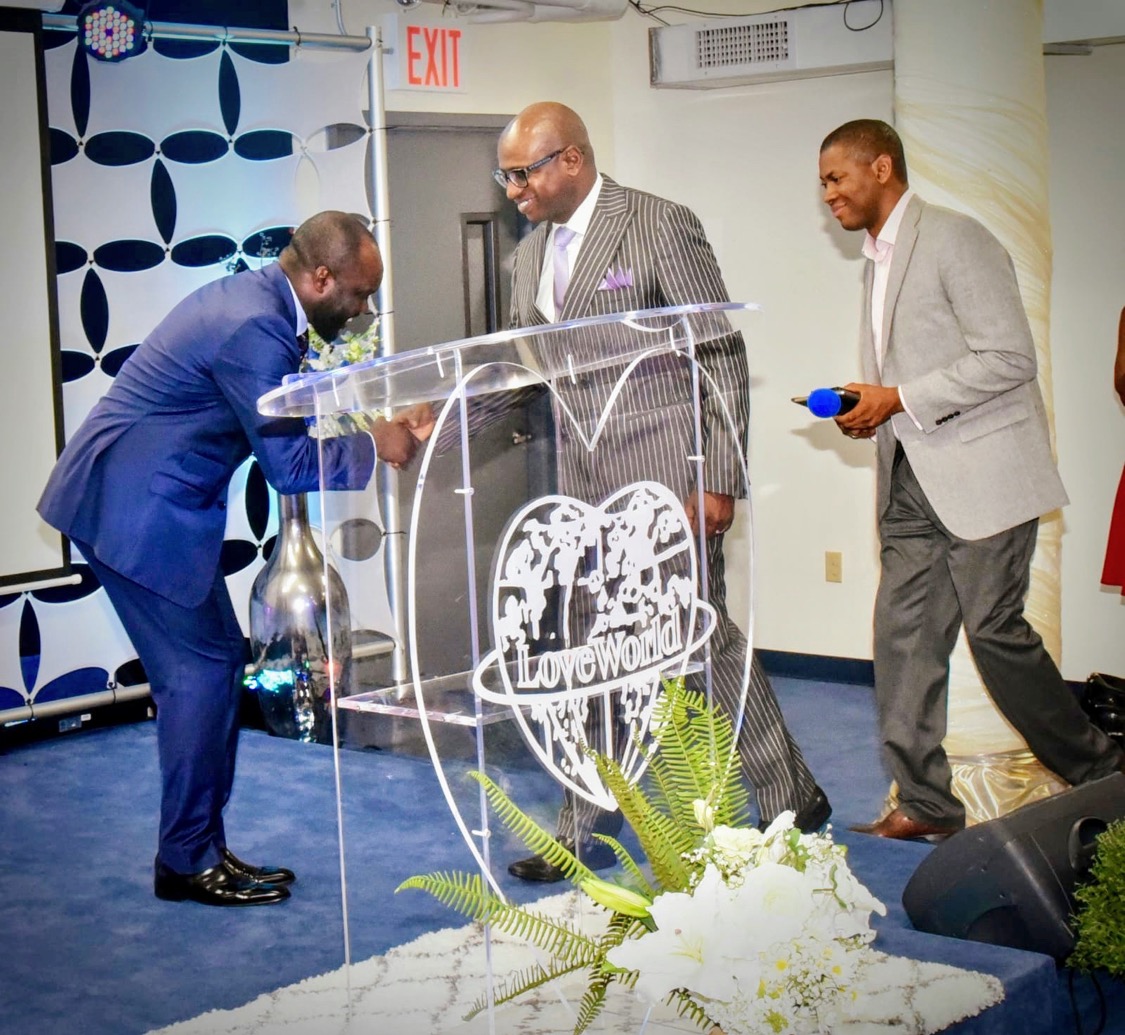 #Intdayofservice #CeEkiti #Nswz2 #NswReg
Happy Birthday Sir l love you so much
Happy birthday my hero and Pastor! I challenge the esteemed Pst Tunde Carew Pst Strong Daniah Pst Oliver Ijeri Pst Nnaeto Nwanisobi Pst Kelvin Enabulele Pst Osaro Pst Ovie Okrodudu Pst Lanre Adetifa #december7 #december7dancechallenge #myspecialblessingfromGod #Cephzone1
Happy birthday to my God Father, Pst Chris Oyakilhome PH.d. Dsc DD. More increase grace to carry the entire world in righteousness till Christ returns. I love you dad. Happy birthday Pastor.
Happy birthday pastor Aloy sir, we love and appreciate you. Thank you for your love and effort in training us through the word of God. Your selfless effort and dedication to our man of God Pastor Chris. From the Ibeagbazi family, we love you from our heart. 🎂🎂🎂🎂🎂🎂 #Dec06
#CelebratingPastorAloy 📹 Special Birthday Greetings from CE Bronx #PAOTHESAGE #MYREGIONALPASTOR #USAR1Z2 #CEBRONX