Dr. Bongi Ngema-Zuma: 30 Nov - BNZ Foundation on KingsChat Web
30 Nov - BNZ Foundation sponsored Blooming Kids validiction. Our relationship dates back to 2017 when the Early Learning Development Centre had 45 kids. 2019 enrolment is 188. We need more hands to change the destiny of these ones. We thank God for enabling us to bless others.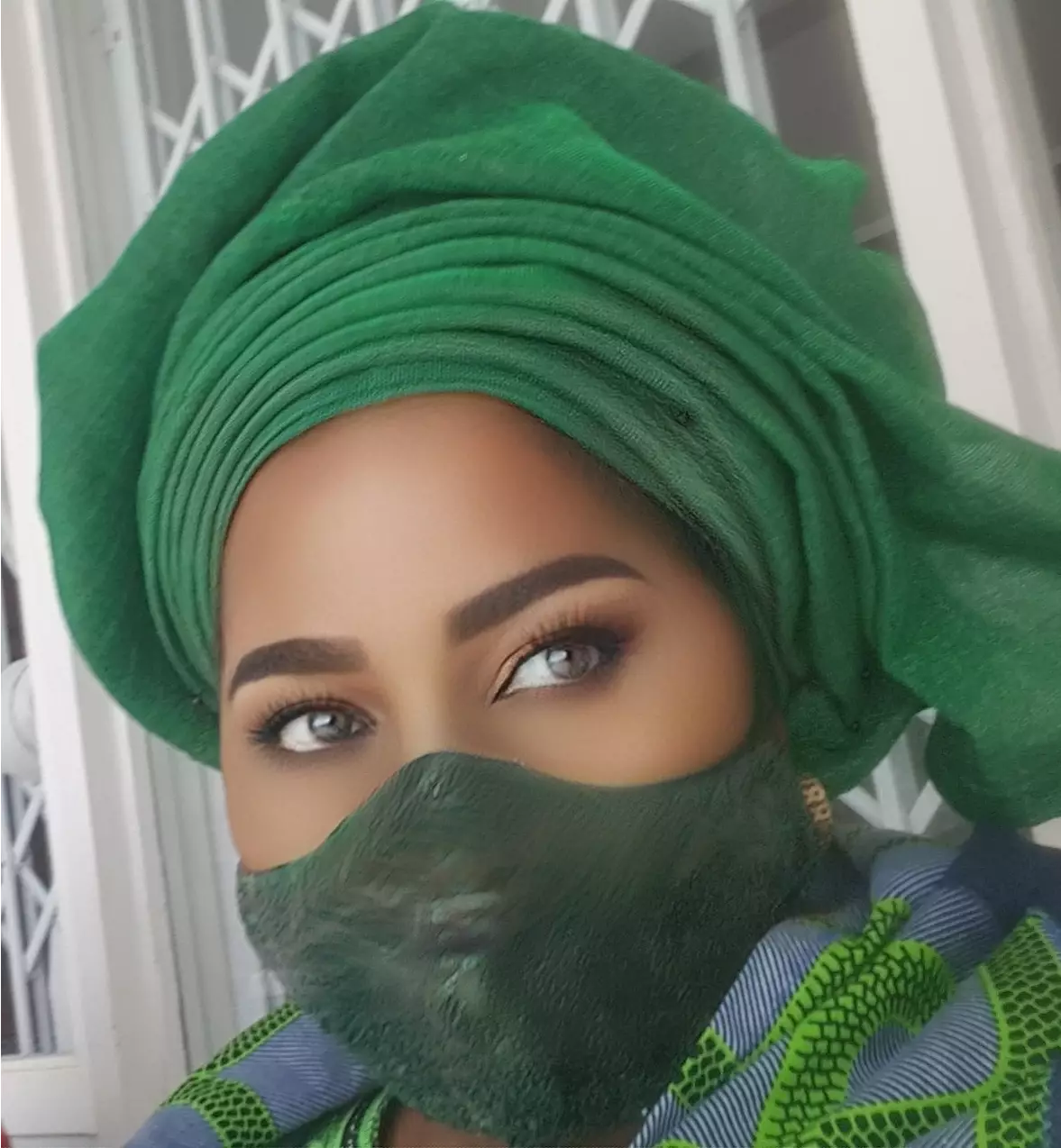 Pastor Simthegraced
commented:
Well done to the BZN Foundation. You have found a need and met it
Happy birthday my beloved Sis G, thank you so much for all you do to ensure that Rhapsody of Realities & Ministry Materials are widely distributed. Thank you for your consistency over the years. I love you ❤️
HAPPY BIRTHDAY DR. UFUOMA FROM PASSWORD👌🎂🎊🎁
HAPPY WEDDING ANNIVERSARY! This combo is actually a cheat code, it's unfair! @pose1 @rkoinyourworld It's an honor to be under your tutelage! ❤️❤️❤️
Happy Wedding Anniversary mum and dad! Thank you for teaching me ministry, now my life is ministry🥰😍😘 I LOVE TOU SO MUCH!!!
HAPPY HAPPY WEDDING ANNIVERSARY TO MY PARENTS! DADDY! MAMA! I LOVE YOU SO MUCH IT WAS MOST WONDERFUL SPENDING THE DAY WITH YOU! I LOOK FORWARD TO MANY MORE YEARS OF MORE GLORY!!!