PJA: Happy Birthday Esteemed Pastor Mfon, on KingsChat Web
Happy Birthday Esteemed Pastor Mfon, a woman of faith, full of love. Shine on!!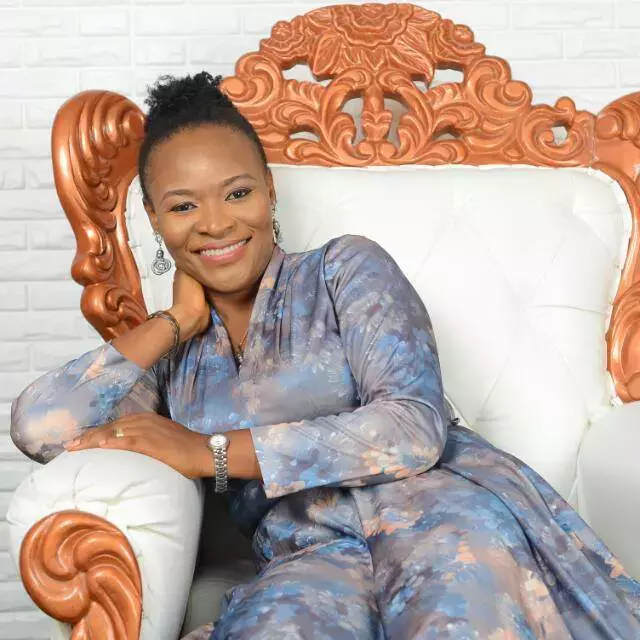 Pastor Foluke Eze
commented:
Happy birthday dear Pastor Mfon! Thanks for always being so loving and inspiring! I love you Ma'am! Enjoy ur day thoroughly!
Mimikay
commented:
Happy birthday pastor Ma. Thank you for all the wonderful ways you expressed your love towards me I truly appreciate Ma; cause you are one in a gallizon. Keep winning and keep shining pastor Ma. I love you BIG
1 day to go! It's a new level of glory and grace!! Don't be left out!!! Sign up now at https://tinyurl.com/UKZ4CellLeadersConference #2019LIGHTS #CellMinistryConference #CEManchester #LoveWorldUKZone4
FALF Winner 2013, FALF Ambassador Tosin Ogunmodi organised GIA Awareness for Senior Secondary School Students of Marjos International College. 102 Students were enlightened on their roles in the global attainment of SDGs. Staff and students were enlightened and challenged to participate in the GIA. Registration of the students commenced immediately.
Awesome music here —-> https://tuneshare.ceflix.org/track/1078 ——— A click away 🤭
Had an awesome time @loveworldplus Thank you @mrsamjamz for having me on the show #wordification , it was awesome discussing messages of our Man of God Rev. Chris Oyakhilome... Stay wordified... Watch Wordification on loveworld plus every Wednesday 1:30pm GMT +1
#Happening now Photospeaks ZONAL PRAYER, PRAISE & WORSHIP #cebvz #zonalprayerpraise&worship #lmamcebvz
https://www.kingsch.at/p/ek55ZHh
It is happening Now ...everywhere in the City and beyond!!! 💥 Picture highlights of TOTAL EXPERIENCE CENTRAL GROUP 2 WITH THE ESTEEMED PASTOR AWELE ODU-THOMAS !!!! The atmosphere is charged already!!! Gloryyyy!!! #CalMC #TotalExperienceCalabar