Christ Embassy Kenya Zone: #SundayServiceHighlights Members of Deaconry join on KingsChat Web
#SundayServiceHighlights Members of Deaconry join our Esteemed Zonal Director to celebrate and dedicate this new Tarbanacle of Worship to The Lord... #CEkenyaZone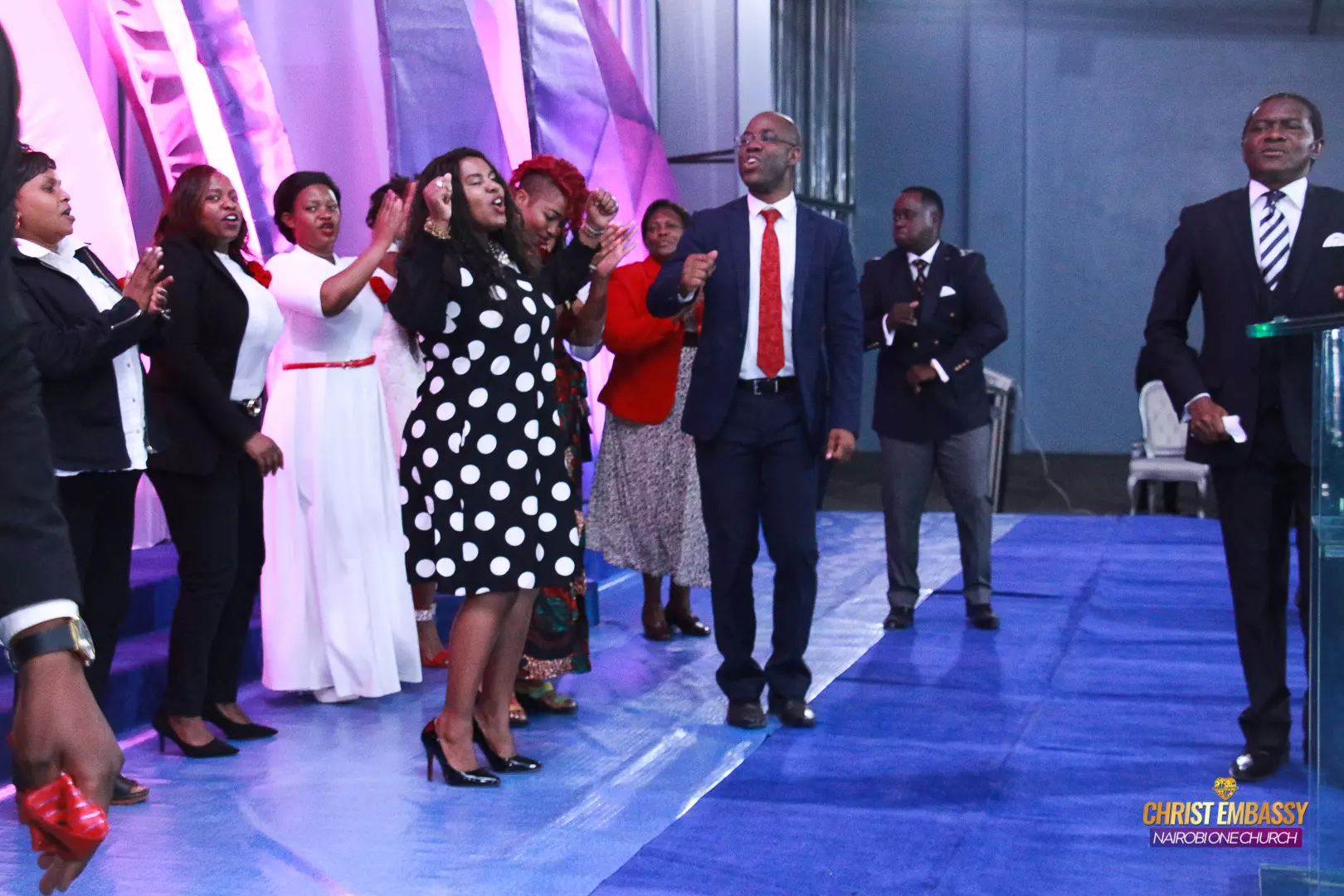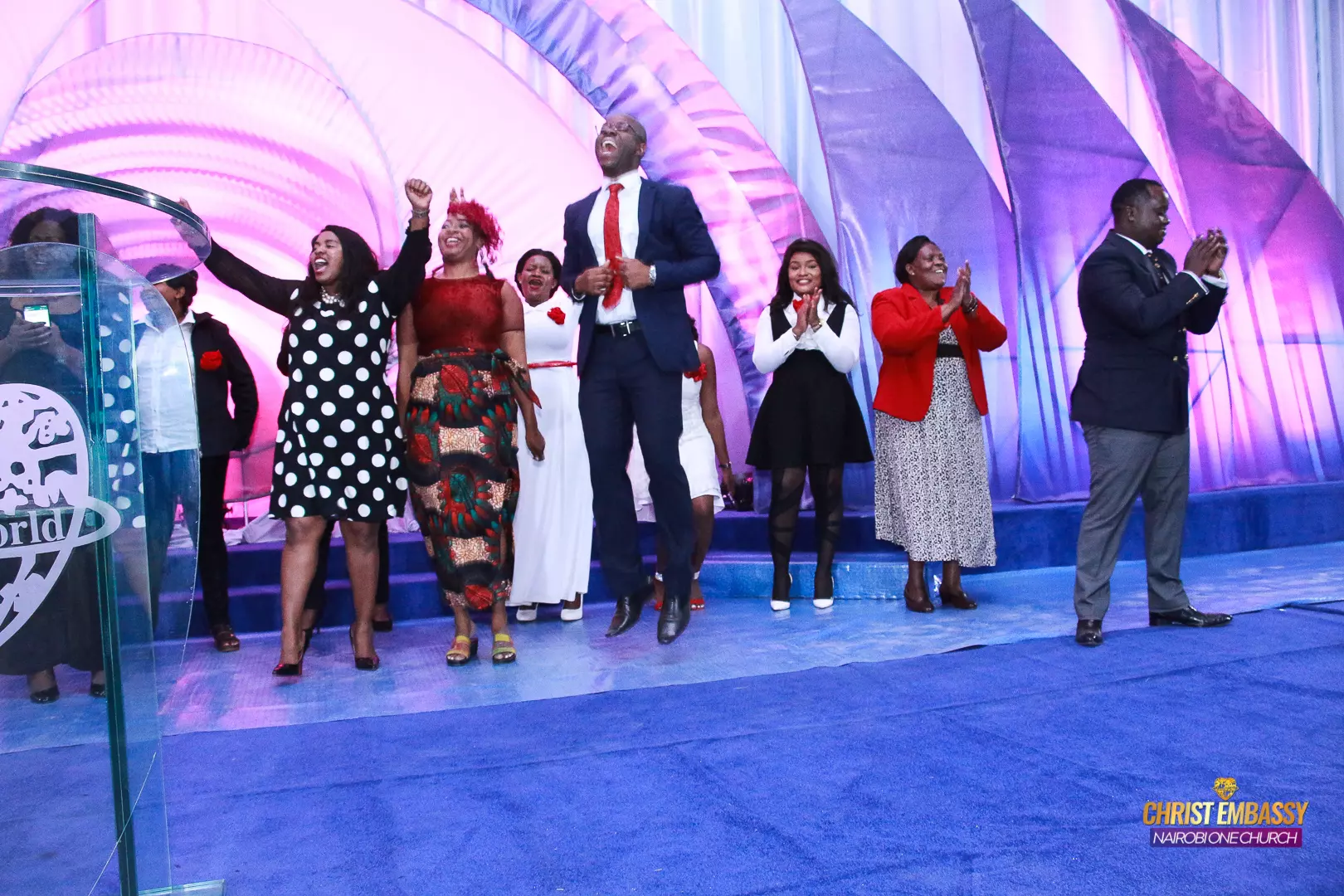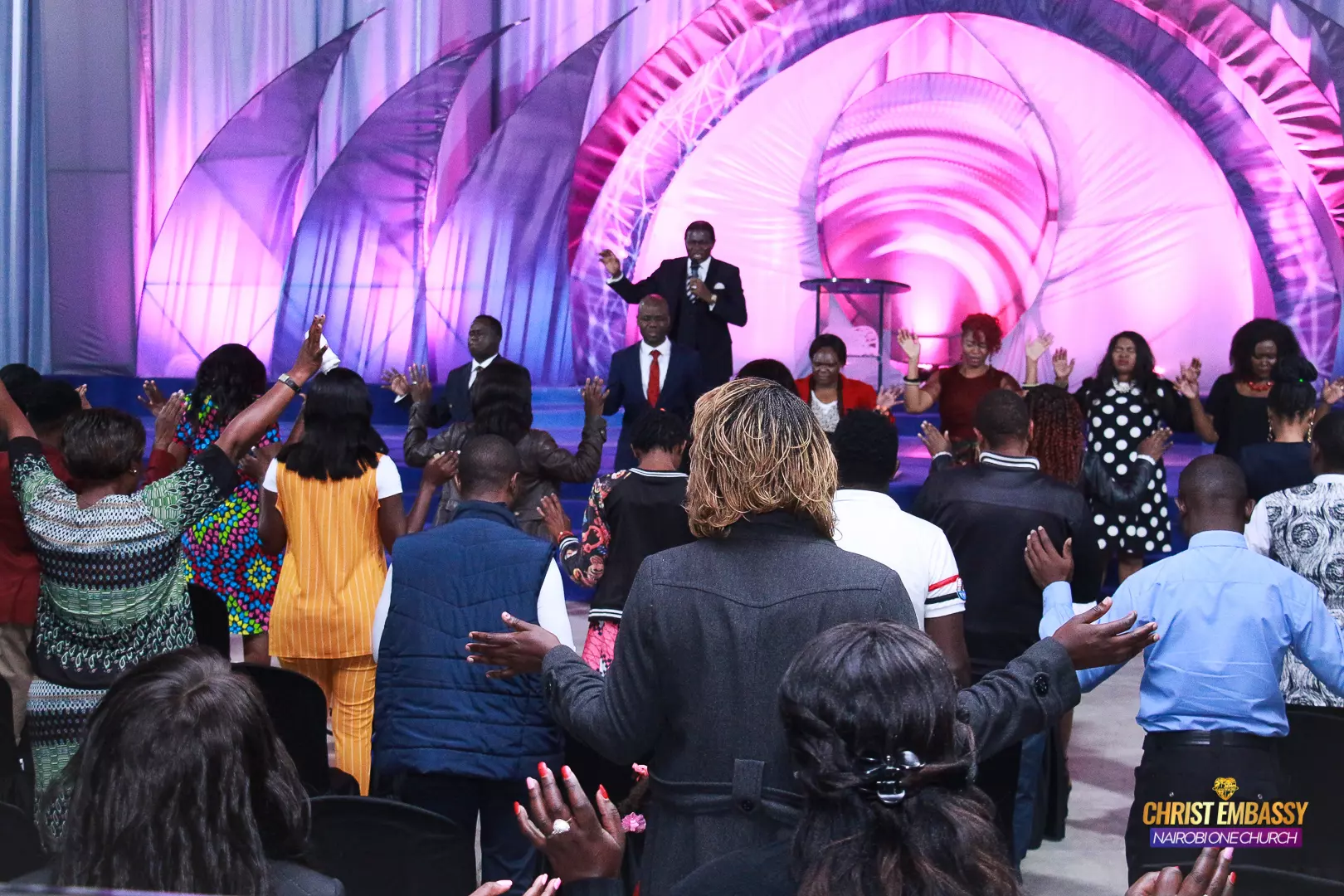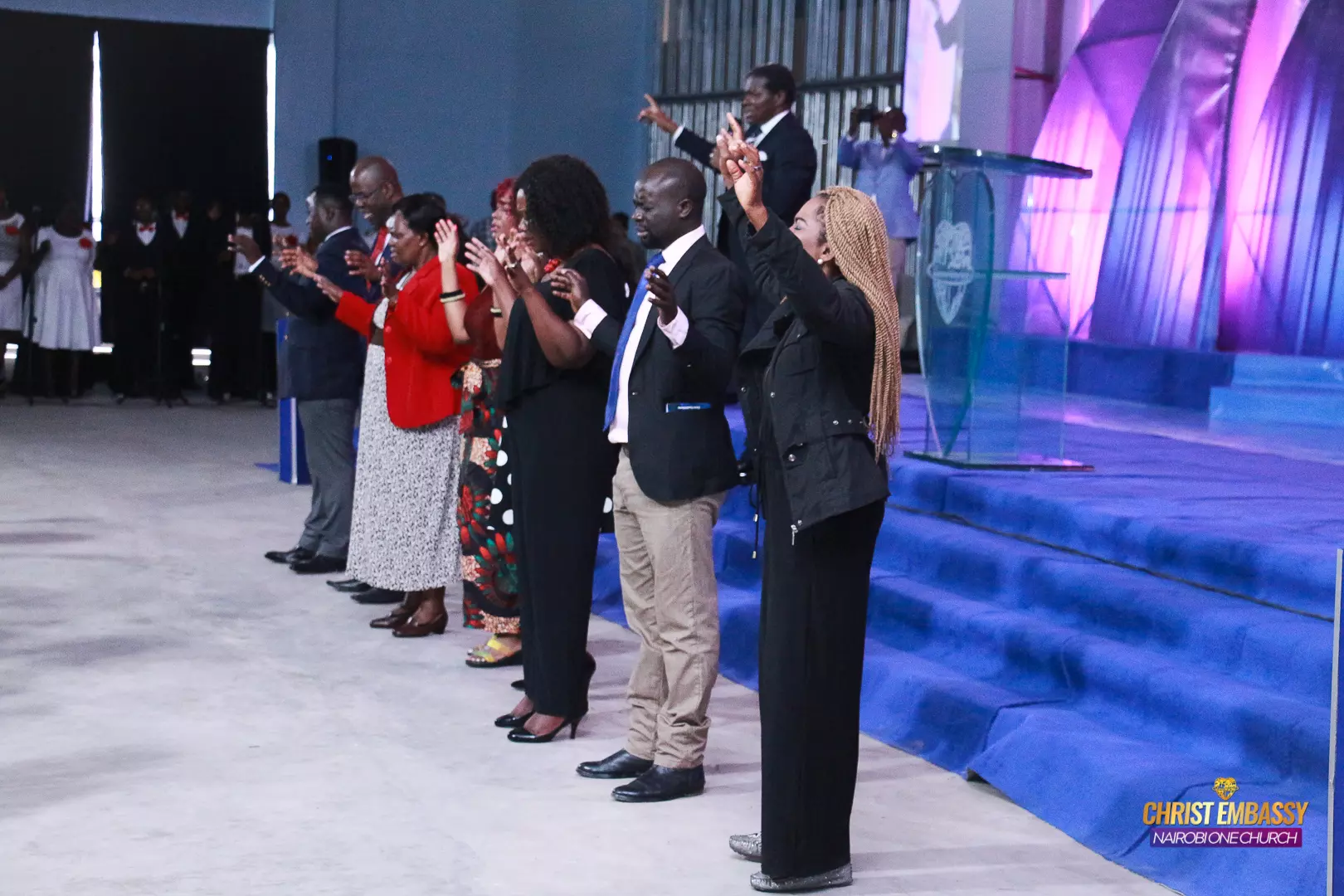 Teevo Tour Distribution In Commemoration of the International Youth Day. #lwteensministry #IYD2020 #teevolution #thewatchman #5millionoutreaches #celagoszone2
Divine Health Confessions - August 17th #dhconfessions #healingtothenations #cesazone1 #cepegroup
One of the saddest facts that we face today is that the Sons of God, men with the very Nature of God, walk "as mere men of the world." #sonsofgod
Another time of fellowship with God's word. Its Your Loveworld Season 2 Phase 4 with Pastor Chris tonight, broadcasting live on all Loveworld Networks. Download LiveTV Mobile App on: www.livetvmobile.org OR VISIT www.loveworldsat.org Time: 8pm sharp. See you there God bless you.
Real Faith is built on the Word. It is untarnished by knowledge gained by your senses.
Special Appreciation Thank you so much Esteemed Pastors and Partners for sponsoring copies of Teevo Bible for the International Youth Day. We love and appreciate you so dearly. #IYD2020 #lwteensministry #teevolution #thewatchman #5millionoutreaches #celagoszone2
International Youth Day Teevo Distribution to Teenagers .