Olusegun Idahosa: Blessed is the man that on KingsChat Web
Blessed is the man that finds Wisdom, lenghts of days is in her right hand and in her left hand riches and honour. The secret of the LORD is with the righteous. I have the mind of the Lord. Provbs. 3:13. Provbs. 3:16. Provbs. 3:32. 1 corinth. 2:16.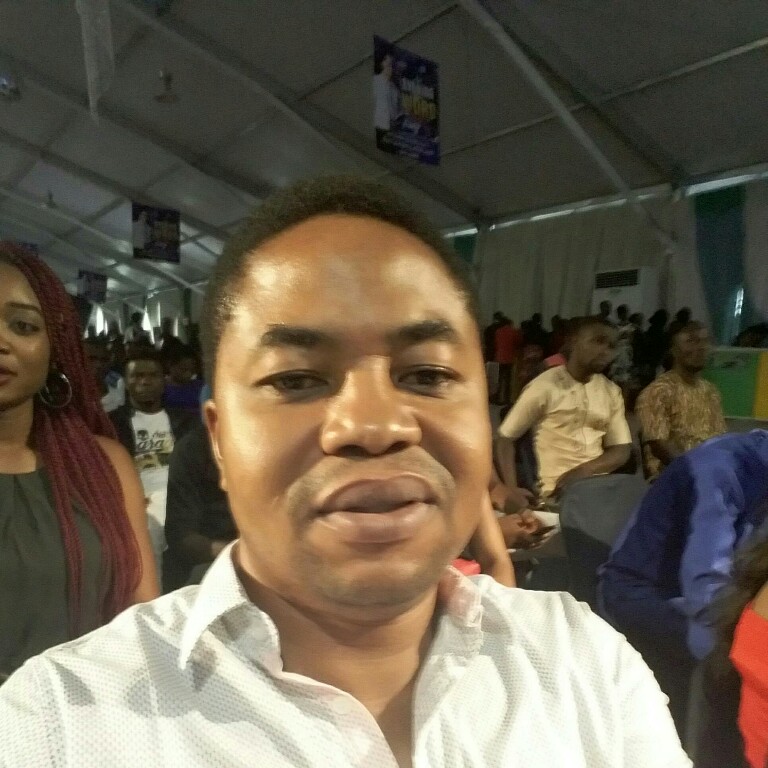 Meet our stars today by 4Pm for the grand finale of cream your dream 2.0 #blwzonej #creamyourdream #creamyourdream2.0 #creamyourdreamfinals #thecreamyourdreamexperience
You can also watch my video with me!!!🙏🙏🙏❤❤❤😆😆😆
GLORY!!! I join the host of heaven to celebrate my Exceptional Teens Pastor #CEPHZONE1 'Esteemed Pastor Boma Tolofari'. Ma your personality is divine! I love you BRAGGADOCIOSLY
Glory to Jesus.Celebrating God's beauty in our lives. It's happening everywhere #IkoroduisBIG #CELagosZone1rock
What's on my mind? Confession: Lord, my Love for you is the Great motivational force behind my overwhelming PASSION for the Gospel. I am compelled by that LOVE to preach the Gospel, & propagate it with SPEED & URGENCY, till the whole world knows your Love in Christ Jesus. Amen.
TRINIDAD & TOBAGO is celebrating its 57th Independence on Saturday 31st August 2019! Pray and support our efforts to preach and win this nation for Christ!