Pastor Itee: Happy birthday sweet mama!Over the on KingsChat Web
Happy birthday sweet mama!Over the years u have showed me genuine love & care.Today I get the chance to say a big thank you!The many trips to New Jersey, gifts for me & mine, phone calls!!I love you dearly ma and thank God I can celebrate God's grace in your life!We'll party 😄🕺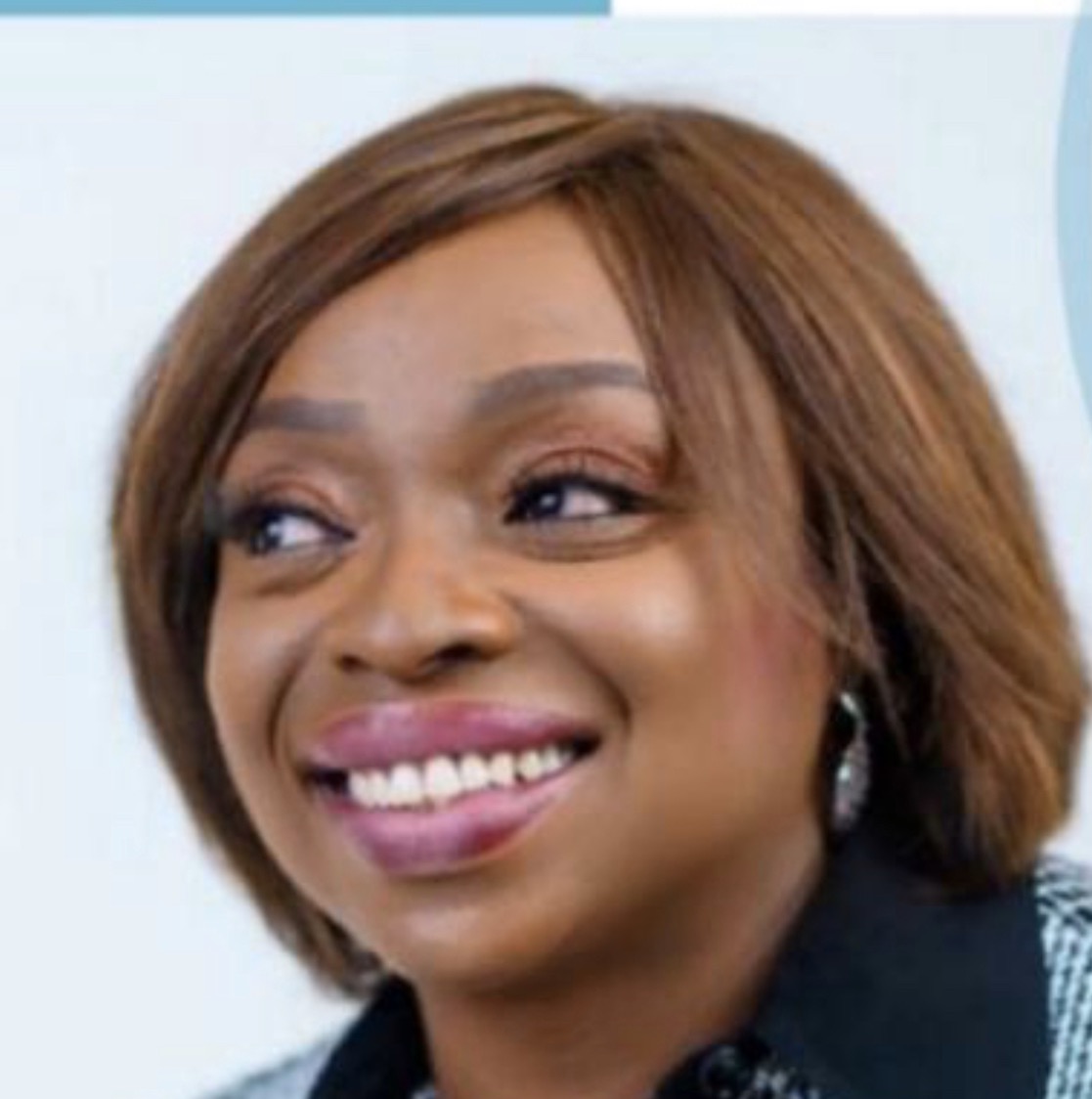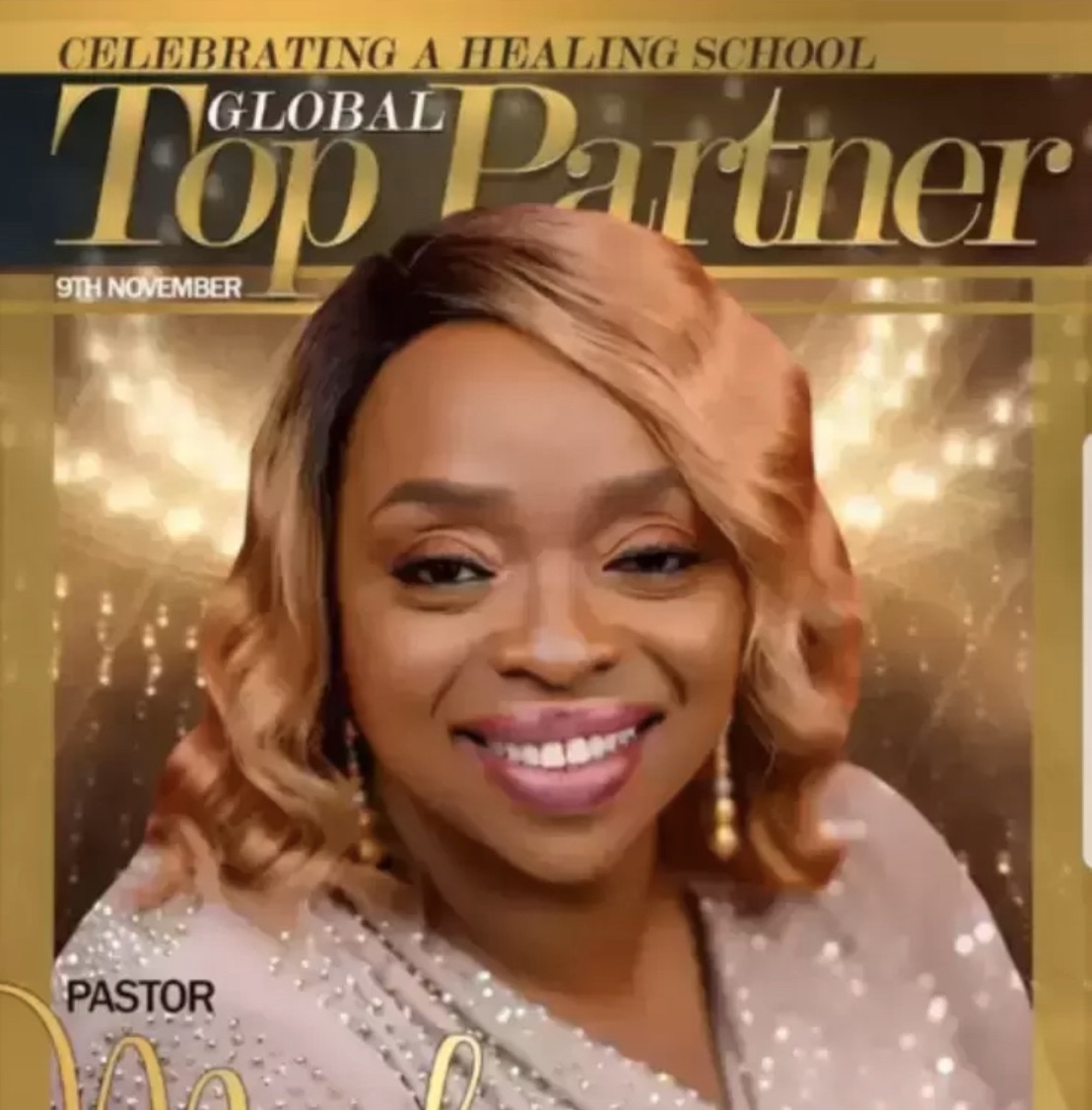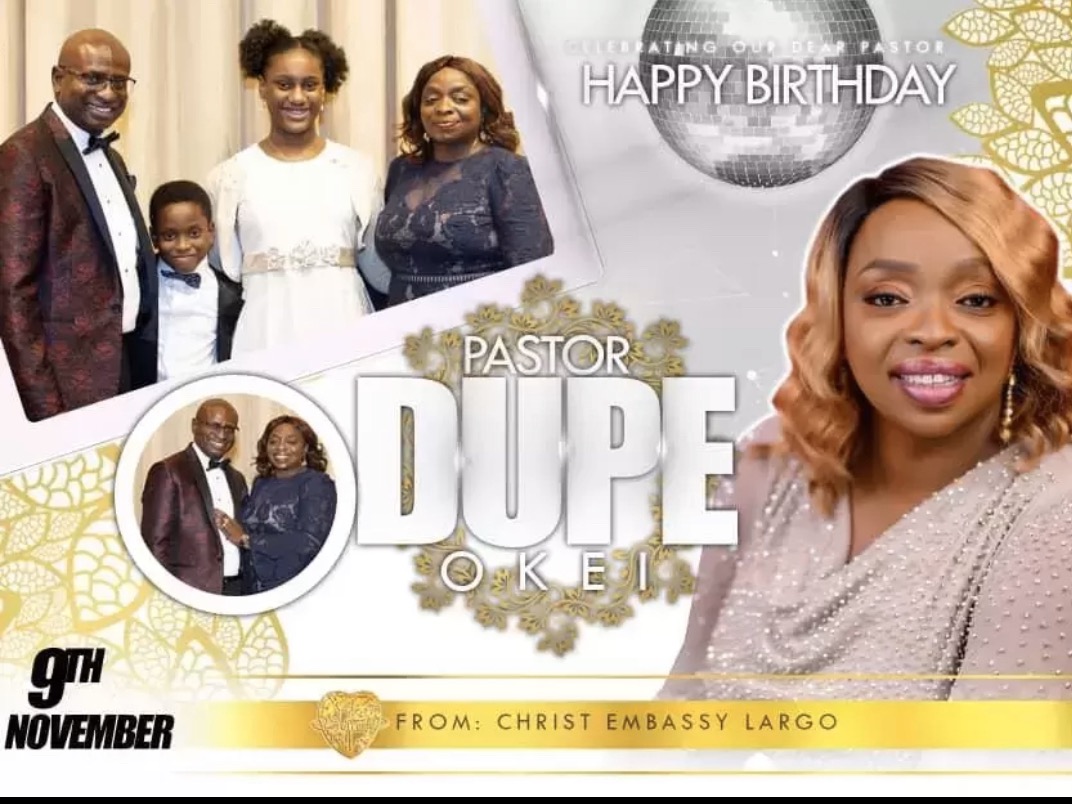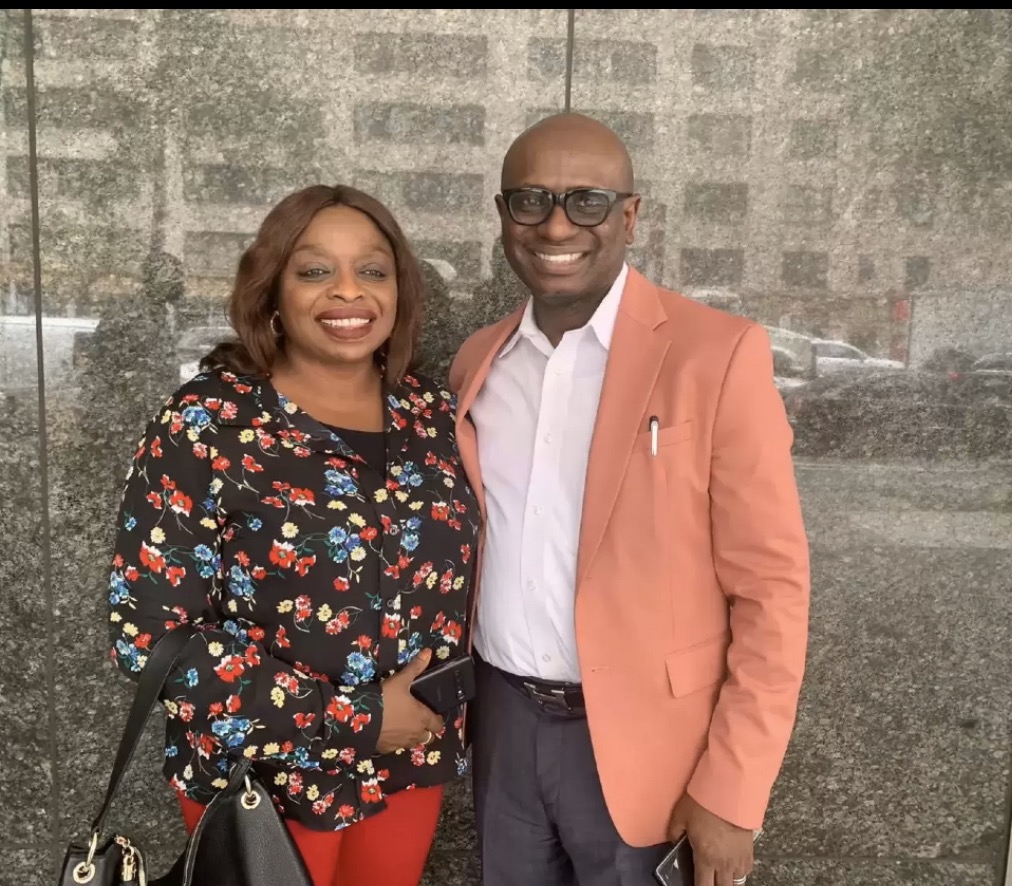 #Walkinginthecosciousnessofblessings #MyMonthofBlessings
I CAN'T TELL IT ALL HOW THOU ART FAITHFUL TO ME LORD Leading me through my Pastor and Leaders through The Gates Of Zion now that am fresh by The Power Of Tongues, that you told Don't Pack Your Yet and Don't Stop Here now am in Promise Land cuz of the Power of Your Mind imbibing.
In this month of Blessing, I have being celebrating and nothing have the abililty to me, glory be to God.
Studying and meditating on the Word will give you a peculiar mindset, a mindset of the righteous. #AMindsetoftheWord #MyMonthofBlessings #ROR1109
We thank The Lord for the training received from our man of God in London (September &October2019) . Now souls winning becomes our life style.we are winning souls no like before. To day I went evangelism with my family within an hour we laid successfully 4 souls to Christ Jesus
Are you an entrepreneur? Do u want your business to be advertised all over Nigeria and the world? We at OPERA are ready to give u a platform where your products can be viewed by thousands of people via our OPERA browser on all Android device Make your SME become a MEGA business.