LoveWorld SAT: CELEBRATING A TRUE FRIEND OF on KingsChat Web
CELEBRATING A TRUE FRIEND OF ISRAEL; HAPPY BIRTHDAY PASTOR CHRIS FROM JERUSALEM.🇮🇱🇮🇱🇮🇱 Eli Hazan, Director Foreign Affairs, Likud Party, Israel wishes Pastor Chris A Happy Birthday. _ www.loveworldsat.org/live-tv _ #loveworldsat #loveworldnetworks #offer7 #dec7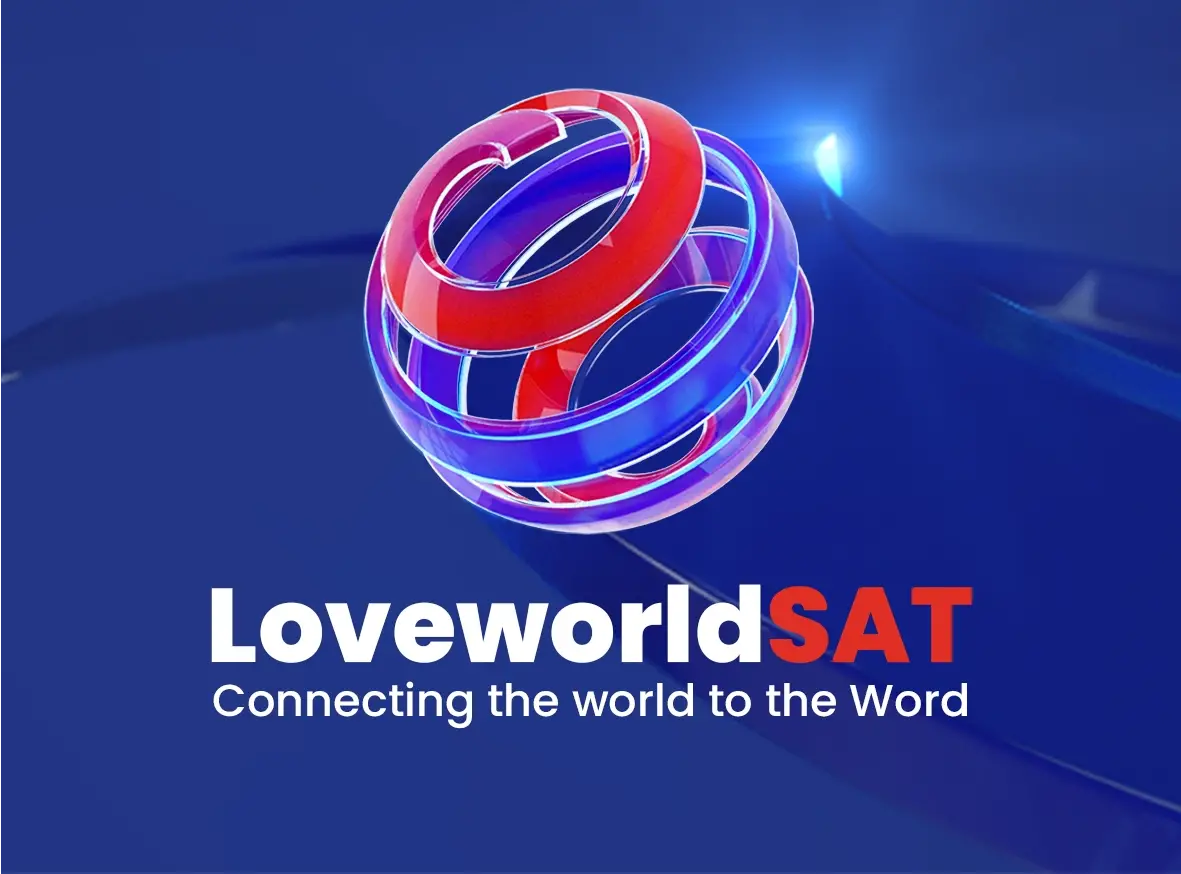 Rita
commented:
@jabo123 😆😆😆😆
I Reign In Christ
commented:
Oga.. Go and enjoy your billions and leave us to celebrate our man of God in peace I beg you
Happy Birthday to our MAN OF GOD.
I celebrate my father, teacher, pastor, my advantage,thank you papa for all you've been and done for the body christ, thank you for opening our eyes to see, thank you precious holy Spirit for father,i am eternally grateful to you sir, you're cherished dad and loved,i love you sir
Happy birthday Pastor Sir I love you so dearly thank you for teaching me the word of God thank you for raising me with you teachings of the word I appreciate you Sir.love you. #offer7 #UKzone1 #ceballymun #RepublicofIreland
Happy birthday to the prophet of our time. #CEMCWarri
Happy Birthday to My Pastor, My Teacher, My life Coach.. Thank you for being gift from the Holy Spirit..
Happy birthday sir Your voice comforted the body of Christ during the times of crisis Your boldness amazes me❤ I love you so much sir #offer7 #ceekpanreal #cemidwestzone
Happy birthday pastor sir. Thank you so much sir for impacting our lives with the word sir #offer7 #pastorchrisbirthday # usaregion2