PRENATAL PROGRAM: Happy Birthday to our Highly on KingsChat Web
Happy Birthday to our Highly Esteemed Pst Marcel Obode. Thank you Sir for all you do in ministry and with the Loveworld Prenatal Program. This is the beginning of new levels of operation in our year of perfection. It is from glory to glory in Jesus name. we love you dearly Sir!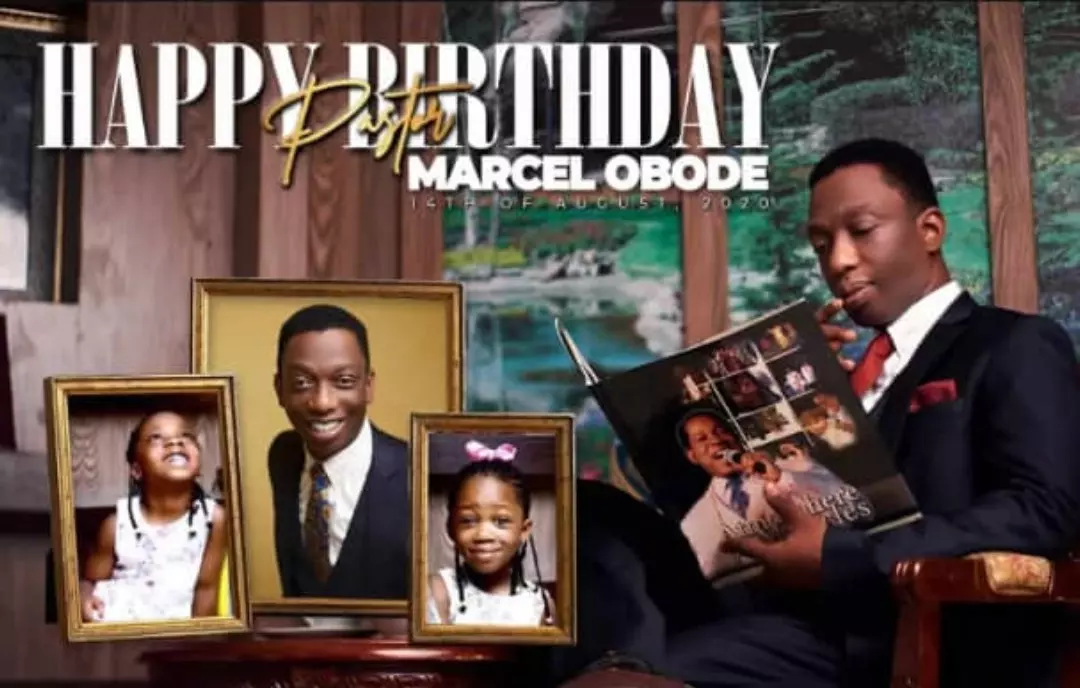 Dr. Esther Obasuyi
commented:
Still celebrating God's Great General, the Highly Esteemed PST Marcel Obode! Hearty congratulations on your new levels and beginnings!! Thank you so much , PST Sir, for being such a tremendous Blessing to us all in our Great Love World Nation, the Body of Christ and the whole world! We love you dearly, Sir!
HAPPY PASTOR
commented:
Happy Birthday Highly Esteemed pastor sir.
I love this wonderful god has done for us has a children's of the most high god, I enjoy this platform very much. Jesus Christ for this. Amen.
12 DAYS TO GO !!! 💥💃🎉💥🕺 COUNT UP TO  CE GERMANY  PCDL USERS AND SUBSCRIBERS CONFERENCE We are so excited Glory!!! I'm a word influencer. #exposeonsoulwinning #pcdlusc2020 #happeningthisaugust #watchonpcdltv #kcsmw2020 #WEZ4 #germany
I AM READY FOR THE "I BELIEVE CONFERENCE" ARE YOU READY?? #LMAMmyMinistry #proudlyLMAM #IbelieveintheLMAM #LMAMCEWMC #CEWMC
I AM READY FOR THE "I BELIEVE CONFERENCE" ARE YOU READY?? #LMAMmyMinistry #proudlyLMAM #IbelieveintheLMAM #LMAMCEWMC #CEWMC
On going soul winners Congress
#thewatchman #lwteensministry #celagoszone2 #Alakija2 #OjoGroup
Happy birthday Dear Esteemed Pastor Zara ! Thank you so much for being a blessing to us all in Canada Region and the Love world Nation! Always so great hearing you. We celebrate and love you greatly. Congratulations Ma! #CECANADA #CECCAR #CEOTTAWA #CESTCATHARINES
Happy Birthday Most Reverend sir. You have made a great difference in the body of Christ all around the world. Thank you sir for your swag, commitment, passion & wisdom. #R815 #CelebratingRevTom #ILoveYouSir #ILoveRevTom #CEAMC #AMC