#StillPraying #Day325 (pt 6) We're still on the rise, as we celebrate another inspiring day spent praying in the Holy Ghost! What a joy to know that as we pray, not only are we speaking forth God's perfect Will for the nations, but we also are being built up, edified and improved as a result! Hallelujah! So why stop now? Stay connected with our global network of praying Christians, as we charge on into our 326th Day of prayers. #photospeaks - inspiring moments from prayer sessions led by groups from the Lighthouse Church of All Nations, Chicago, USA; CE Loveworld USA Church; CE Jamaica; CE Onitsha Zone and CE Lagos Zone 2, in Nigeria; and CE Region 2 Zone 4, United Kingdom! #prayingnow #prayathon2020 #PCLprayathon2020 #iamapriestinoffice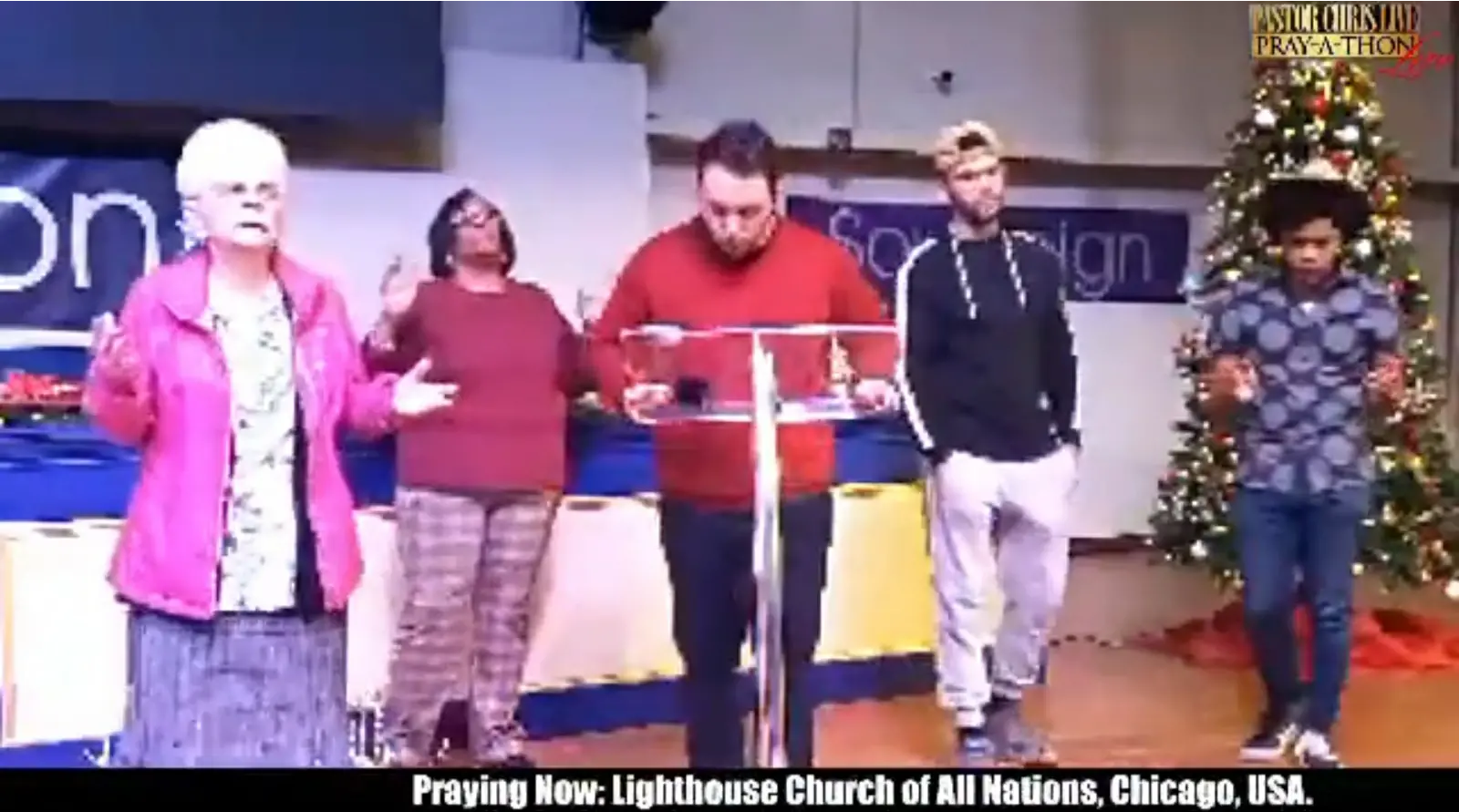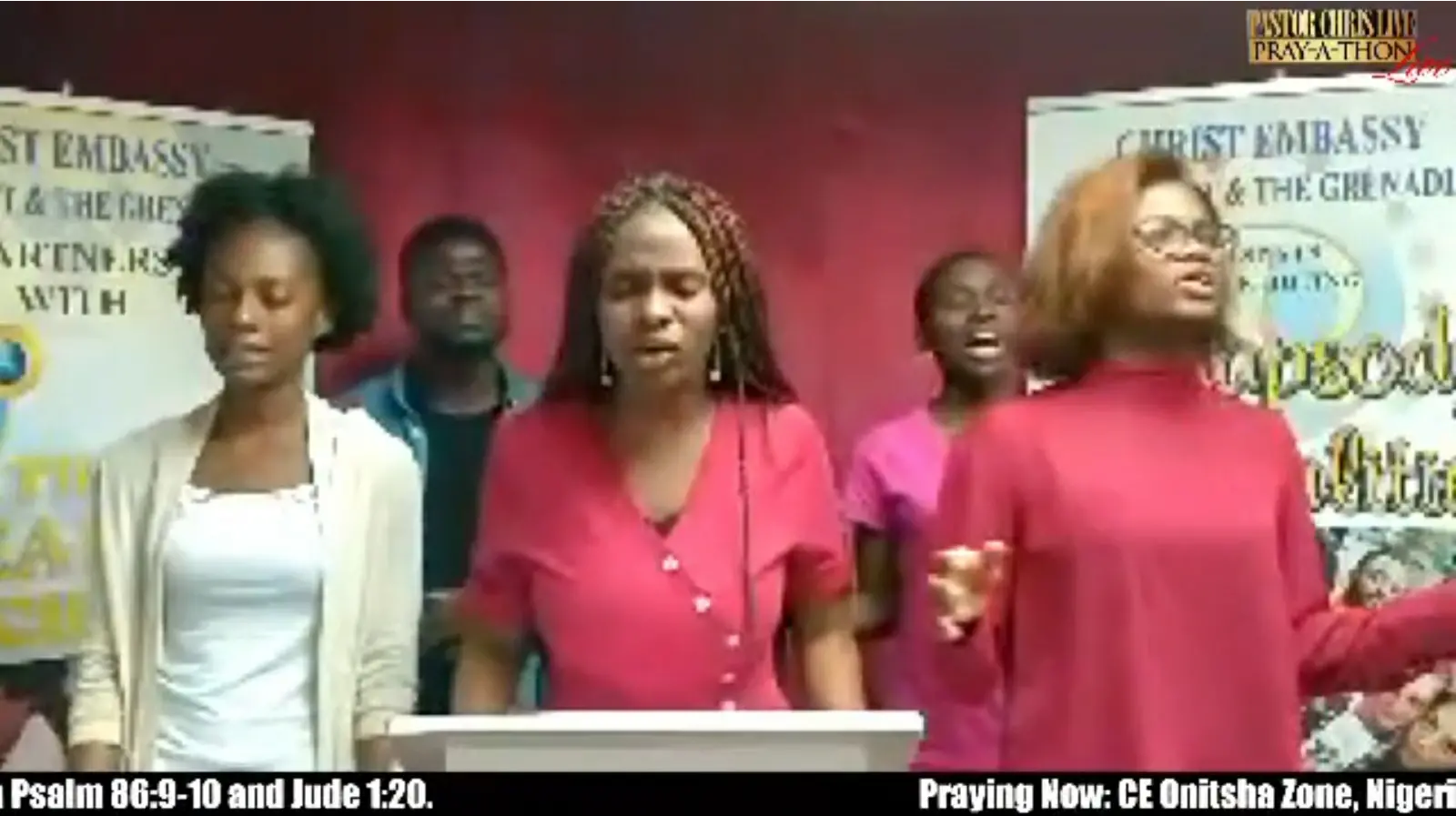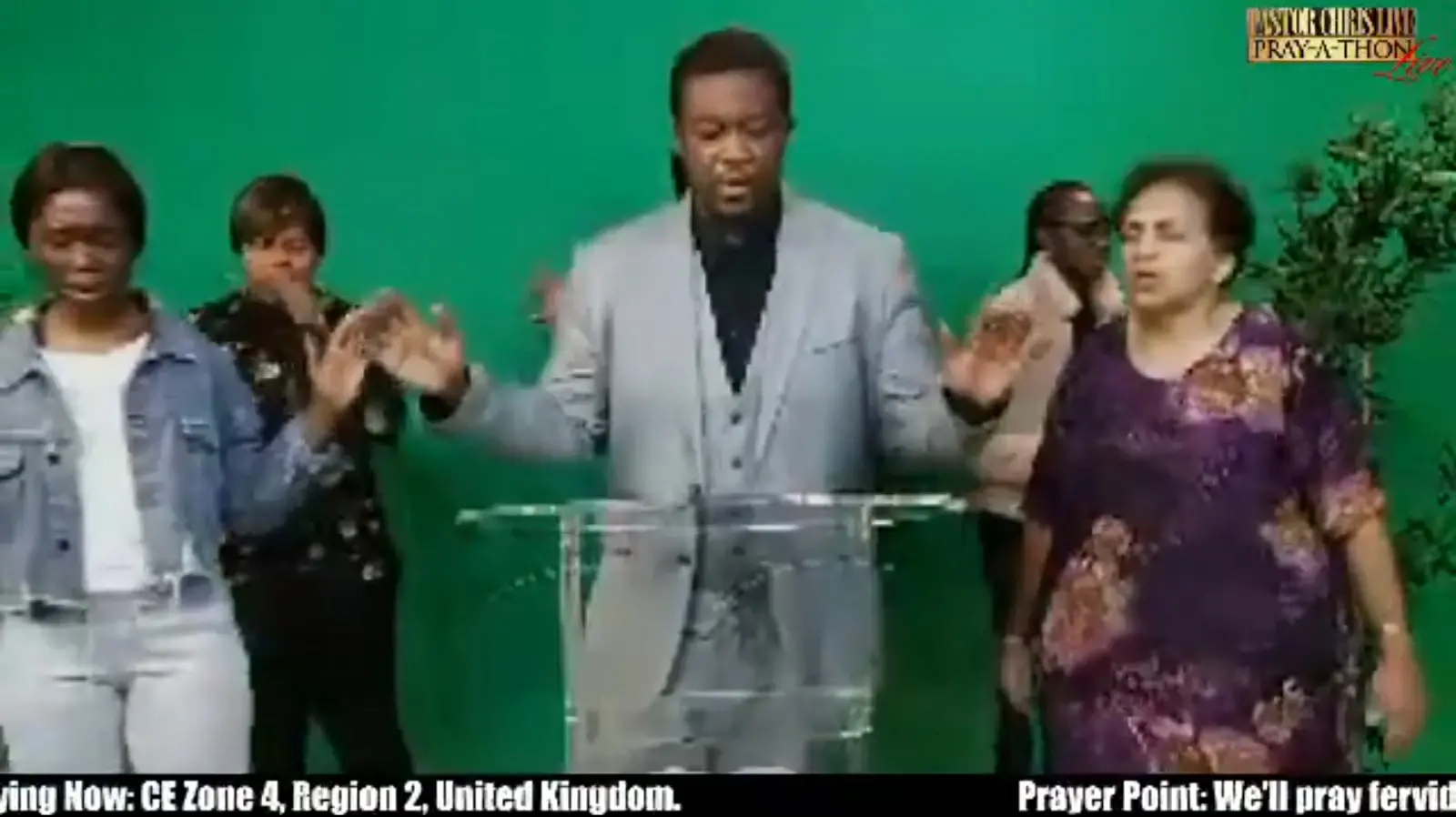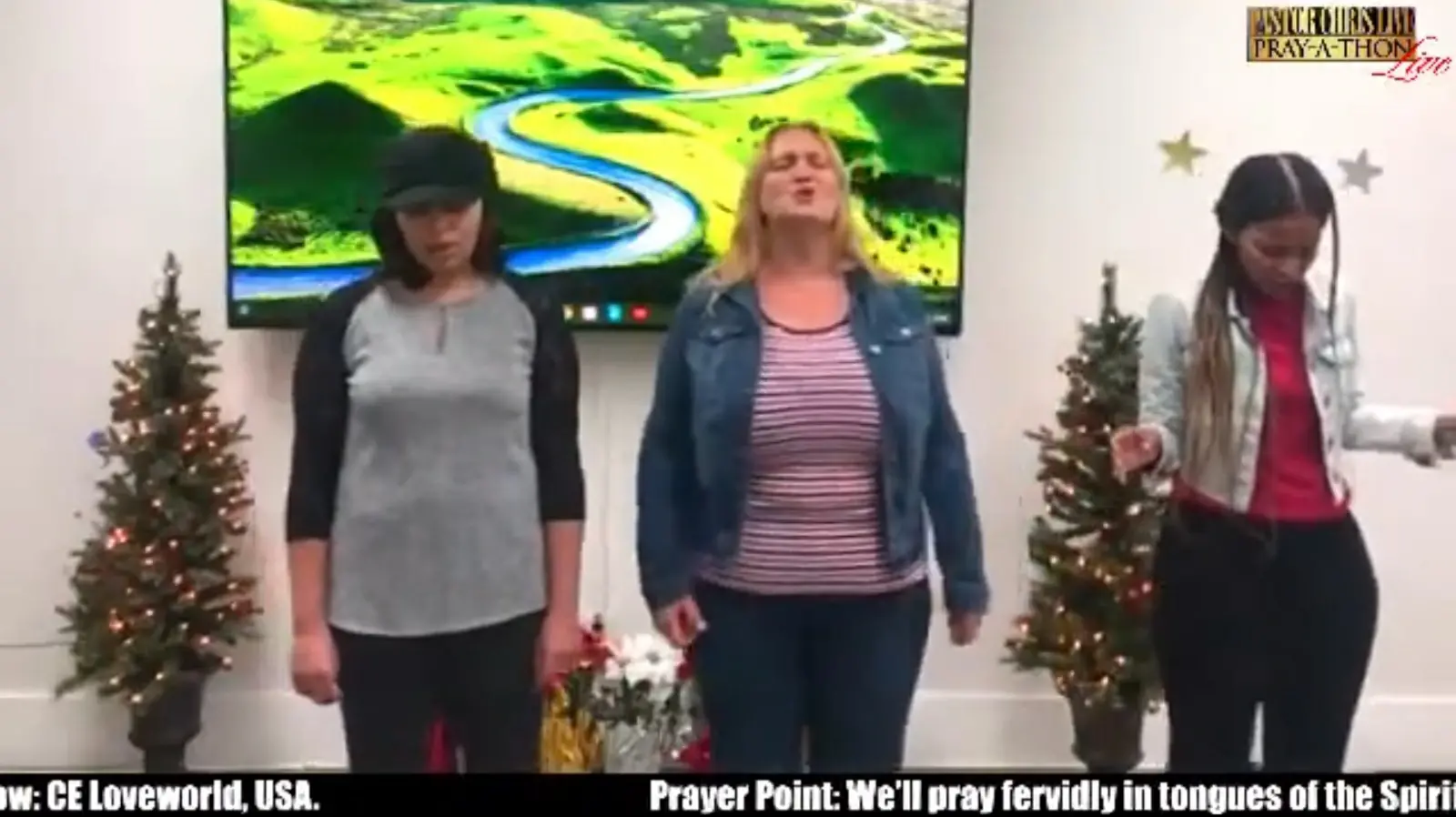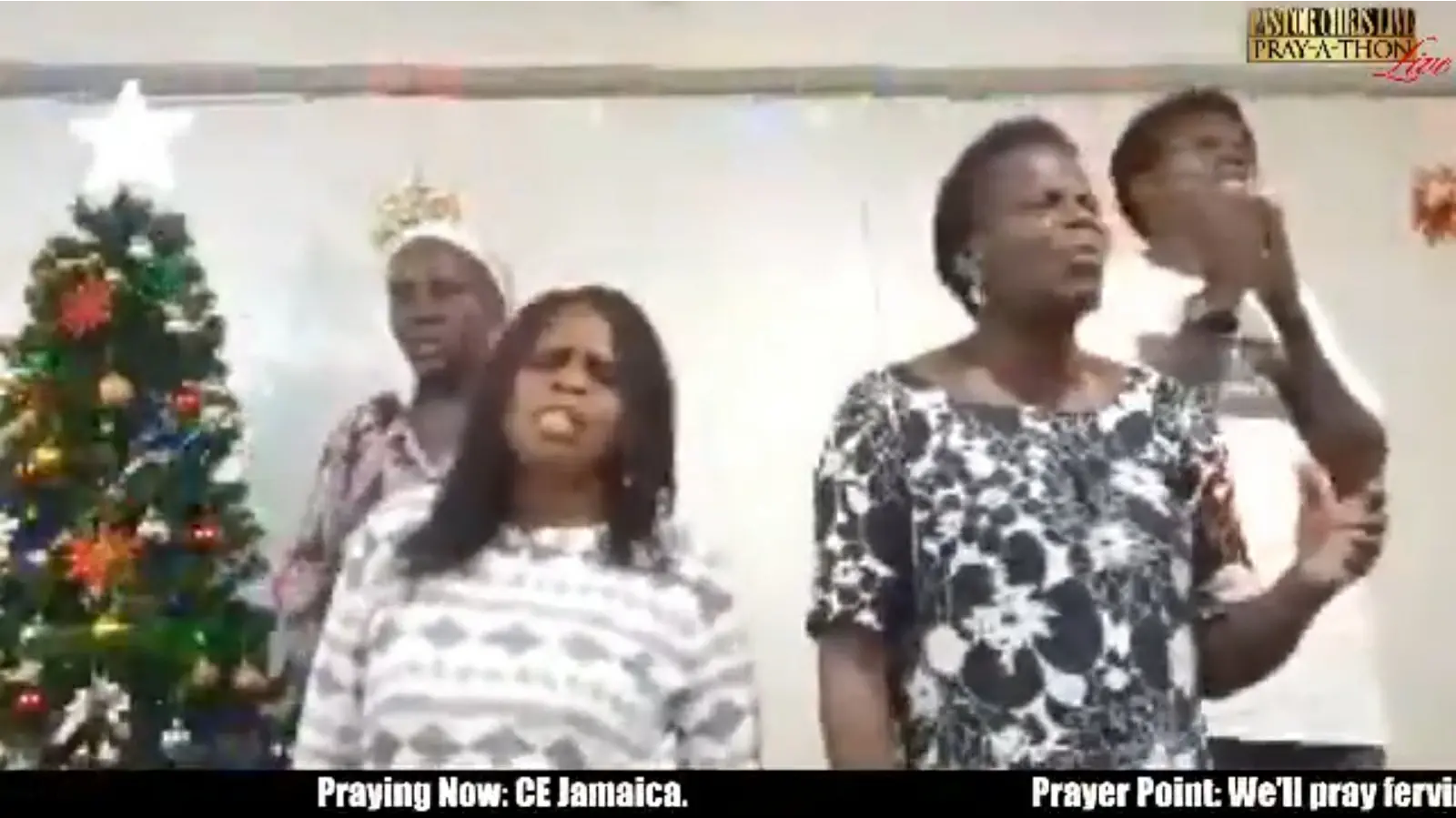 #5DaysToGo #GlobalDayOfPrayerwithPastorChris #HappeninginDecember #Intheyearofperfection
Get Ready For The Miraculous as we pray with Our Beloved Man of God on the 1st to 2nd of December 2020 the year of perfection @ 6pm GMT +1🕕🕕🕕🕕🕕 #GlobalDayOfPrayer #HappeninginDecember
It will be a Time Of Refreshing receiving exhortations and inspiration as we join Pastor Chris in the Upcoming Global Day Of Prayer in the month of December #GlobalDayofPrayer #HappeninginDecember
The Aurorae (Borealis, Polaris and Australis) display natural lights in the earth's sky. These are lovely to behold as they emit beautiful colours when they happen but you, dearest Sister Praise ever so warm and humble in spirit display the qualities of "THE LIGHT" far greater.
It is Here Again 😊😊😊 Global Day of Prayer with Pastor Chris. James 5:15 says - And the prayer of faith shall save the sick and the Lord shall raise him up and if he have committed sins, they shall be forgiven him. #GlobalDayOfPrayer #Happeningindecember
MEET OUR 2020 GLOBAL INDIVIDUAL TOP 100 PARTNERS! 90th POSITION PASTORS VICTOR & NKECHI EGOH - CE MINISTRY CENTER ABUJA 91st POSITION DEACON AUSTIN AKAKABOTA – CE NORTH CENTRAL ZONE 1     92nd POSITION BROTHER YABRADE MOSES – CE MINISTRY CENTER WARRI         93rd POSITION SISTER STEPHANIE EKINABHARI            - CE SOUTH-SOUTH ZONE 1       94th POSITION BROTHER ODAFE & SISTER CHIKA ARUBAYI – CE SOUTH-SOUTH ZONE 1        95th POSITION PASTOR JULIET IMONITIE - CE LAGOS ZONE 3 DSP 96th POSITION SISTER OGECHUKWU OZOEMENA - CE NORTH CENTRAL ZONE 1            97th POSITION DEACONESS FELICIA AZIZA - CE SOUTH-SOUTH ZONE 1    98th POSITION PASTOR SURKANMI & SISTER ORIS - CE LAGOS ZONE 2 DSP 99th POSITION BROTHER FEMI & DEACONESS ABIES  FATILE - CE LAGOS ZONE 2 DSP Thank you for your Partnership commitment to keeping the Bible in its place as the No 1 book in the world.  We Celebrate You And We Love You Dearly!
This Generation has seen nothing yet, for I come in the name of the Lord. When I come in the name of Jesus Christ, Miracles are happening everywhere......🙌🙌🙌🙌🙌🙌🙌🙇‍♀️🙇‍♀️🙇‍♀️🙇‍♀️ I win by the HolyGhost. Am one with the Father. #lovepersonified #christconscious