Counting up to 7 Days to THE ZONAL HOUR OF PRAYER with Our Esteemed CMD 1 hour of Power & Authority being exercised by the power of the Holy Ghost!! Thursday, 24th September 2020 Time : 5AM - 6AM GMT #zonalhourofprayer #globaldayofpeayer #blwcameroongrp2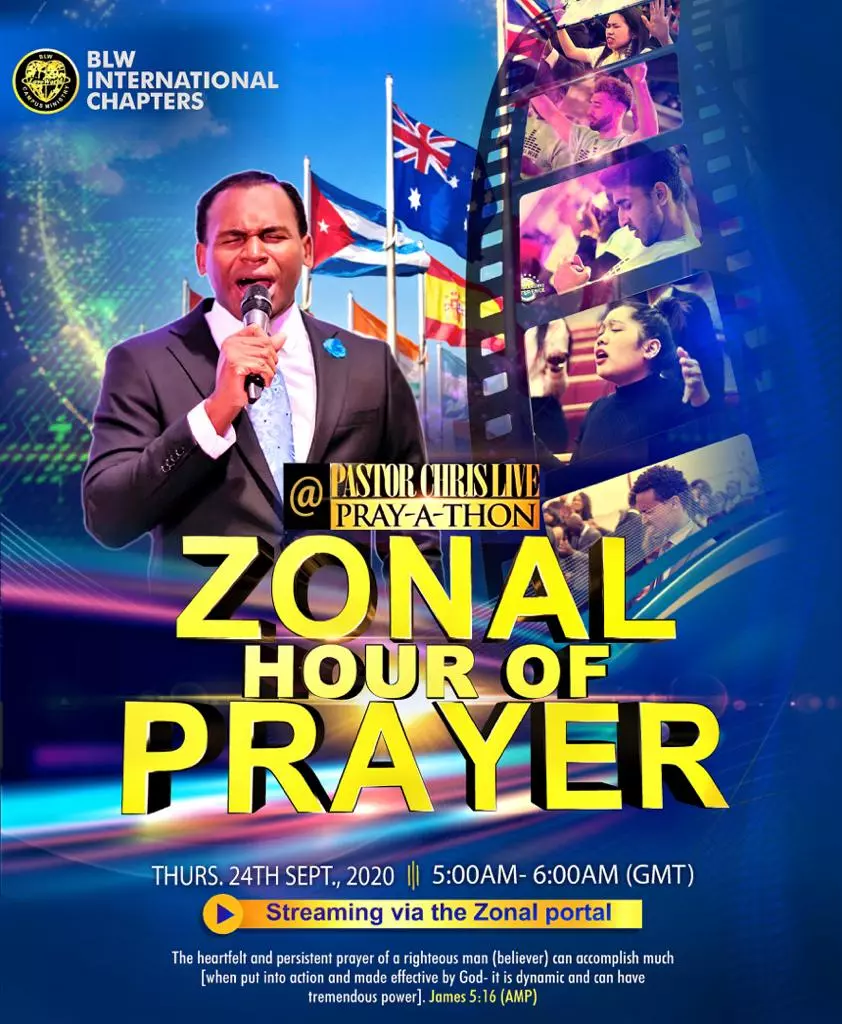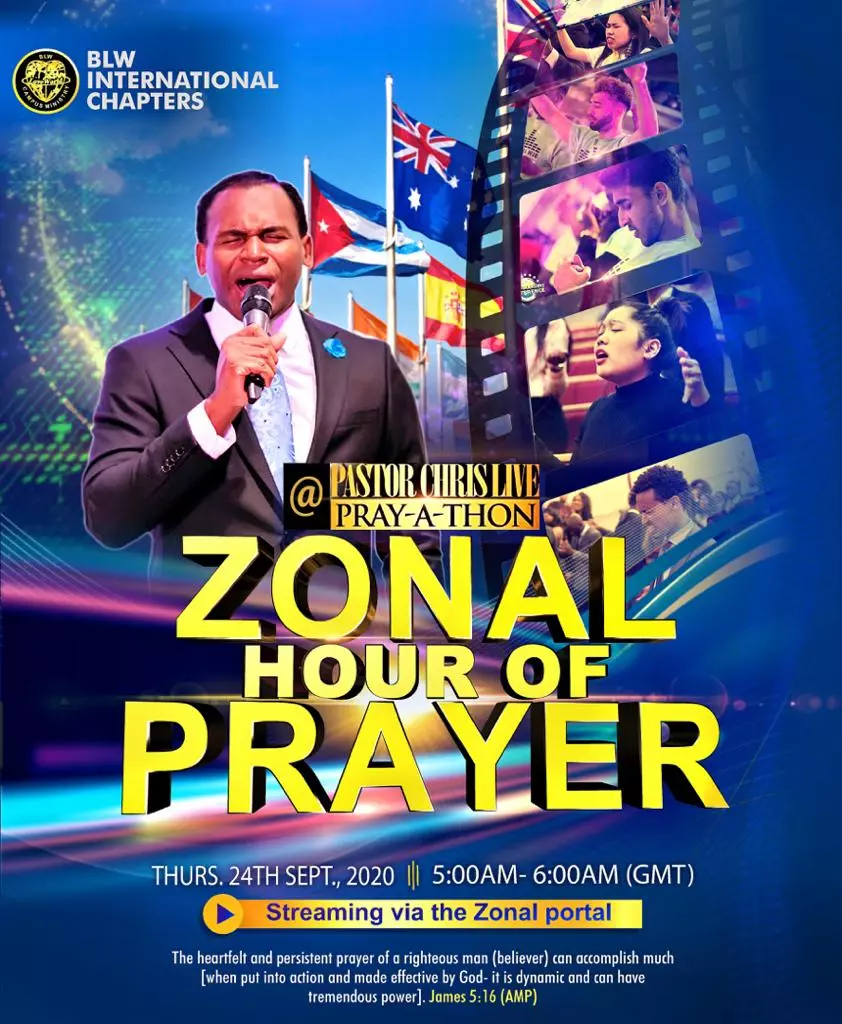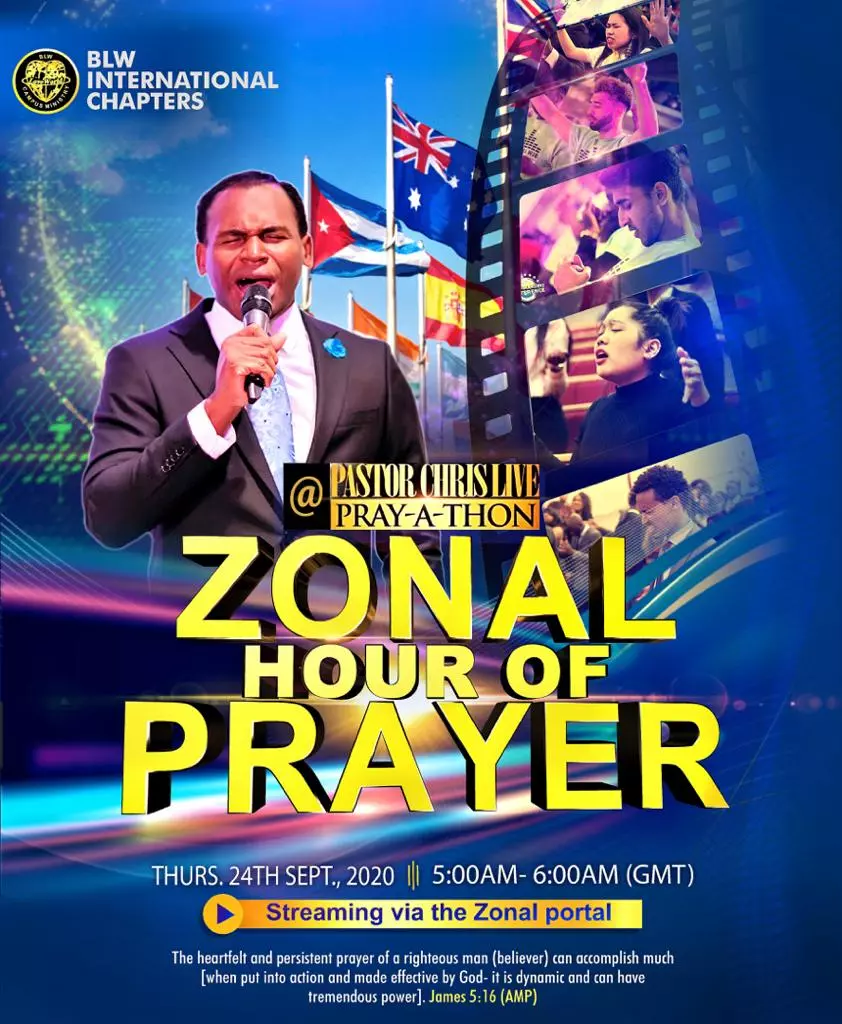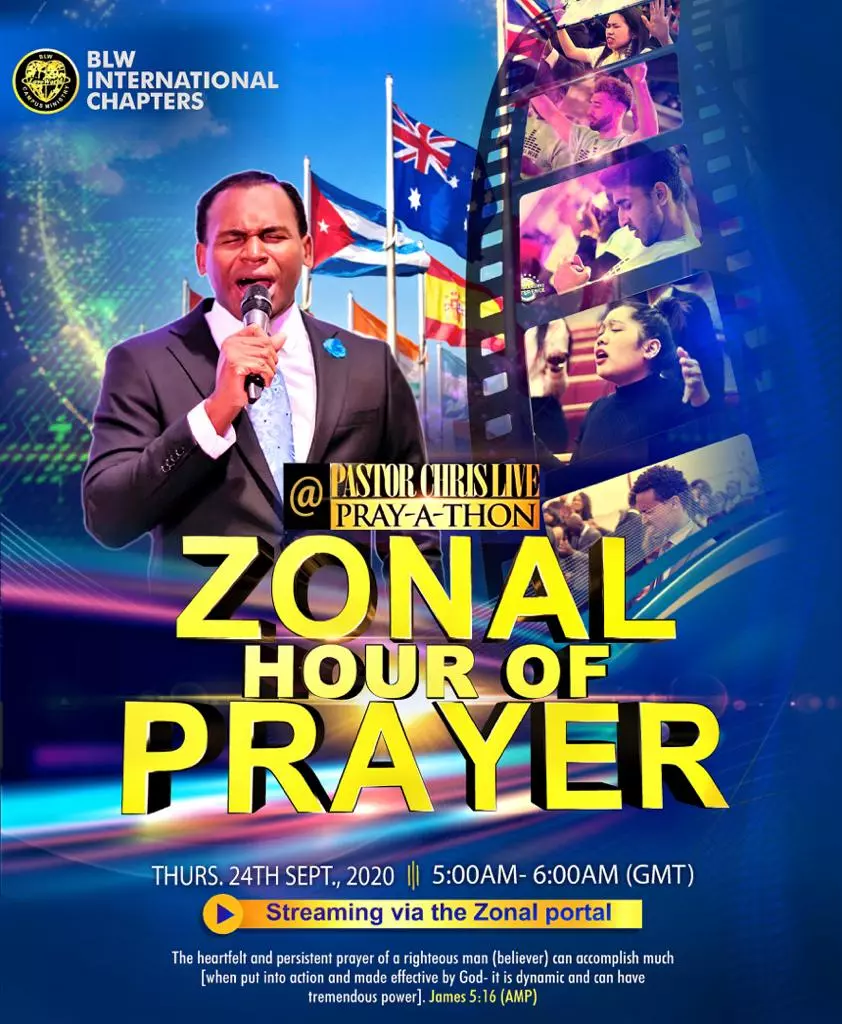 ❗❗A SPECIAL SONG FOR REV KEN FROM LYTE NATION CHOIR. WE LOVE YOU SIR! ❗❗ 🎂🇨🇦 #cecanada #cewinnipeg #ceedmonton #ceedmontongroup #revken #revken918 #revken2020
I am ready...Blessed LW ladies #SAzone1 ready ready
The Count up has started! We are ready!
💥CELEBRATING GRACE AND GLORY, CELEBRATING WISDOM. HAPPY BIRTHDAY HIGHLY ESTEEMED REVEREND SIR. WE LOVE YOU DEARLY SIR!💥 #RevKen918 #Perfection #CECanada
HAPPENING NOW!!! TNI DAY OF PRAYER! #TNIDayofprayer #PrayathonwithPastorChris #Wearepriestinoffice #TNIprayswithPastorChris
Happy Birthday Dcn Godlove. Thanks for everything you do for the body of Christ. #cebramptonwest #cecanada
HEALING STREAMS LIVE HEALING SERVICE (DAY 1) Viewing center in Madagascar Tune in now to 👉 https://healingstreams.tv/ To participate #GYLF #Healingtothenations
Celebrating our wonderful Brother Alain in this glorious year of perfection. You are a blessing and we love ♥️you from the bottom of our hearts. Keep flowing in the rhythms of grace.
CE LAGOS ZONE 2 VIRTUAL YOUTH CAMP WITH PASTOR EMEKA EZE Pictures from various groups #youthcampwithpstemeka #celagoszone2 #theperfectandcompleteyouth
Glory. Soul winning on the virtual youth camping after our super session with pastor Dipo Isaac and pastor Philip Edema in Apapa metropolis.... #youthcampwithpstemeka #celagoszone2 #apapagroup