#Highlights Port Harcourt Zone 3 CGI Program Day 2 - Church & Catchment Visitation by the CGI Team Impactful One on One Session with the Church Pastors and Ministration of Grace! #CGI #unstoppableChurchGrowth #CEPHZone3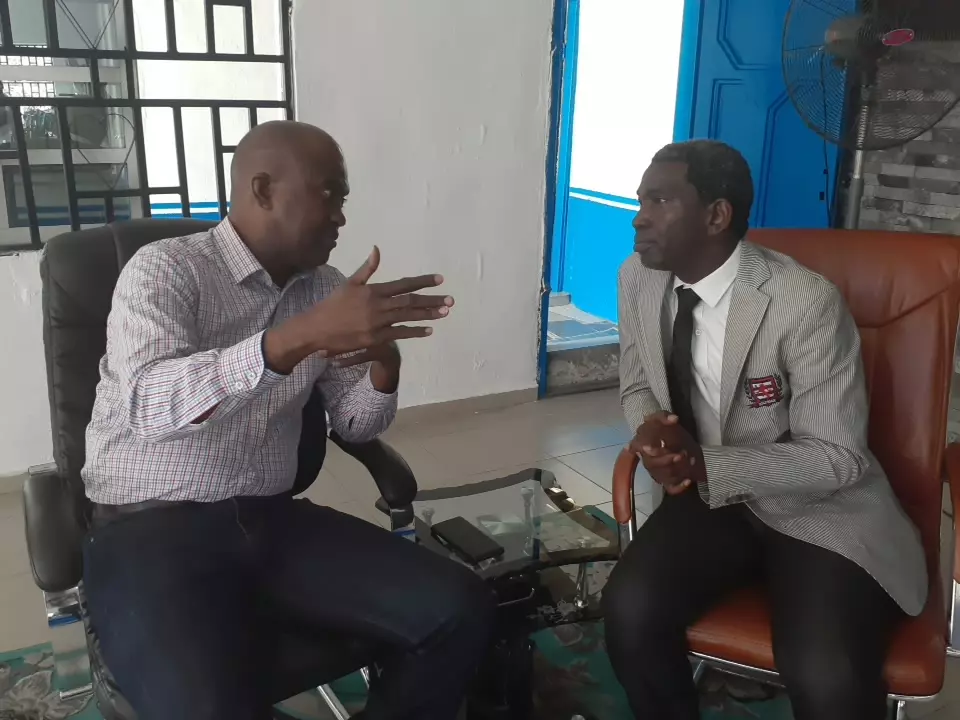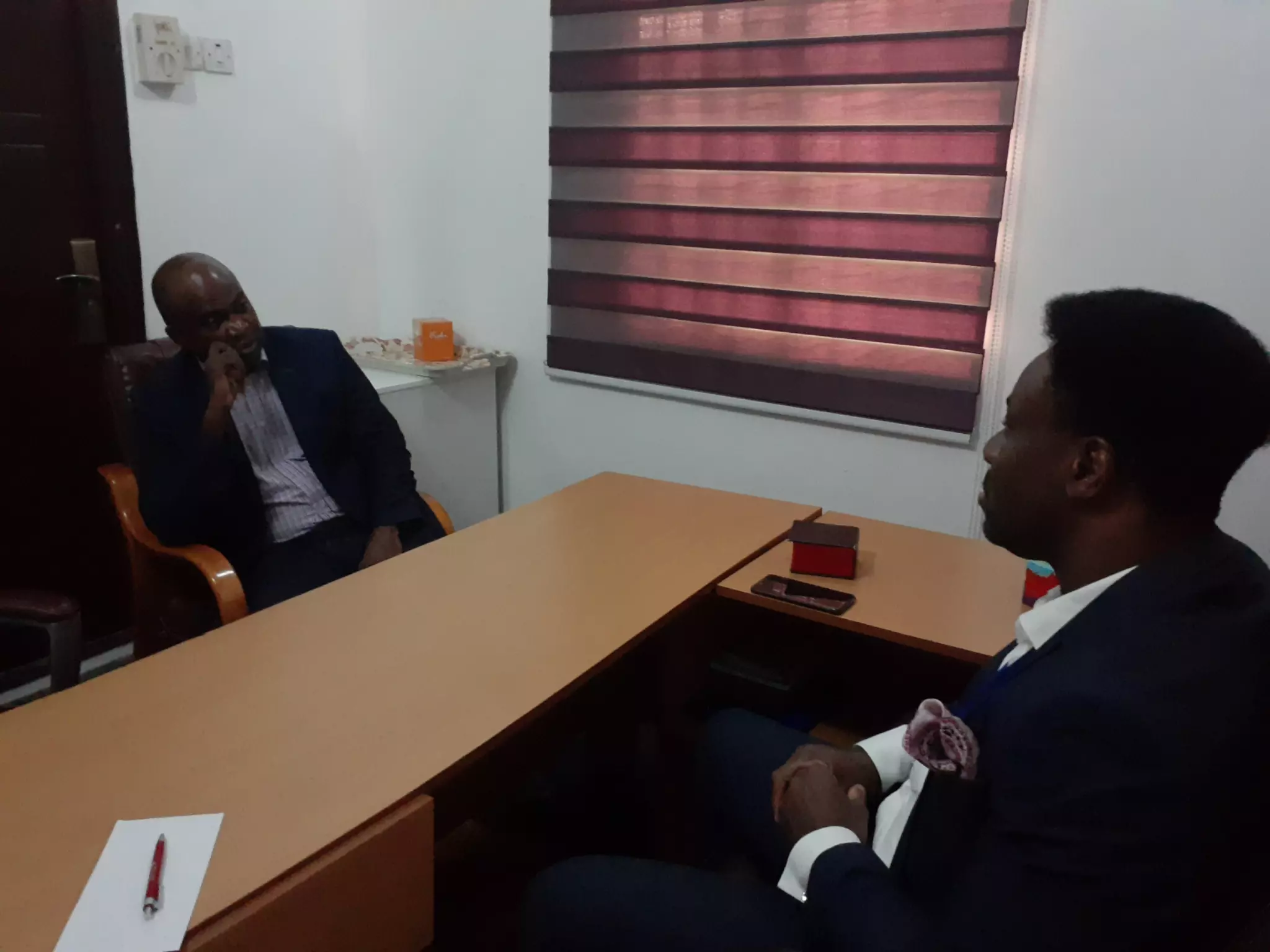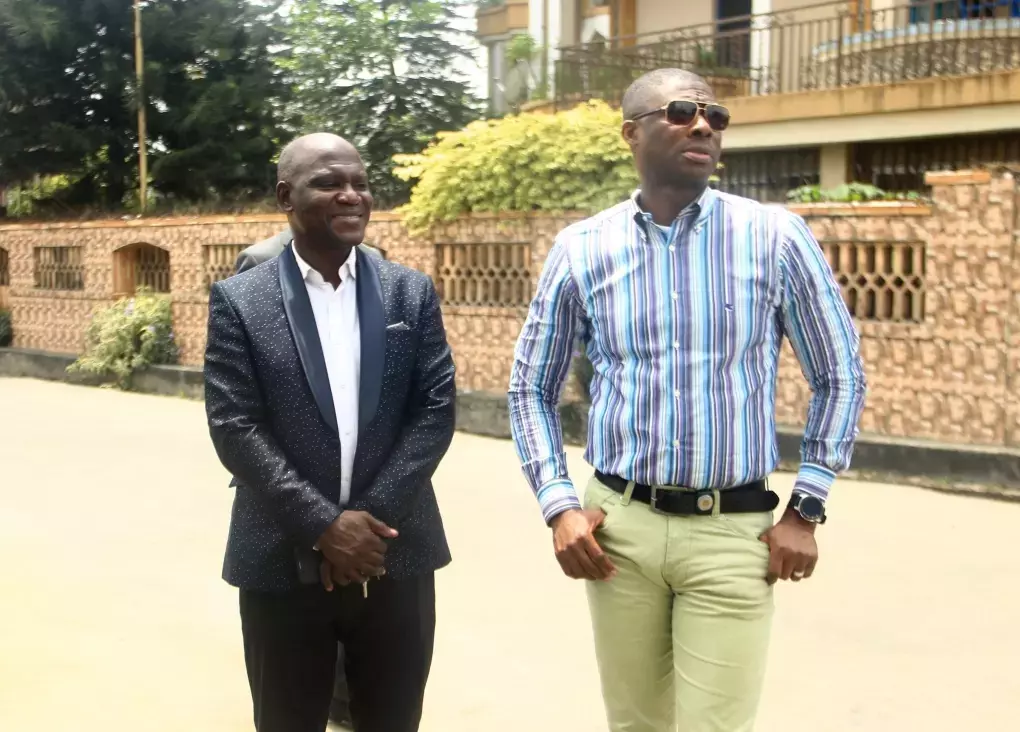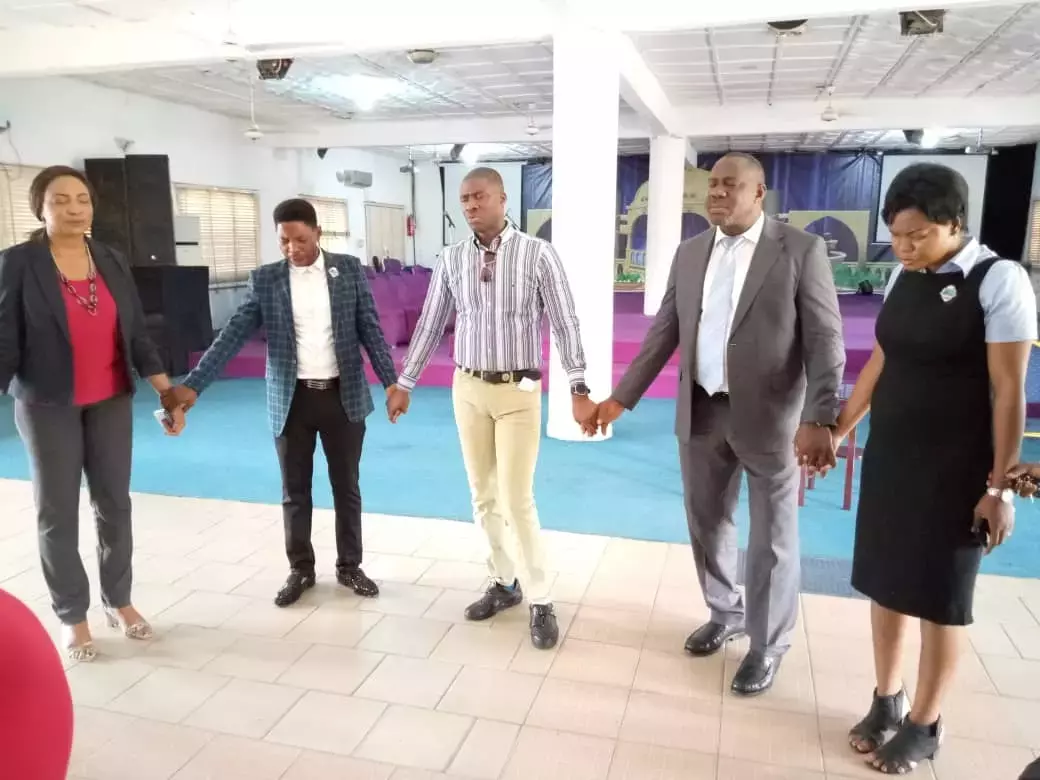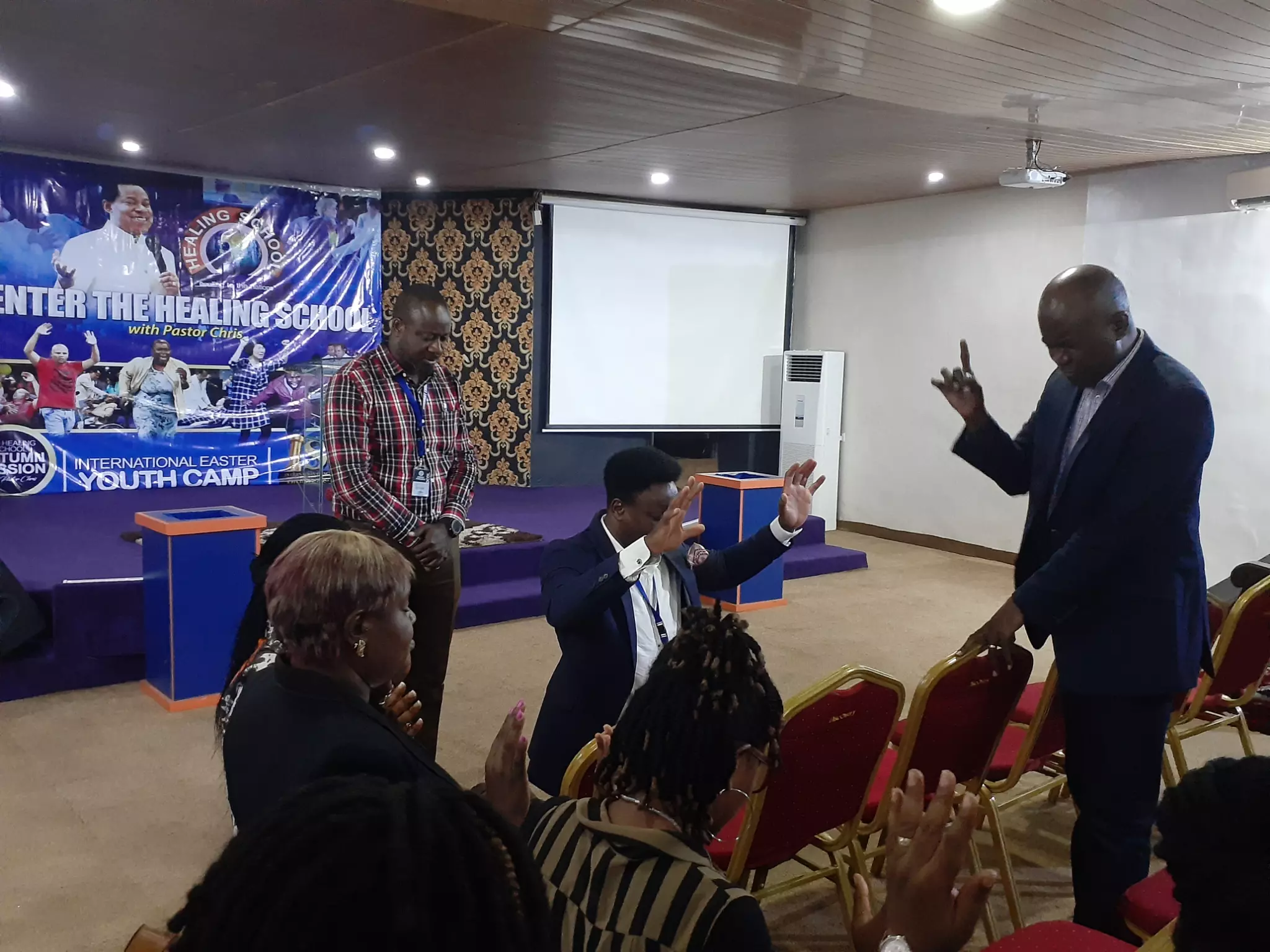 Thank God for the power of the gospel that leads men to salvation. These beautiful people gave their lives to Christ during our SEEK & SAVE challenge that we started this week. #ceduesseldorf #bremengroup #wez4 #germany
Happy Birthday Pastor Lionel Sir.. Celebrating an ordained minister of the gospel of our Lord Jesus Christ,a delightful, ever calm and pleasant personality. Thank you for your relentless effort in the furtherance of vision of our dear Man of God.We love you dearly Sir.
#groupA4 #BLWSAZONEA #OnlineChurch #Immortalsquad
🎆CORONAVIRUS: BREAKING NEWS🎆 On March 1st, our Man of God prayed against the coronavirus and dispatched angels to go forth and make the treatment available and cheap. Today is March 19, and the US announces a drug showing great promise against the virus !!! Guess what the drug is????
#BE12IN3CHALLENGE #Admin #Cebz2
https://facebook.com/events/s/sundays-gospel-worship-service/509560566416853/?ti=as
Yes it was a glorious service yesterday. Thank you so much Pastor for reminding us our origin, purpose and future. I know who I am and am fulfilling my purpose as a joint heir with Christ.