Pastor Chris Live: Pray-A-Thon 2020 - Fri March on KingsChat Web
Pray-A-Thon 2020 - Fri March 13 The Word teaches us to see victories and possibilities for their manifestations in our lives. Learn more in today's Rhapsody. Visit http://rhapsodyofrealities.org for more information on Rhapsody of Realities products and programs. 3 John 1:2 says, "Beloved, I wish above all things that thou mayest prosper and be in health, even as thy soul prospereth". At our prayer times today, while praying fervidly in tongues, we'll pray specially for our nations, as the Word enjoins us, and also intercede for the sick, especially for fellow Christians whose bodies have been ravaged by the enemy, that their faith remain strong, and the power of God manifested in them. Pray fervently in the Spirit. God bless you.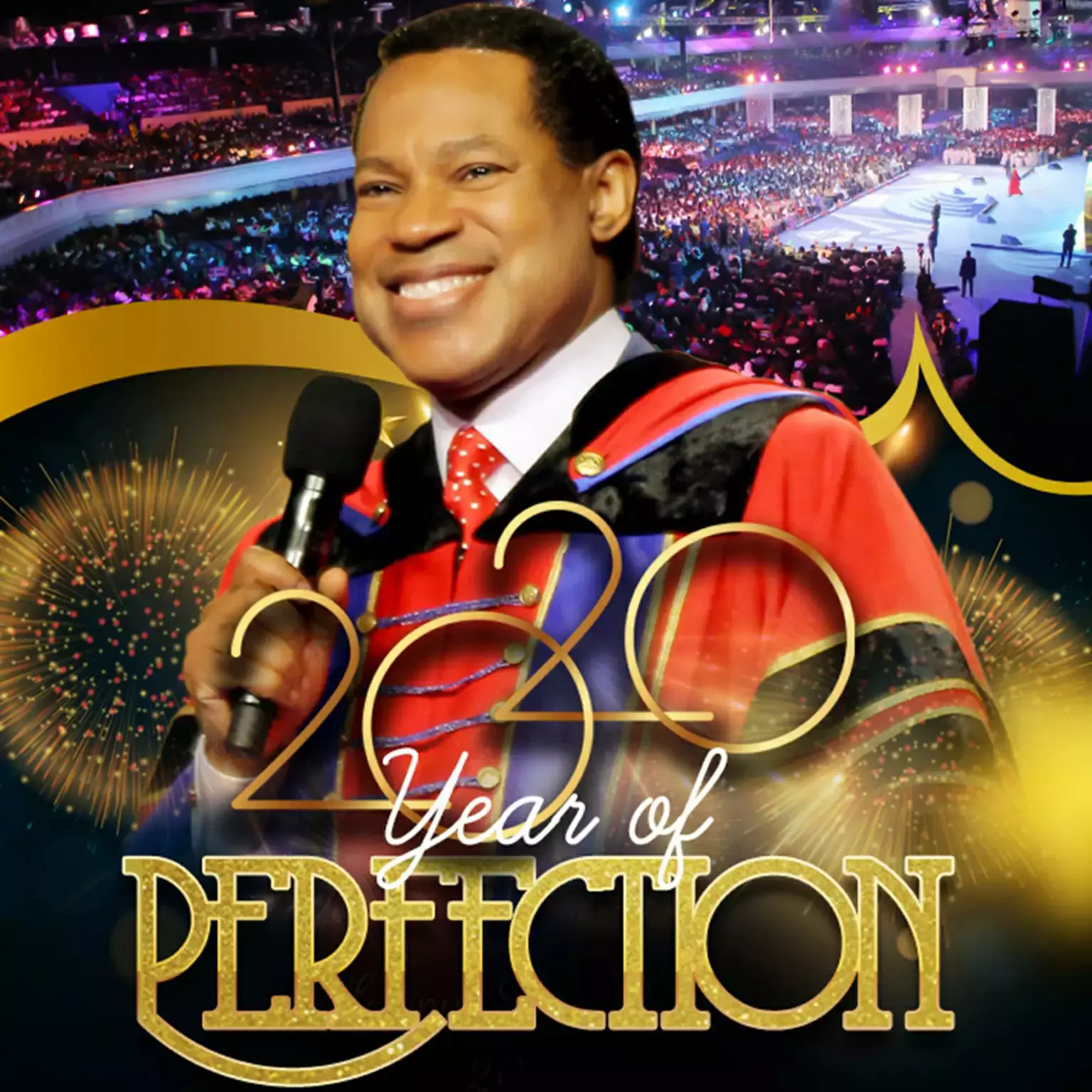 The much anticipated Night of Eternal Impact is 35 DAYS TO GO!!!👇 "CALABAR MIRACLE CRUSADE 2020", The Next Big Thing. ✍️It is set time for Cross River State.....Testimonies will erupt glory🙌🙌 #CMC2020 #TheNextBIGTHING #CalMC #TeamCalabarRocks
We're taking over... #GFMC #CEABUJAZONE #CEKUWAGROUP
*WHY YOU MUST GO TO CHURCH* One of the many benefits of going to church is the opportunity for corporate worship. Worshipping God on your own is wonderful, but as Christians, we're required to come together in our respective congregations to worship the Lord, because His intention is to grow His children as families. Of course, there're families where nobody recognizes another—no communication between parents and the children—that's not ideal. God lets us have our individual worship, individual prayers, individual Christian service, but there's also corporate worship, corporate prayer, and corporate service; things we do together as a congregation. In as much as each one of us has the responsibility to study the Word of God on our own, we should also come together to hear the Word of God as a congregation. These are Christian responsibilities and they're designed by God for the growth, nourishment, and strengthening of the individual child of God, and the body of Christ as a whole. Don't miss such things. They're not just programmes of the church; they're responsibilities given to us through the Word of God. It's got nothing to do with whether you feel like it or not, because even when you don't feel like going to work on a Monday morning, you still go because the job is important to you. Ensure to take advantage of the corporate worship with fellow believers. David said, "I was glad when they said let us go into the house of the Lord" (Psalm 122:1). Hallelujah! There's an app where you can access pastors messages and teachings and also listen to lmam music 🎶 all-stars for free, no subscription. Just download the cloveworld app, Cetunes app & loveworld-radio-app from the android or apple store , don't forget to register with the reference code :Ce4433 for free bonus channels. God bless you. Download link below Cetunes ; https://play.google.com/store/apps/details?id=org.lw.cetunes Cloveworld : http://bit.ly/cloveworld-android Loveworld Radio ; https://play.google.com/store/apps/details?id=com.internet.loveworldradio Use the reference code :Ce4433 for free bonus channels. #mediaactivist4christ #pastorChris #mediaactivist #favour #divine #cloveworld #ministryappdownloads #ltm #cetunes #Loveworldradio #jesus #Loveworld #PastorChrisOyakhilome #loveworldnext #prayingnow #pclprayathon2020 #prayathon2020 #iamapriestinoffice
Let us work on being and not on having. All things are yours. Don't stress for things you have already. Think right! Acknowledge the good thing that are in you. Wow!
Glorrrryyyyyyy!! We're super ready. #GFMC #CEAZ #ABUJAZONE #CEABUJAZONE
#veegracious1303 #myvirtuouswoman #happybirthday
HALLELUJAH!! We're super ready. #GFMC #ABUJAZONE #CEAZ #CEABUJAZONE
Abuja is in for something really big... #GFMC #ABUJAZONE #CEAZ #CEABUJAZONE
Something to shout about... #GFMC #ABUJAZONE #CEAZ #CEABUJAZONE