Pastor Moipone: Happy wedding anniversary to my on KingsChat Web
Happy wedding anniversary to my beautiful couple Pastor Stancand Sis Ayanda, blessed on every side, coming in and going out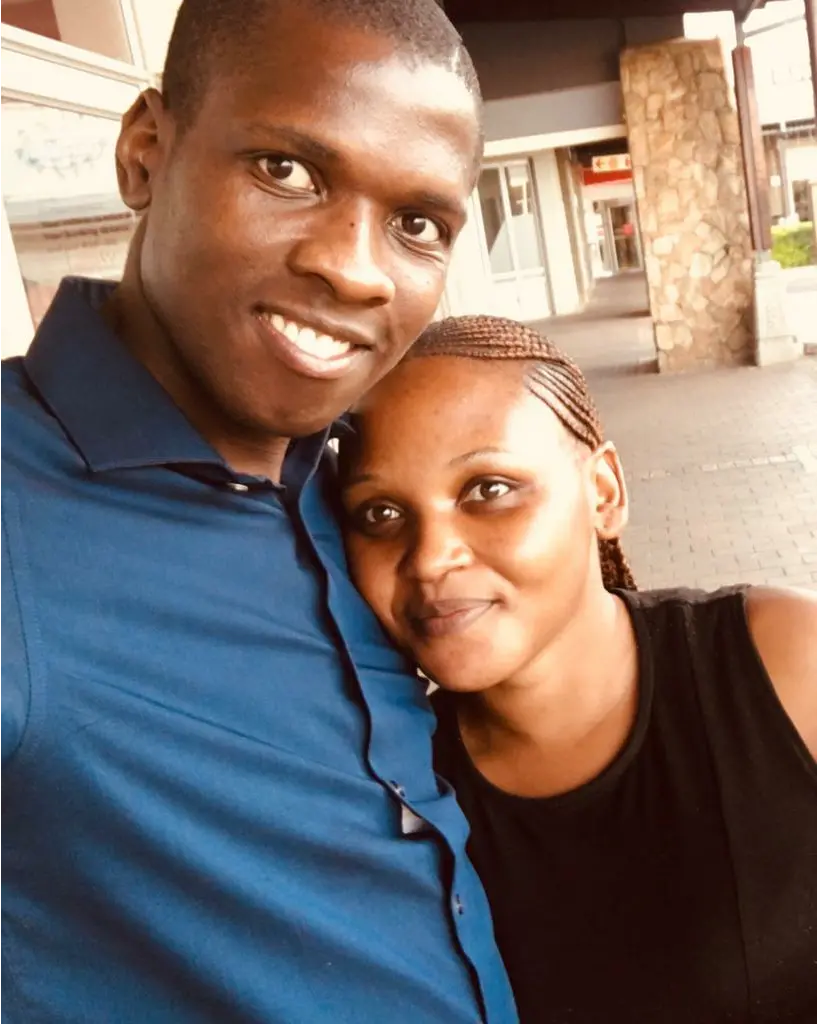 stan matiz
commented:
Thank you so much Pastor Mah. We love and appreciate you greatly.
king Mbuso Makosi
commented:
Happy anniversary pastor Sir and Mma, more grace, until rapture 😻❤️🥳💐🥰
💥💥CELEBRATING A GIVER 💥💥 We are still celebrating a giver and mighty man of valour, our esteemed Teens Ministry Director, Pastor Biodun Lawal. Happy Birthday Sir! #PerfectPBL0201 #LWTeensMinistry #CECanada #TeensCan #CEOttawa
Check out my inspiring post on Yookos!
Pig's head, fake blood, graffiti: Pelosi, McConnell homes vandalised after COVID aid bill blocked Vandals have targeted the leaders of the US House and Senate after Congress failed to increase the amount of money being given to Americans to help them get through the coronavirus pandemic. http://news.sky.com/story/vandals-target-homes-of-pelosi-and-mcconnell-after-congress-fails-to-increase-coronavirus-payments-12178040
Divine Health Confessions - January 03rd #dhconfessions #healingtothenations #cesazone1 #cepegroup
Divine Health Confessions 3rd of January 2021. My body is the temple of the Holy Spirit. #healingtothenations #dhconfessions #hsinfluencers #cesazone2
Its the D day and we are ready to receive more and more
Don't do what others want, do what you know is right.
Check out my inspiring post on Yookos!
Friday 1st January Teevo Topic: There Are Boundaries Discover God's Plan And Fulfil It This Year #TeevoTv #TeensMinistry #TheYearOfPreparation #AgentsOfChange #HappyNewYear
Saturday 2nd January Teevo Topic: Jesus' Name Is Incontestable Cast Out All Devils In The All-powerful Name Of Jesus #TeevoTv #TeensMinistry #TheYearOfPreparation #AgentsOfChange