MediaActivist4Christ: EXTRAORDINARY SHOW OF THE GOD on KingsChat Web
EXTRAORDINARY SHOW OF THE GOD KIND OF LOVE. (DR. CHRIS OYAKHILOME FACULTY OF ENGINEERING). Commissioning ! 📢@BENSON IDAHOSA UNIVERSITY 🎓 It's was a huge success! Join us in celebrating what is good! WORTH CELEBRATING ❤️❤️❤️❤️ God bless you richly 🤝🏼 #mediaactivist4christ #pastorChris #mediaactivist #favour #divine #cloveworld #ministryappdownloads #ltm #cetunes #Loveworldradio #jesus #Loveworld #PastorChrisOyakhilome #loveworldnext #prayingnow #pclprayathon2020 #prayathon2020 #iamapriestinoffice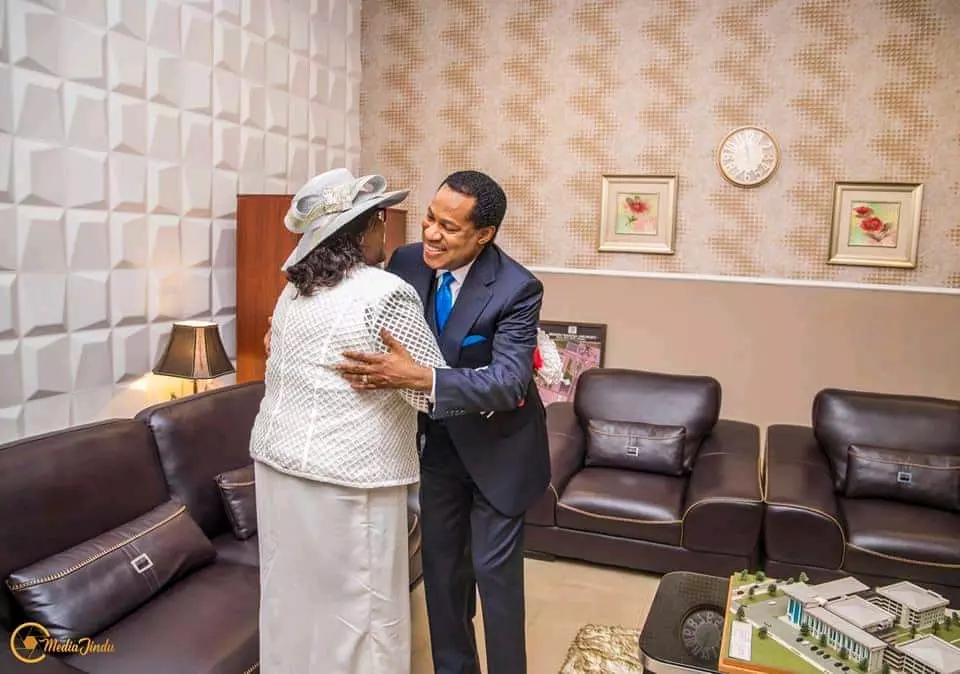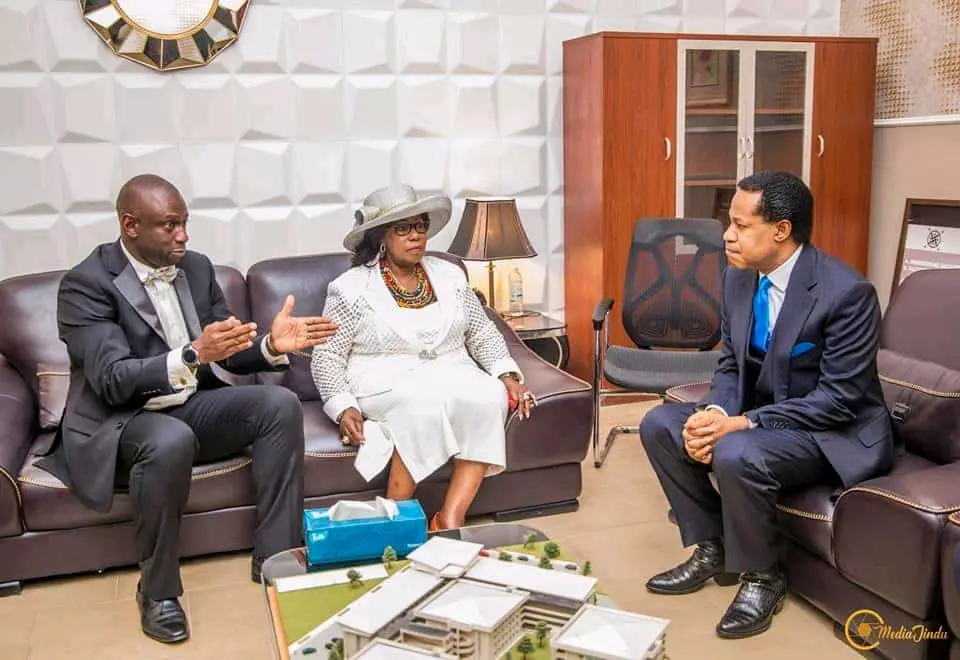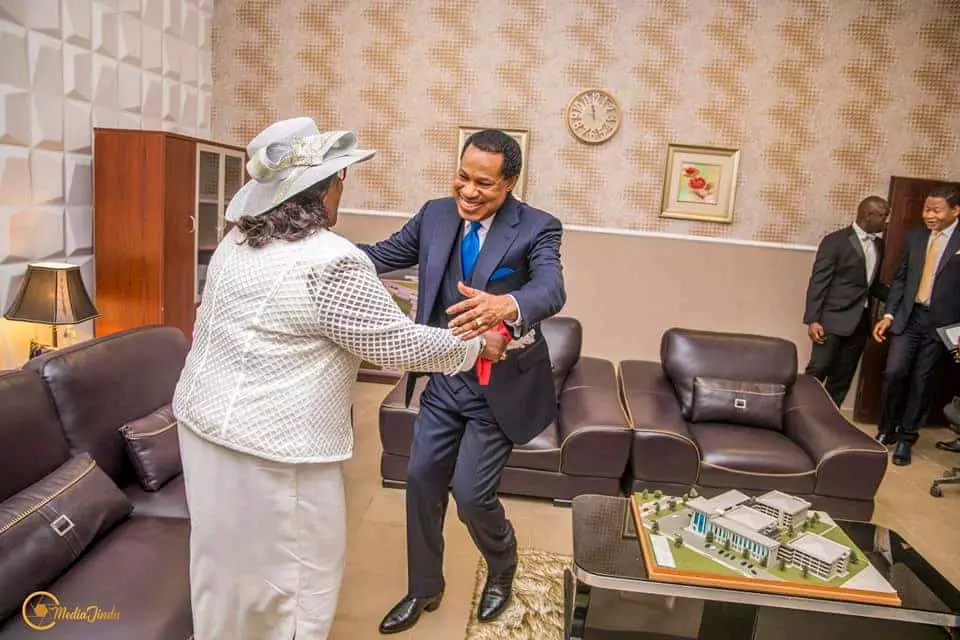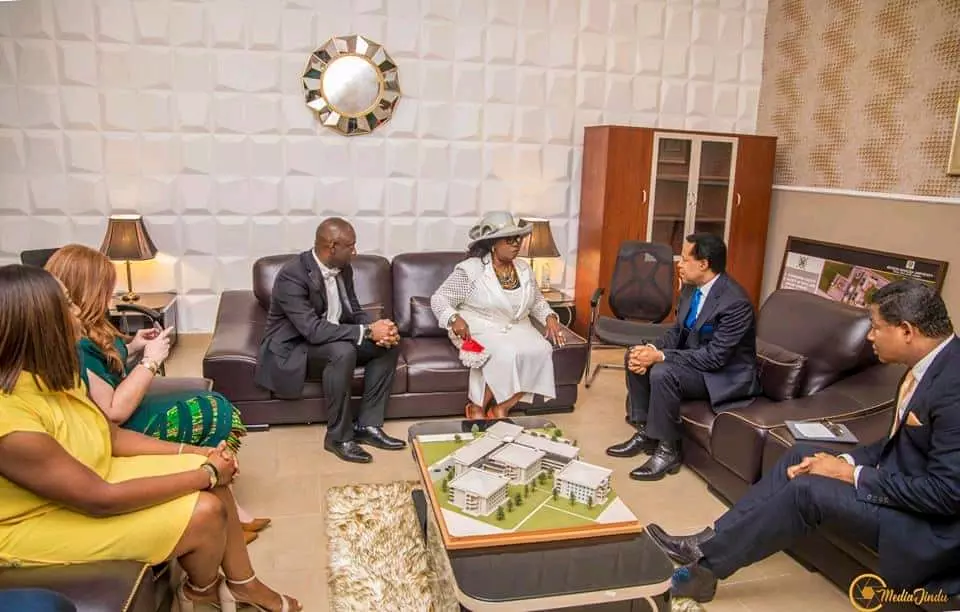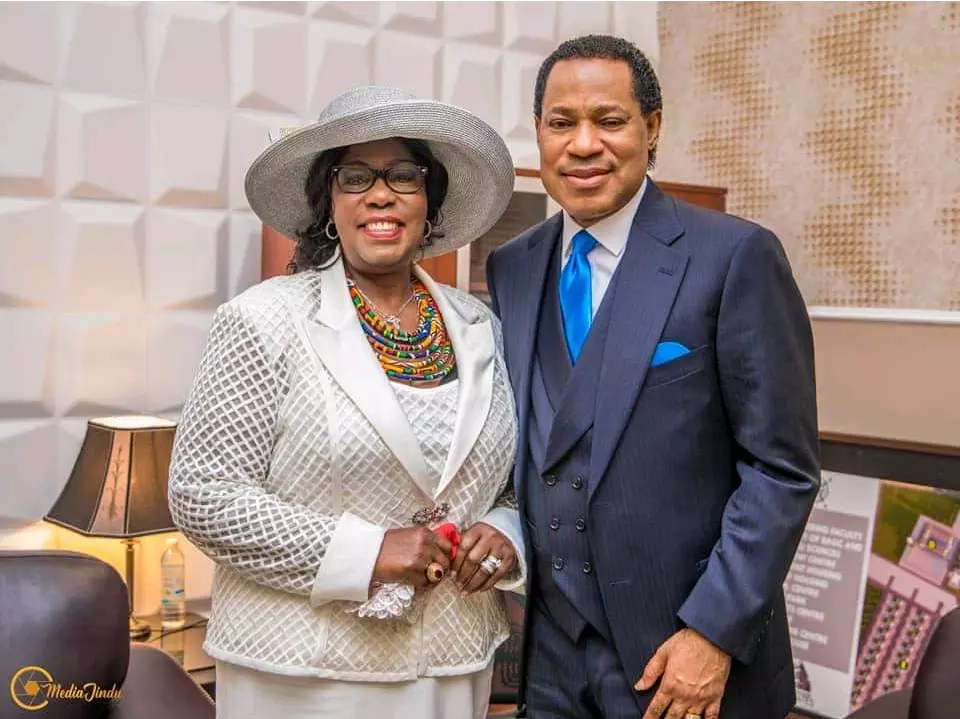 Balogun James
commented:
THE AUCTIONING OF IMPOUNDED VEHICLES HAS COMMENCE, CALL CUSTOM BALOGUN JAMES ON (+2347037269727) FOR MORE PROCESS, AND WE HAVE BAGS OF RICE #18,500 PER BAG AND COST OF DELIVER IS #1000 PER BAG <SOME CARS&PRICES>•Golf2&3 N250,000 •Toyota Rav4 N600,000 •Toyota4Runner N700,000 •Toyota Avalon N550,000 •Toyota Avensis N400,000 •ToyotaCamry N350,000 •Toyota Corolla N450,000 •Toyota HiacebusN750,000 •Highlander N800,000 •Toyota HiLux N850,000 •Toyota Matrix N450,000 •Toyota Prado #1.2million •Toyota venza N950,000 •SEINNA N600,000 •Toyota picnic N400,000 •HondaAccordN550,000 •Honda Civic N450,000 •Honda Evilspirit N450,000 •Infiniti FX35 N700,000 •InfinitiFX45 N8000 •RangeRover sport N3.6M •Lexus RX330 N750,000 •Lexus RX350 N850,000 •BMW X5 N1million •BMW X6 N1.2million AND WE DELIVER TO ANY STATE IN NIGERIA.
It's a new dimension in Bonaberi Subgroup Miracles everywhere Awesome testimonies No more delay, there's a release in the realm of the Spirit People are under pressure to assist you and favour you #increasedgraceandglory #rhapathon #1millionoutreaches #rhapsodyofrealities
Destiny defining program. You should be there, because, you are especially invited.
Lagos are you ready.......!!!!! 💃💃💃💃💃💃💃. #loveworldchildrensministry #childrenschurchrock #lagoszone3
THE MAN OF GOD, REV (DR) CHRIS OYAKHILOME. ✔Love ✔Generosity ✔Humility ✔Grace personified.💯 Thank you Sir for showing us what true success means. We are so blessed to have you as our FATHER. Like and re-share if you agree. #CEAMC
Hi I'm Jane from Santa Rosa CA Add me up im new here ☺️☺️
Mainland Church Choir ministering LIVE at the Prayer festival and miracle service!