CE Port Harcourt Zone 3: SUNDAY SERVICE HIGHLIGHTS "There is on KingsChat Web
SUNDAY SERVICE HIGHLIGHTS "There is a growth plan for you as a Christian and God desires that you grow and increase in the knowledge of Him." With these riveting words and more,the Highly Esteemed Zonal Director unveiled God 's Word to the brethren at the Sunday Service today in the Zonal Church, off Peter Odili. Teaching the brethren to make a daily practice of listening to messages on the Pastor Chris Digital Library,the Highly Esteemed Zonal Director shared that Christian maturity is not based on how long you have been a Christian,but on the revelation of God's Word that you have.This revelation knowledge ( Epignosis) brings you into a relationship; a participation with what belongs to you in Christ Jesus. Through study and meditation on the Scriptures,the Word of God takes root in your heart and begins to influence and change the way you think and react to situations and circumstances.Hallelujah! What an impactful time of illumination in the Lord's presence! Share your thoughts and excitement with us in the comment section #SundayService #CEPHZONE3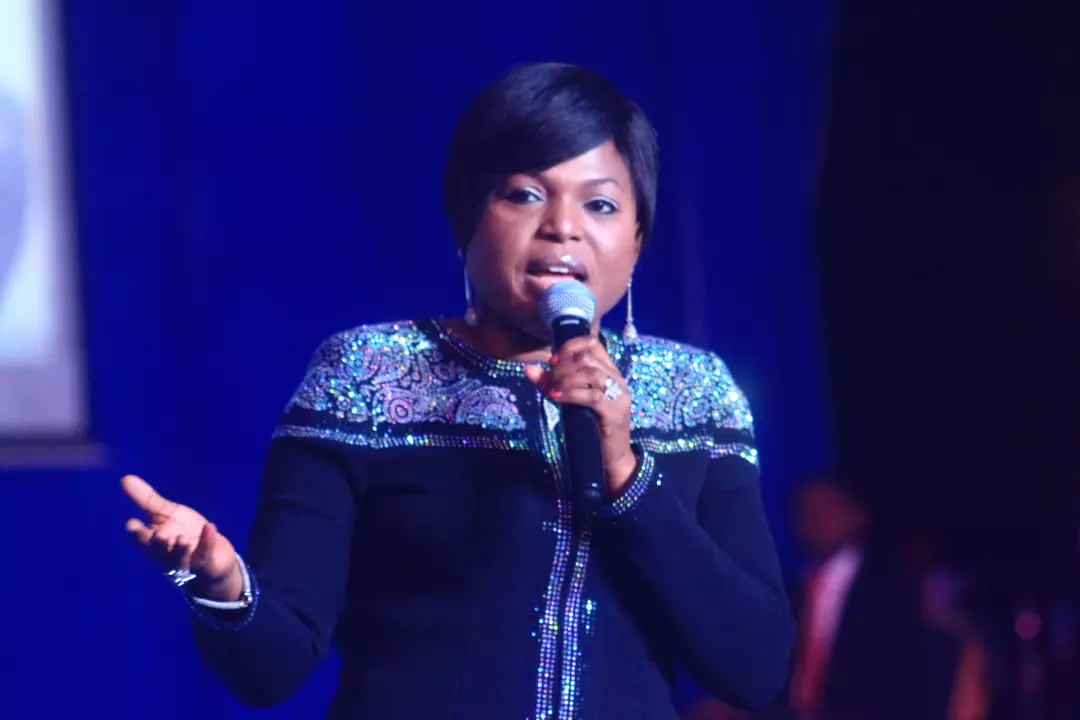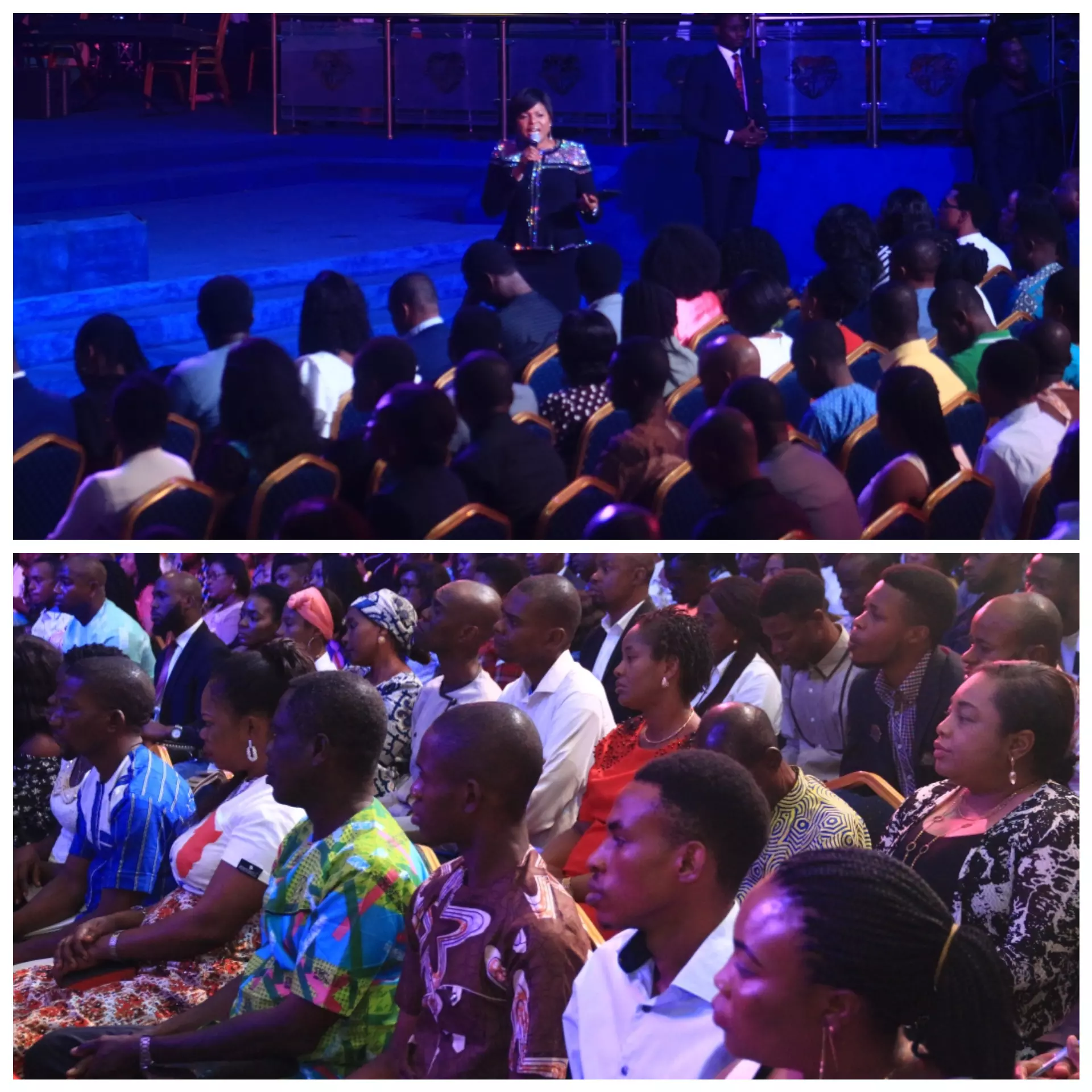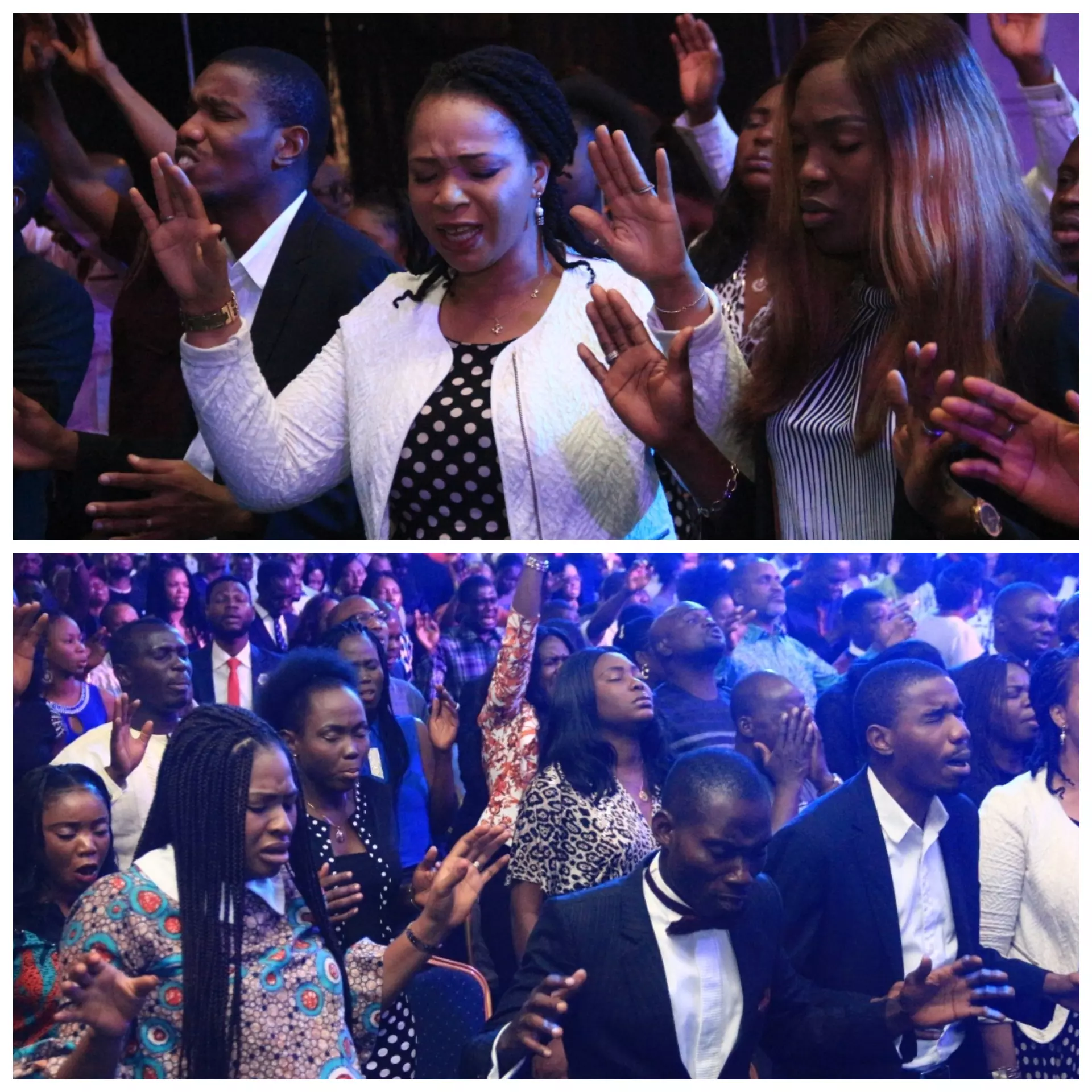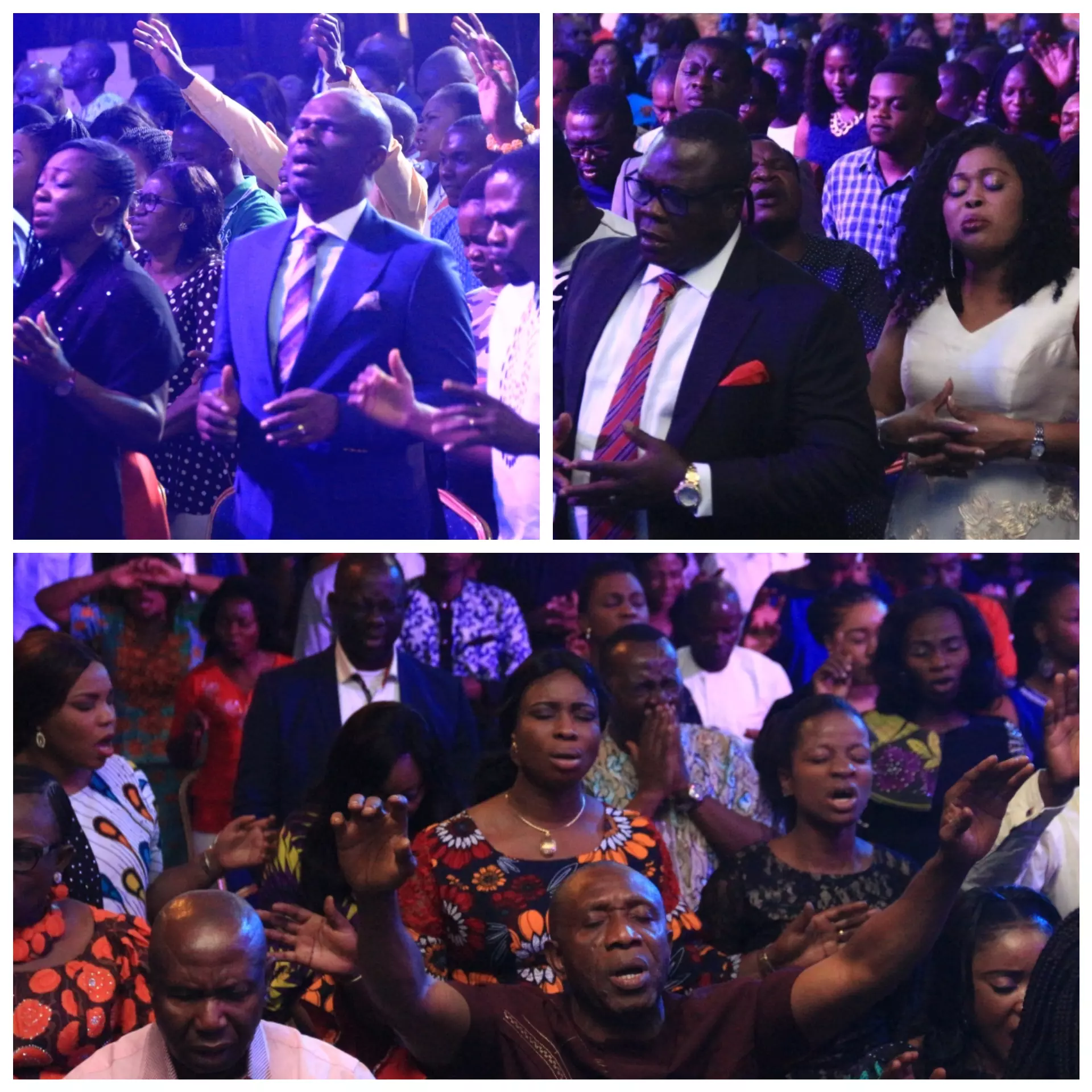 Happening Now... Live at the Vaal!!! LMAM Regional Director, Southern Africa Region, Pastor Dudu, live at CE Vereeniging...
The city is ready #TotalExperienceTakoradi #TET2019 #CEAnaji
CHRIST EMBASSY PHILIPPINES Distributed the Filipino version of Rhapsody of Realities in the city! "RAPSODIYA NG MGA KATOTOHANAN" #cephilippines #cephzone3 #pastorchrisgeneration #chosengeneration #rhapsodyofrealities #ror2019
Higher life Welcome Party with Pastor Linda Okocha...
211. Da Celebrations continue😊!!!! Yesssssssssssss🙌🙌🙌🙌💕💕💕💕💕💃💃💃💃💃💃http://loveworldmusictv.com/entertainment/new-release-pastor-airen-nothing-without-you #Cplfc2019 #NewSingle #PastorAiren #TheBlessedZone #BLWUKZoneA #fireinyourbones #CampusMinistryRocks
What can you see? See with your spirit's eyes. See beyond the world and take a hold of the world! #REVKEN #GOE