Rain-the divine: Jesus makes you well in on KingsChat Web
Jesus makes you well in this Sunday of perfection, we invite them from every direction and walk of life, and they come in great numbers, because for sure they will be transformed. #PstRichard #SundayofPerfection #CENorthYork #CECanada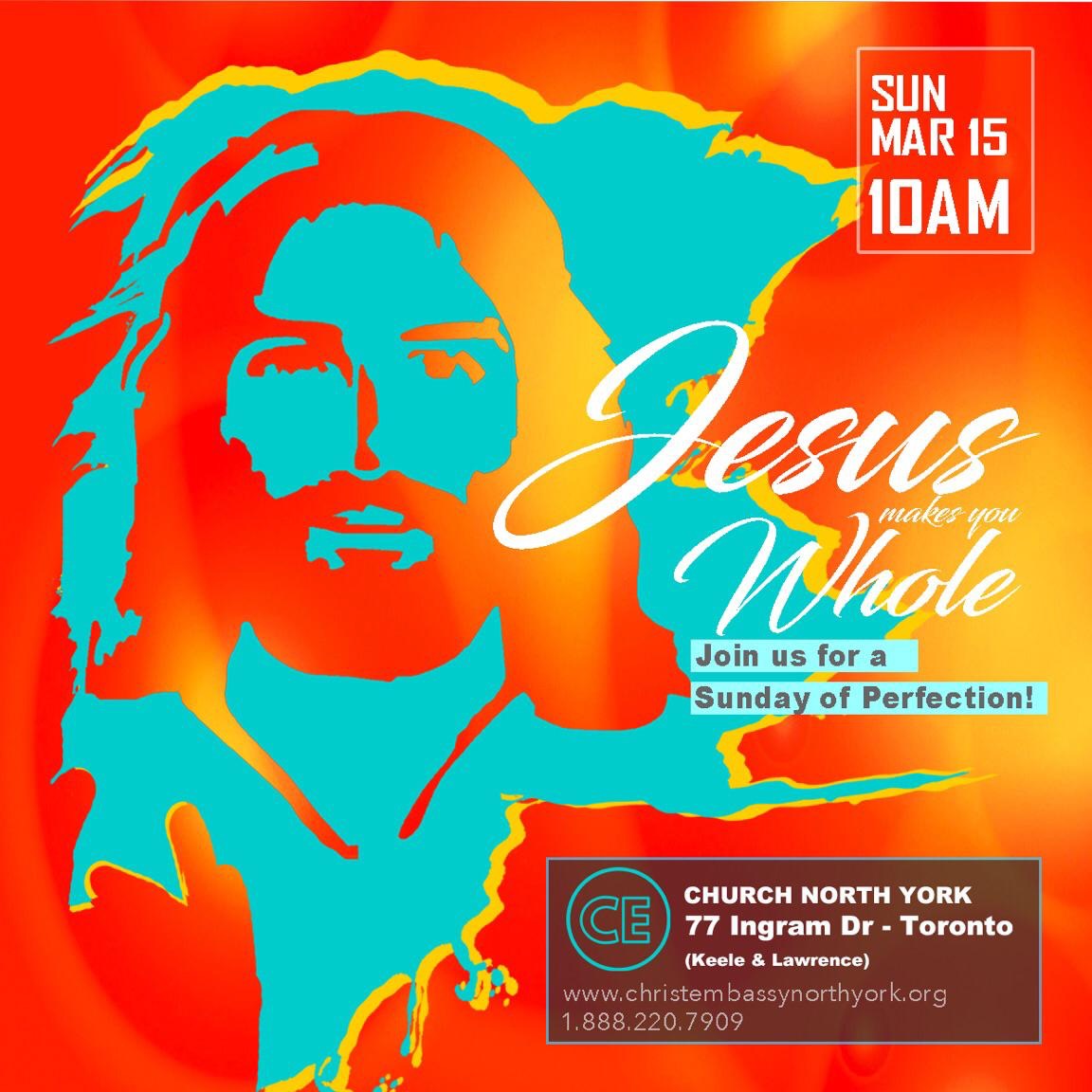 Jacqueline sara
commented:
I have a business proposition for you ! If you are interested just give it a shot by sending me a dm 🤝.. Look forward to work together with you.
#HotDeals #Lagos- #Dubai 25 Mar - 8 Apr. Ethiopian N240668. Call to book 014542837 or to #BookNPay visit link: https://cloudsurfers.n
# CE Réunion Island #Zone 2 Taken over the land of Reunion for Jesus!, not by power nor by might but by His spirit at work in us! Thank you Pastor Sir!
Let the count up begin!!!💃🕺💃🕺 It's 35 Days to the epoch making program in the city of Kano. Kano Miracle Crusade!!! We are super excited about what the Spirit of God will do in this great city and beyond. #KanoMiracleCrusade5 #KMCSeason5 #KanoMiracleCrusade #KMC5 #cekano #nnwz2
Still celebrating the Esteemed Dcns Audrey Uhiara! Happy glorious birthday to our precious Dcns! Thank you so much for being a strong support to our amiable President. It's a victory parade for you everyday by the power of the Holy Ghost. Congratulations ma'am!🎉🎉💝💝🥂🍾🤗🤗
A very huge Happy birthday to you my guy. You friendship and brotherly act is a gift to me from God so my brother I value you. I celebrate you. Once again congratulations Happy birthday.
CE Wining everyday with Jesus through Knowledge and effective prayer! Amen
I love you Daddy.. You are my super star #As_ONE_Man... #Blessed
Join This Chariot Workshop! #warriministrycentre #effurungroup
We Are Live The Arrival Of The Highy Esteemed Pastor Lanre Alabi for the Church Growth Program. Welcome Sir! We are excited to Have You Sir #CEMIDWESTZONE #CGI  #LWCGI #SOULWINNING