LoveWorld Radio: LIVE NOW - YOUR LOVEWORLD on KingsChat Web
LIVE NOW - YOUR LOVEWORLD Tune in now to any of the Loveworld Radio Station on #CETUNES to participate LIVE in the ongoing #YourLoveworld with Pastor Chris and Pastor Benny. http://play.google.com/store/apps/details?id=org.lw.cetunes OR http://www.cetunes.org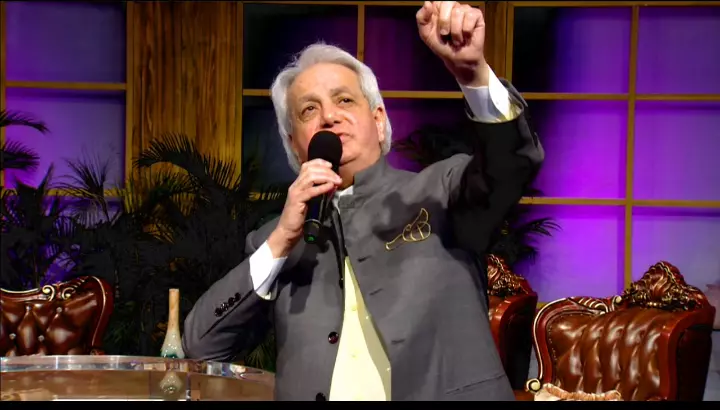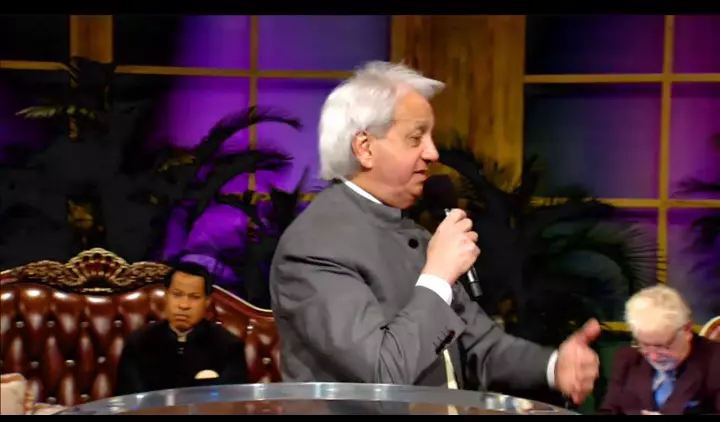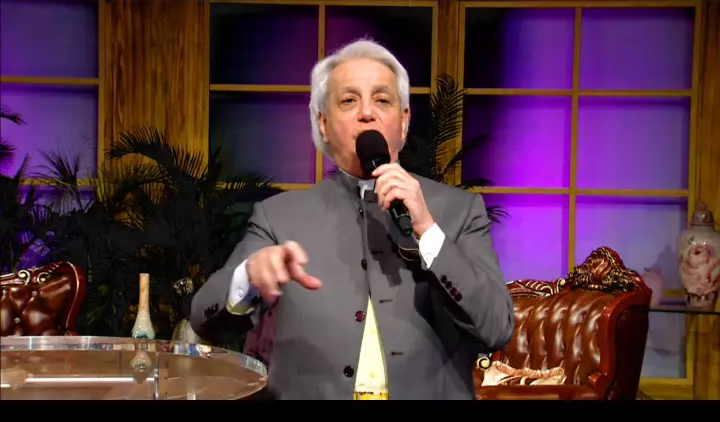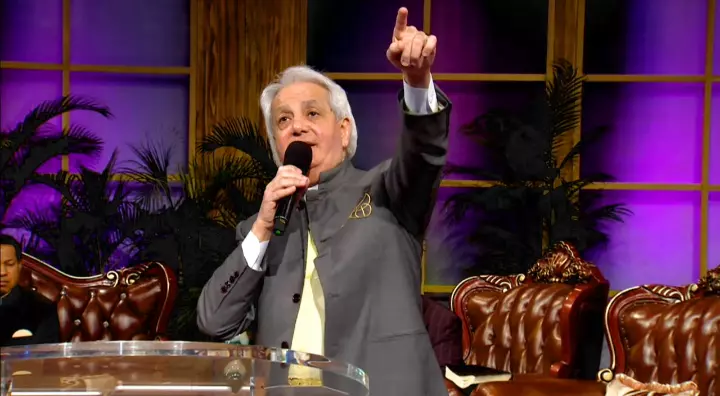 LIVE NOW - YOUR LOVEWORLD Tune in now to any of the Loveworld Radio Station on #CETUNES to participate LIVE in the ongoing #YourLoveworld with Pastor Chris and Pastor Benny. http://play.google.com/store/apps/details?id=org.lw.cetunes OR http://www.cetunes.org
A 1000 times greater! Awesome service. #cemidwestzone #ceisiohorgroup #ceuwelu
O lord my God how excellent is thy name commander of the universe.#CEPHZONE2.
HAPPENING NOW: 'Your Loveworld' with Pastor Chris and Pastor Benny, now LIVE, on Hello Loveworld! Connect now and learn the principles for living and prospering in the Kingdom of God. Head to www.helloloveworld.tv or participate via the Hello Loveworld or Live TV mobile apps.
My First International Day of Service Wow, I had a great time. So much Joy and Love #blwzonej #lwdayofservice #serviceinprogress #IDS2019 #LWdayofservice2019 #offer7 #Dec7
"We are not bound to the earth's economy."
LIVE NOW - YOUR LOVEWORLD Tune in now to any of the Loveworld Radio Station on #CETUNES to participate LIVE in the ongoing #YourLoveworld with Pastor Chris and Pastor Benny. http://play.google.com/store/apps/details?id=org.lw.cetunes OR http://www.cetunes.org
Connected and enjoying already...#ThankyouPastorChris #ThankyouPastorBenny #Yourloveworld #CEBrazzaville #CONGO #EWCAZ4
Happening Now!! YOUR LOVEWORLD Praise-A-Thon with Pastor Chris and Pastor Benny Hinn!! #YourLoveworld  #Loveworldnetworks  #CEMIDWESTZONE
Your Love world with Pastor Chris and Pastor Benny on all Love world network Runs from Monday 9th December - Wednesday 11th December. Spread the word...