GLOBAL DAY OF PRAYER WITH PASTOR CHRIS (GRAND FINALE)! ISM Ministers Participating Live from The Bahamas! #ISM #GlobalDayofPrayer #PastorChris #pclprayathon #YourLoveworld #happeningnow #loveworld #impactinglivesimpactministries #prayingwithpastorchris #PastorChrisGivesAgain #prayingnow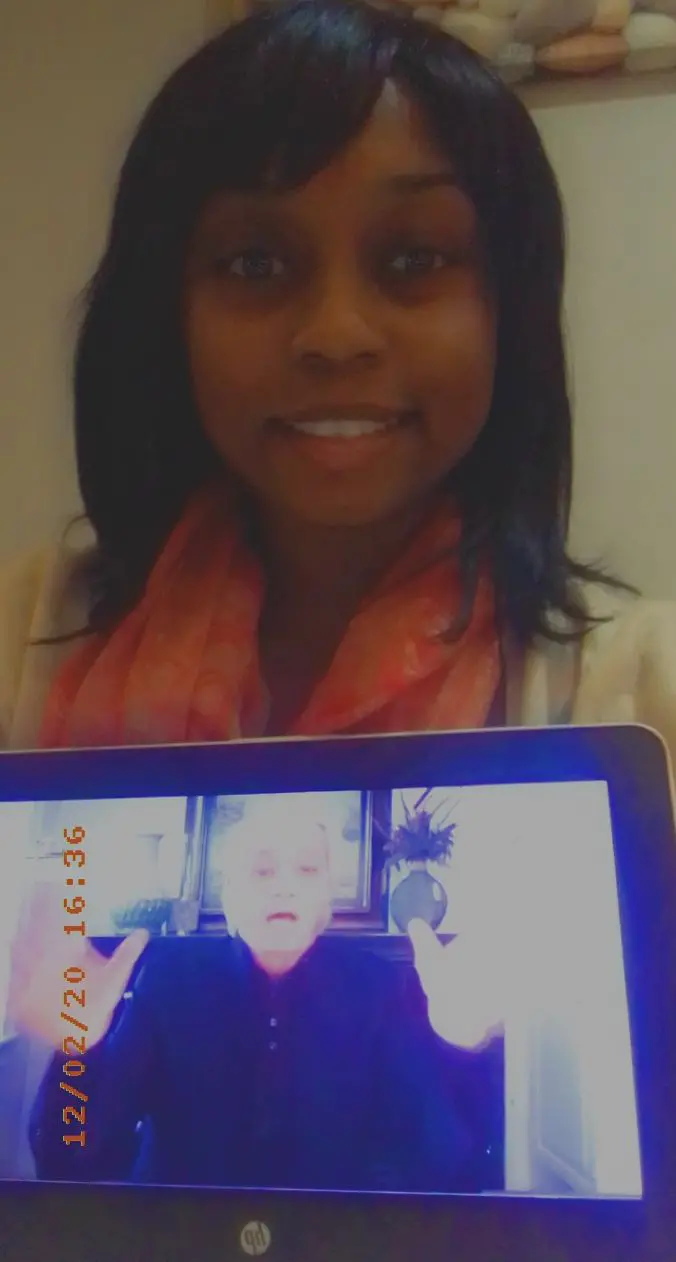 Thomas
commented:
USTR🅰️DE🅾️PTI🅾️NS trading platform .. For only guyana🇬🇾 UK🇬🇧, USA 🇱🇷 and south African🇬🇲 it's an investment where you invest on bitcoins and the sum of bitcoins you invest in, will been process and doubled in a multiple of days trade, after you cash out, then you can reinvested in the same account that you invested in again and again you can invest with credible Asset traders and earn returns of .. $300 to earn $3,000, $4000 to earn $4000, $5.00 to earn $5,000, $6,000 to earn $12, 000 , $7000 to earn $14,000. All in 7days trade and 10% will be my commission and no extra payment before withdrawals if you are ready inbox me on WhatsAp +18507391660
We have made power available and like Pastor said from now on its what we say that will come to pass in Jesus name. Amen
I am Partner i give, am a prayer warrior i pray #globaldayofprayer #cemidwestzone #cesiluko1 #group3 #charisma2
Feliz aniversário Pastor Benny Hinn Parabéns. Deus abençoe sua vida continuamente. Isaías 52:7 Quão formosos sobre os montes são os pés do que anuncia as boas-novas, que proclama a paz, que anuncia coisas boas, que proclama a salvação, que diz a Sião: O teu Deus reina!
Happy Happy Birthday in Advance Pastor Benny Hinn! A man after God's heart! We love you Sir #PstBennyHinn #HappyBirthday
GLOBAL DAY OF PRAYER WITH PASTOR CHRIS Live participation from Zambia Tune in to www.gytv.tv to participate live. #gylf #gdop #GlobalDayofPrayer #prayingwithpastorchris #prayingnow
GLOBAL DAY OF PRAYER WITH PASTOR CHRIS (GRAND FINALE)! ISM Ministers Participating Live from USA! #ISM #GlobalDayofPrayer #PastorChris #pclprayathon #YourLoveworld #happeningnow #loveworld #impactinglivesimpactministries #prayingwithpastorchris #PastorChrisGivesAgain #prayingnow
GLOBAL DAY OF PRAYER WITH PASTOR CHRIS (GRAND FINALE)! ISM Ministers Participating Live from Togo! #ISM #GlobalDayofPrayer #PastorChris #pclprayathon #YourLoveworld #happeningnow #loveworld #impactinglivesimpactministries #prayingwithpastorchris #PastorChrisGivesAgain #prayingnow
Happy birthday dearest Esteemed Pastor Benny Hinn. We love you just the way Pastor Chris loves you. I love you Sir. ❤❤❤ #GDOPDay2ClosingMoments #HappyBirthdayPastorBenny #CEMCAbuja #AMC #PastorChrislive