Thelma Joe: HAPPY BIRTHDAY PRINCESS @ 6YRS. on KingsChat Web
HAPPY BIRTHDAY PRINCESS @ 6YRS. So much fun. Continue to grow in grace and in the knowledge of our Lord Jesus Christ. I love you #CEArlington #CETXZone2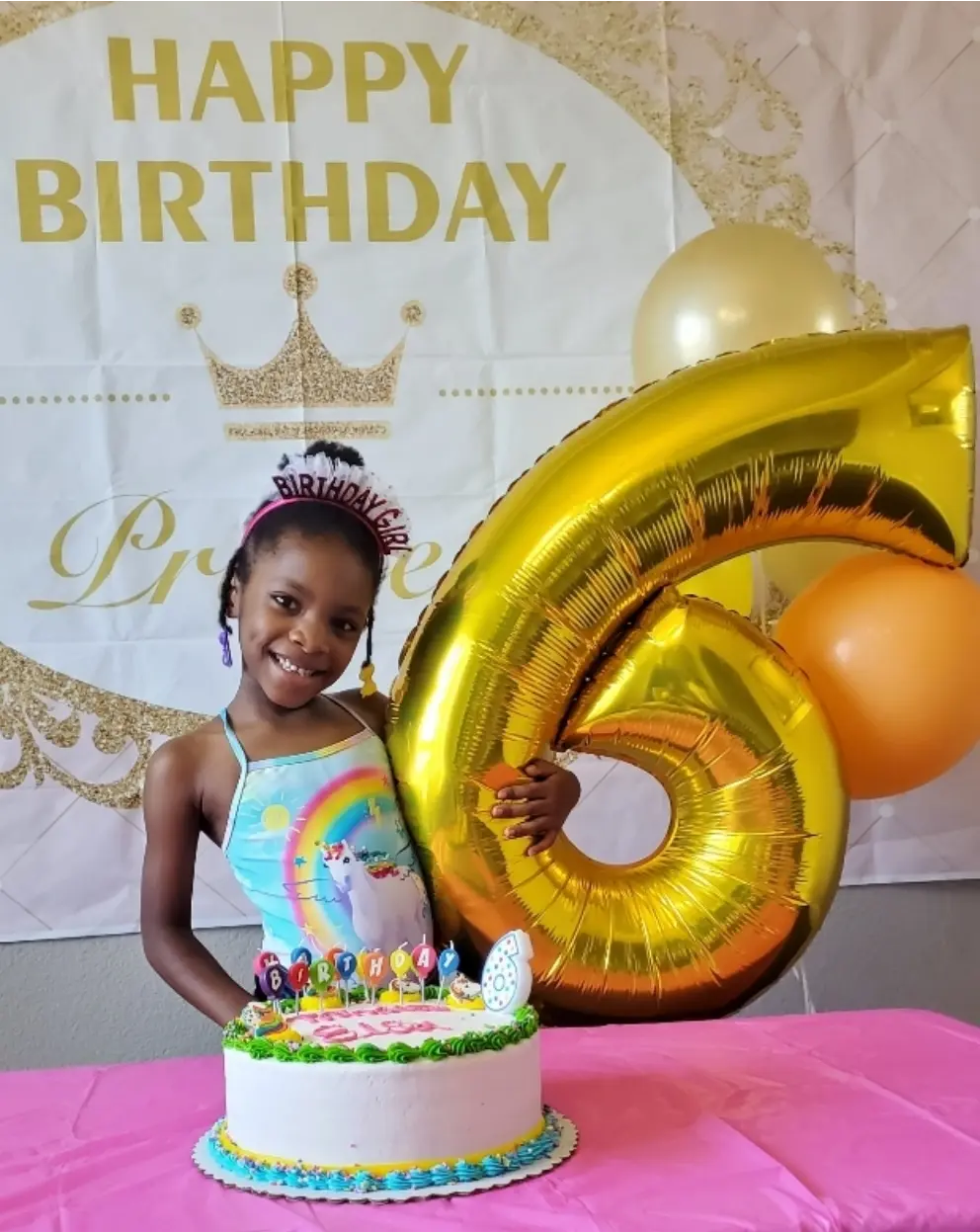 God is at work in me, both to will and to do of His good pleasure.
Ever-increasing Grace .. Your Loveworld with PSt Chris !!! Choir duties !!
I've been given the right to reign and rule over the circumstances of life and exercise dominion over satan.
Happy Birthday Esteemed Pastor Sharon! You are of inestimable value to us here in the Healing School Partnering Ministries! We are grateful for the gift of you and we love you so much!❤️ Enjoy bliss all your days. We love you dearly! Happy Birthday!🕺🕺 God Bless You! #HSPM #MVP #HappyBirthday #Healingtothenations #PastorChrisGeneration
Daily, as I meditate and affirm the Word, His power in me is activated to bring forth blessings and miracles.
I am blessed on every side; my life is like a well-watered garden, and I bring forth fruits; in and out of season. I am super-favored, I live in