Rhapsody of Realities: YOUR LOVEWORLD WITH PASTOR CHRIS: on KingsChat Web
YOUR LOVEWORLD WITH PASTOR CHRIS: WEEK 4, DAY 3 www.rhapsodyofrealities.org Live participation from Owerri, Nigeria!  PARTICIPATE ON THE: 👉 Rhapsody App: http://bit.ly/getrhapsodyapp 👉 Rhapsody Website:   http://rhapsodyofrealities.org  👉 Rhapsody Prayer Network: http://prayer.rhapsodyofrealities.org 👉 Rhapsody Web TV:  http://rorwebtv.rhapsodyofrealities.org 👉 Rhapsody Evangelistic Outreach Network (REON): http://reoninternational.org ⁣⁣⁣⁣⁣⁣To Partner/Contact us⁣⁣⁣ Call: +1 (409) 655-2624 #Rhapsody  #YourLoveWorld #PastorChris #prayingnow #WeAreInPrayers www.rhapsodyofrealities.org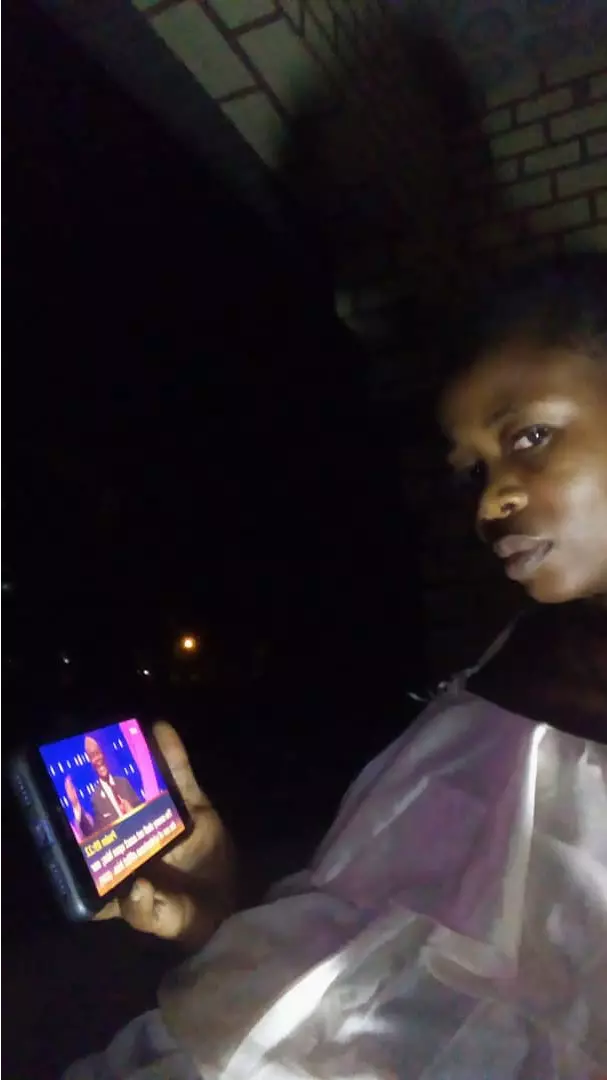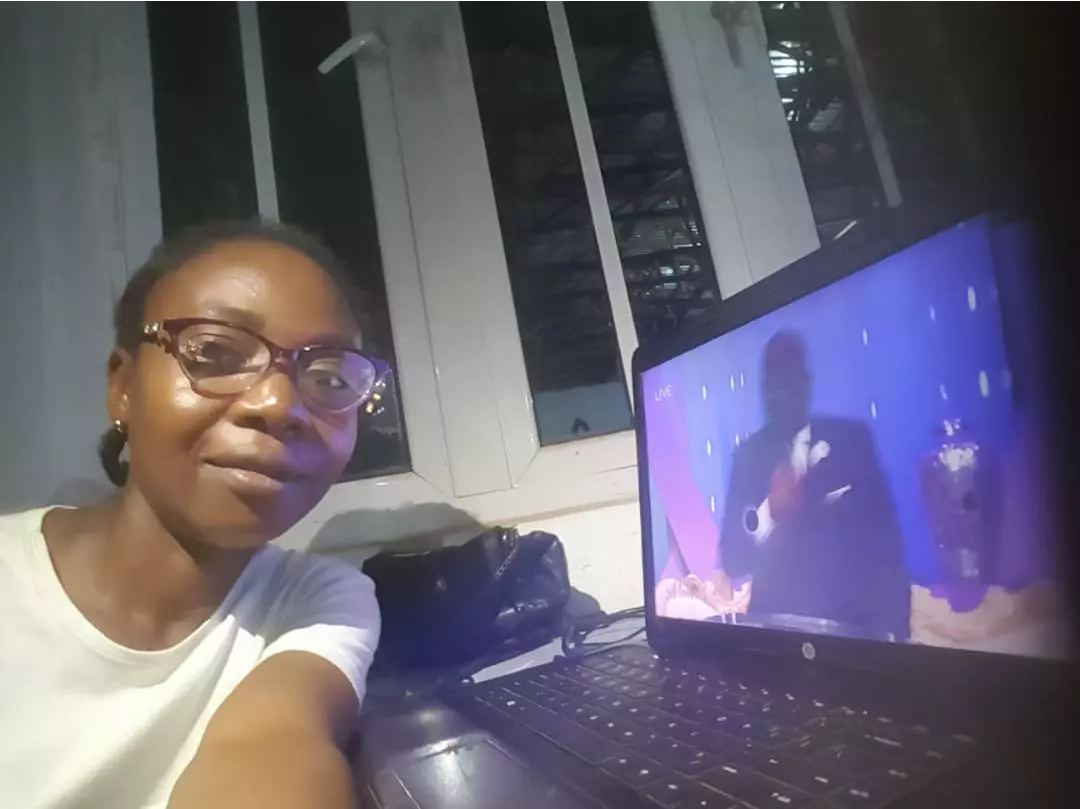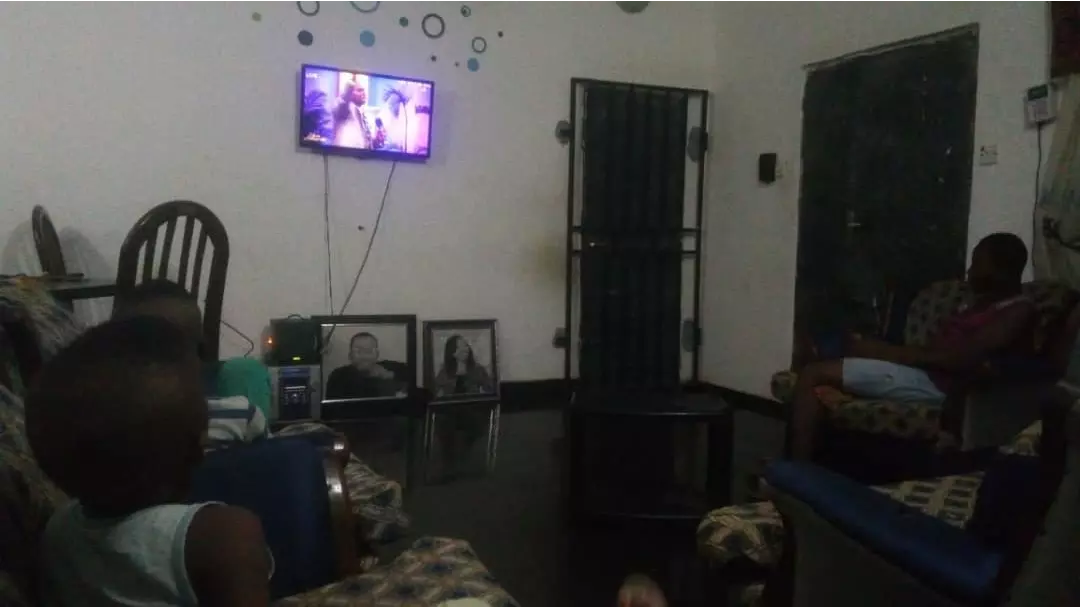 Everyone has the right to believe or not believe but what you believe or don't believe will determine your fate.
YOUR LOVEWORLD WITH PASTOR CHRIS PHASE 4 (DAY 3)! ISM Ministers Participating Live from Jordan! #ISM #PastorChris #YourLoveworld #happeningnow #impactinglivesimpactministries #prayingwithpastorchris
All you see is not all there is. Life is spiritual.
YOUR LOVEWORLD WITH PASTOR CHRIS: PHASE 4, DAY 3 www.rhapsodyofrealities.org     Live Participation from Ghana! PARTICIPATE ON: 👉 Rhapsody App: http://bit.ly/getrhapsodyapp 👉 Rhapsody Website:   http://rhapsodyofrealities.org  👉 Rhapsody Prayer Network: http://prayer.rhapsodyofrealities.org 👉 Rhapsody Web TV:  http://rorwebtv.rhapsodyofrealities.org 👉 Rhapsody Evangelistic Outreach Network (REON): http://reoninternational.org ⁣⁣⁣⁣⁣⁣To Partner/Contact us⁣⁣⁣ Call: +1 (409) 655-2624 #Rhapsody #YourLoveWorld #PastorChris #prayingnow #WeAreInPrayers www.rhapsodyofrealities.org
#BEprays #weareinprayers #OHOA #YourLoveworld #week4Day3 #LagosNigeria
YOUR LOVEWORLD WITH PASTOR CHRIS: PHASE 4, DAY 3 www.rhapsodyofrealities.org     Live Participation from UAE! PARTICIPATE ON: 👉 Rhapsody App: http://bit.ly/getrhapsodyapp 👉 Rhapsody Website:   http://rhapsodyofrealities.org  👉 Rhapsody Prayer Network: http://prayer.rhapsodyofrealities.org 👉 Rhapsody Web TV:  http://rorwebtv.rhapsodyofrealities.org 👉 Rhapsody Evangelistic Outreach Network (REON): http://reoninternational.org ⁣⁣⁣⁣⁣⁣To Partner/Contact us⁣⁣⁣ Call: +1 (409) 655-2624 #Rhapsody #YourLoveWorld #PastorChris #prayingnow #WeAreInPrayers www.rhapsodyofrealities.org
YOUR LOVEWORLD WITH PASTOR CHRIS:PHASE 4, DAY 3 Live participation from Italy Watch the live broadcast now @ tniglobal.org Like,share and comment! #yourloveworld #TNI
YOUR LOVEWORLD WITH PASTOR CHRIS:PHASE 4, DAY 3 Live participation from Botswana Watch the live broadcast now @ tniglobal.org Like,share and comment! #yourloveworld #TNI
Happening Now! YOUR LOVEWORLD WITH PASTOR CHRIS: PHASE 4, DAY 3 Invite your family and friends to join you on this one. There's no better place to be, than to be connected with our Man of God right now. #CGI #Yourloveworld
It's either your name is in the book of life or it's not ....let no man deceive you, there are no middle grounds! Are you still connected? http://cloveworld.org/news?v=5d3f42799761f8c7w4vgi0hzr