5 MONTHS LATER..... Wow! Look at that beautiful smile 😁😁😁....... Earlier today, Miracle was with our Esteemed Director after school hours. It might interest you to know that miracle has been with us exactly 5 months today. She could neither read nor write or even say her name when she first came. But today, she speaks fluently, she can write three letter words, she can read the letters of the alphabet and even expresses herself in English.... Dear partners, Miracle is proof that no child is a lost cause, she is evidence that child sponsorship works. To sponsor a Child at the InnerCity Mission, click ➡ https://icm.ngo/donations #EndChildPovertyNow #EveryChildIsYourChild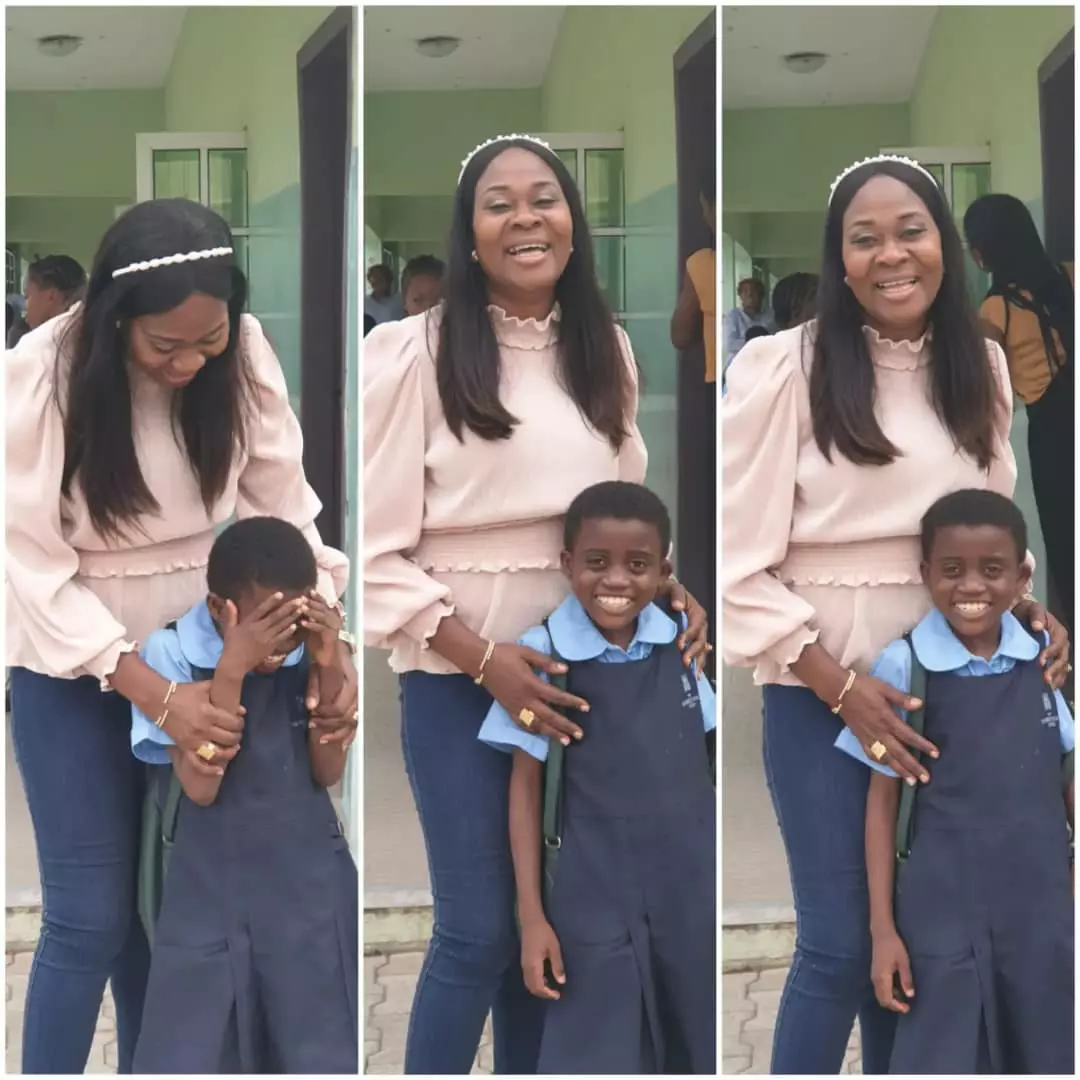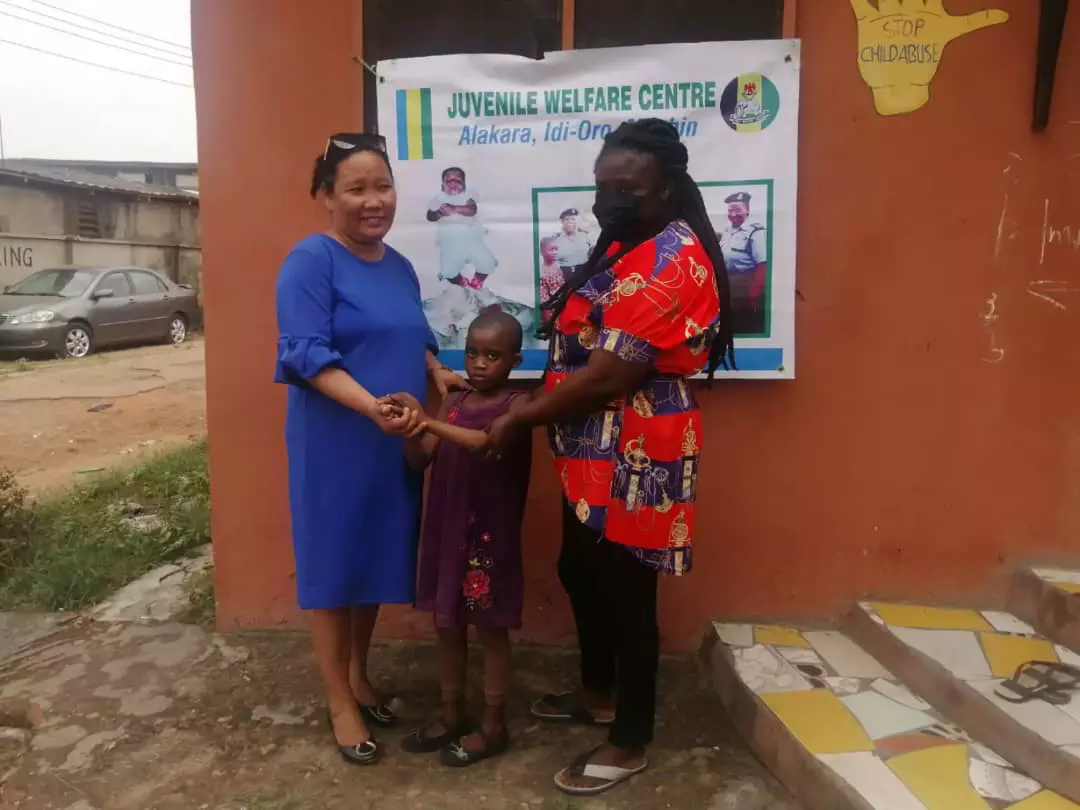 I have registered for the healing streams live with Pastor Chris
#HealingStreams #Healingtothenations #livehealingserviceswithPastorChris #Ceaccraghanazone #CeLaateenschurch #CeConsummateYouthChurch
*Therefore In This Month of July,* though I walk through the valley of the shadow of death, I fear no evil; for God is my shield and eternal protection. With His Word, my future is certain. Glory to God! Hallelujah!
Happy bday dear Pastor Omoh, I thank God for ur beautiful life Your passion&love 4 children The inspiring faith stirring way u communicate in prayer Your innovativeness & energy 2 do more in the kingdom Tnk u for always being so thotful & caring of everyone around u. I❤U so much
🙌🙌 #prayingnow #CeMolepolole #CEBOTSWANAGROUP #cesazone3
The Lord has set me on high; for glory and honor are in his presence; strength and gladness are in His dwelling! Glory to God! Hallelujah!
Happening this weekend... 🎓🎓 CHRIST EMBASSY LAGOS ZONE 5 FOUNDATION SCHOOL GRADUATION!!!🎓🎓 Glory! Glory!! Glory!!! ...we are launching out new labourers into the harvest field..Glory to God! Happening live in all CE Lagos Zone 5 Groups/Churches 📅Saturday 3rd, and Sunday 4th July, 2021 🕒As announced by your Group/Church #ZonalFoundationSchoolGraduation #FoundationSchoolCELZ5 #ChurchGrowth #CGI #MonthofPrayer #2021YearofPreparation #CELZ5