Sis Favour Ovie: Happy birthday Son,this is your on KingsChat Web
Happy birthday Son,this is your best year yet. You path is as a shinning light that SHINES until the perfect day Your steps are ordered into greatness and you are fulfilling your purpose in christ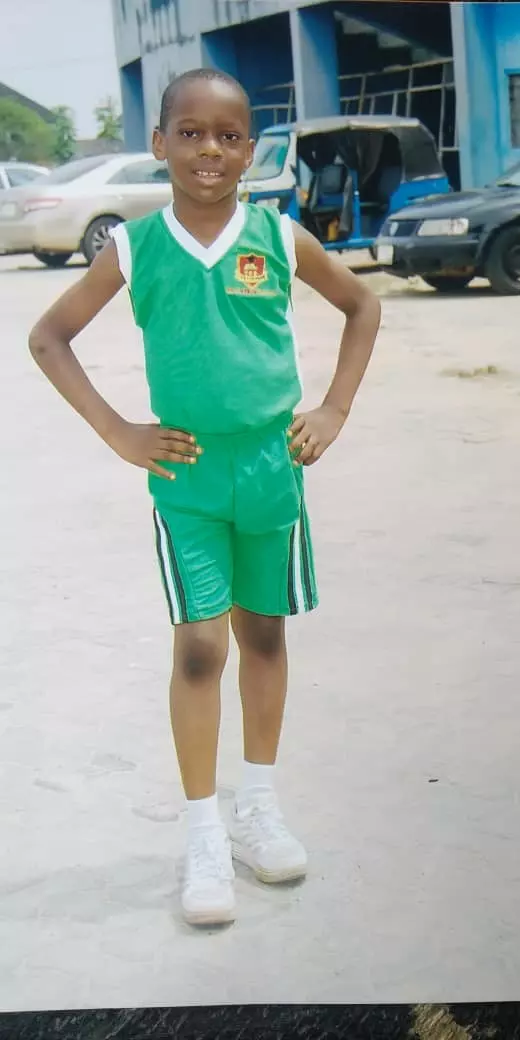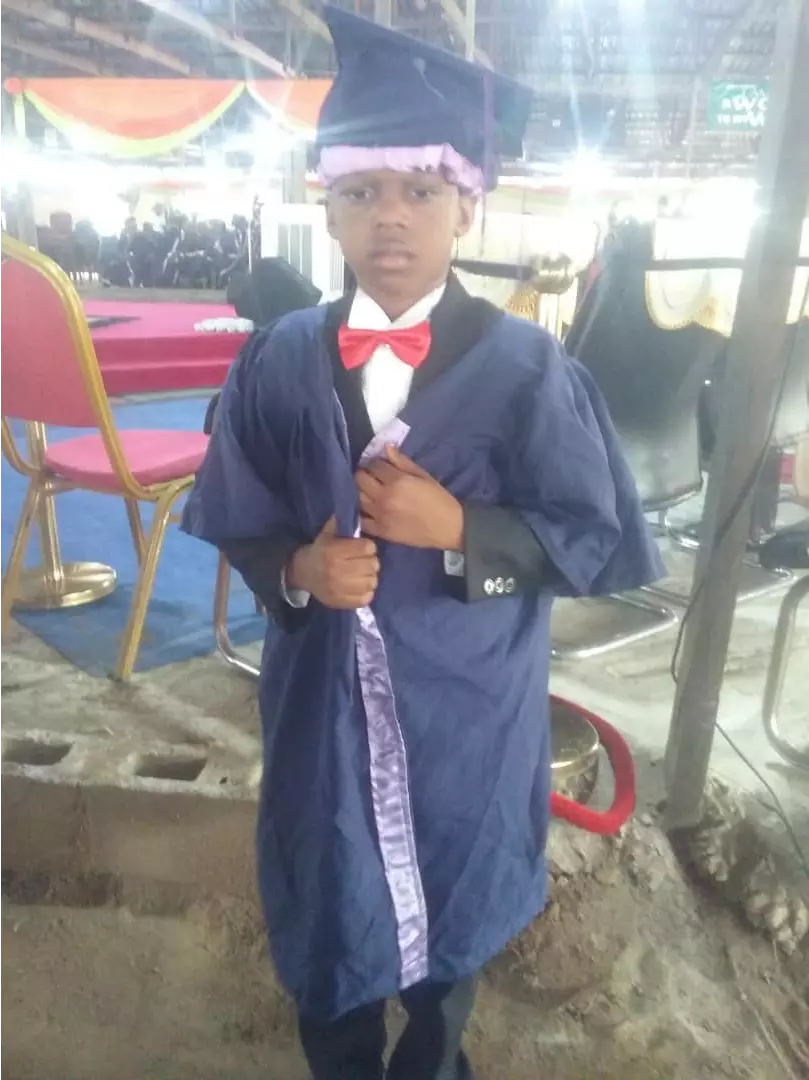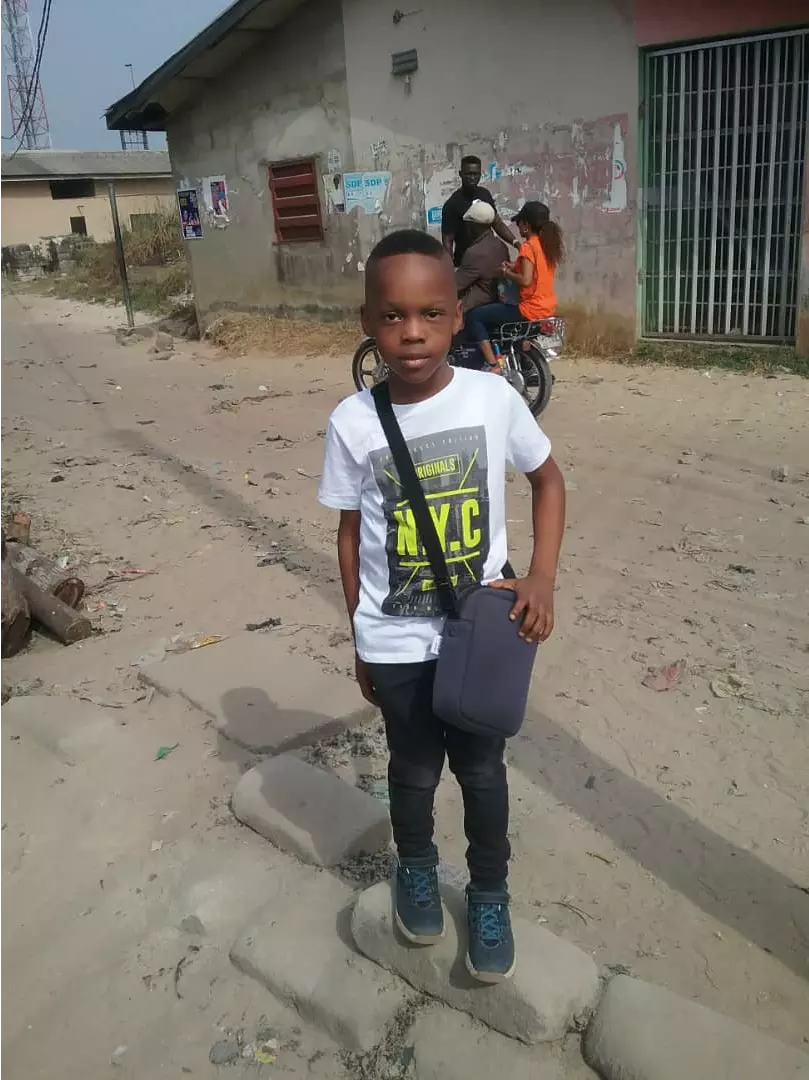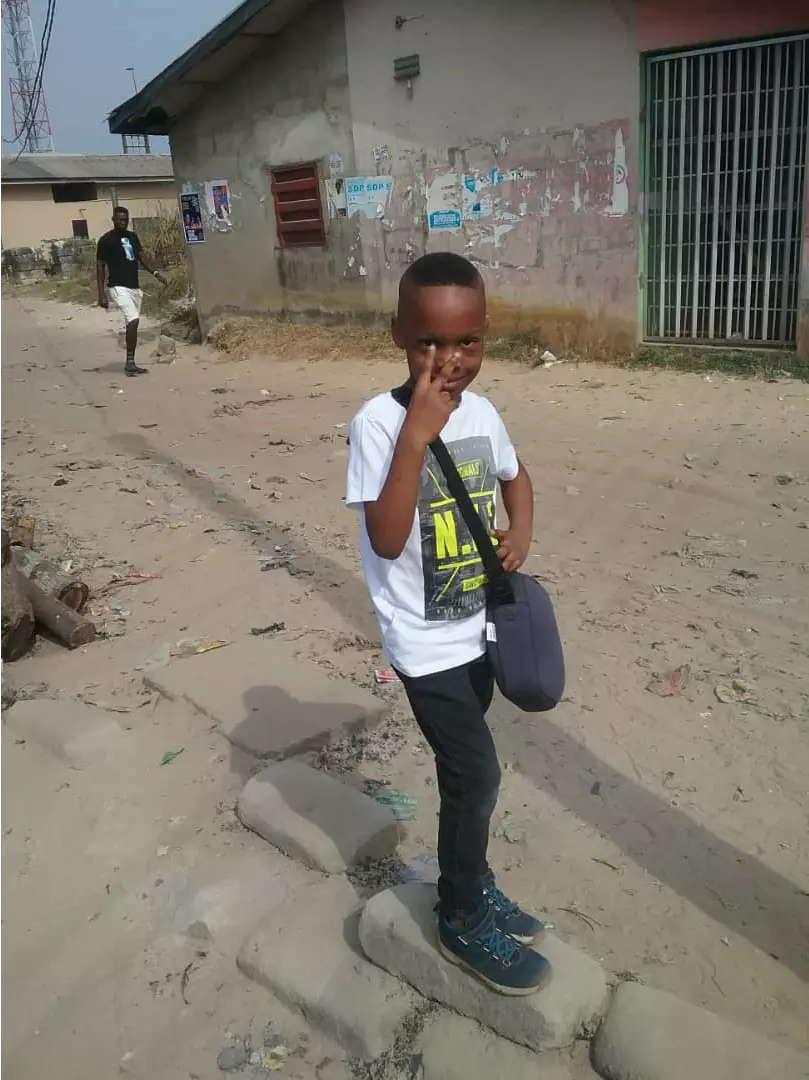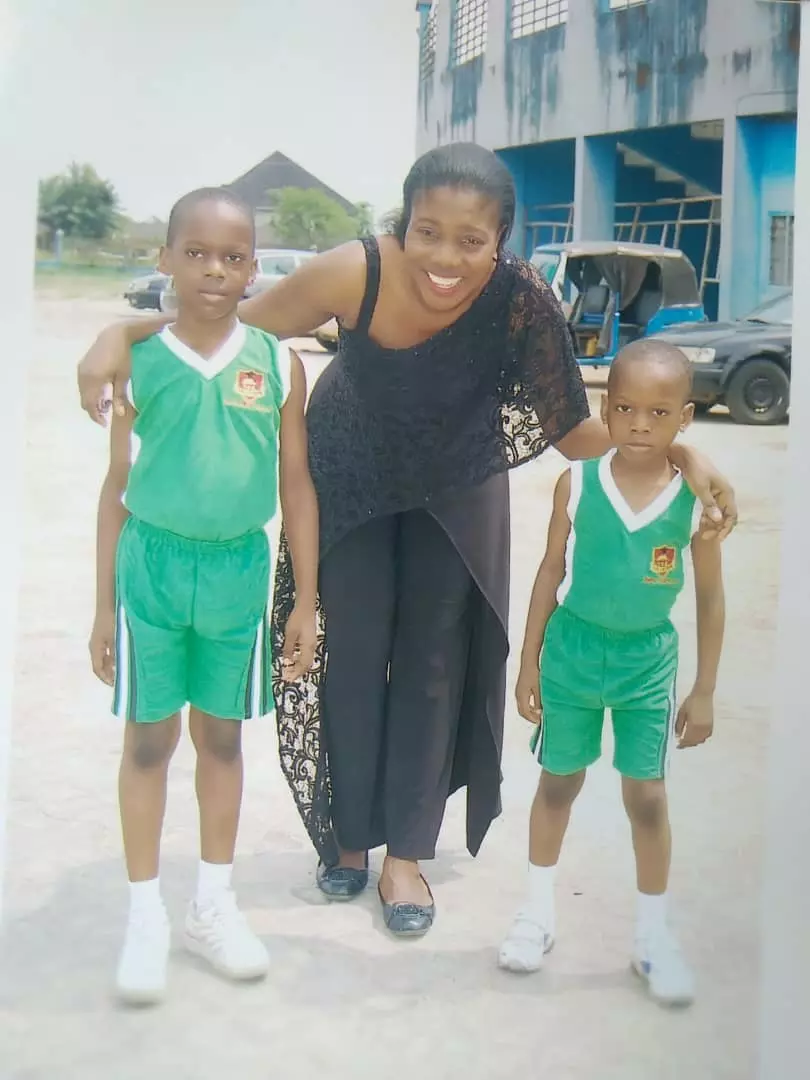 chris ovie
commented:
Happy Birthday son. Your path is a shining lights.gets better and brighter by the day.Every step of your life is perfected.enjoy a new season of grace as you remain fitted into his will and purpose for your life.
Happy Birthday dear Helen. God bless you and increase you and perfect all that concerns you. It's a new day for you.
BREAKING NEWS : YOUR LOVEWORLD DAY 1 POST NEWS ANALYSIS ON LOVEWORLDSAT! Tune in to LoveWorldSAT now to watch the Day 1 Analysis of Your LoveWorld. _ www.loveworldsat.org/live-tv _ #loveworldsat #yourloveworld
Happy Birthday Dear Sister Monola! Thank you for your beautiful heart of Gold and for all the things you do😘😘😘 You are greatly appreciated and loved. God has perfected all that concerns you in this New Year! Enjoy your day and New Year! I love you😍😘
Smiling through this WAR! Victory Already Won! Glorrryyy!
#Participating live #Global-Day-Of-Prayer #Phase2, Pt 2, Day1 #CE Abu Dhabi-1🇦🇪 #CE UAE🇦🇪 #MEASIA #I-Am-A-Priest-In-Office #Permanently-Provoked #I-Have-Moved✈️ #I Am on the First Flight, 1st Class✈️!
Celebrating our superheroes. Thank you for making insightful training readily available for staff members globally
Happy birthday Pastor Ma, you have being a blessing to us. More increased Grace and Blessings. I love you Ma. #CEPHZONE2 #PLO0604
Happy birthday esteemed Pastor. Thank you for your passion for the Healing School. We love and appreciate you dearly ma! #Healingschool