Shirley Akpaso: Updated her profile photo on KingsChat Web
Updated her profile photo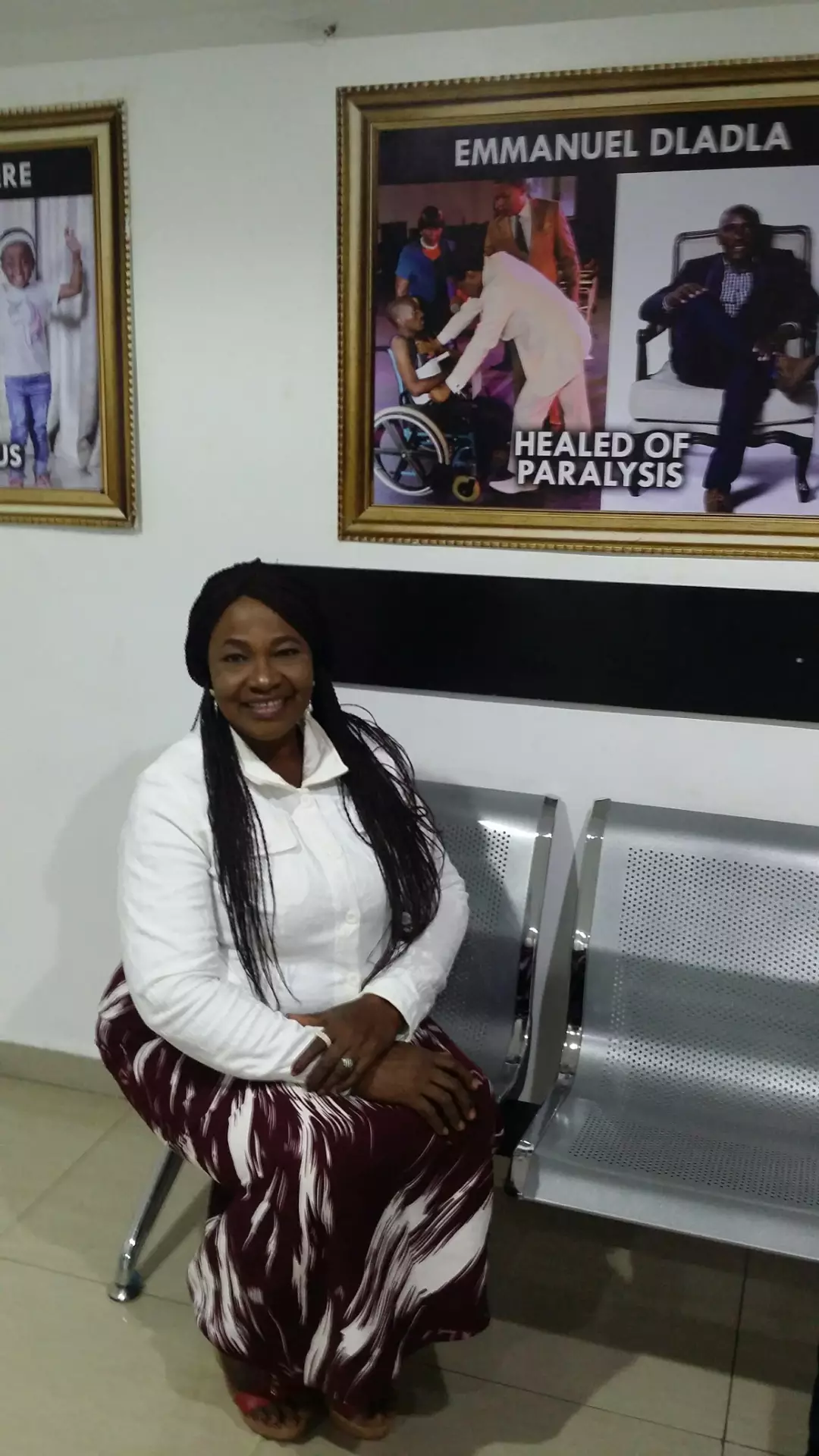 larry Evelyn
commented:
Greeting friend, sorry to bother you i have a business proposition for you, I'm here to help anyone that is interested on how to make money online on Iprofit47option without stress , and to earn all by yourself every weekly and become your own boss don't miss this opportunity try and see 100% guarantee, invest $200 to earn $2,600 for 14 day Restriction free No hidden fee No risk involved If you are interested inbox me for more information. Do you know you can earn over $134,000 with an investment of $5,000??🧳💰
Haaaapppppyyyyy birthday 🎤🎶🎉🎈 You are indeed a burning and shinning light. #cemontreal
Highlights - SUNDAY SERVICE WITH OUR ESTEEMED REGIONAL PASTOR, PASTOR JOHN AMENKHIENAN #SouthEastRegion Zechariah 1:17 Cry yet, saying, Thus saith the LORD of hosts; My cities through prosperity shall yet be spread abroad; and the LORD shall yet comfort Zion, and shall yet choose Jerusalem. I refuse to be poor. I am interested in the expansion of the kingdom therefore I refuse to be poor...
The Count Up Continues💃💃...... 1 DAY TO GO😎 #CEUGHELLI #PRAISEPEE #UGHELLITHELANDOFLOVE❤
The Count Up Continues💃💃...... 1 DAY TO GO😎 #CEUGHELLI #PRAISEPEE #UGHELLITHELANDOFLOVE❤
The Count Up Continues💃💃...... 1 DAY TO GO😎 #CEUGHELLI #PRAISEPEE #UGHELLITHELANDOFLOVE❤
Happy Birthday dear Bro Douglas Sangara Your light shines ever so brightly! We love and celebrate you! #CEkenyaZone
The Count Up Continues💃💃...... 1 DAY TO GO😎 #CEUGHELLI #PRAISEPEE #UGHELLITHELANDOFLOVE❤
The Count Up Continues💃💃...... 1 DAY TO GO😎 #CEUGHELLI #PRAISEPEE #UGHELLITHELANDOFLOVE❤
The Count Up Continues💃💃...... 1 DAY TO GO😎 #CEUGHELLI #PRAISEPEE #UGHELLITHELANDOFLOVE❤