Isibor Grace-Wealth: Happy Supernatural Birthday to my on KingsChat Web
Happy Supernatural Birthday to my most Esteemed and Amiable Dcn Lawson of the most high. Ever so inspiring, loving, full of life and never a dull moment with him. God bless you sir for all you do. I love you plenty sir.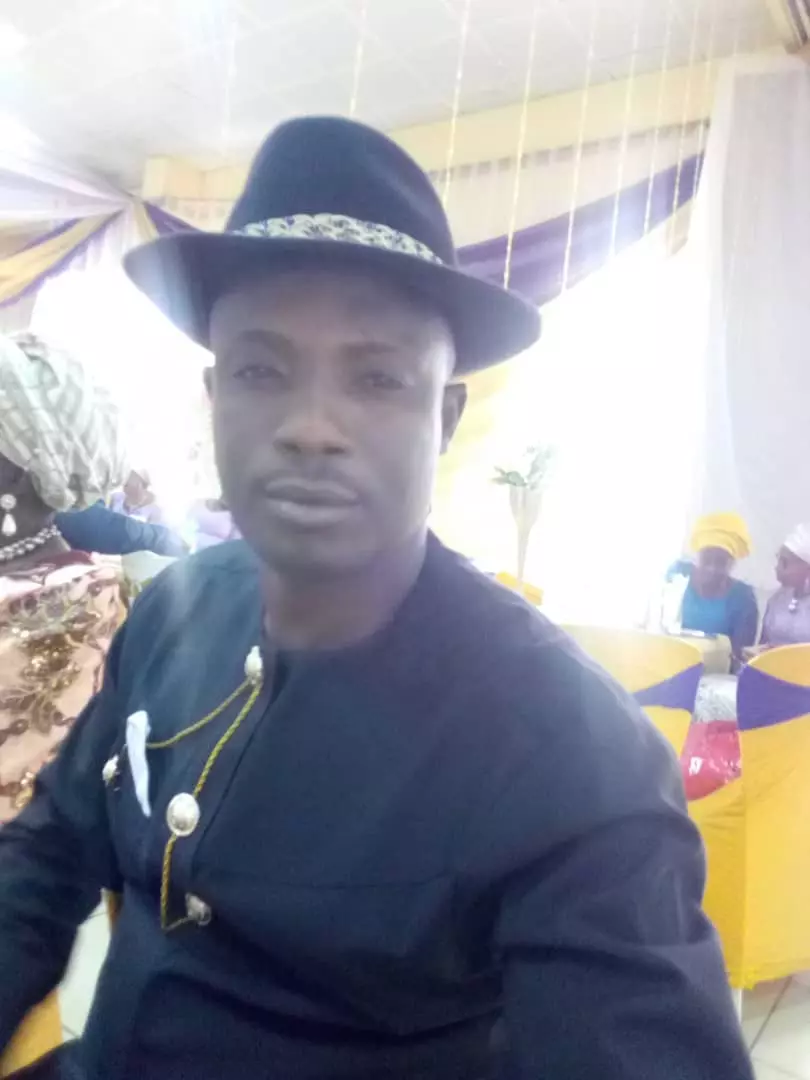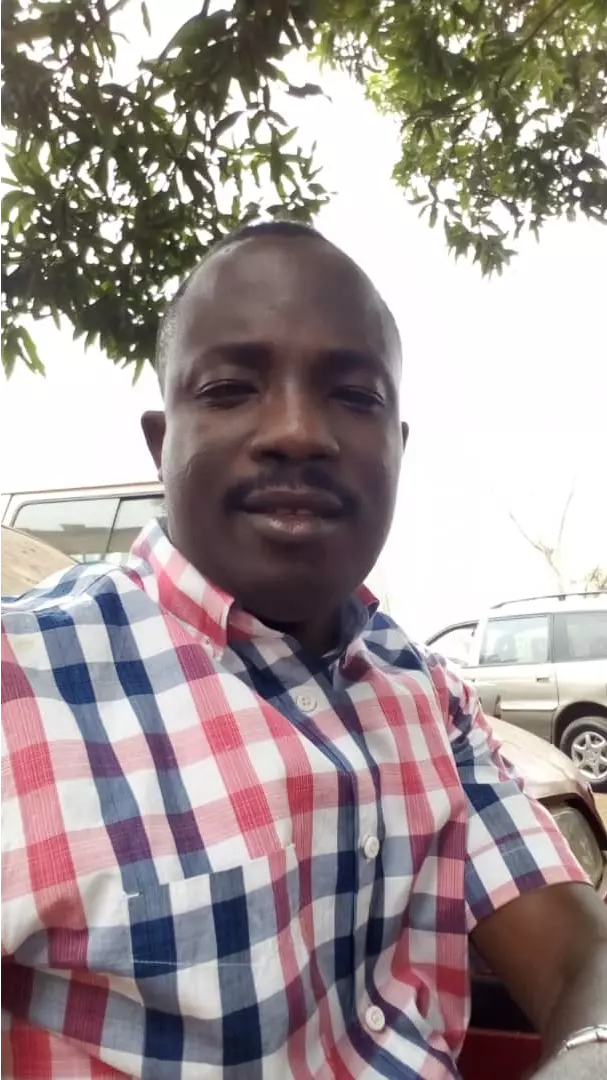 @ GOE the word grows mightily and prevail in Canada. GOE on my mind ... Glory!!!!!! #GOECAN #CANADA #REVKEN #CEMISSISSAUGA
Follow the News as it Unfolds Special Elections Crusade https://loveworldnews.org/s/5ORO208068 Details via above link.
Healing School prayer conference on my mind #ukzone2 #blwcentral #prayerconference #healingschool
Happy wedding anniversary #cemidwestzone #cesilukogroup #group2
The Natural man cannot receive the things of the Spirit of God: they are foolishness to him. #Cekenyazone #gylfkenya #gylf #ieyc2019
The Natural man cannot receive the things of the Spirit of God: they are foolishness to him. #Cekenyazone #gylfkenya #gylf #ieyc2019
The Natural man cannot receive the things of the Spirit of God: they are foolishness to him. #Cekenyazone #gylfkenya #gylf #ieyc2019
The Natural man cannot receive the things of the Spirit of God: they are foolishness to him. #Cekenyazone #gylfkenya #gylf #ieyc2019
The Natural man cannot receive the things of the Spirit of God: they are foolishness to him. #Cekenyazone #gylfkenya #gylf #ieyc2019