Pastor Chris Live: Prayer at 12noon, 6pm and on KingsChat Web
Prayer at 12noon, 6pm and 10pm (Local/GMT) - Mon Dec 10 Our fasting and prayer program begins today, and we will pray at 12noon, 6pm and 10pm (Local/GMT). "For he that speaketh in an unknown tongue speaketh not unto men, but unto God: for no man understandeth him; howbeit in the spirit he speaketh mysteries. But he that prophesieth speaketh unto men to edification, and exhortation, and comfort. He that speaketh in an unknown tongue edifieth himself..." 1 Corinthians 14:2-4 In today's sessions, we'll pray fervidly in tongues, edifying our spirits, and attending to the ministry of the Holy Spirit, as He intercedes through us, to bring about God's will and purpose for the Church. God bless you.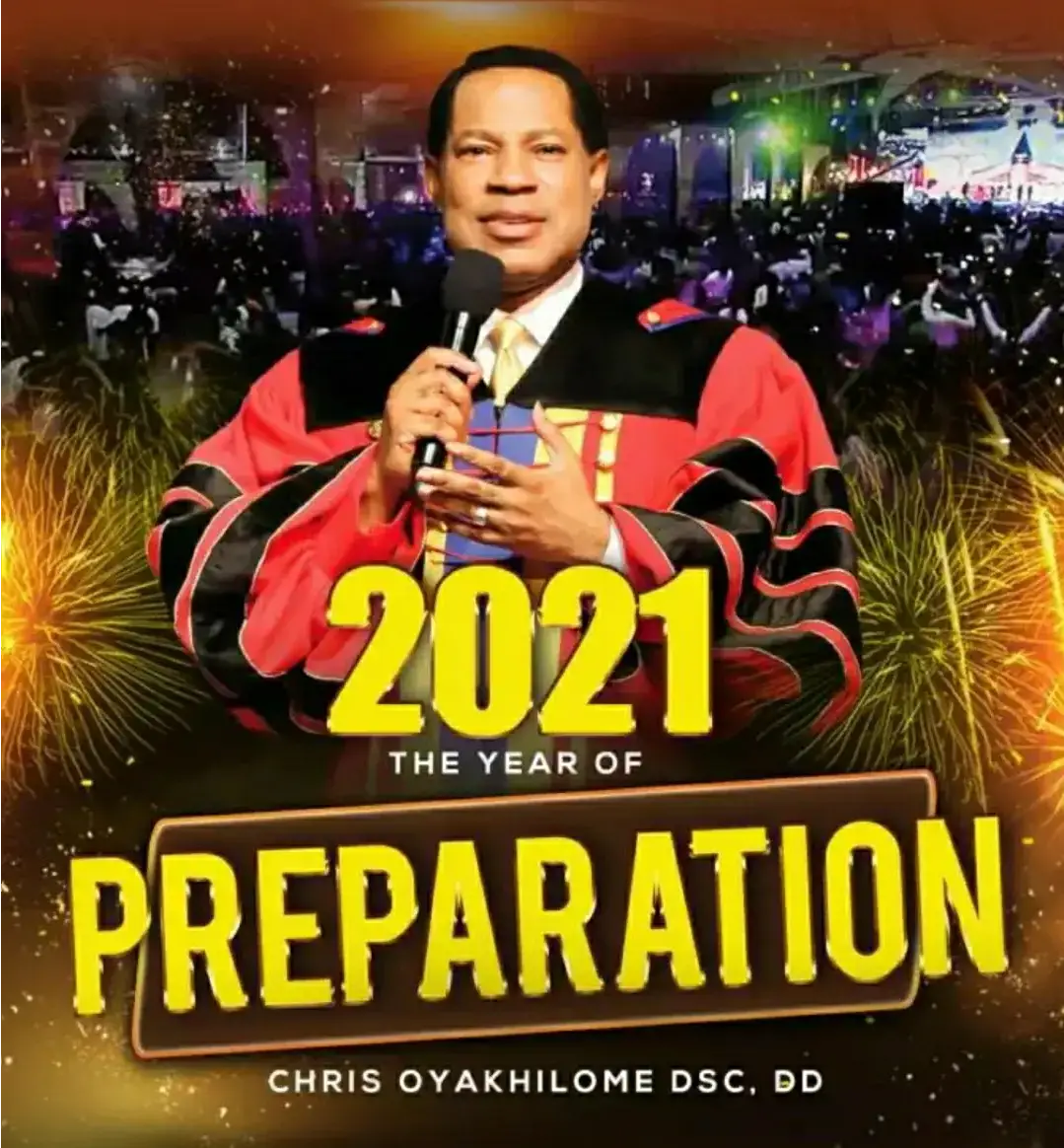 Happy Birthday Dear Pastor Dr Ruth Musarurwa Ma. Mum, today l am very excited, excited because it's your birthday. I celebrate the Word, l celebrate the gift you are to me and the entire body of Christ. Thank you for showing us that with God anything is possible,  I love you
Happy Birthday Pst Dele Apooyin. It's a glorious season for you and you are blessed for Expansion Greatness and Prosperity. Thank you for what you do in the teens ministry. We love you. Congratulations!!! #ceib_teenschurch #nswvz1 #swreg #ceibsouth
Glorious times ahead Pray and Fast with Pastor Chris https://www.kingsch.at/p/cktXVkR
HBD to a dear friend, Bro Glory; a cool, calm, humble & gentle man to the core, a son of consolation & an award winning personality. Tnk u for ur commitment to d ushering unit in Ekpan group & Warri Ministry Center. Only God will reward & award u. #warriministrycenter, #cejeddo
Somethings are beyond what our eyes see.. I'm eternally grateful to you Holy Spirit
In commemoration of our Man of God's Birthday, the Teenagers in Central Church 1, Port- Harcourt Zone 3 visited and hosted a celebration on behalf of our Man of God at Rhema orphanage, Mgbuoba. CE Trans Amadi 1 Teenagers also honoured our Man of God by distributing free Mathematical sets to Nkpogu Junior and Senior Secondary schools both located within their catchment. The students were so happy to receive the sets and looking forward to the Christmas Carol Concert with excitement.
https://www.kingsch.at/p/aXdtYmp