Pastor Chris Live: Prayer at 12noon and 10pm on KingsChat Web
Prayer at 12noon and 10pm (Local/GMT) - Fri Nov 22 Don't get carried away by titles. Learn more in this Friday's Rhapsody. Visit https://rhapsodyofrealities.org. Matthew 24:14 says, "And this gospel of the kingdom shall be preached in all the world for a witness unto all nations; and then shall the end come". For 15min at 12noon and 10pm (Local/GMT), we'll pray fervidly in tongues of the Spirit, affirming according to the above verse of Scripture, the unhindered spread of the gospel in every nation of the world. Hallelujah! God bless you.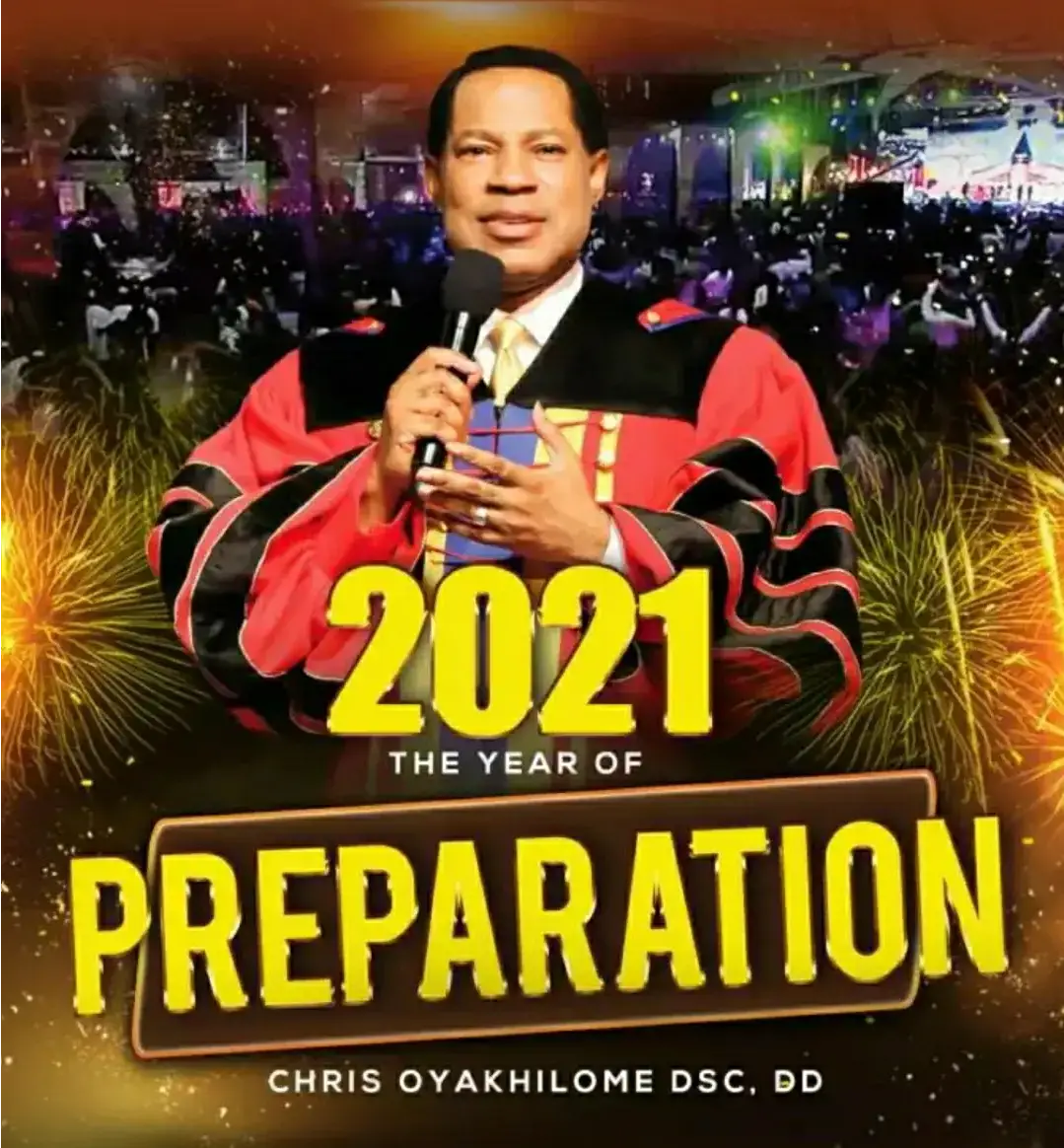 Happy birthday dearest sir. Thank you for being a blessing to us. I love you dearly sir 💖💖💖💖
Happy birthday Sir, May grace and peace be multiplied in your life as you continually fulfil God's calling upon your life . #PKA2211 #PSTKAYOURADVANTAGE #ceromford #uk2z4 #UKFASTEST
Celebrating an Epitome of Love and Wisdom. #PastorTuks #ZonalHeadofOperations #NSSZ1 #CEBayelsa #Cornerstonegroup
It's time to have your flu jab Have you had yours?
Happy Wedding Anniversary To The Most Lovely & Amazing Couple Keep enjoying Marital Bliss The sound of rejoicing abounds in your home, I love you so much Cheers
Dubai Air Show: The challenges for us all in flying green Sustainable, renewable and green: environmental goals the aviation industry is now grappling with. https://www.bbc.co.uk/news/business-50503721
Europe keen to demonstrate Moon ambitions Research ministers meet in Seville next week to approve European Space Agency projects and funding. https://www.bbc.co.uk/news/science-environment-50505051
Sri Lankan brothers, accused of human rights violations, are now president and prime minister The Sri Lankan brothers accused of committing human rights violations during the country's bloody civil war are now back in power as president and prime minister. http://feeds.foxnews.com/~r/foxnews/world/~3/NKWBwITHw0A/sri-lankan-brothers-are-now-president-and-prime-minister
British robbery suspect apparently tried to use pair of glasses to trick police A robbery suspect in England thought he could evade authorities with a new look: a pair of glasses. http://feeds.foxnews.com/~r/foxnews/world/~3/Y2B75scf0YY/british-robbery-suspect-glasses-police