Pastor Monica Zunny: Over the years I have on KingsChat Web
Over the years I have interacted with married women in different forums and one thing that has been a common issue is the diminishing sexual relationship with their spouse and sometimes this relationship is non~existent. We will look at how UTI plays a role in this space.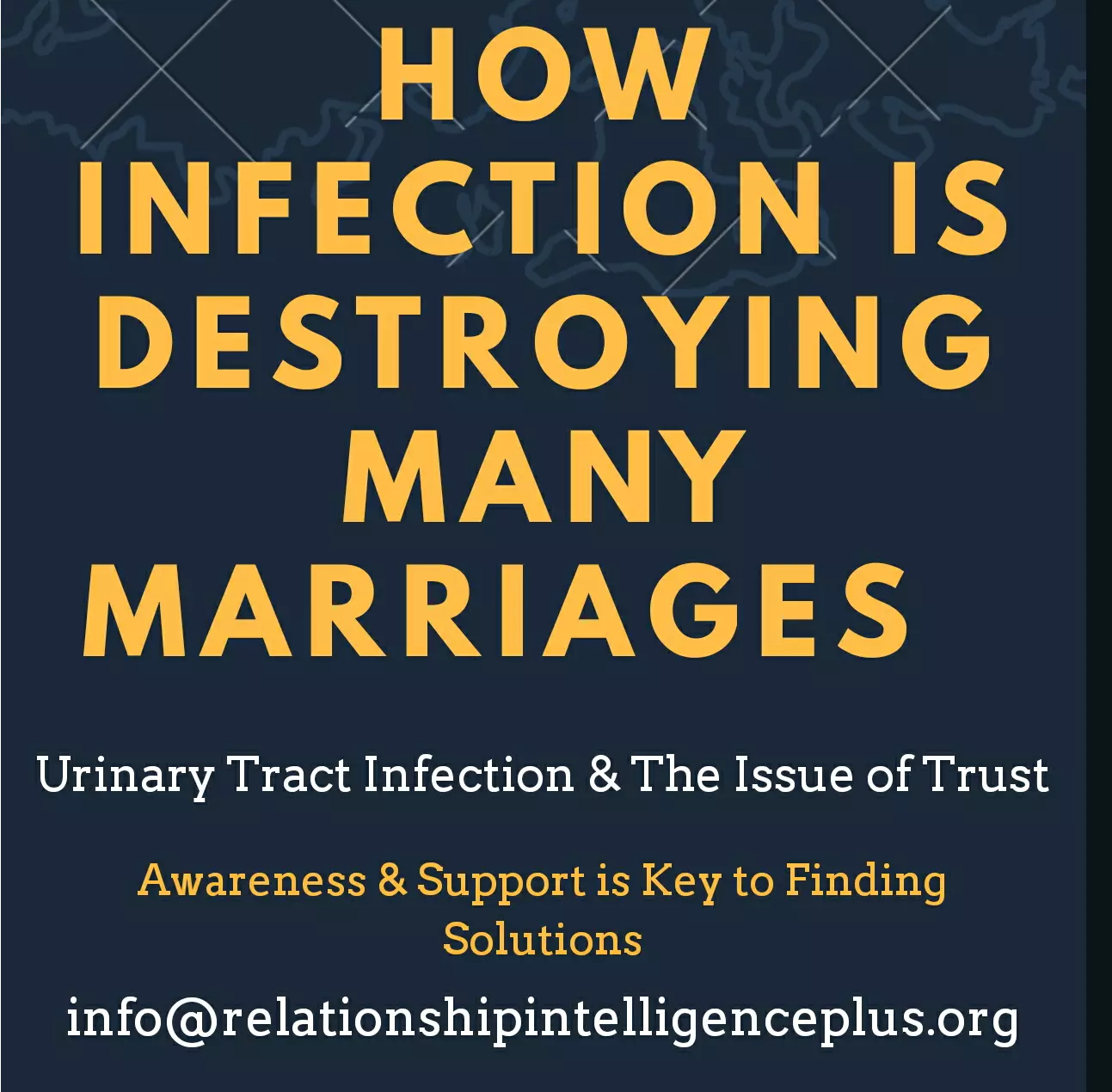 LIKE, SHARE, RE-SHARE. #UKZONE1SOULWINNINGDAY
Unforgettable Experience Kubwa!!! #uek #ceaz
3 birthdays! 3 LMAM stars! 3 more reasons to celebrate 2day. U guys r going somewhere no doubt. God is doing something big in u and through u. Welcome to the next phase of yr life. It's an upward and forward journey. I celebrate u Mr Shine, Bro Ezekiel & Bro Abraham💙🧡
#miracleworshipconcertwithlaureche
14days of talking session 7times a day Day9 1st I affirm that all my possessions are from my heart. Things happening so fast. Glory# month of possessing my possessions.
UNFORGETTABLE EXPERIENCE KUBWA WITH PASTOR DIPO FISHO 4days to go!!!!! A FREE GIFT FOR YOU FROM PASTOR CHRIS https://goo.gl/xo2HJx #ceazuek @testimony_jaga @obishine @ministerchrisshalom @joepraize_de_emperor will be live that day THANK YOU FOR ACCEPTING OUR INVITE
UNFORGETTABLE EXPERIENCE KUBWA WITH PASTOR DIPO FISHO 4days to go!!!!! A FREE GIFT FOR YOU FROM PASTOR CHRIS https://goo.gl/xo2HJx #ceazuek @testimony_jaga @obishine @ministerchrisshalom @joepraize_de_emperor will be live that day THANK YOU FOR ACCEPTING OUR INVITE
UNFORGETTABLE EXPERIENCE KUBWA WITH PASTOR DIPO FISHO 4days to go!!!!! A FREE GIFT FOR YOU FROM PASTOR CHRIS https://goo.gl/xo2HJx #ceazuek @testimony_jaga @obishine @ministerchrisshalom @joepraize_de_emperor will be live that day THANK YOU FOR ACCEPTING OUR INVITE
UNFORGETTABLE EXPERIENCE KUBWA WITH PASTOR DIPO FISHO 4days to go!!!!! A FREE GIFT FOR YOU FROM PASTOR CHRIS https://goo.gl/xo2HJx #ceazuek @testimony_jaga @obishine @ministerchrisshalom @joepraize_de_emperor will be live that day THANK YOU FOR ACCEPTING OUR INVITE