Ps Frances: When the Prince has been on KingsChat Web
When the Prince has been born...happy birthday David Prince!!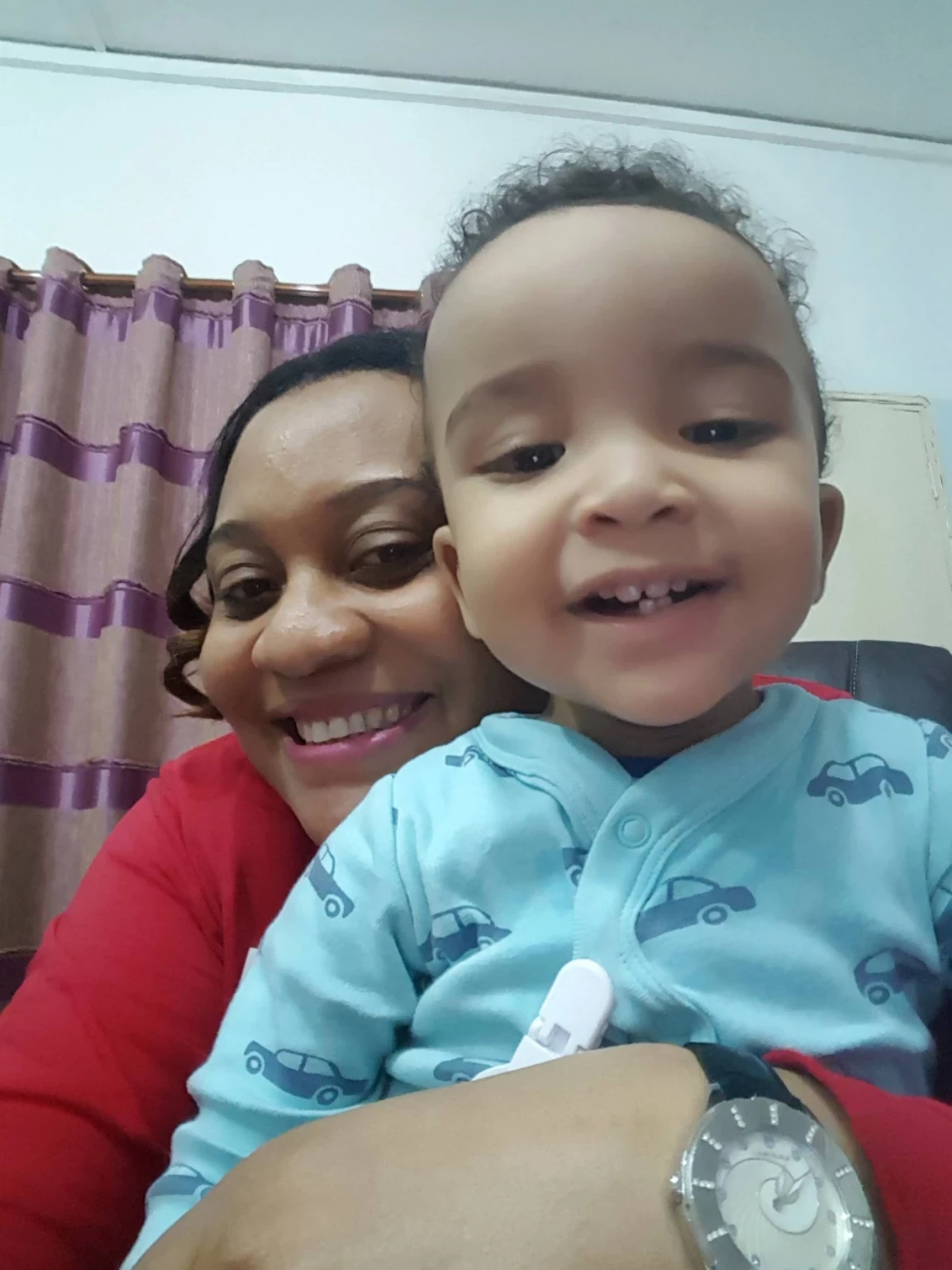 Happy flourishing birthday Deaconess Ngozi. More grace. I love you.💖
https://www.kingsch.at/p/YVpoS0N
Countdown to ph729..... #blwzonej
Celebrating a special bundle of joy @1. Happy birthday David Prince Lawal. Yours will always be a life of prophecy and grace. Much love💖
Ph729. Happy birthday dad. I love you sir. #blwzonej
My hero of all times #P31 #phemenonaldad
Come witness the tremendous results of vision 400 at our 3 DoG with our MoG Rev Ken at CE York #3DoG #CEYORK #VISION400 #REVKEN #CECANADA
#blwzonej Hbd sir. Ph729 on point.