I was on the verge of suicide when an Idea of opening a restaurant hit me after I retired as a cook in the Navy. H. Sanders,Founder of KFC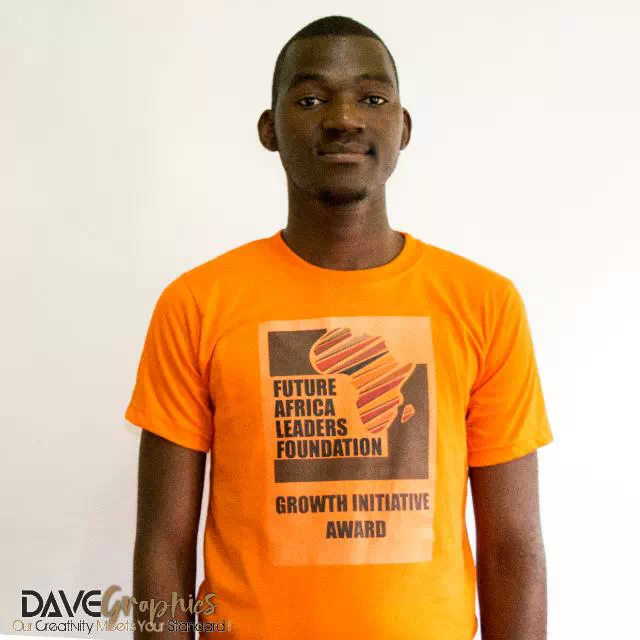 In 2018 there's no room for failure! Its #supernatural #PastorJaka #MidweekService #cehararecbd #cesazone5
It has happened before it will happen again
Its not by Human intelligence, human orchestration, or by human ability. Its by the Spirit. #PastorJaka #MidweekService #cesazone5
Look, if you STICK TO THE WORD YOU'LL COME BACK WITH A TESTIMONY White Super Sunday with #pstjide D'BLESSED & D'GREAT @ #ceyork
#CEUKZONE2 Isaiah 61: 1b The opening of the PRISON & of the EYES to those who R bound. Pastor Chris, we will remember those in Prison!!!
Supernatural Supply, my Supply is Supernatural! #PastorJaka #MidweekService #supernatural #cehararecbd #cesazone5
Failures or limitations of the past have no control over the greatness in you. To him that believes, all things are possible.
Order fext your p.o.p celling. Screed your well. We also do pvc celling call us on 07030686260