Eric Yao- Mensah Ofori: What a glorious moment this on KingsChat Web
What a glorious moment this time will be, an atmosphere of divine impartation and restoration, please make it a point to be there because we will be catapulted to a greater height in new level of business and skills. #CECANADA #CEBRAMPTONWEST #CEKINGSKLASS.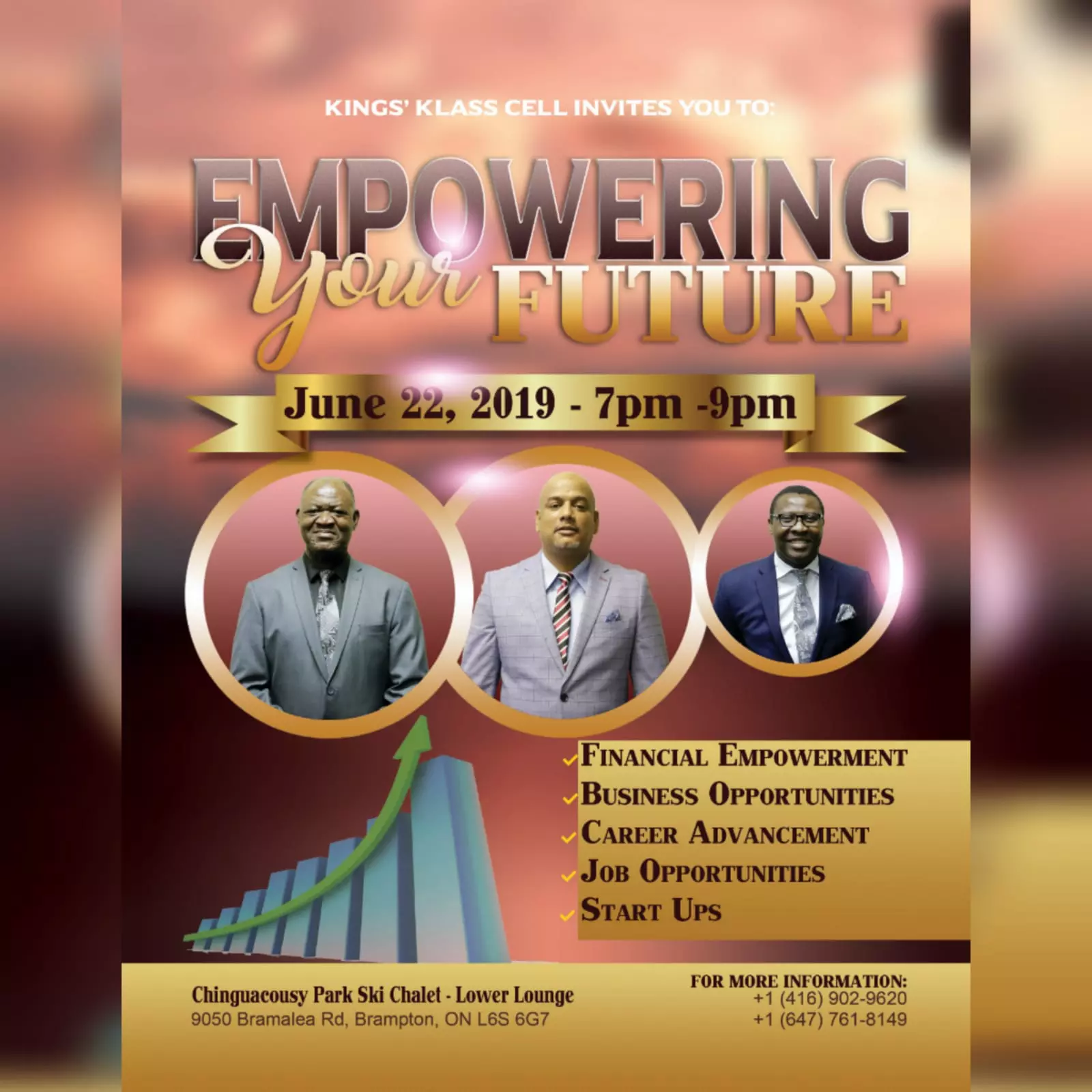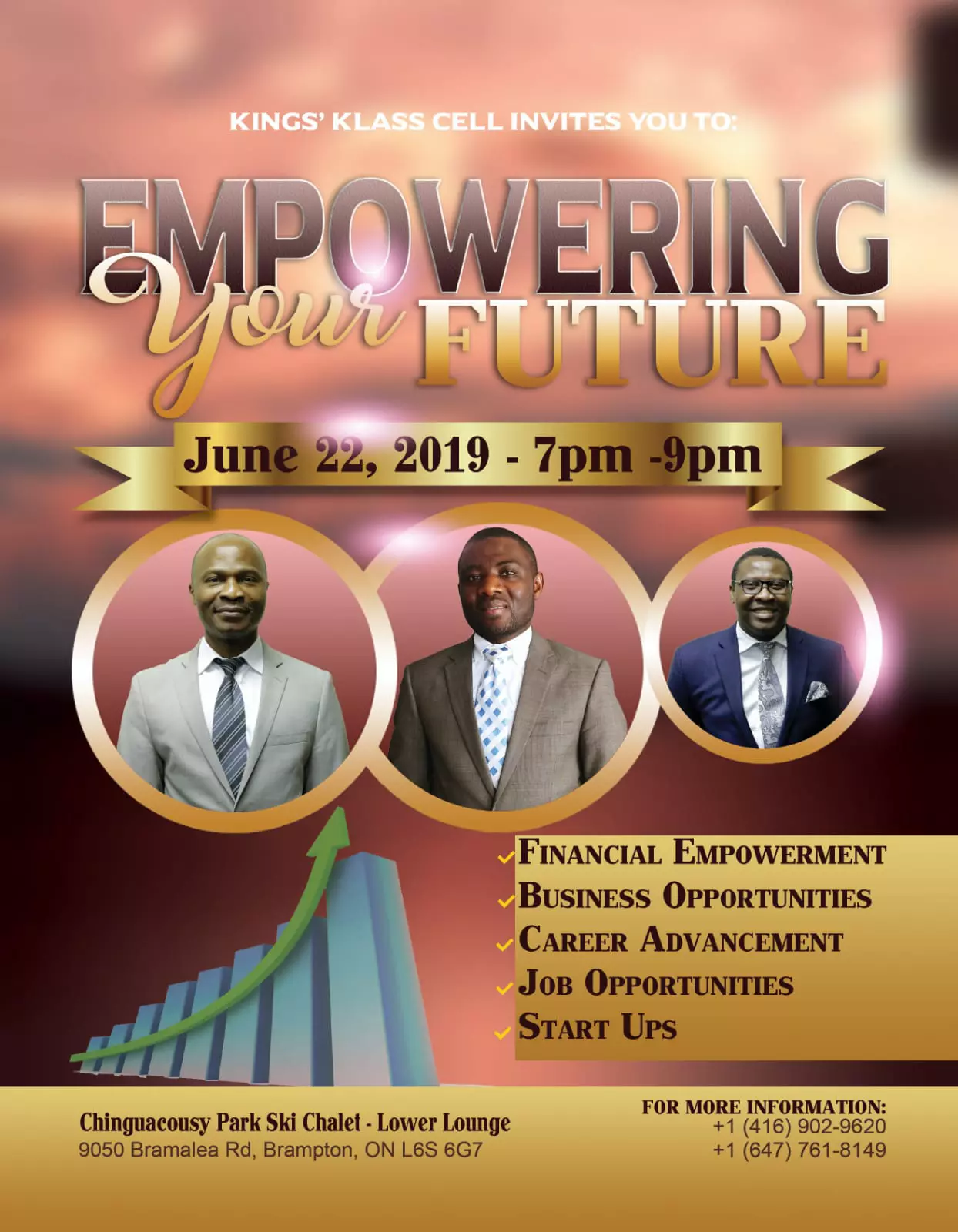 🎉🎉DAY 3: NSS ZONE 1 GROUP ICLC EXHIBITION TOUR! Photo Gallery: 🛡️Representatives of our Zone, The Moving B.U.S. were taken on a tour at the ICLC Exhibition Hall, where our delegates were taken round for an exciting time. #ICLC #ICLC2019 #TLB #CEBAYELSA #CEUGHELLI #CESAPELE #TheMovingBUS #NSSZONE1
ICLC on point.. nothing like it
Happy Birthday Pastor Sir. Thank you Sir for your investment in our lives. #PA2206
Heartfelt appreciation to the Zonal Pastor of BLW UKZONE2, the esteemed Pastor Tony Aduroja for the auspicious opportunity to join PRAYER-A-THON LIVE!!!! Thank you for believing in Southampton! #prayingwithpastorchris #PCLprayerathon2019 #ukzone2 #lwsouthampton #hounslowgroup
ICLC live and direct from LCA. #Award Night.
Wow!!! Count down things #12days to go💃💃💃🇺🇲, let's do this praying, giving, field work on d glorious D day. I can't wait ooo #Oluwaisinvolved
🎉🎉DAY 3: NSS ZONE 1 GROUP ICLC EXHIBITION TOUR! Photo Gallery: 🛡️Representatives of our Zone, The Moving B.U.S. were taken on a tour at the ICLC Exhibition Hall, where our delegates were taken round for an exciting time. #ICLC #ICLC2019 #TLB #CEBAYELSA #THELANDOFGRACE #NSSZONE1
Happy Birthday aunt Vanessa. Thank you for being the best. I love you. 🍕🍒🍨🍌🍏🍇🍓🥦🤸‍♀️🍗🍟🍫🍿🥤🌽🌰🌶🥐🥒🥖🥖🥑🍐🍇🍈🎃🎆🎇🎈🎖🥎🏅🥇🥈🏉🔮🖼🎨🎁🏜
Happy birthday dearest Aunty Nichole . You are super amazing. I love you. God bless you ❤️❤️❤️❤️❤️❤️
#SAZONE2RORGCPLAUNCH2019 #ROSALAUNCH #SAZONE2 #CEPRETORIA #LIGHTUPYOURWORLD #1,5MILLIONCOPIES