Aisha Moko: And shepherd cell of CEPH on KingsChat Web
And shepherd cell of CEPH zone 2 LWC church presents to you her graduands. These ones are sons of. Consolation. Congratulations 🎊🎊🎉👏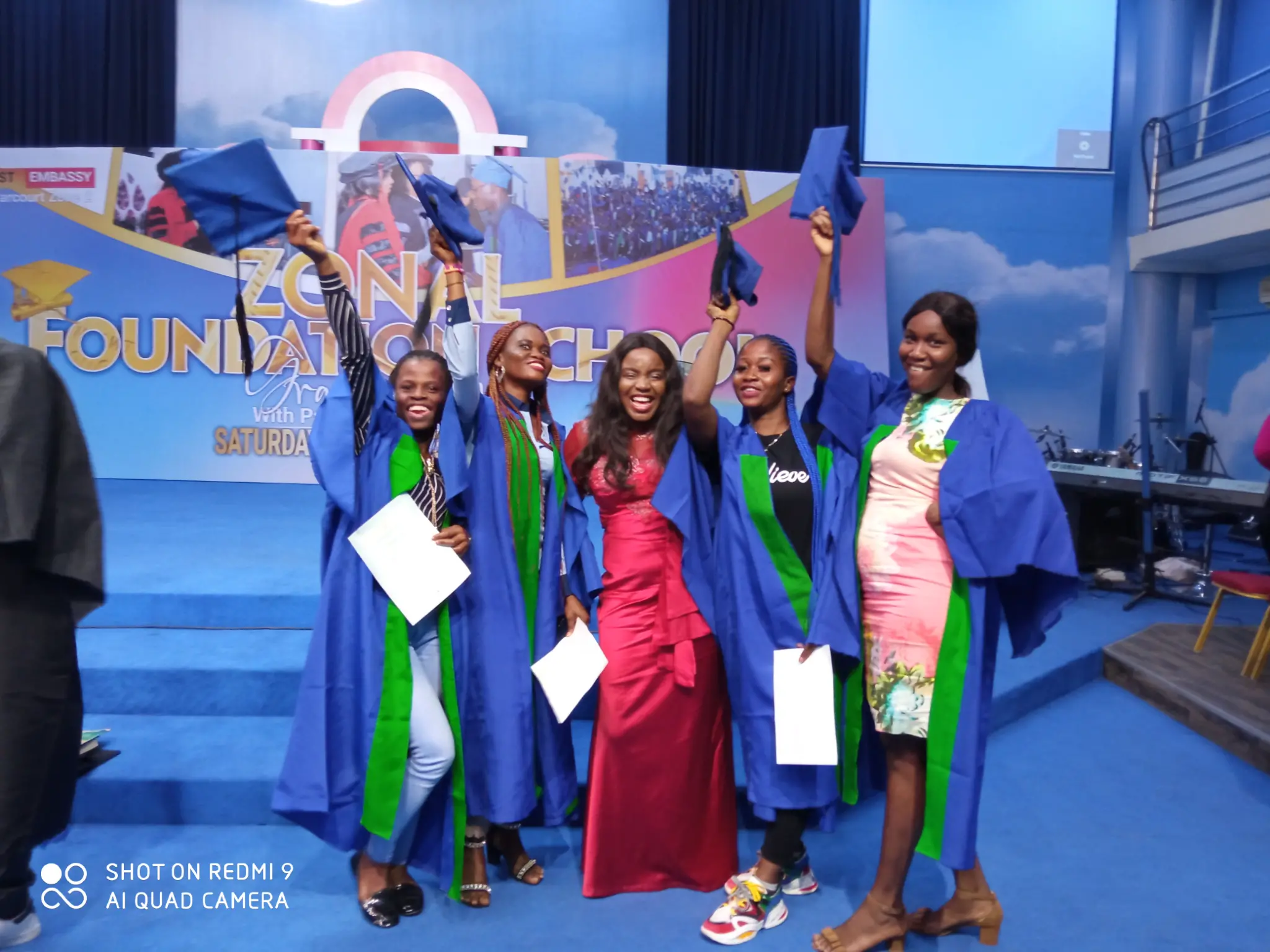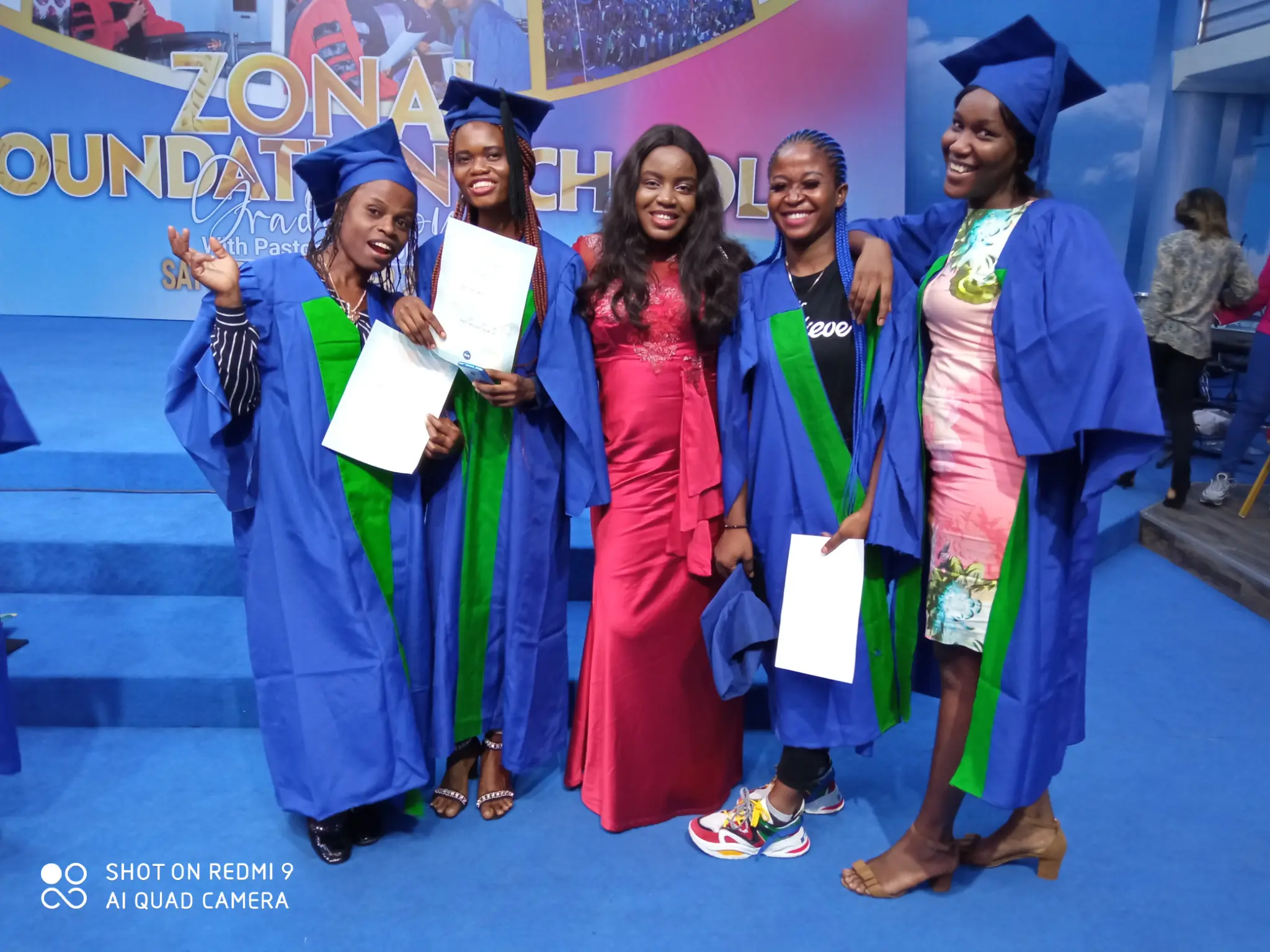 During our Halloween themed outreach to children in the neighbourhood.
🌼🌼🌼🌼🌼🌼🌼🌼🌼🌼🌼🌼 Awesome testimonies from "Recreating Your World" Online Outreach, "When Queens Pray", Christ Embassy Lagos Zone 1. Glory to God!!! 💃💃💃💃 #recreatingyourworld #loveworldladiesnetwork #theexceptionalwoman #tew #lln #celz1rocks
Happy birthday to my sweet Master Precious and Miss Peace Ebuade. Your lives is from Glory to Glory.
#RecreatingYourWorld #HatsAndHeels #LLNDurbanGroup #GracefulLadies #CEDurbanCentral #CEDURBANGROUP #LLNSAZone2
#RecreatingYourWorld #HatsAndHeels #LLNDurbanGroup #GracefulLadies #CEDurbanCentral #CEDURBANGROUP #LLNSAZone2
Happy birthday Esteemed Pastor Sir. Thank you for your meek spirit and passion for ministry. This is your best year yet ! I love you dearly ❤ #PAO1031
HIGHLIGHTS of the Light Up your World with Christ Embassy Sapele Loveworld Ladies #LLN #LOVEWORLDLADIESNETWORK #RECREATINGYOURWORLD #CESAPELE #WHEREGODLIVES
HAPPENING NOW! Wordfest2 Extravaganza Outreach in Oil and Gas cell 3 #Wordfest #Wordfest2Extravaganza #Cepeterodili #Wordfest2 #wordatwork #cephzone3