CE Lagos Zone 2: There's an urgency. We have on KingsChat Web
There's an urgency. We have to preach the gospel everywhere. It's 21 Days of Soulwinning!!! #celagoszone2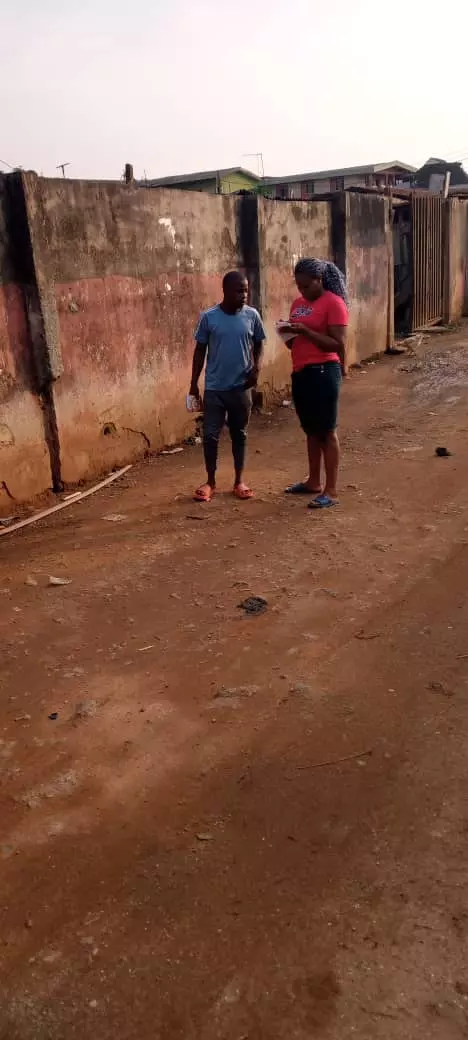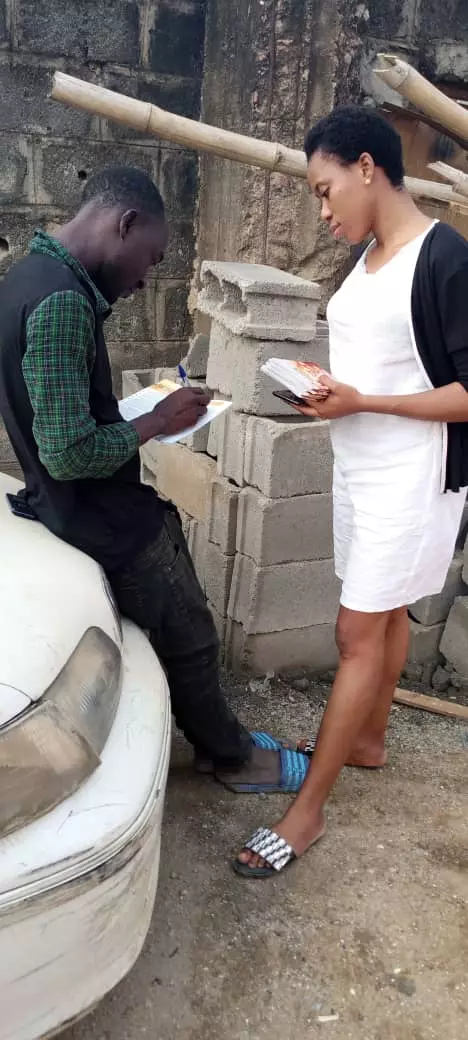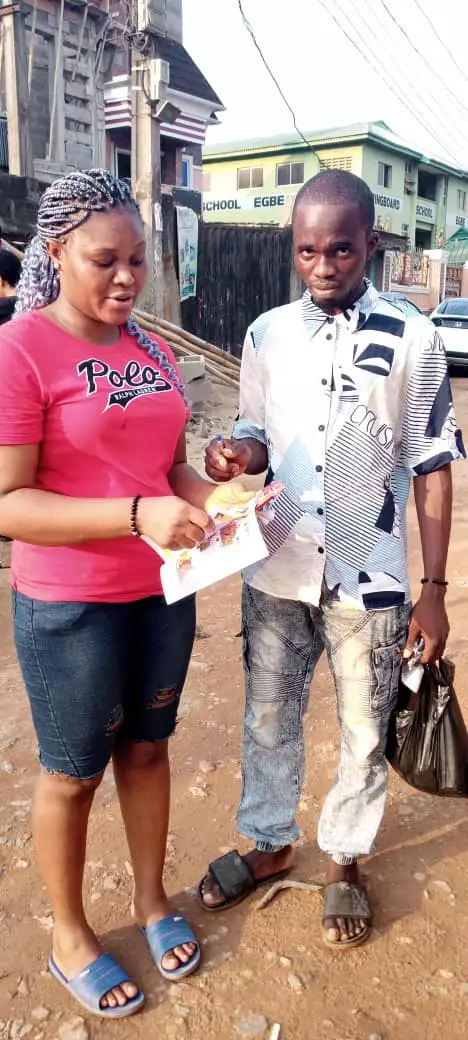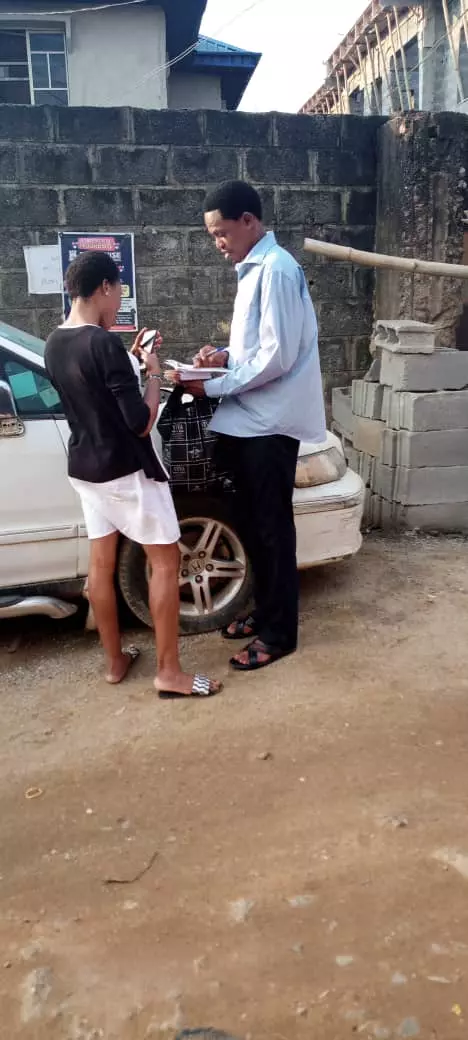 monisola
commented:
The Church of the LORD is machine on
Nesah Vie
commented:
Well done Brethren. This is truly amazing
Matthew D_Psalmist
commented:
The church is matching on and the gate of hell cannot prevail
🗣🗣🗣🗣 🙇‍♀️🙇‍♀️🙇‍♀️🙇‍♀️ #prayingnow #CELZ5 #CELEKKI #GLORIOUS3 #HOUSEOFGRACEHAVEN #mandate247
YES I AM PREPARED MY HEART TO SAVED MY DEAR BELOVED FATHER GOD ALMIGHTY.
📣📣PROGRAM ALERT: ITPLC IN YOUR CITY 2021 📣📣 It's going to be a time of preparation, inspiration and empowerment. Date: Thursday 18th - Saturday 20th of February 2021. #itplcinyourcity2021 #lwteensministry
🕟🕐🕟🕐🕟⌚🕟⌚ Counting up to the long awaited Soul Winners Boot Camp taking place at the Loveworld conference center #16 Eyo #SoulwinnersBootCamp #CalMC #TeamCalabarRocks
Check out my inspiring post on Yookos!
📣📣📣ANNOUNCING ⬇️⬇️⬇️⬇️ IT'S THE 1ST QUARTER GLOBAL ONLINE TEACHERS SUMMIT IN OUR YEAR OF PREPARATION 🤸‍♀️🤸‍♂️🤸🤸🤸‍♂️ 📞📞📞CALLING ALL CHILDREN'S CHURCH TEACHERS AND COORDINATORS 🖐️🖐️🖐️ Date: Saturday 16th 2021 Time : 🕑 GMT +1 Venue: Online Tell a teacher to tell another teacher to attend 👏👏👏 #loveworldchildrensministry #childrenschurchrocks
#PrayingNow #Celz5 #CELekki #HGH #Kingscourt14 #mandate247