Rhapsody of Realities: ROPC 2018 UPDATE EXHORTATION ON on KingsChat Web
ROPC 2018 UPDATE EXHORTATION ON THE POWER AND BENEFITS OF PRAYING IN OTHER TONGUES. PRAYER SESSION 5: The BLW Director of Church Ministry and Organization, the most esteemed Rev. Tom Amenkhienan leads exhorts on the benefits of praying in other tongues and leads us as we pray for our Man of God, Rev. Chris Oyakhilome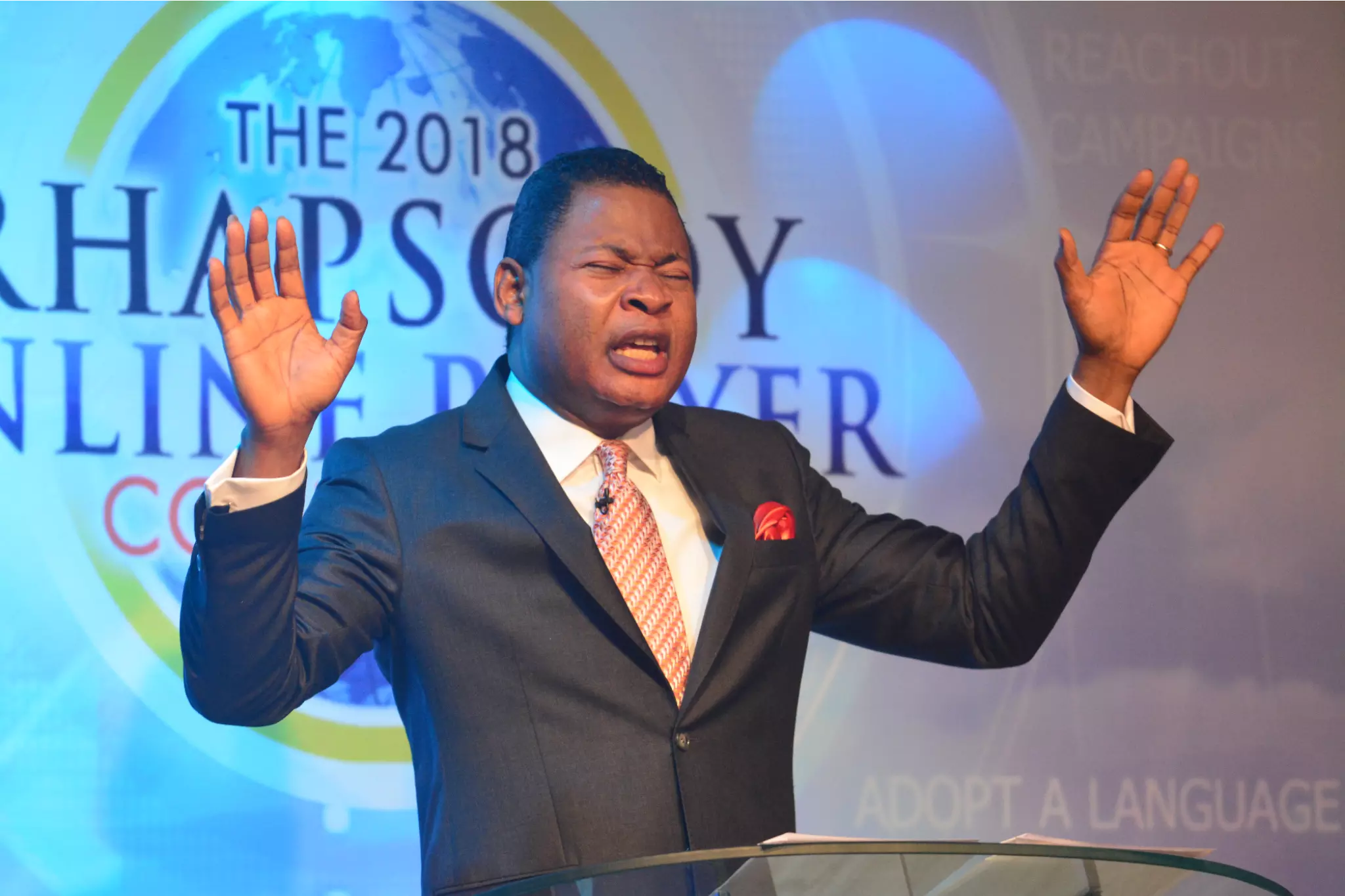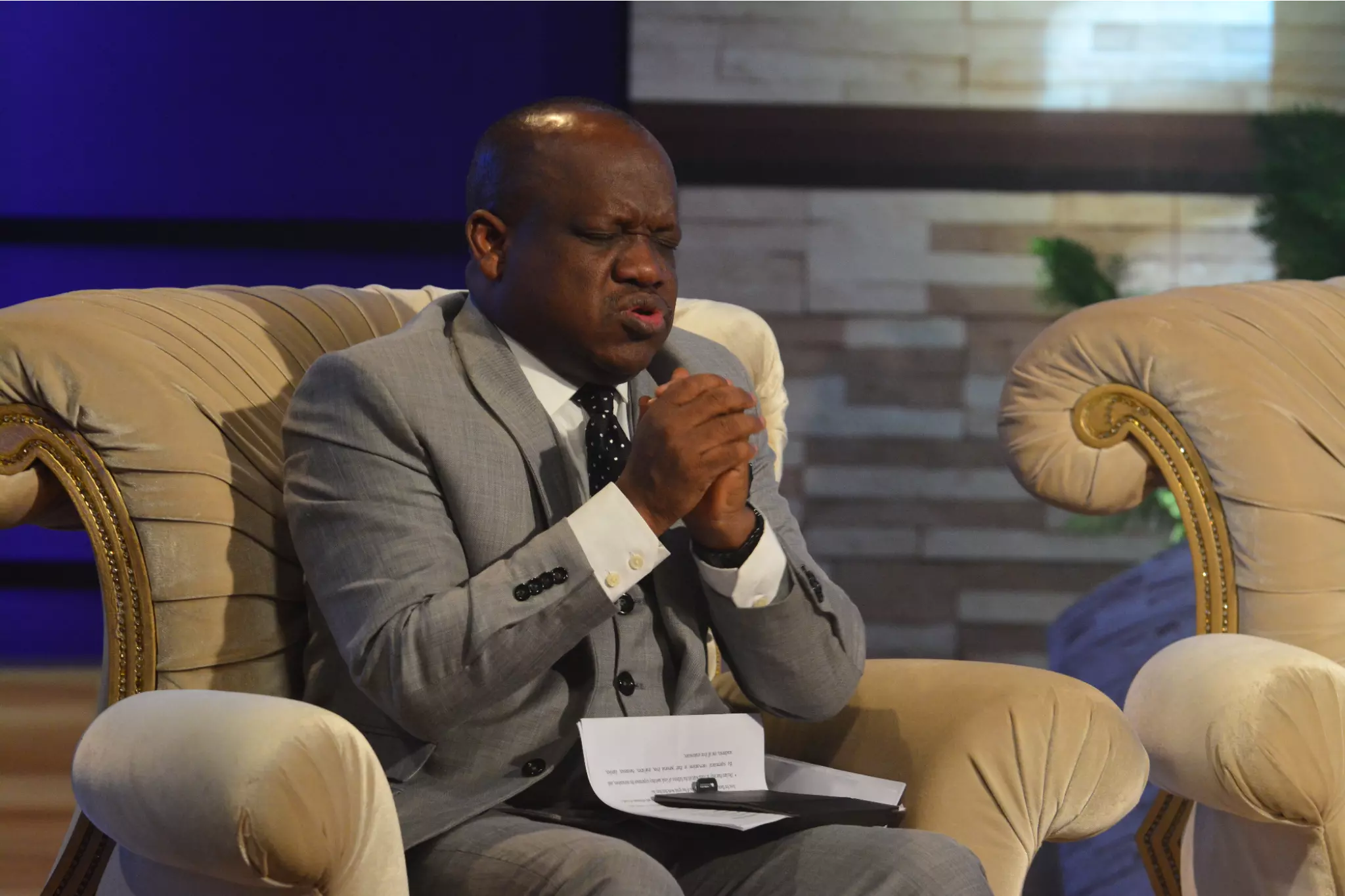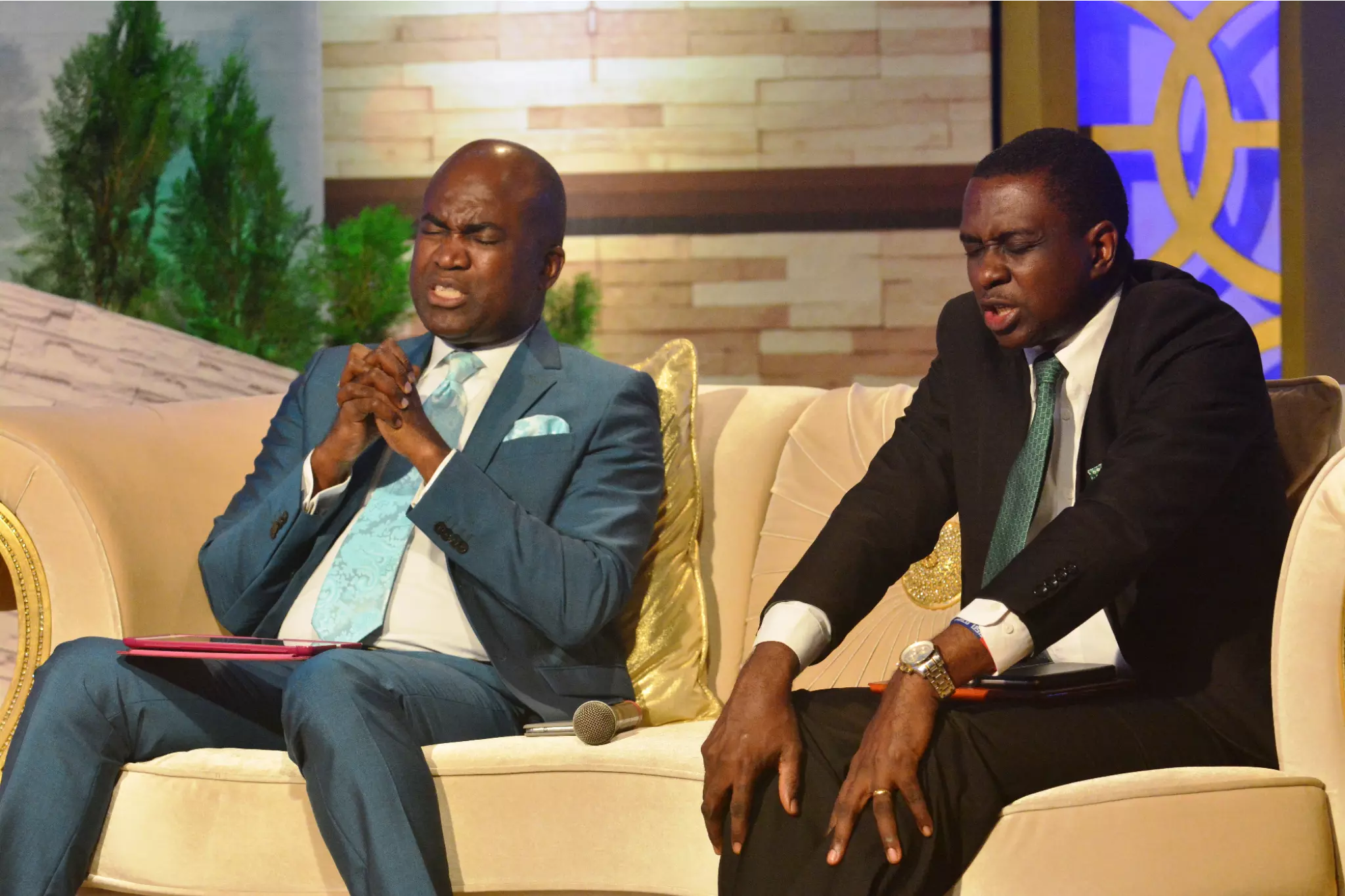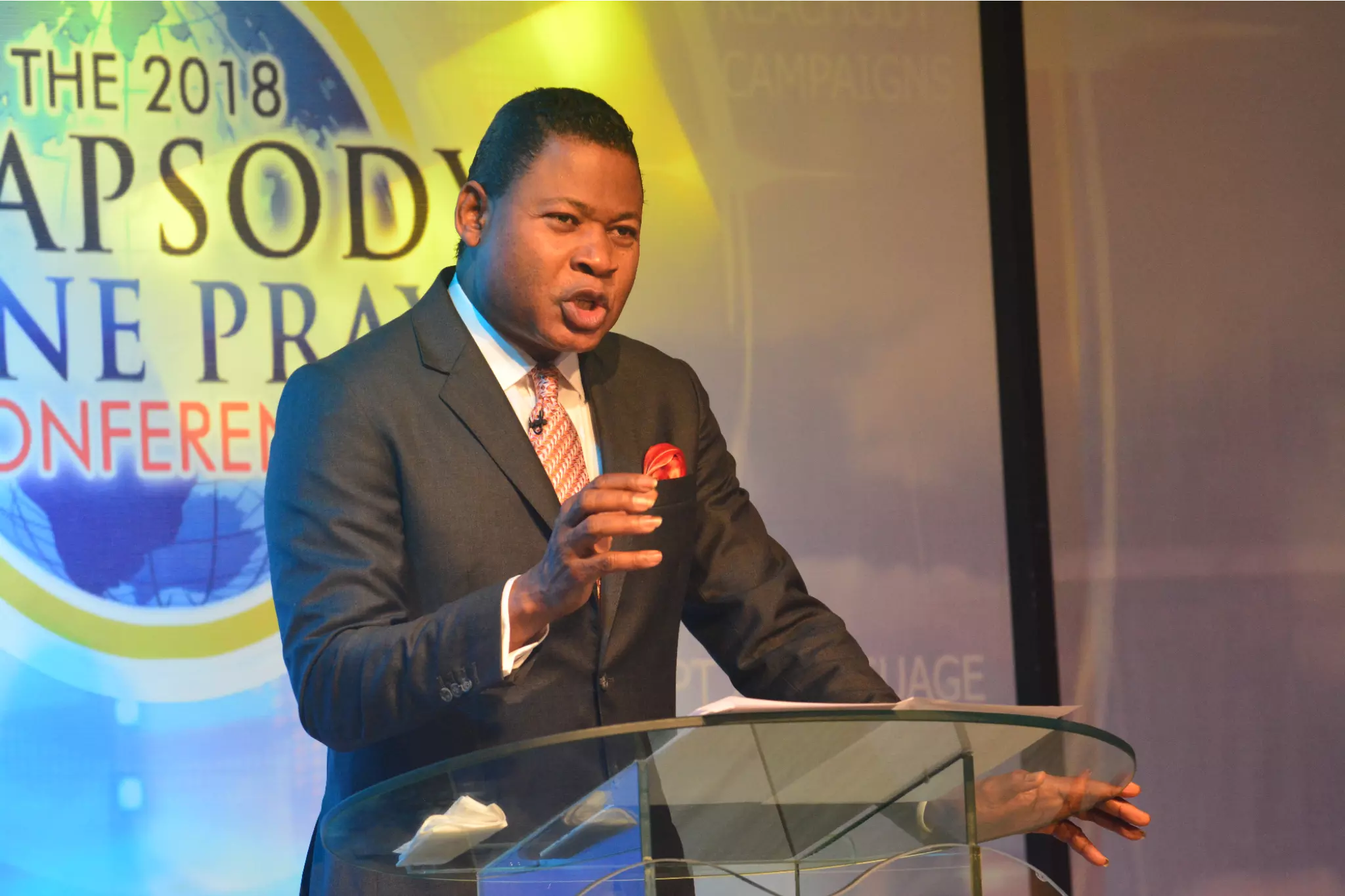 GLOBAL DAY OF EVANGELISM IS TODAY 💃💃💃💃💃💃💃 There is no limitation with Rhapsody of Realities. If you can't talk, give/share the Messenger Angel http://bit.ly/GospelTraffic_12 It speaks 😃 #ROPC2018 #ROPCPrayingNow #CEKenyaZone
#GlobalDayofEvangelism #WinningSoulsNow #SAR #CENZ
PASTOR CHRIS IN ONITSHA CGI ON POINT. NOT LIKE BEFORE WE HAVE REFIRED FOR THE WORK #CEONITSHAZONE
#ROPC2018 #CESIKECODJI #BENINREPUBLIC #EWCAVZ2
https://pastorchrislive.org/followpastorchris/cemidwestzone
Prayer requests being prayed for whatever the needs maybe just thank God, rejoice for it's done.💃💃💃#ROPC20018 #ROPCRAYINGNOW #AUSTRIA.
THE GLOBAL DAY OF EVANGELISM IS ALMOST HERE! As we count up in minutes to the Global Day of Evangelism, we're gearing up to put the Gospel in homes and especially in the hearts of men. Glory! Men will call on the name of the Lord and will be saved! Ensure you participate in your Group activities for the soul winning activities. In all you do, WIN for the Lord. Also, go fully equipped with our ministry materials: - Tracts - Now That You Are Born Again - Rhapsody of Realities #CELVZ #GLOBAL DAY OF EVANGELISM
What an awesome time praying. Thank you pastor for this wonderful experience with the saints.
Global day of Evangelism Auckland 1
It's Less than 24hrs away......Are you ready? #CEHouston #Globaldayofevangelism