CE South West Virtual Zone 2: Thanksgiving ensure restoration and complete on KingsChat Web
Thanksgiving ensure restoration and complete wholeness. #CEOSOGBO #SWZ2THANKSGIVING #SWREG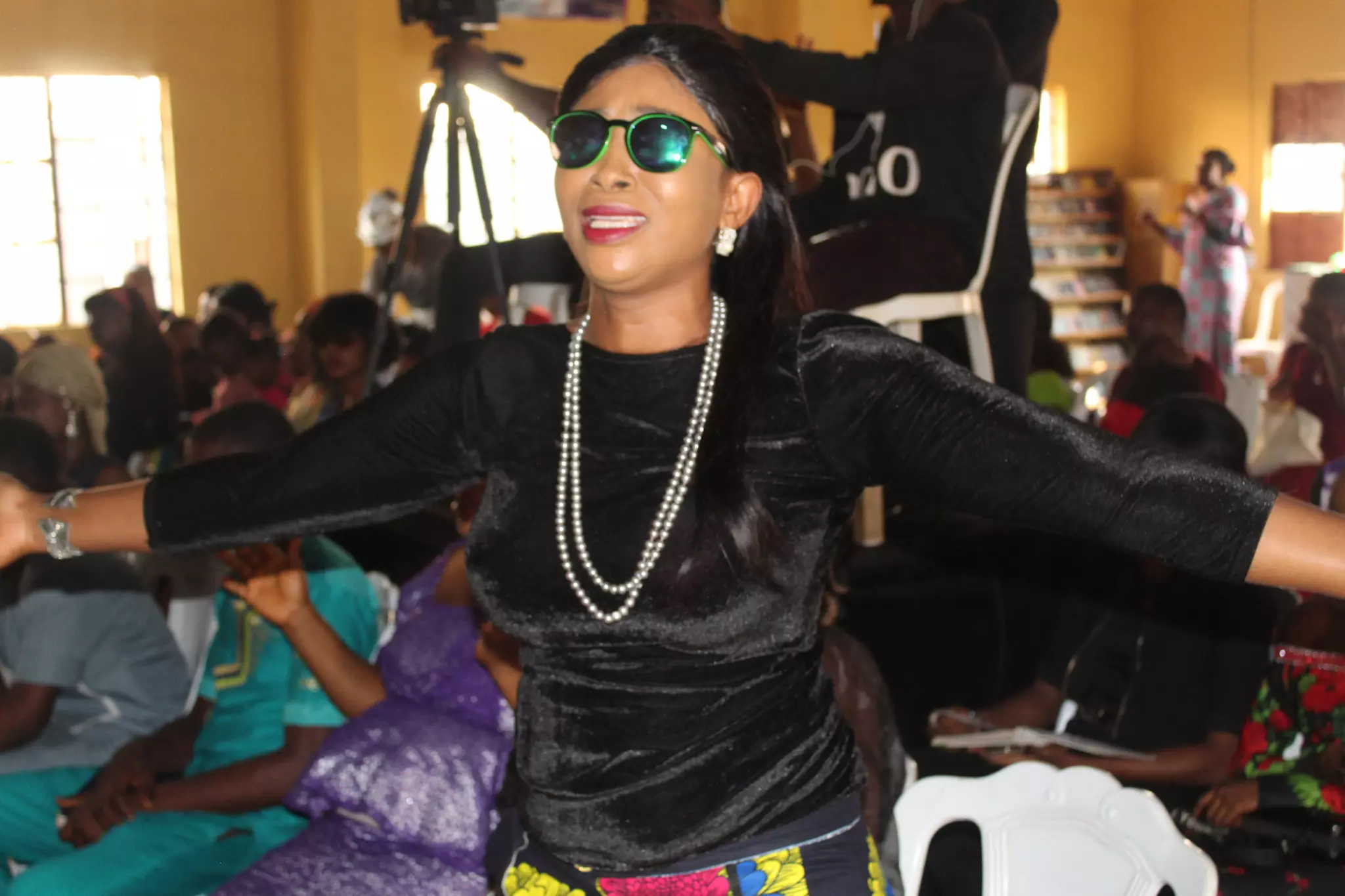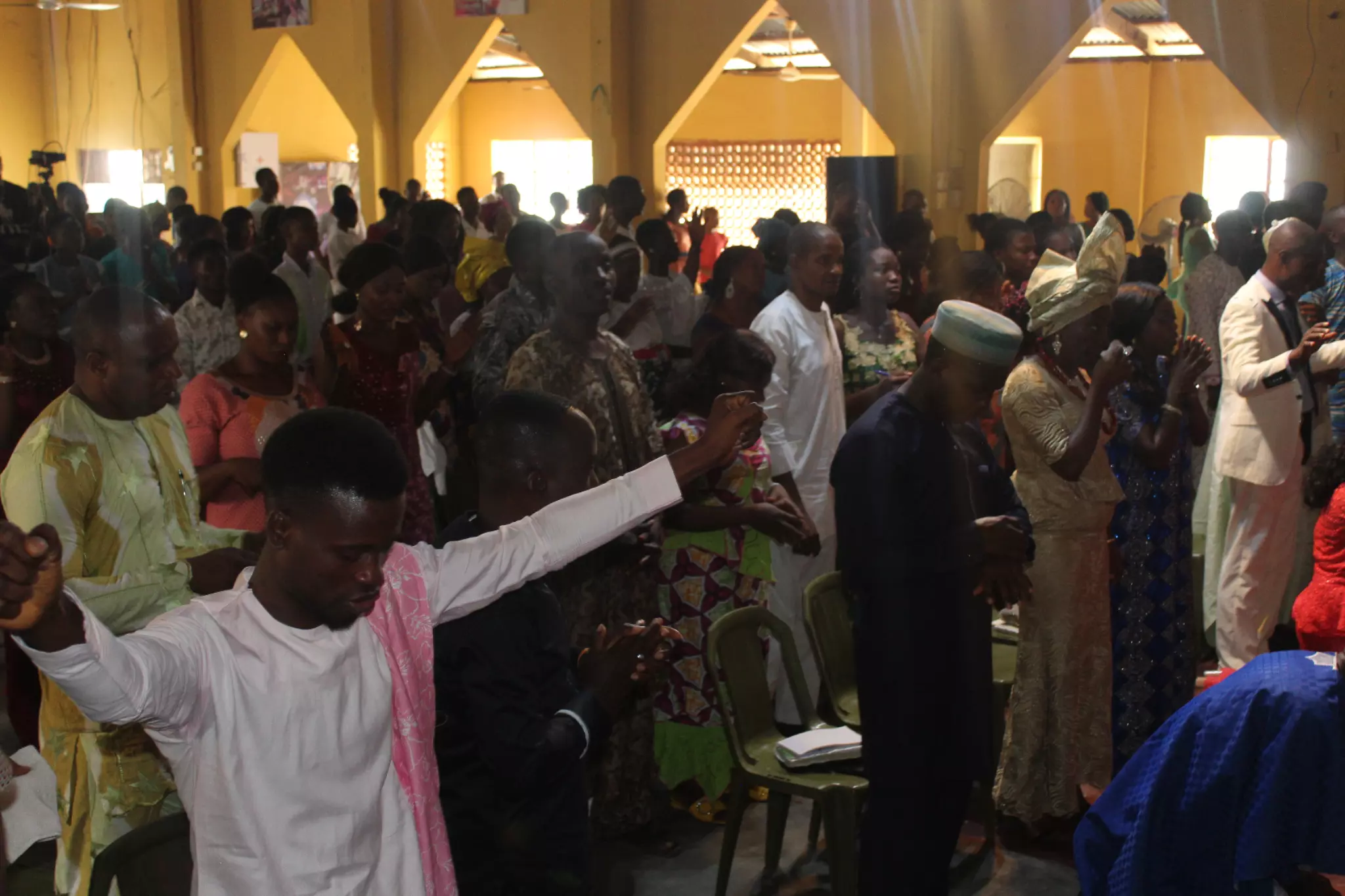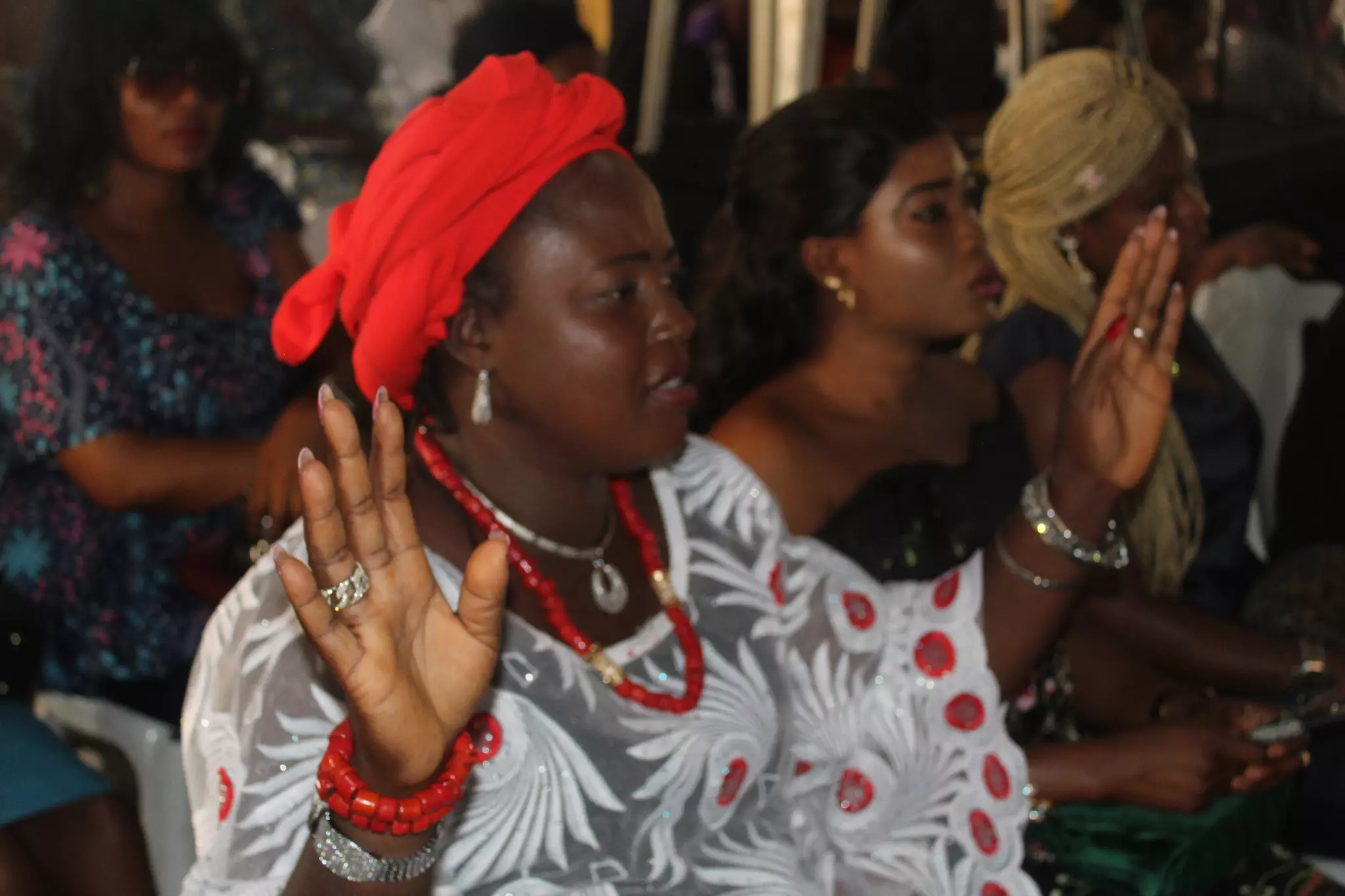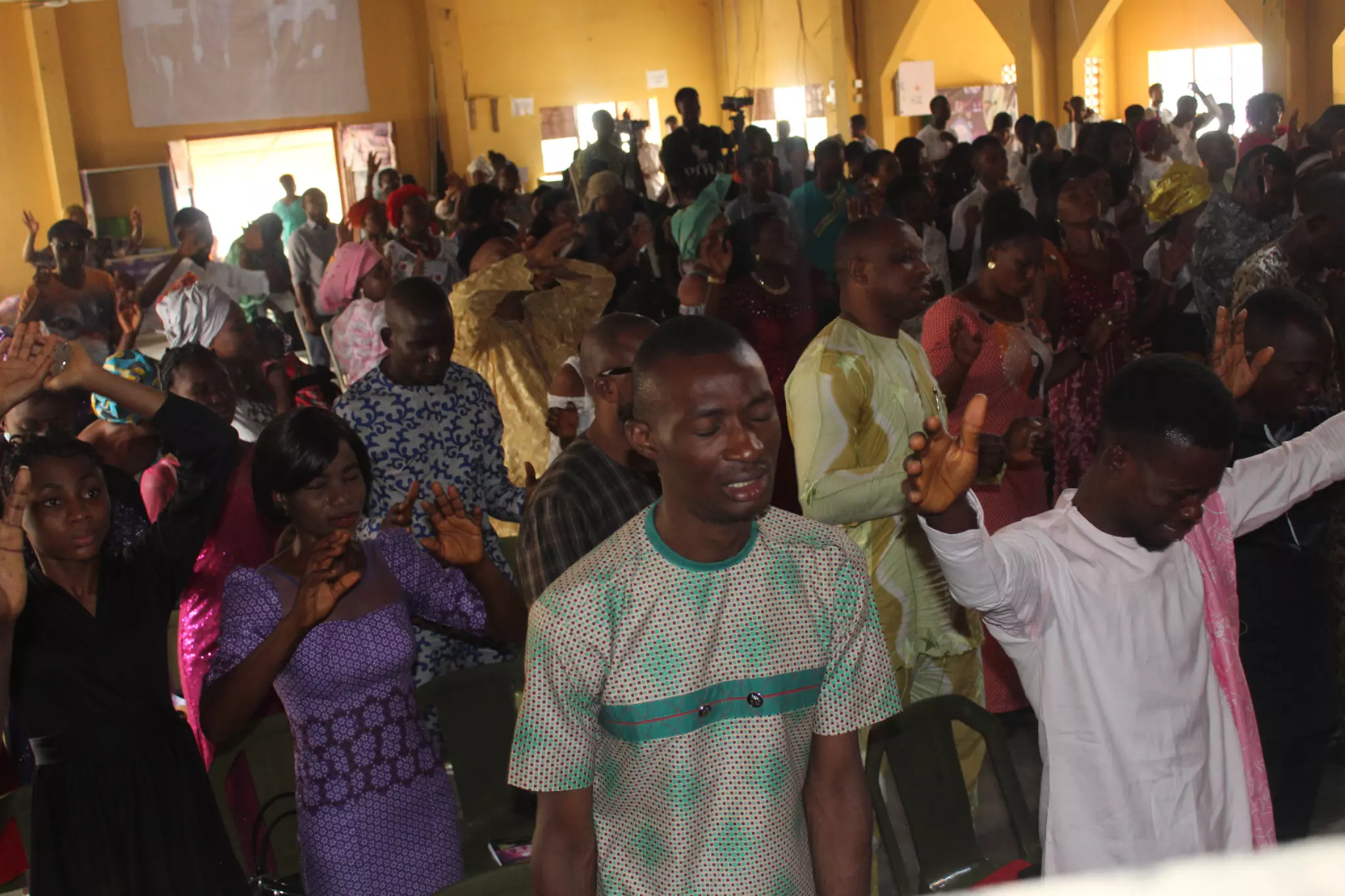 Blessed beyond words @cenewbenin #cenewbenin #cemidwestzone #thanksgiving
2cor9:7 We had a special service of thanks giving as we were dancing and giving thanks to the Lord.
Thanksgiving mode activated. The Lord is great anf greatly to be praised 🙏 #NorwoodChurch #NorwoodGroup #UKZone2
Thanksgiving is a way of attracting good things to yourself #CEOSOGBO #SWZ2THANKSGIVING #SWREG
Your capacity determine your retention ability. Try to build your spiritual Capacity.
We are eternally grateful to God @cenewbenin #cenewbenin #cemidwestzone #thanksgiving
HAPPENING NOW!!! ANNUAL THANKSGIVING!! ...Whoso offereth praise glorifieth me... Psalms 50:23 #warriministrycentre #annualthanksgivingwmc