Sir Paul: Happy birthday Br Lizwi. You're on KingsChat Web
Happy birthday Br Lizwi. You're blessed of the Holy Ghost. I love you. #cethorngrove #cesazone5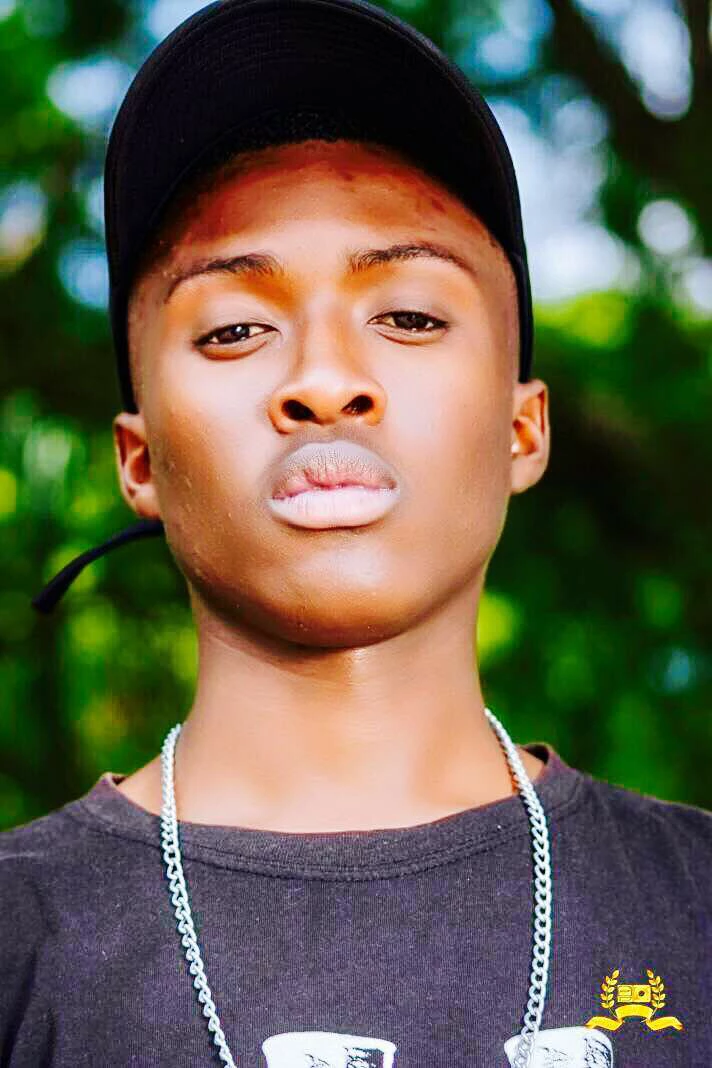 Sweet Carol service Enjoyed yourself #cerukpokwuphzone3
https://www.kingsch.at/p/dnowT0g
A lot to be thankful for #blwmanchester #ukzone1thanksgiving
CONFESSION Dear Father, thank you for your love in my heart; I walk in dominion today, because you've given me the spirit of power, love, and of a sound mind! I walk worthy of you unto all pleasing, rejoicing that you've caused me to triumph over fear, Satan, and the world. Hallelujah!
I affirm that the word of God has built in me an excellent character #cemidwestzone #CeBowen #iloveEsteemedpastorMaryOwase
# life is easy! CE OYIGBO GROUP AWARDS SERVICE! GOD IS HERE...
https://www.kingsch.at/p/Q04wV09
https://www.kingsch.at/p/d2RENWx
**THANKSGIVING SERVICE HIGHLIGHTS** PHOTO 📸 SPEAKS.. #CEEKPOMA1 #EDONORTHANDEDOCENTRAL #THANKSGIVING #THANKSGIVINGSERVICE2017 #PLE