Pastor Chris Live: Pray-A-Thon 2021 - Wed May on KingsChat Web
Pray-A-Thon 2021 - Wed May 19 Learn about the intercessory ministry of a Christian, in this Wednesday's Rhapsody. Visit http://rhapsodyofrealities.org for information on sharing Rhapsody of Realities with others. 1 Thessalonians 5:16-23 says, 'Rejoice evermore. Pray without ceasing. In every thing give thanks: for this is the will of God in Christ Jesus concerning you. Quench not the Spirit. Despise not prophesyings. Prove all things; hold fast that which is good. Abstain from all appearance of evil. And the very God of peace sanctify you wholly; and I pray God your whole spirit and soul and body be preserved blameless unto the coming of our Lord Jesus Christ'. At our prayer times today, we'll pray fervently in tongues of the Spirit, and for fellow Christians around the world in accordance with the verses of Scripture above. Remember to attend the Midweek Service today in Church onsite or online. God bless you.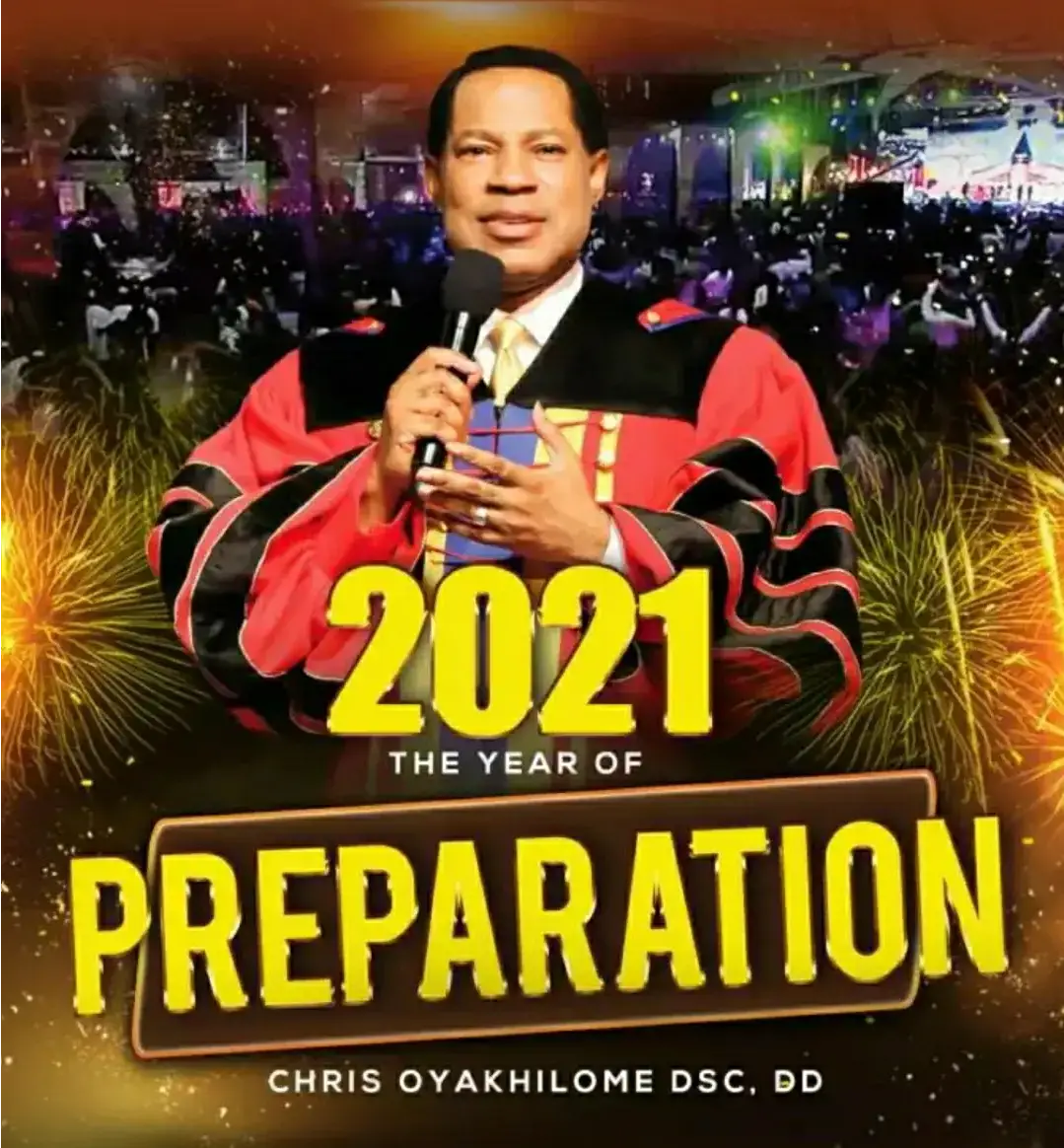 🔥The Secret of My Absolute understanding success is the Holy Spirit in me🔥 IT'S DAY 11 OF THE WORDFEST 3 ☄Using this link https://pastorchrisdigitallibrary.org/wordfest3/ceeuropez4 message titled THE COMMUNION OF THE SPIRIT PT.1 #Wordfest2021 #Wordfest3 #warchonpcdltv #WEZ4
Let The True Light of God's Word 🌟 Illuminate Your Heart as you engage in WORDFEST 3 now in Day 11 Study with The Communion Of The Spirit Part 1 airing now on www.pcdl.tv #WordFest2021 #WordFest3 #Illumination #watchonpcdltv #pcdl #HappeninginMay #IHostAViewingCenter #sez2
Happy Birthday Highly Esteemed Pastor Ma... Love You Dearly Ma.
🕺🙌 "The Communion of the Spirit" https://pastorchrisdigitallibrary.org/wordfest3/lwzonei #WordFest2021 #WordFest3 #Wordatwork #watchonpcdltv #IHostAViewingCenter #WordFestOutreaches #ThankyouPastorChris #Blwzonei
Would you like to have a strong fellowship with Holy Spirit kindly listen to Todays message https://pastorchrisdigitallibrary.org/wordfest3/lwsazoned #Ipreparewithdgospel #pcdlwordfest #a 21daystudyonpcdl #campusministryrocks #blwsazoned
We are shouting it from the mountain top... Flooding every timeline. Happy Birthday Mummy #PMO519
We are shouting it from the mountain top... Flooding every timeline. Happy Birthday Mummy #PMO519
We are shouting it from the mountain top... Flooding every timeline. Happy Birthday Mummy #PMO519