Pastor Tayo Tubo: What a moment to celebrate on KingsChat Web
What a moment to celebrate 2 awesome luminaries, Pastor Harrison and Sis CeCe. Both of your are rare and wonderful allies to have in ones corner. Thank you for all you do to advance the vision of the ministry in LWPM & ROR. The Lord is your reward.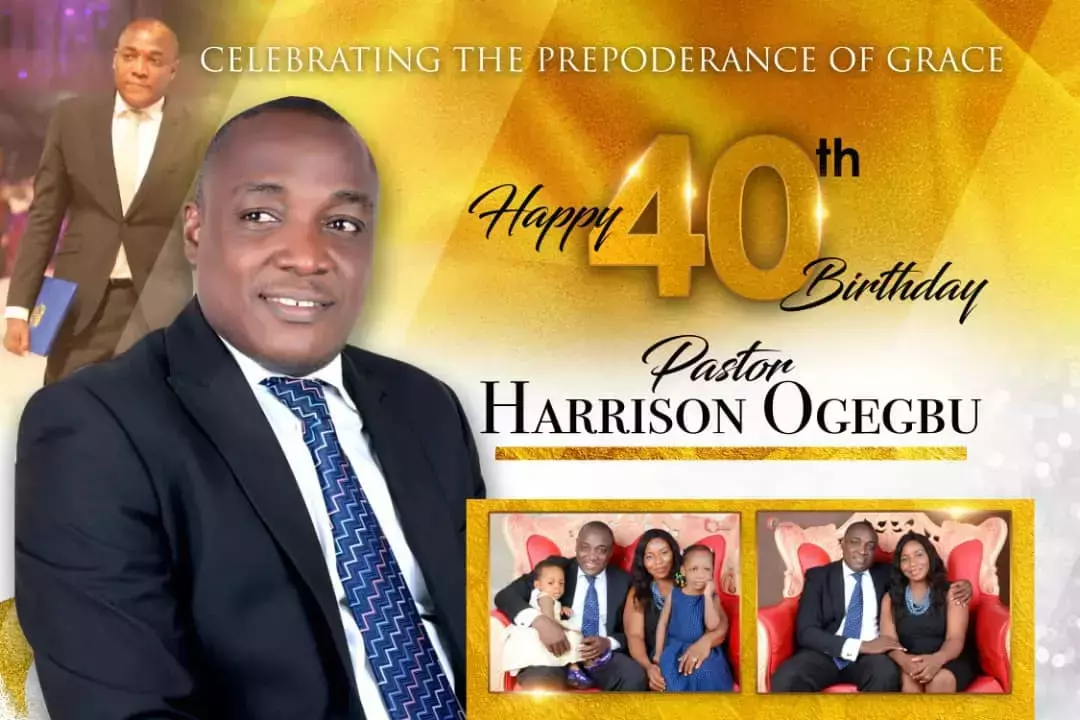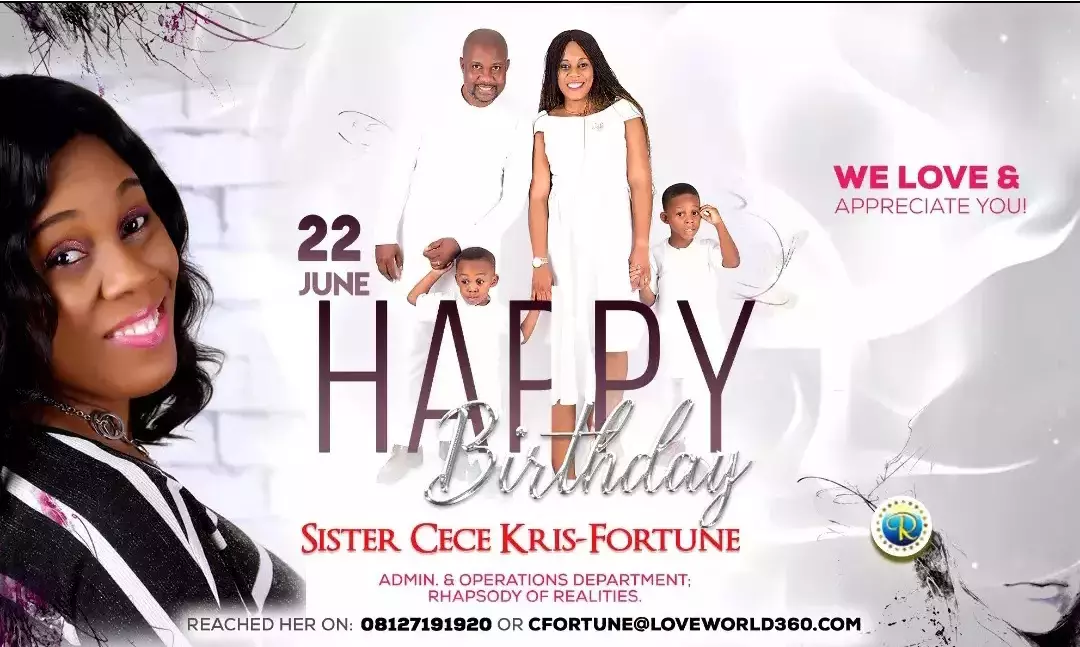 Cece Kris-Fortune
commented:
Amazing! Thank you so kindly Esteemed Pastor Tayo. Am honoured by this and your show of love. Am grateful Sir. Amen!
#PhotoSpeaks: The Esteemed Pastor Mary Owase visits the CE Accra Ghana Zone Exhibition Stand. Do visit us today as we celebrate our exploits in the just ended cell ministry year. #CeAccraGhanaZone #ICLC2019
Ọ bụrụ na iwe ewee gị, emehiela site nꞌibu iro nꞌobi gị. Ewela iwe site nꞌụtụtụ ruo nꞌanyasị. Ndị Efesọs 4:26 BN https://bible.com/bible/1624/eph.4.26.BN
Pastor Chris is Live on STV Now!!!! Tune in! For prayer & counseling, please call: +23416317010
It is our birthright to proper as children of God. Wow..glory!!. Part of our prosperity is in making others proper. Join us for phronesis (actionable wisdom) to start and move your business to the next level. #EYF #CEBRAMPTONWEST #KINGKLASS #ATTENDINGALLMEETINGS
Join REON ministers from across UK and Europe as we pray and make changes everywhere #PCLprayathon2019 #prayingwithpastorchris #prayingnow #REONUKEurope #LoveworldPublishingOfficeUKEurope