Soul Beet: #mydeclaration In the Name of on KingsChat Web
#mydeclaration In the Name of Jesus, there shall be God's blessings, peace, prosperity, progress, and the rapid spread of the gospel in South Korea.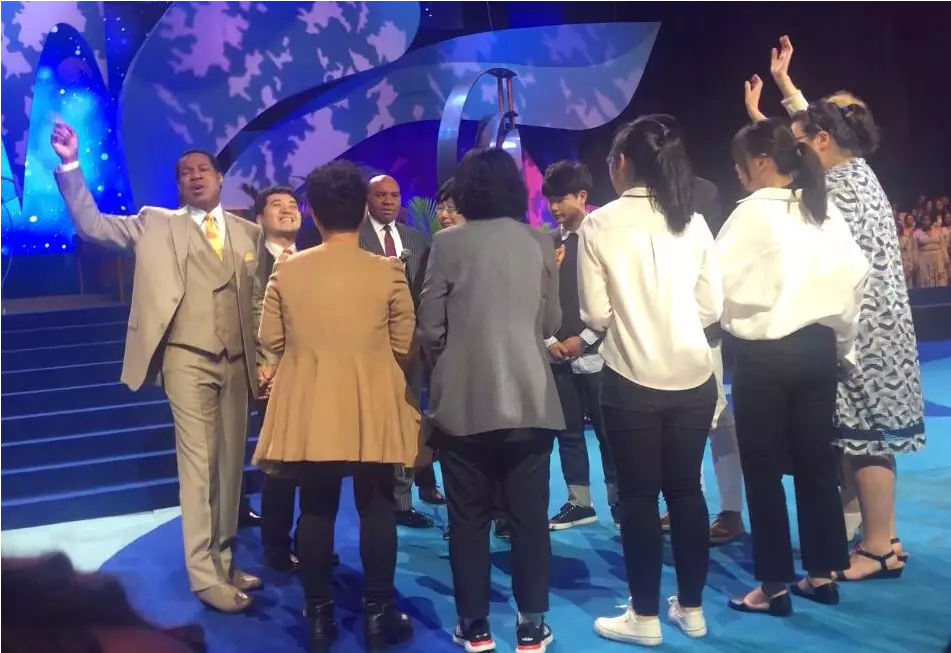 #My Declaration i bear in my body the mark of Jesus christ no one troubles. Blessed be God and the father of our Lord and saviour Jesus christ who hath blessed me with all spiritual blessings in the heavenly places. # My declaration i ascend above the elements of this world.
I do incredible things, they call me mighty man!
Happy birthday to a Super & Superb Personality. Thank you for your immense contributions to the work of the ministry. Keep expressing God's glory & virtues. Congratulations!
Don't miss an opportunity to change lives!
Celebrating Gods special jewel..... #texasregion #PIO #0613