The Rhapsody of Realities God's gift to us, a messenger angel for the world. It is beyond sales, it is partnership. Partnering with ROR is taking the divine presence of God to the ends of the world and the amazing thing is that they get it in their language as well. Rhapsody has different aspects of it which is adopt a language, local distribution, ROSA and global cumulative partnership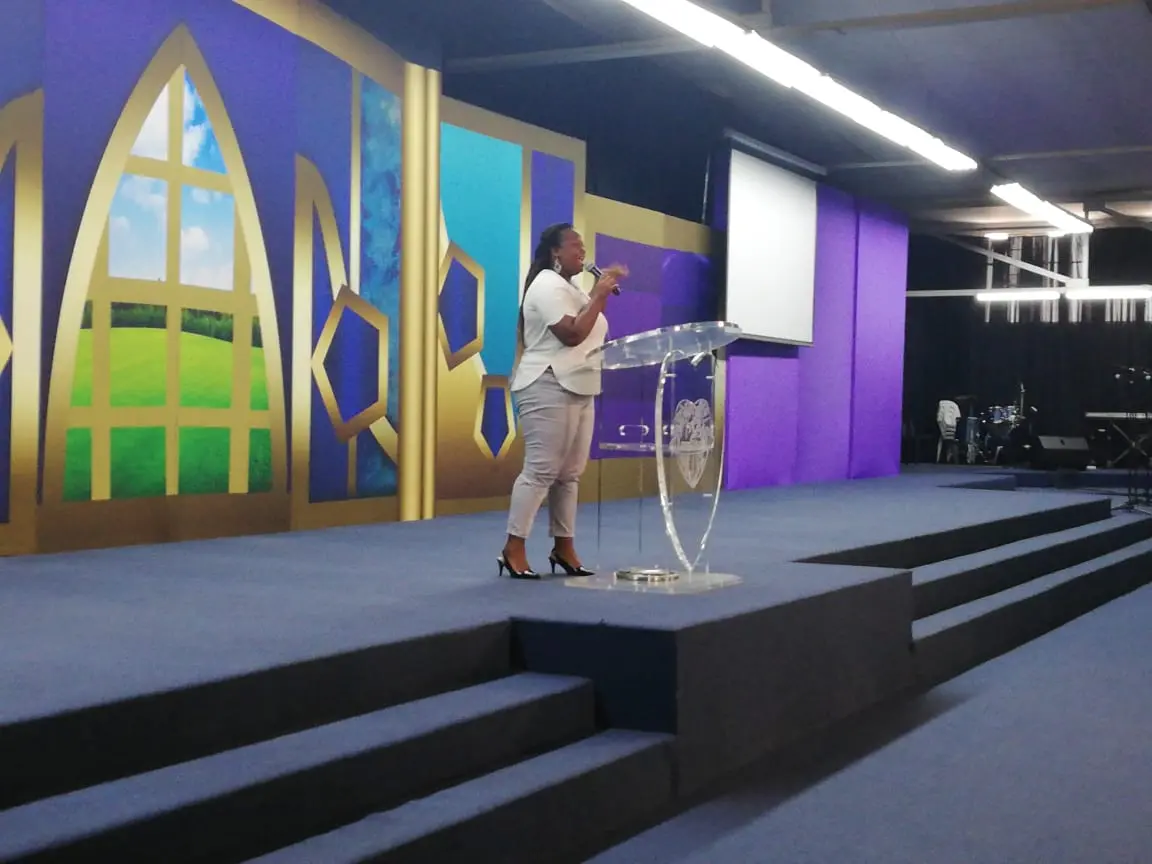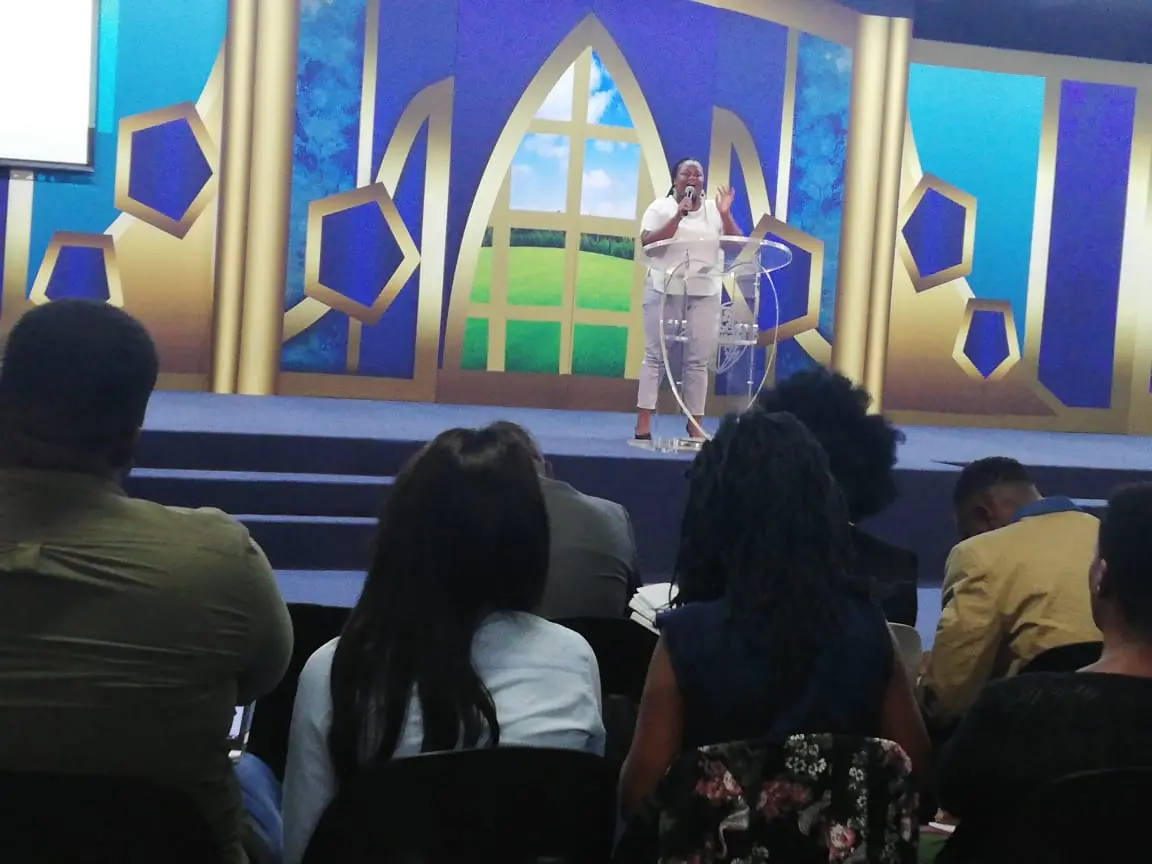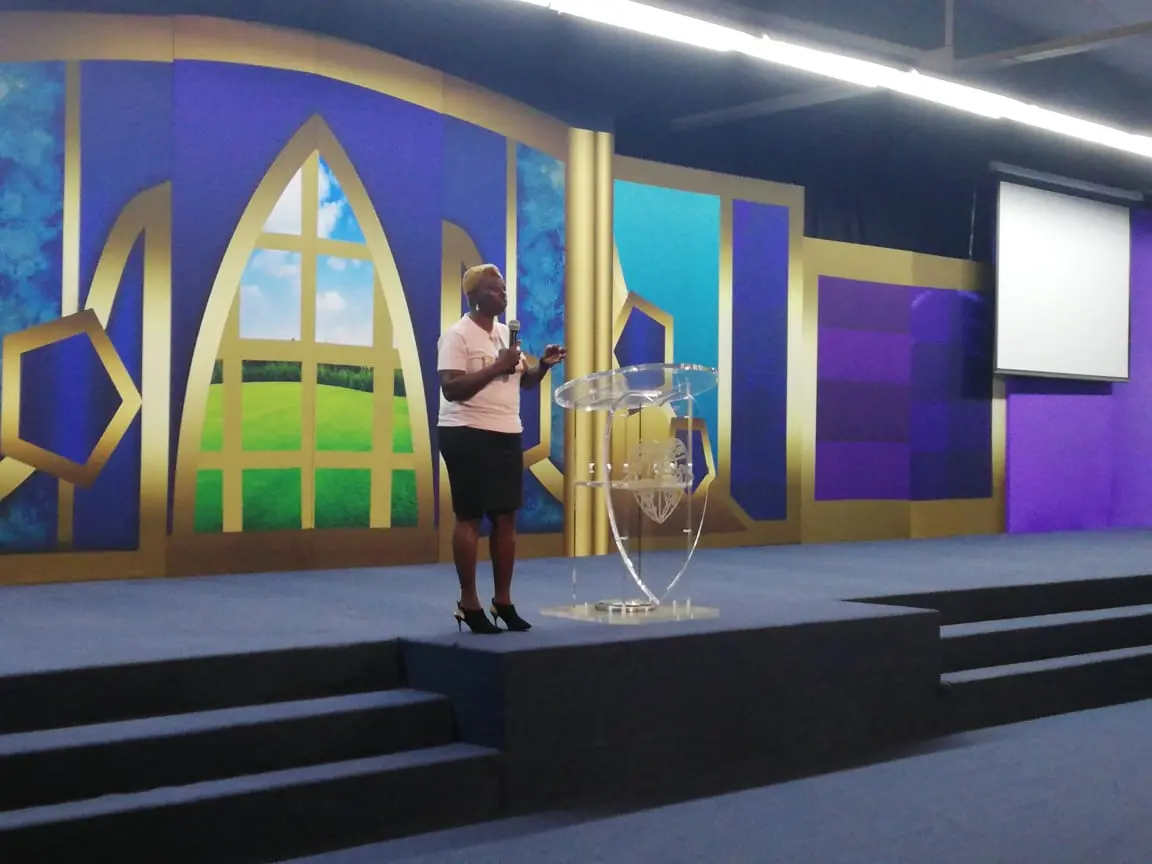 2 souls led to Christ by USA group 3 leaders on their way to TIE conference. Glory to Jesus!!!! #Ablaze4God #FireInTheUSA #TIECONUSA2020 #TIECON2020
#PJ312: PARTY AFTER PARTY. CELEBRATION GALORE @THE RESIDENCE OF OUR ESTEEMED REGIONAL PASTOR #SERegion Esteemed LWStaff members in the mood. Haha!!!!!
My rhapsody Set for my 100 copies
THANK YOU FOR YOUR SPONSORSHIP #CESAZONE2
Dear Father, I accept my new reality and identity in Christ. I'm a saint, I'm holy, unblameable and unreproveable in your sight, because I'm born again, with your nature of righteousness in my spirit. I live in absolute mastery over the circumstances of life, in Jesus' Name.
THANK YOU FOR YOUR SPONSORSHIP #CESAZONE2
THANK YOU FOR YOUR SPONSORSHIP #CESAZONE2