Pst Tokunbo Umeasiegbu 🎖: JOY UNSPEAKABLE; FULL OF GLORY! on KingsChat Web
JOY UNSPEAKABLE; FULL OF GLORY! I was glad when they said to me ... Let us go to Brass Island .... Night of Bliss Brass. 😊😊 #nobbrass #cebayelsa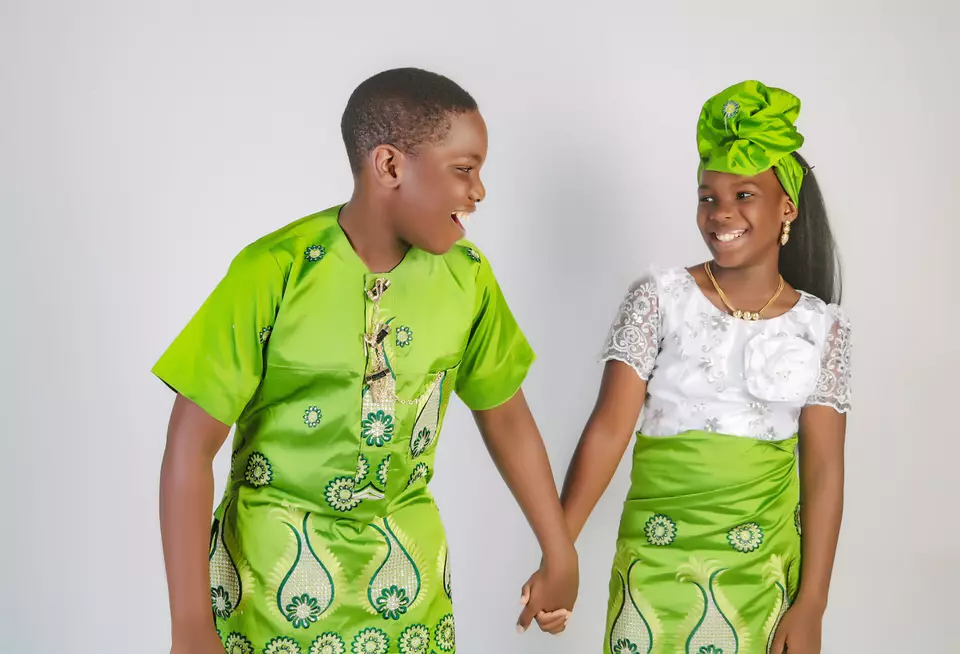 Numoemi Andrew(#TGM)
commented:
Glorrrrryyyyy wow Brass island is ready for the next level. Thank you pastor ma.
I celebrate liquid love I celebrate Christ in you I celebrate perfectionism I celebrate my highly esteemed zonal pastor, Pastor Wale Adenuga #pwalesJ24 #SSZ2
"Les yeux tournés vers toi, Seigneur mon Dieu, j'ai recours à toi" (Ps 141.8). En fixant ton regard uniquement sur Jésus, tes craintes s'envoleront. PassLeMot
#iamprayingwithPastorChrisLive #PCLprayathon2020 #prayathon2020 #iamapriestinoffice #CESAZONE2 #sunninghillgroupteam29
Happy birthday to my pastor. Pastor you are God sent to us in Uyo. We celebrate your Light. We celebrate your perfection. We Love you. Happy birthday sir.
A special happy birthday to my highly esteemed zonal pastor with a calm spirit! You are full of God's wisdom! The Lord has perfected all that concerns you sir! We love you sir! Christ Embassy Model Church
SPECIAL SESSION WITH NAMIBIA GROUP TEAM 28 #iamprayingwithPastorChrisLive #PCLprayathon2020 #prayathon2020 #iamapriestinoffice #CESAZONE2
Revêtez-vous de toutes les armes de Dieu, afin de pouvoir tenir ferme contre les ruses du diable. Éphésiens 6:11 LSG https://bible.com/bible/93/eph.6.11.LSG
DAY 2 And I sought for a man among them, that should make up the hedge, and stand in the gap before me for the land, that I should not destroy it: but I found none. Ezekiel 22:30 KJV #PLZPP #Rhapathon #dspukzone3 #ceukzone3
THANK YOU TEAM MADAGASCAR FOR A SPECIAL SESSION IN PRAYER It's a new level!! #iamprayingwithPastorChrisLive #PCLprayathon2020 #prayathon2020 #iamapriestinoffice #CESAZONE2