Ologun Bamiyo : 2013 BMW 550 I It on KingsChat Web
2013 BMW 550 I It is available now for auction again for the price of N3.8m. It is negotiable and interested buyers should please reach me on 08166152062 for more information. Thanks!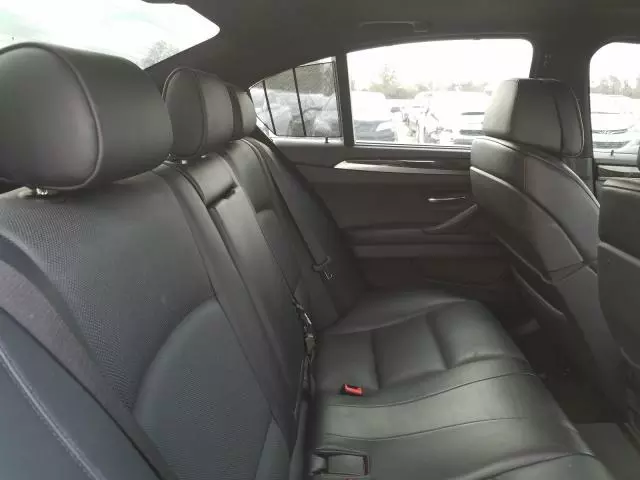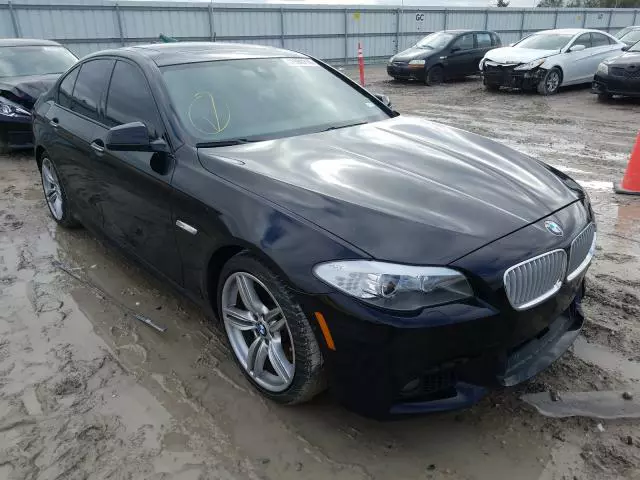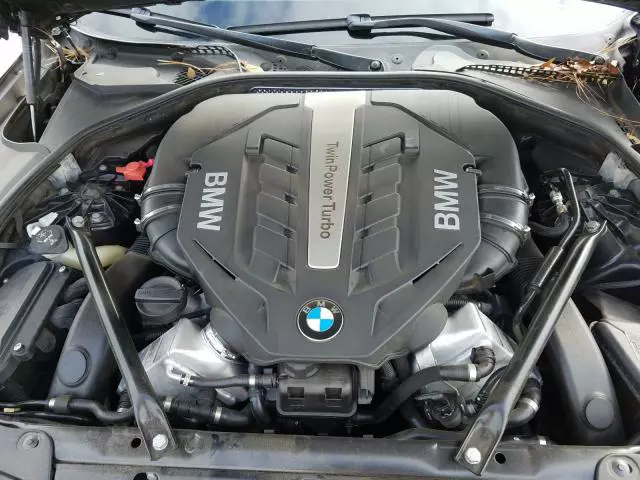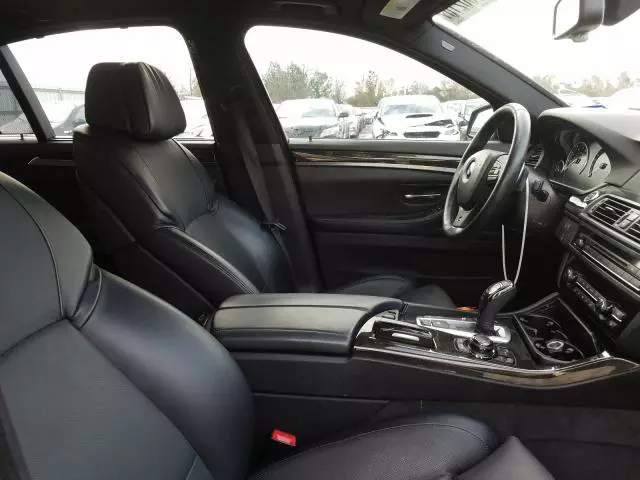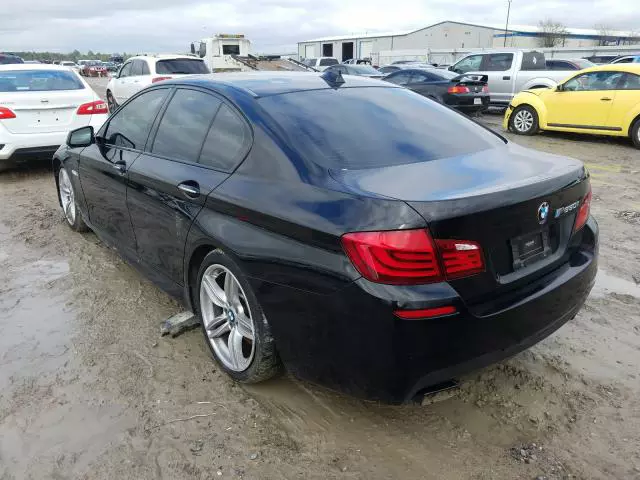 Luke 18:1 Men ought to pray always and not to faint.. #globaldayofprayer #gdop2020 #blwcampusministry
I am standing in prayer with Pastor Chris & Pastor Benny Hinn. 27th March @7pm (GMT+1) Are you? Register now: https://enterthehealingschool.org/globalprayer/register.php?r=Christembassyukzone2. Spread the news!!!
Luke 18:1 Men ought to pray always and not to faint.. #globaldayofprayer #gdop2020 #blwcampusministry
I'm an activist for the gospel. #globaldayofprayer #gdop2020 #blwcampusministry
GLOBAL DAY OF PRAYER WITH PASTOR CHRIS AND PASTOR BENNY. Are you ready? Register now @ https://bit.ly/3dPRAYER #healingtothenations #gdop
Luke 18:1 Men ought to pray always and not to faint.. #globaldayofprayer #gdop2020 #blwcampusministry
GLOBAL DAY OF PRAYER WITH PASTOR CHRIS AND PASTOR BENNY. Are you ready? Register now @ https://bit.ly/3dPRAYER #healingtothenations #gdop
GLOBAL DAY OF PRAYER WITH PASTOR CHRIS AND PASTOR BENNY. Are you ready? Register now @ https://bit.ly/3dPRAYER #healingtothenations #gdop