AIRPORT RD1: Counting Up to the Day on KingsChat Web
Counting Up to the Day a King was born. It's 6 days to go. Celebrating a Man of Excellence. #PE828 #CompassionateSoulwinner #PassionatePastor #CEAR #CEPHMC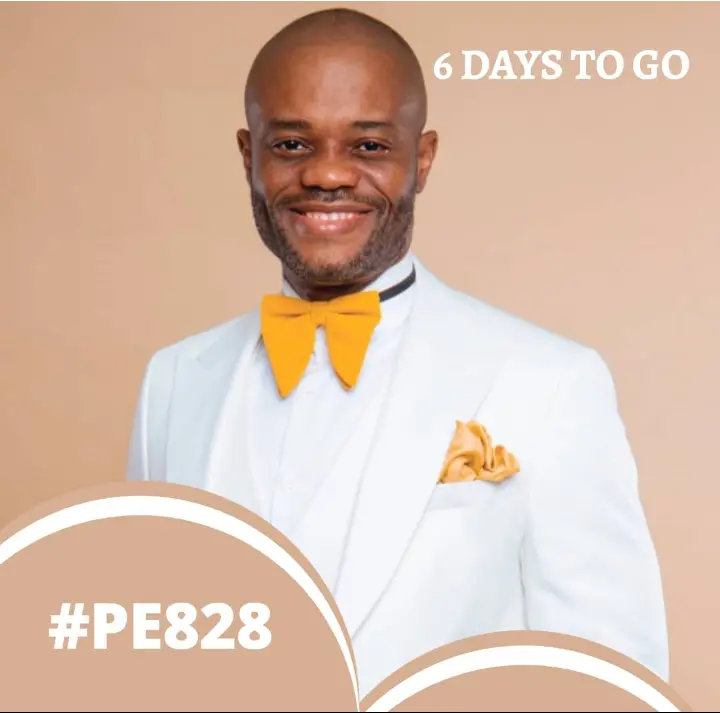 Heb.12.2 - looking unto Jesus, the author and finisher of our faith, who for the joy that was set before Him endured the cross, despising the shame, and has sat down at the right hand of the throne of God.
Counting Up to the Day a King was born. It's 6 days to go. Celebrating a Man of Excellence. #PE828 #CompassionateSoulwinner #PassionatePastor #CEAR #CEPHMC
You don't know what's right until you meet God. The righteousness of God is at work in me. #exposéonsoulwinning #sazone1
Laterbiokorshie Outreach Fellowship Bubiashie Okum Loop Community Evangelism
#graduation #convocation #jhayshalom
Check out my amazing post in Yookos!
Laterbiokorshie Outreach Fellowship Bubiashie Okum Loop Community Evangelism