C E Abuja Zone: #RON202O A very Special thanks on KingsChat Web
#RON202O A very Special thanks to the Rhapsody of Realities Department for the inspiring initiatives and innovations thus causing Us always to take daring steps that are counted for us in Righteousness. #RON #ronfiesta #ron2020 #touchinglives #ImpactingCommunities #abujazone #GraceLivesHere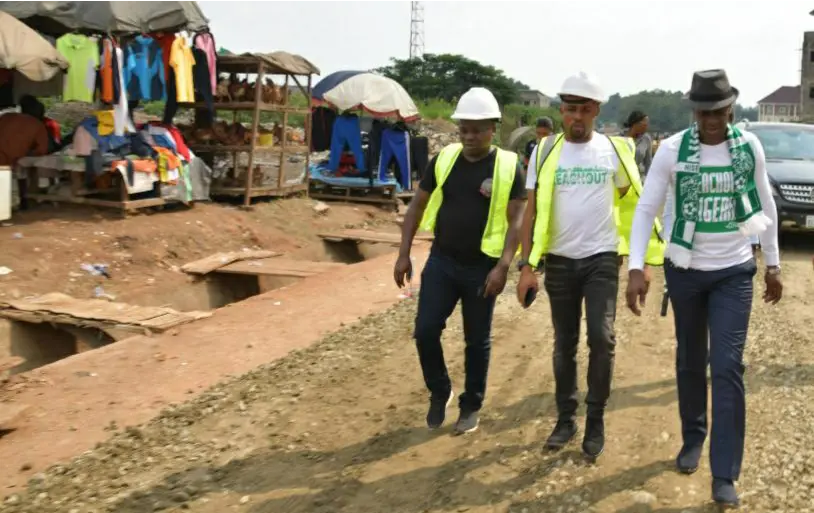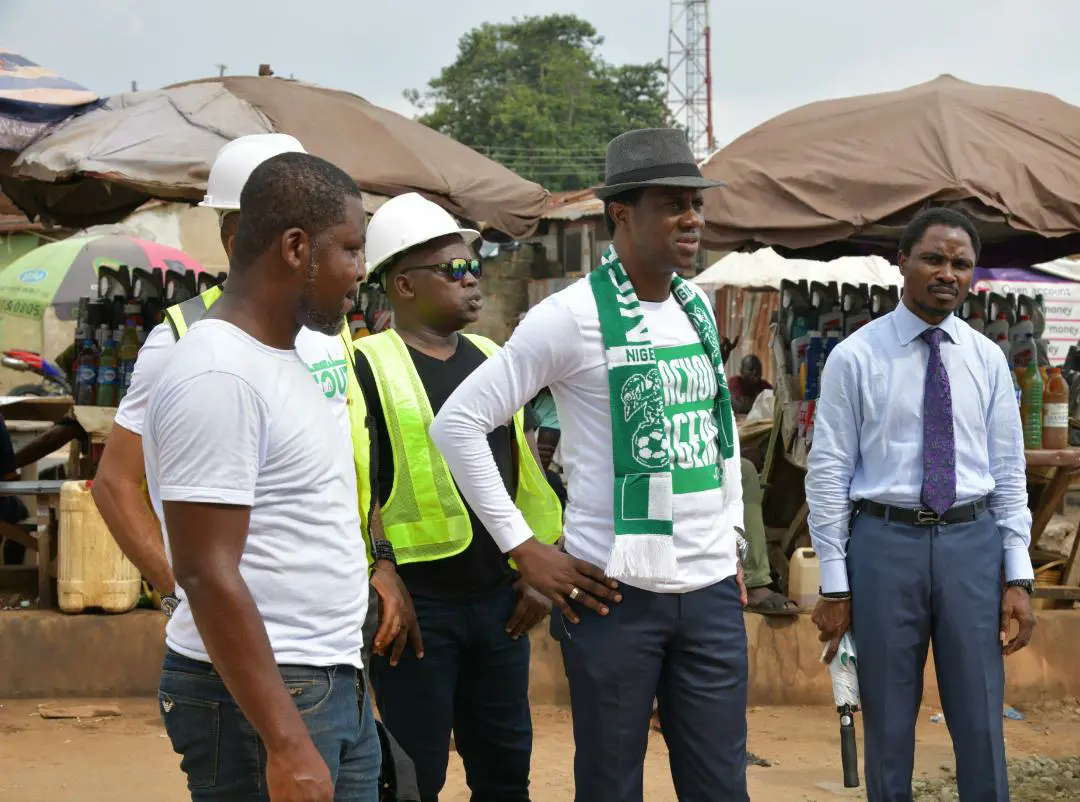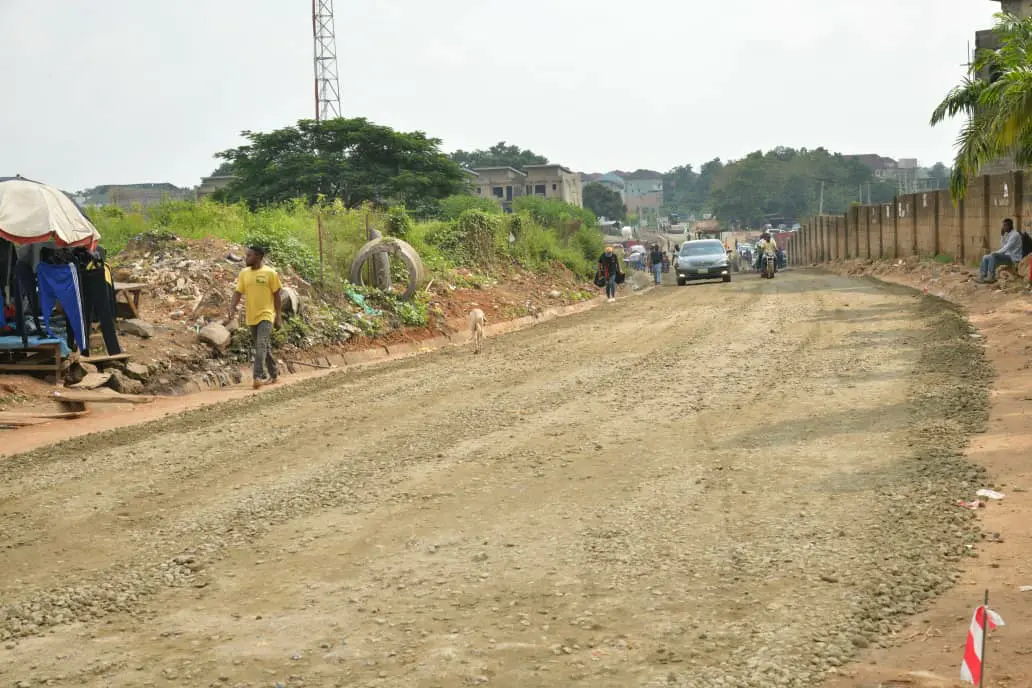 PASTOR DEJI AJIBEWA
commented:
The Church is Matching on and the gate of hell shall not prevail against it
*CELEBRATING LOVE*💞💞💗💗💝 Its tomorrow💃🏽💃🏽💃🏽💃🏽 #PNM1027 #ZEZE #ZEZE1027 #sorosokeforthegospel #CEJOS #NCZ1
AFLAME AFRESH We had two great Services yesterday; we are AFLAME anointed afresh. But my horn You have exalted like a wild ox; I have been anointed with fresh oil. Psalms 92:10 Courage has prevailed over fear; we are infused with miracle working abilities.
#wordfest2 #wordatwork #watchonpcdltv #CEMCABUJA. Righteousness : the nature of God, a gift I well deserve for I am a new creation in Christ Jesus. I'm Justified ;acquainted with the source of righteousness, not just it's results. I'm excellent and full of glory. Hallelujah!.
*CELEBRATING LOVE*💞💞💗💗💝 Its tomorrow💃🏽💃🏽💃🏽💃🏽 #PNM1027 #ZEZE #ZEZE1027 #sorosokeforthegospel #CEJOS #NCZ1
❗A Day of Worship, Praise, Thanksgiving, Preaching the Gospel, Healings Galore, Manifesting the Power of the Holy Spirit. Signs & Wonders & Miracles❗ Register Today, no time to lose❗ https://www.blwukzone2.org/a-day-of-bliss #ADOB2020 #UKZONE2 🇬🇧
Righteousness is the nature of God that He has given me. It is unattainable it is a gift, a gift well deserved on the basis of being a new creature. #WORDFEST2 #CESYDNEYGROUP #CEAUSTRALIA
A place for development #HealingtotheNations #CeAccraGhanaZone #HavenZE6
A place for development #HealingtotheNations #CeAccraGhanaZone #HavenZE6
JUST A FEW HOURS TO GO! ⏰ Watch the epic Your Loveworld Specials Season 2 Phase 7 premiere, LIVE today on Hello Loveworld! 🌐 www.helloloveworld.tv 📱Hello Loveworld or LIVE TV mobile apps
A place for development #HealingtotheNations #CeAccraGhanaZone #HavenZE6