CE UK Zone 1: 🌹🌹 *SPECIAL MOTHER'S DAY ONLINE on KingsChat Web
🌹🌹 *SPECIAL MOTHER'S DAY ONLINE SUNDAY SERVICE* 🌹🌹 Celebrating our Mothers🤰🏽🤱🏽, who are never out of fashion and can never be ignored. Handpicked; Set-apart and simply devoted to the Lord! We are celebrating LIVE tomorrow 🎉! ONLINE link: *www.loveworldukzone1.com* Time: *11am (UK)* Invite your friends and family to join!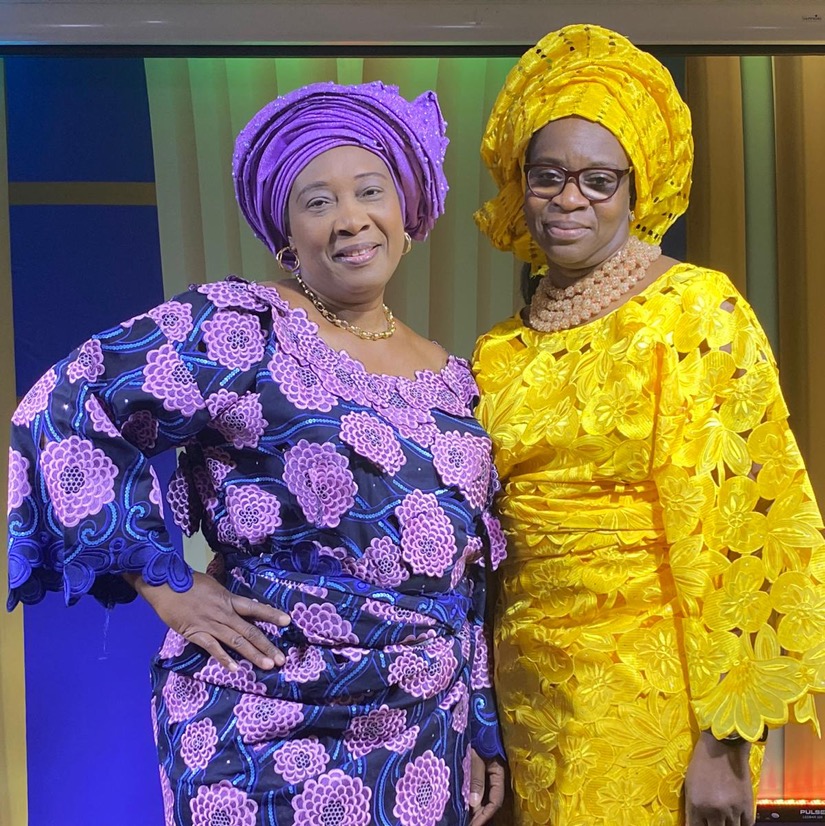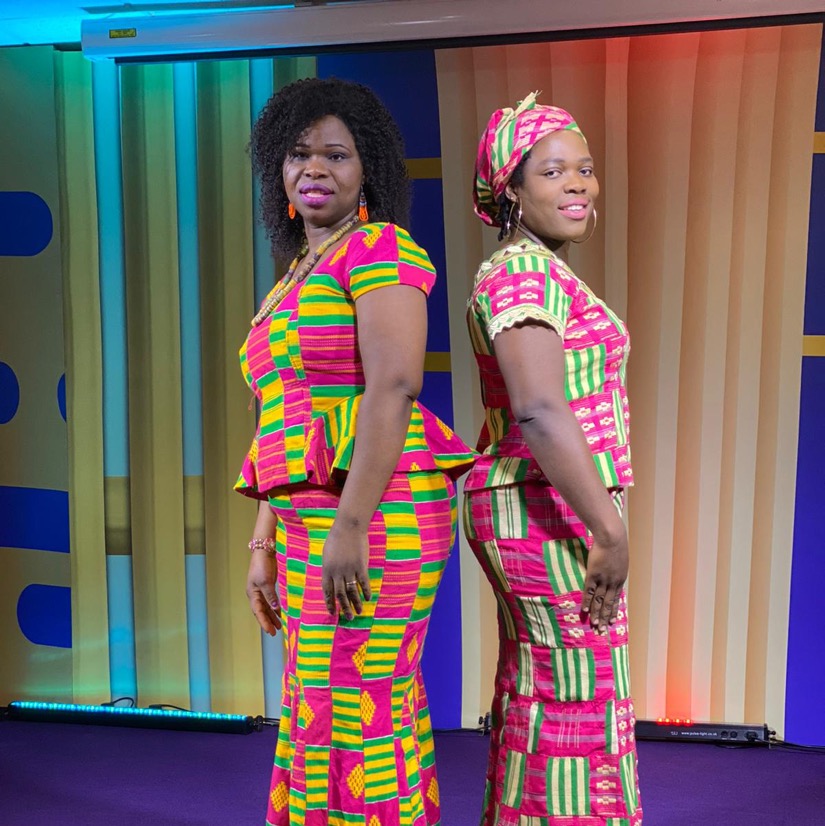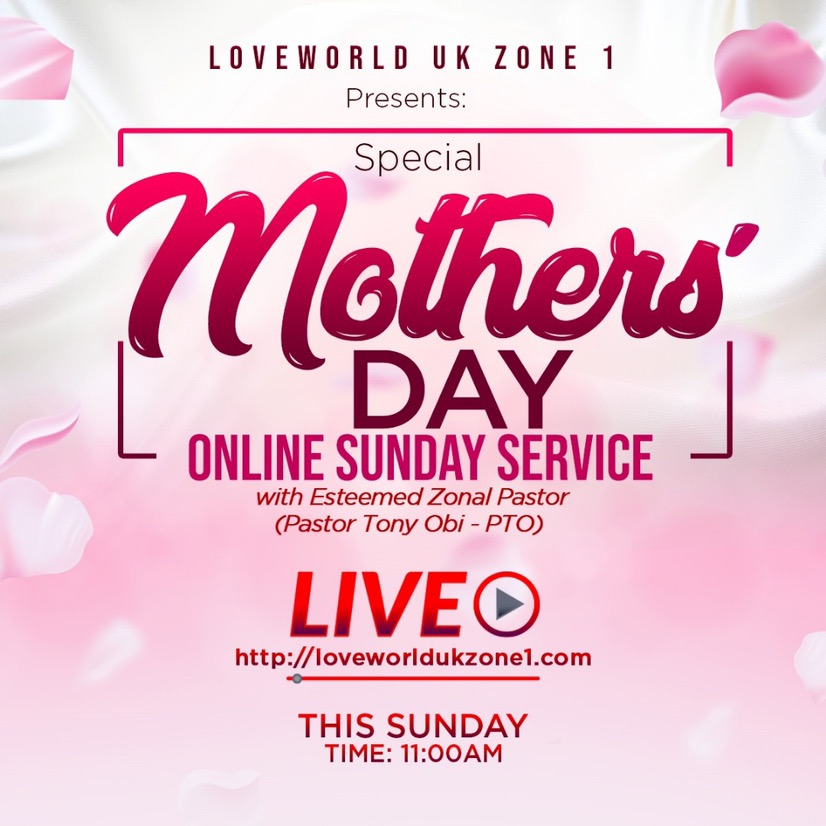 Celebrating my Perfect,wonderful, loving big sis.You bring love,life & excitement into everything.Thankyou 4 loving & looking out for me since 2003.You're Liquid Love & you calm the soul.Thank you for loving me the best you do, I love it and love you totally @tosinkazee72534 ❤😘
Pictures from ce Midwest zone prenatal program (Benin centre) #pnp
Happy birthday dear Pastor Whitney. Thank you for all you do and for the blessing that you are.
#hsopc #hspn #Hscc To take part: http://www.enterthehealingschool.org/prayer/login.php
Zone E3 NEA Picture Speaks..... The President on stage
What a moment as this!!!! The Blessings are uncountable🙌 🙌🙌🙌 The Man of God has come up with a higher grace. Connect with your soul spirit and seed🙌🙌🙌 #TGOHP #AMAZINGKADUNA #NWZ1 #PastorMarcelO