Pst Yemi Akinwunmi: Happy Birthday Pastor!We celebrate u on KingsChat Web
Happy Birthday Pastor!We celebrate u specially today sir!U've been such a blessing to us in LTM&LW Radio.Tnk u for ur support over the Years and your commitment to the furtherance of the gospel through TV&Radio platforms.Increased Grace is at work in this new Year sir.I luv u sir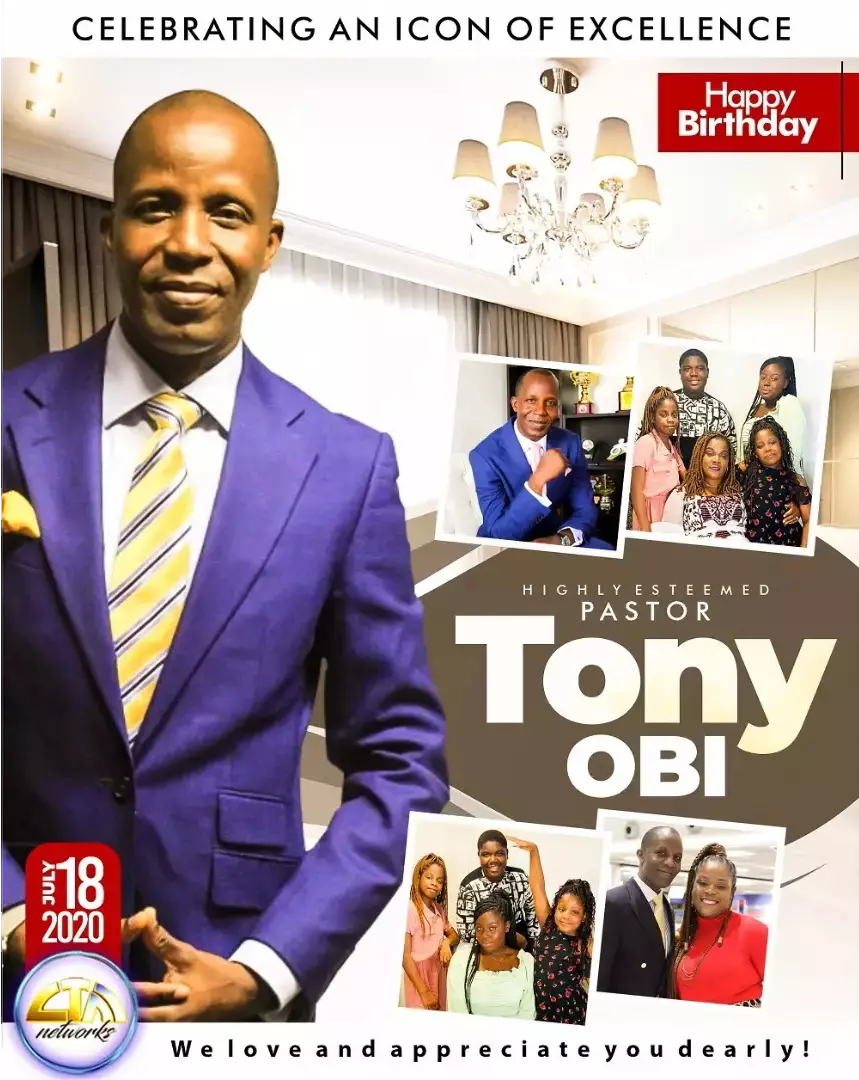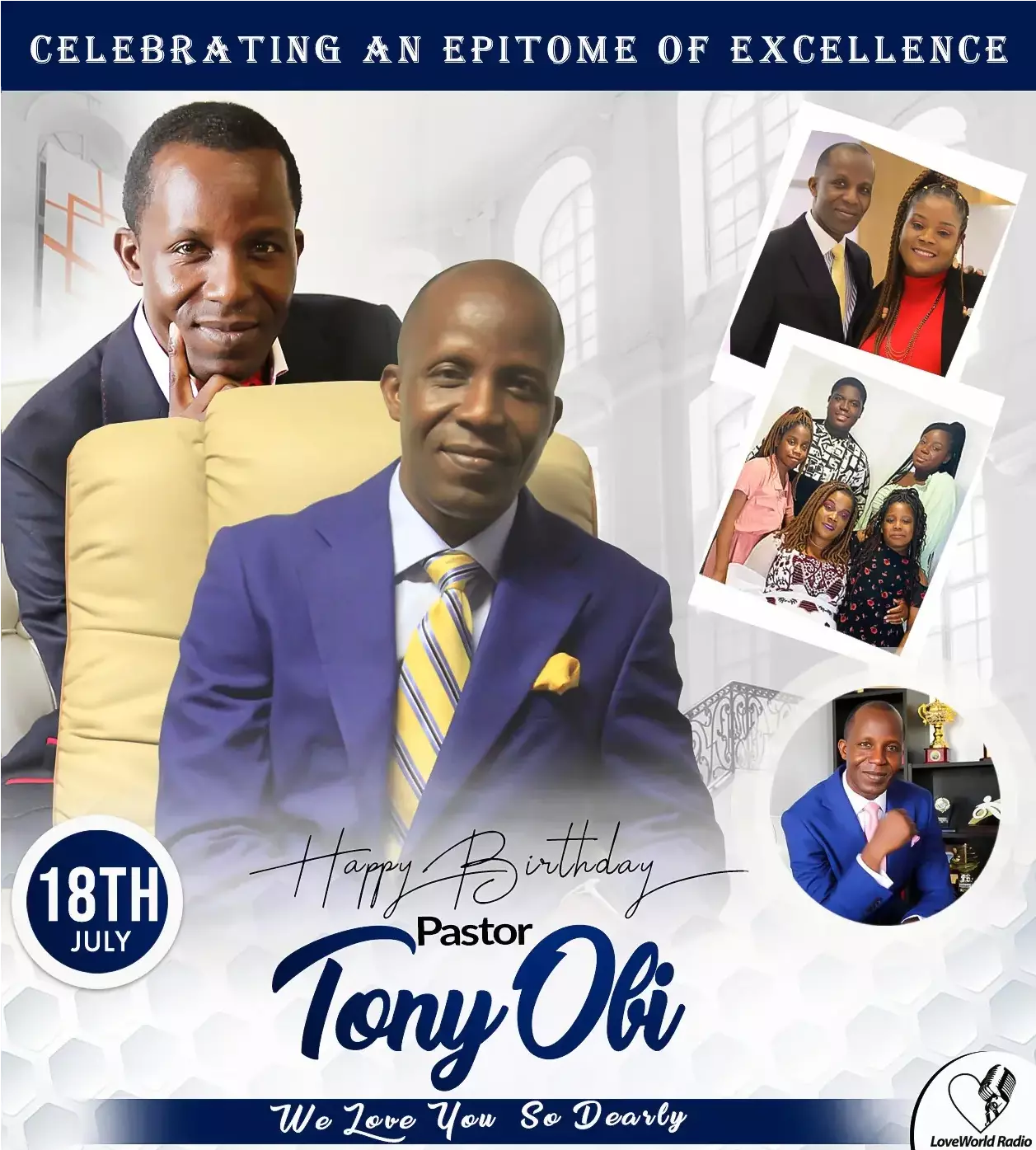 #ExposeOnTheHigherLife #PCDL #DSPUKZone3 #CEUKZone3 #Message 4 - Things Christ has been made unto us Christ is my Wisdom I have divine sargacity I am of quick understanding I am creative l am innovative I think Globally I change lives I am a Transformer The Whole 🌍 is mine !
My much anticipated #Gearsgift2020 #Gearshift3.0 #Blwzoneb #Blwunnrocks #Blwcampusministryrocks
Foundation School Graduation across the Ministry Centre. Pictures of Ugep Church. #CalMC #TeamCalabarRocks
Happy birthday Pastor Sir!! We love you!!
Happy Birthday Dcns Laitan. Thanks for your beautiful Spirit. I celebrate you now and always. I love you very dearly 🤗🤗🤗
Isaiah: 37. 36. Then the angel of the LORD went forth, and smote in the camp of the Assyrians a hundred and fourscore and five thousand: and when they arose early in the morning, behold, they were all dead corpses. #DailyMeditation