PASTOR LEBO: Happy birthday to my sweet, on KingsChat Web
Happy birthday to my sweet, loving, sincere, generous, caring, beautiful Sister💕My very reliable and dependable sister. Full of grace and wisdom. She is extraordinarily! A rare gem. Luv u lots. Mcwaaa😘😘😘❤️❤️❤️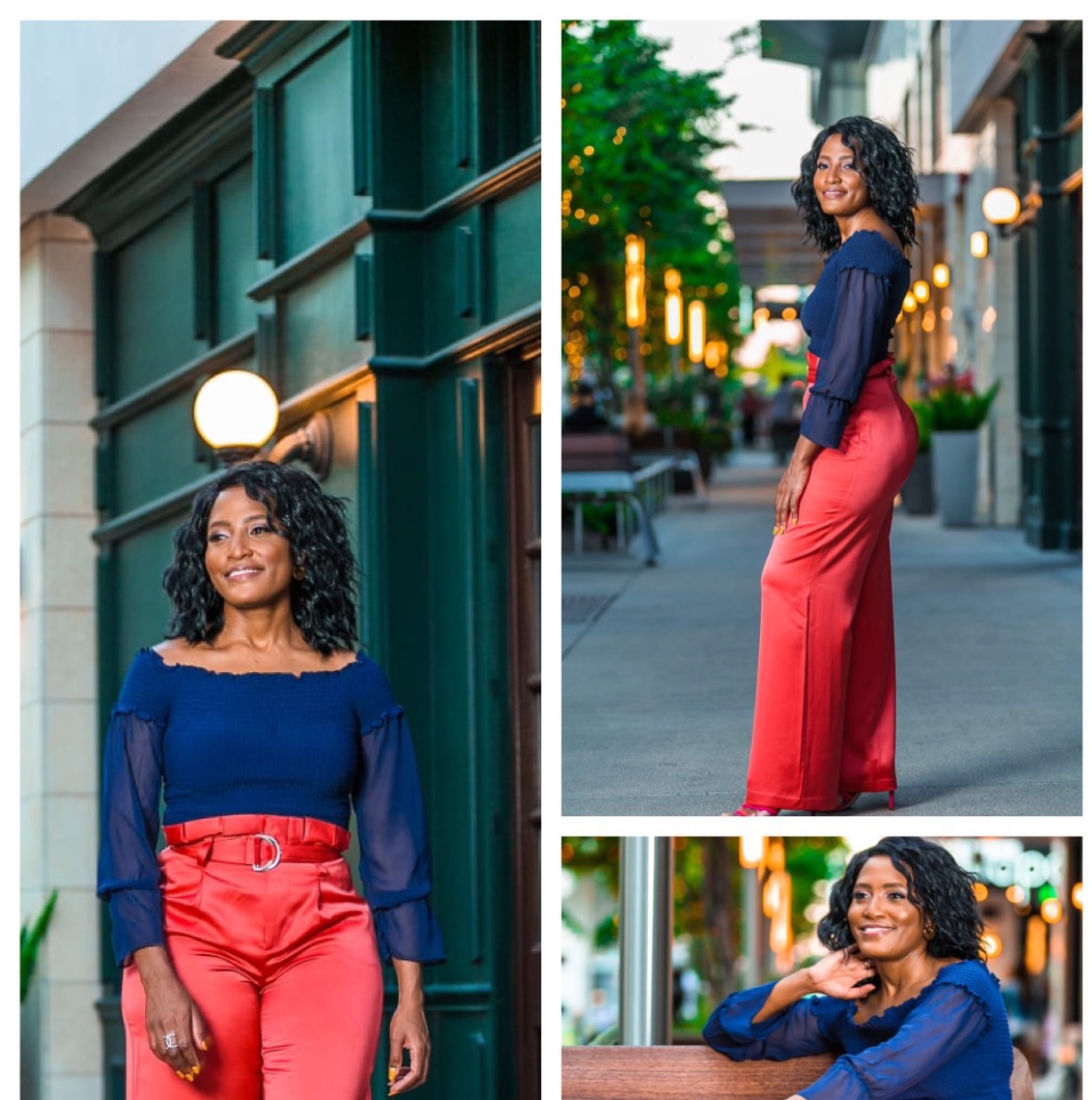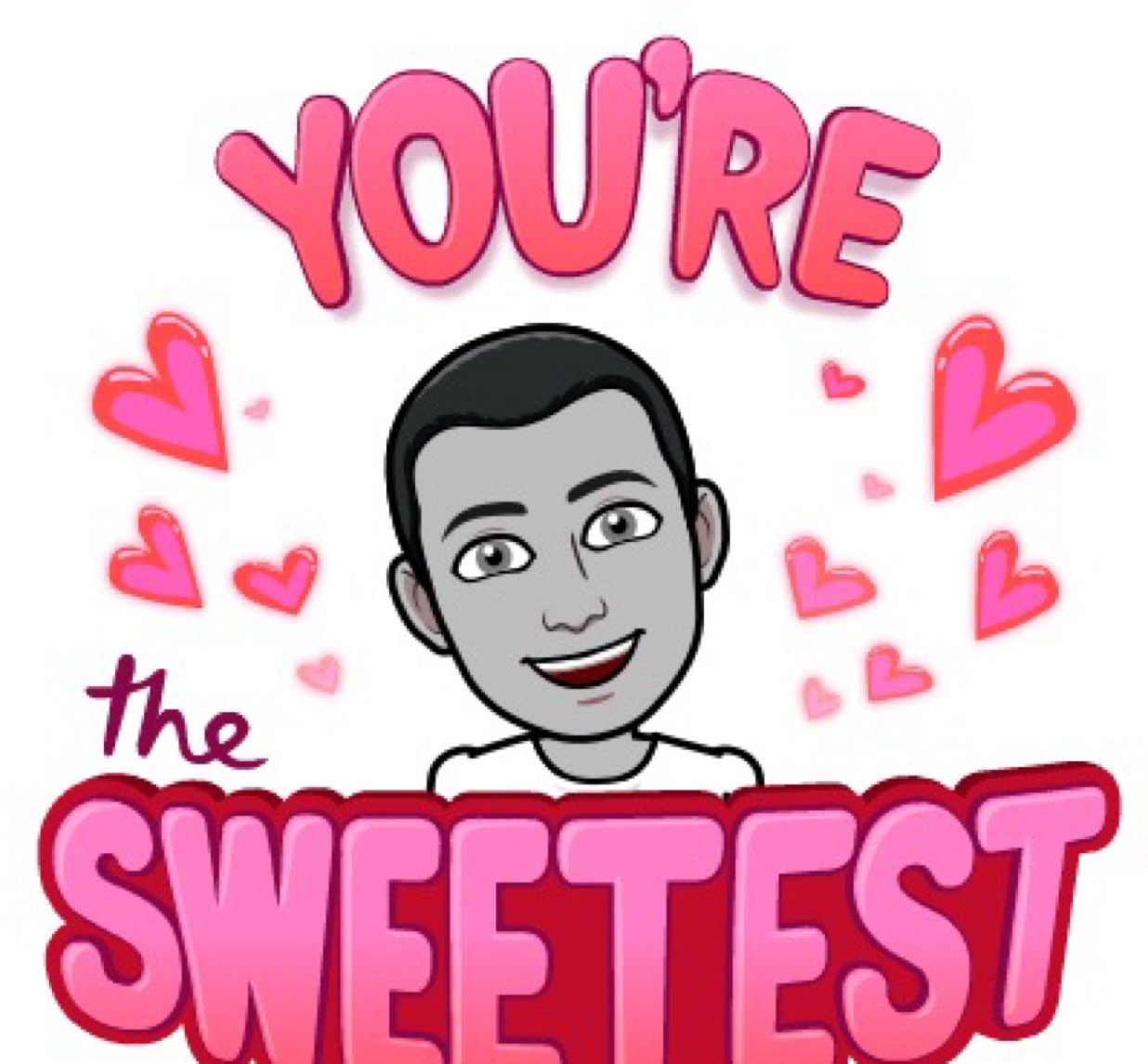 Pastor Brianna Keta
commented:
So so sweet. Wow! All for me? I'm really blessed indeed. You've touched my heart in so many ways Pastor Lebo. I'm grateful to God for knowing you. You are very loving, inspiring and sweet; My Personal Person. I love you
I reign in all circumstances #AGC2019 #CEACCRAGHANAZONE
I'm short of words, the grace on my father is something else, its something to shout about. Pastor sir, you have taught me how to be a sacrificial giver, I'm glad to partake of that grace, I am shaking the world for Jesus
That's our dad, our Zonal director. We have something to shout about!!!
When the cloud be full of rain, they empty themselves #AGC2019 #CEACCRAGHANAZONE
ZONAL RHAPATHON (24th APRIL-3rd MAY, 2019). SUNDAY-DAY5. A PICTORIAL REPORT - 1. The beautiful city of Abidjan came aglow as the Partners of the Messenger Angel (Rhapsody of Realities) celebrated its testimonies and impact with the ZONAL RHAPATHON. Join us today for the on-going ZONAL RHAPATHON DAY 7. Time is 6:30pm GMT.Just click the link below and you're in lwfrancophone.com #ewcaz2 #rhapathon #ewcaz2rhapathon
Happy birthday of lights. Thank you for your commitment over the years. Of your increase their shall be no end. Your lights shines everywhere. I love you PI.
It's about the Largest gathering of all the young people all around the world... It's all about Mega Campus Crusade 4Christ ... It's all about Jesus ... It's all about the kingdom ... MegaCampusCrusade4Christ #MCC4C UNICAL #AN2RR #CAMPUSMINISTRYrocks #BlwzoneK