Pastor Ose Oyakhilome: Happy Birthday Pastor Goks!!! Enjoy on KingsChat Web
Happy Birthday Pastor Goks!!! Enjoy the supernatural full time precious Pastor Goke. 10 years in 1 year is ur portion. I love you dearly.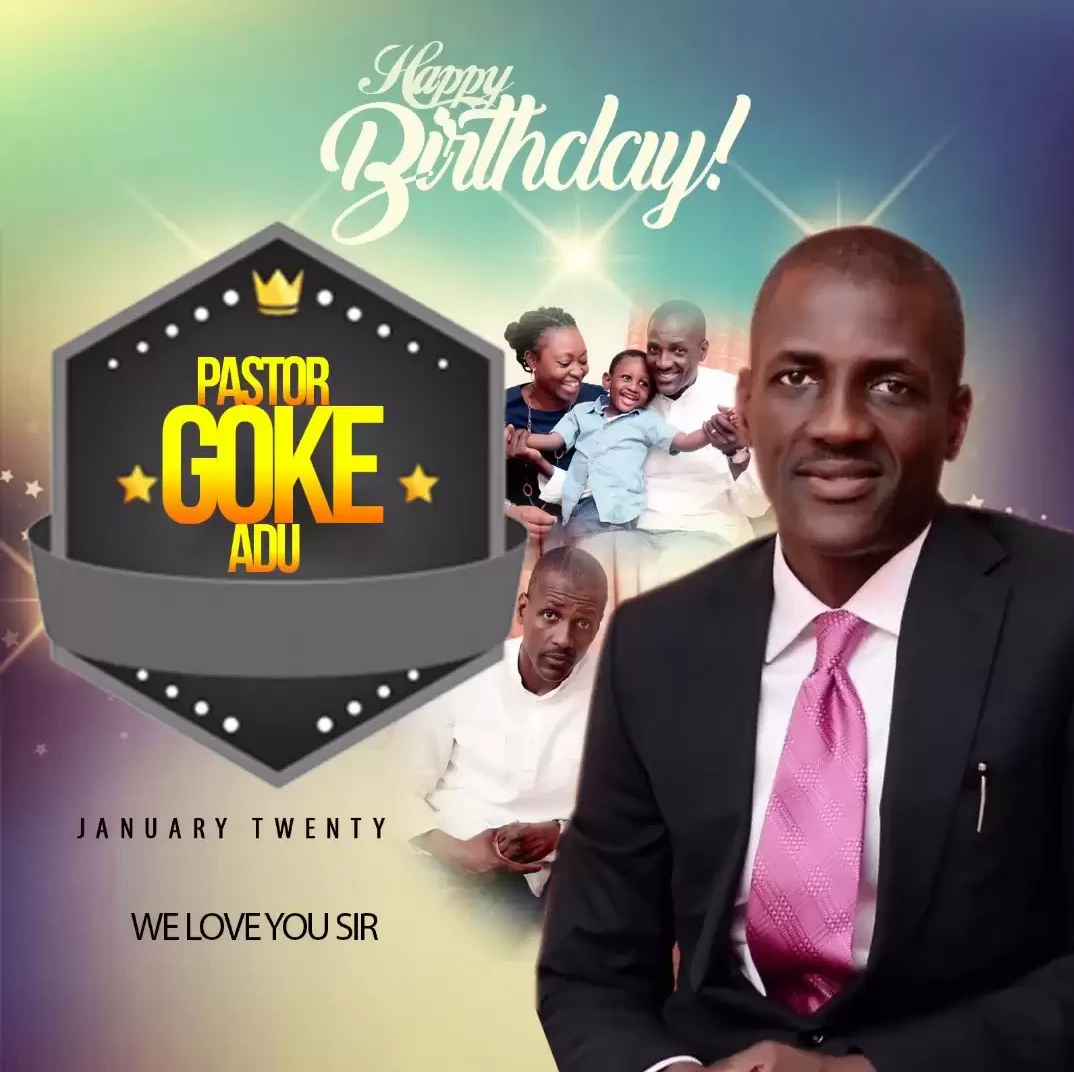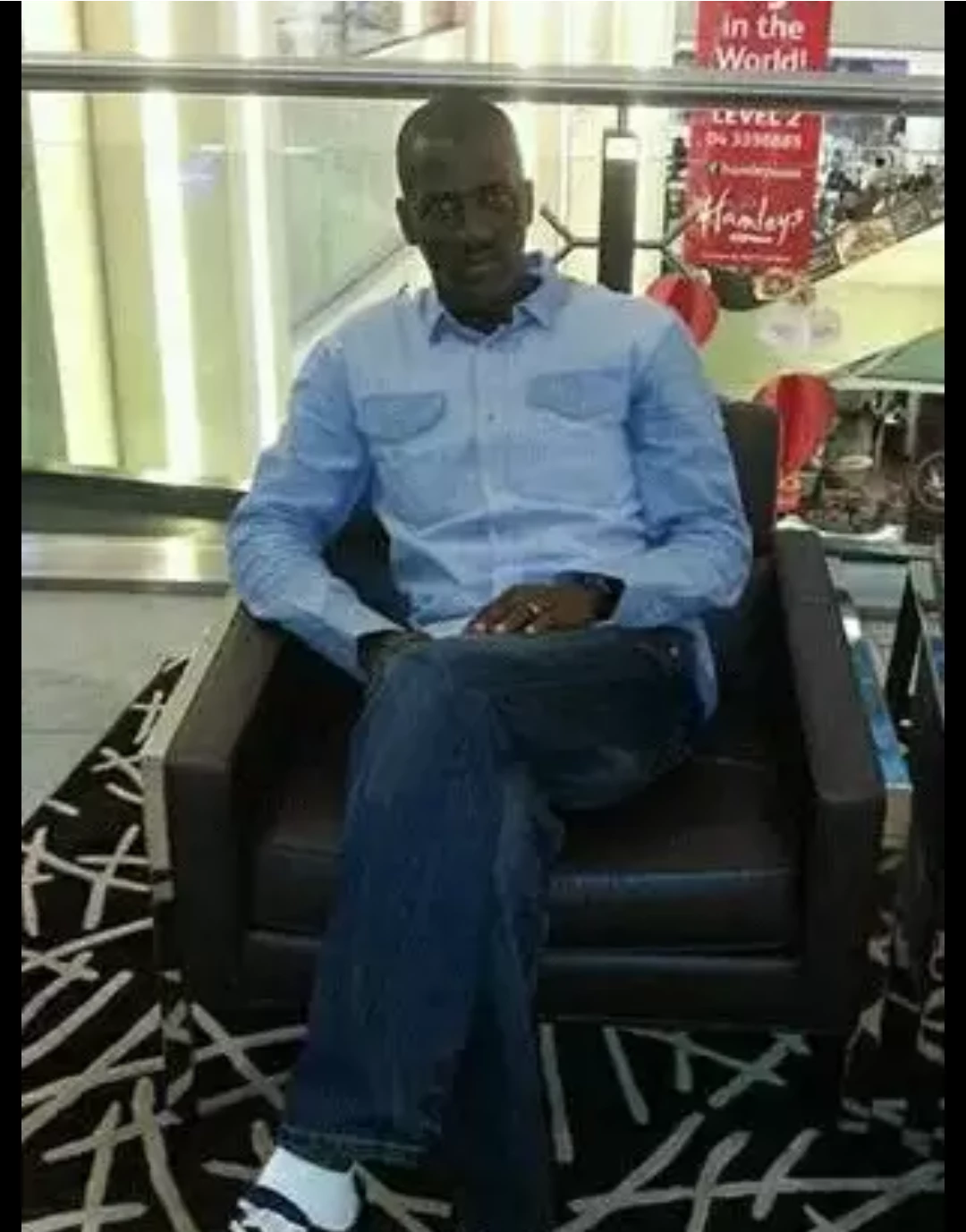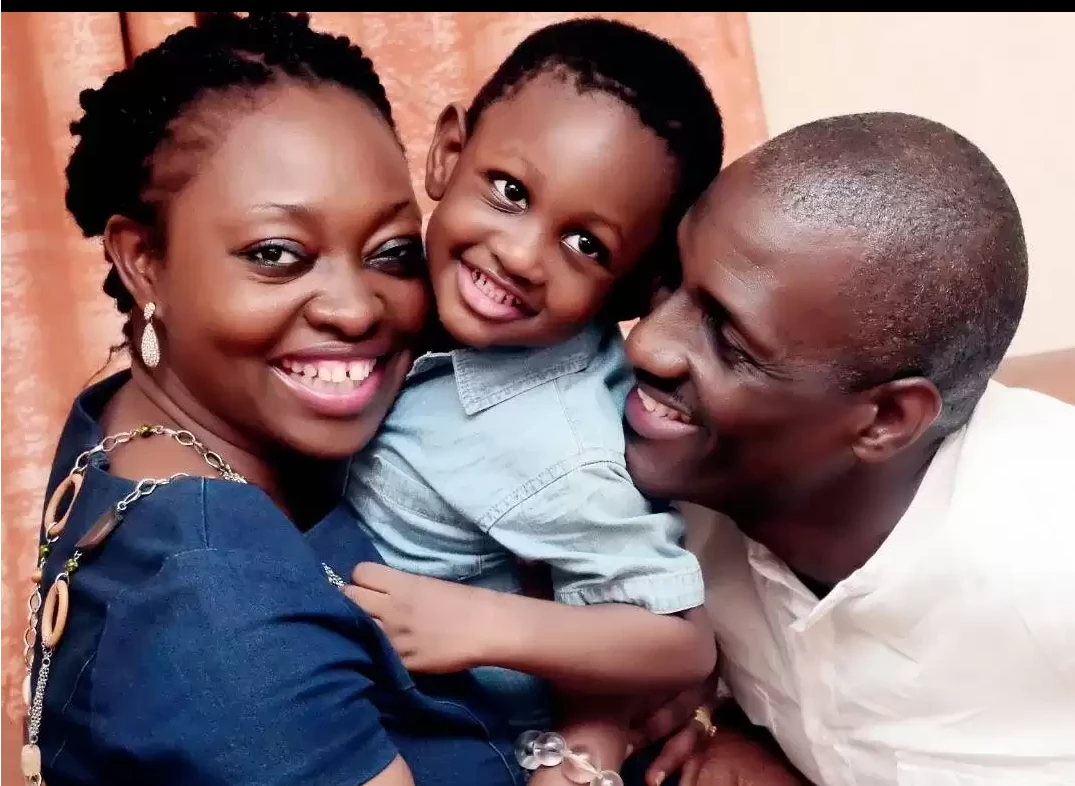 GOD is for me...therefore nothing can successfully be against me.🙌🙌🙌🙌🙌 #GracehasWon #NotbyMight #2018YearoftheSupernatural #ewcavz4
Happy Birthday Sis. Yvonne!!! Thanks for all you do in Loveworld Tv UK and in ministry. Enjoy the supernatural. I love you.
I hear the sound saying... It's 9days to go.... #sinachliveinconcert #NightofAgreement #sinachinbenin #sinachliveinbenin #cebeninzone1
My seeds is speaking louder than my actions
https://www.kingsch.at/p/YUN4amZ
ANSWER THE RIGHT NAME Declare, "Father, I thank you for you've made me righteous and holy. You've made me strong, successful, prosperous, and excellent." LEARN MORE AS YOU STUDY TODAY'S ARTICLE. #ror #ceonitshazone #lighthousewithpastorarchie
Happy birthday to me. I was born this special day. I shall live the fullest of my age to achieve fame, abundance of wealth in good health.